Check out the current edition ofthe Parent Express for an article from me about taking better photos of your baby at home.  They don't have to be Pinterest fails!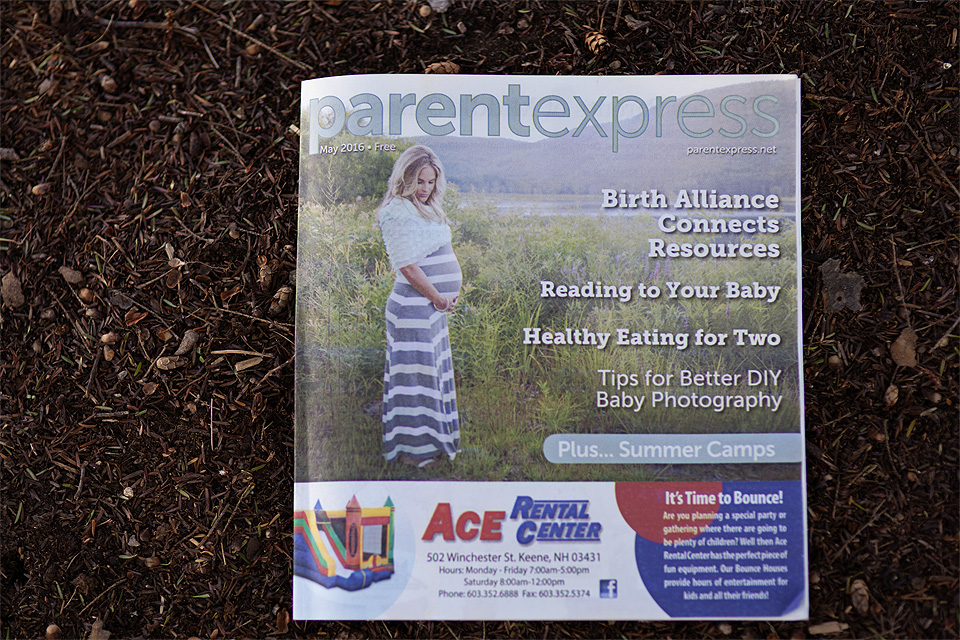 Check out my brand new portraits hanging at Brattleboro Memorial Hospital's newly redone Birthing Center!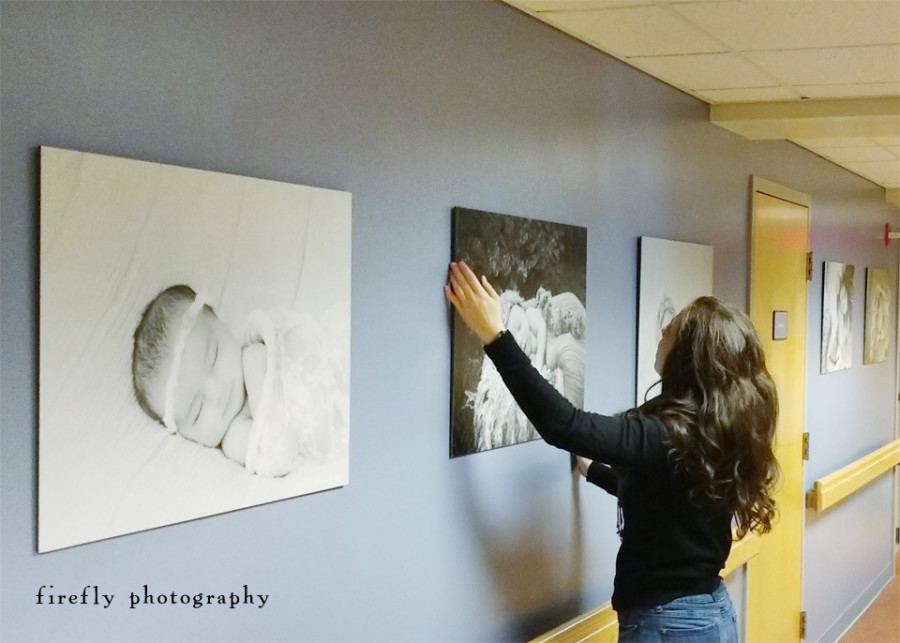 firefly is a  regular contributor to The Monadnock Table.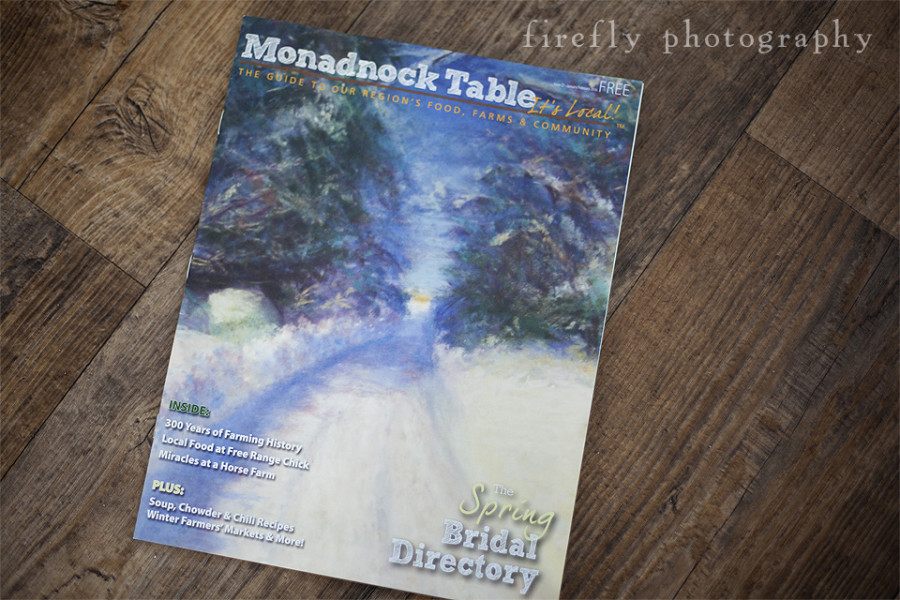 Look for my article in the October 2015 issue of the Parent Express. I am offering free photography to local families facing terminal illness. More HERE
The "Evoke Collection": dreamy and ethereal reminders of the beauty of the human experience are now on sale. 
Music is courtesy of Christain S and is a sampling of Ophelia's Lullaby.

<script>
  (function(i,s,o,g,r,a,m){i['GoogleAnalyticsObject']=r;i[r]=i[r]||function(){
  (i[r].q=i[r].q||[]).push(arguments)},i[r].l=1*new Date();a=s.createElement(o),
  m=s.getElementsByTagName(o)[0];a.async=1;a.src=g;m.parentNode.insertBefore(a,m)
  })(window,document,'script','//www.google-analytics.com/analytics.js','ga');
  ga('create', 'UA-59536326-1', 'auto');
  ga('send', 'pageview');
</script>