WHAT'S NEW
Firefly Photography is  teaming up with Season of Healing to offer some portraiture in March.
 
I am really passionate about  creating a beautiful and vivid visual record of vacation memories.  Contact me to sign up!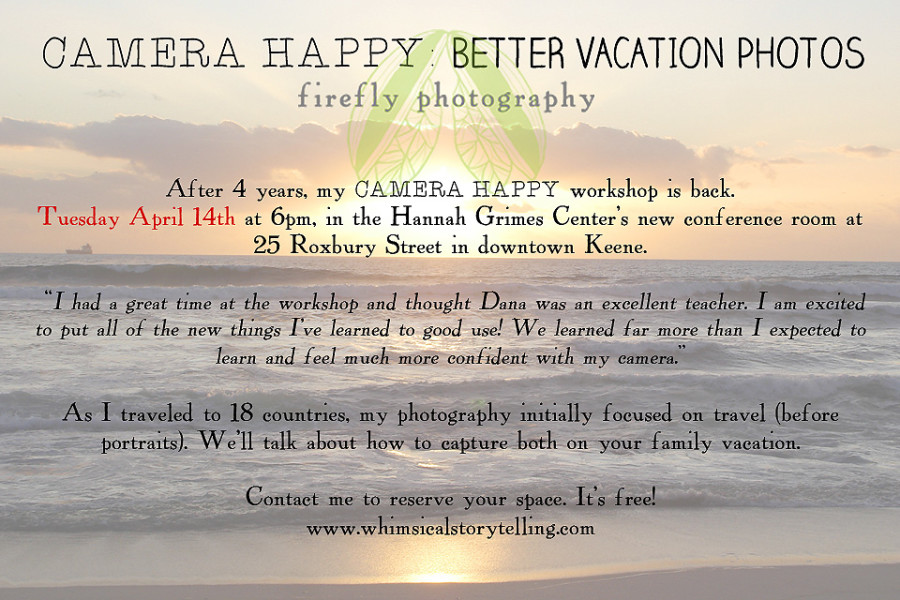 Jeni Skin Care is featuring my "Winter Whispers" series through the winter. Stop in!
The "Evoke Collection": dreamy and ethereal reminders of the beauty of the human experience are NOW ON SALE at www.whimsicalstorytelling.com/evoke
Music is courtesy of Christain S and is a sampling of Ophelia's Lullaby.

<script>
  (function(i,s,o,g,r,a,m){i['GoogleAnalyticsObject']=r;i[r]=i[r]||function(){
  (i[r].q=i[r].q||[]).push(arguments)},i[r].l=1*new Date();a=s.createElement(o),
  m=s.getElementsByTagName(o)[0];a.async=1;a.src=g;m.parentNode.insertBefore(a,m)
  })(window,document,'script','//www.google-analytics.com/analytics.js','ga');
  ga('create', 'UA-59536326-1′, 'auto');
  ga('send', 'pageview');
</script>