I AM ABOUT TO LAUNCH AN ONGOING CREATIVE PROJECT AND I NEED YOUR HELP.  COMING FALL 2016.
firefly photography turned SIX in May 2016! 

Check out my new portraits hanging at Brattleboro Memorial Hospital's newly redone Birthing Center!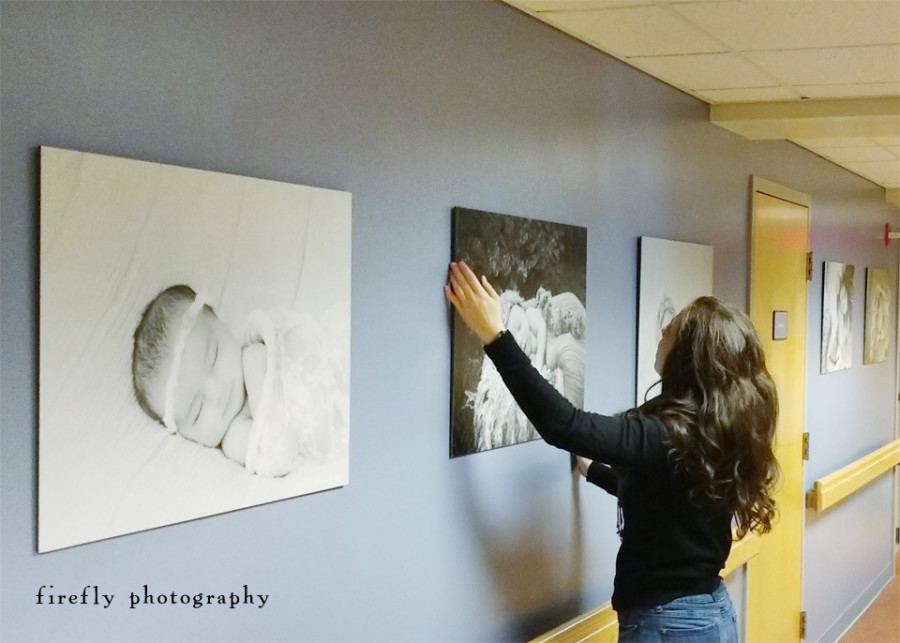 firefly is a  regular contributor to The Monadnock Table. Look for me in the most recent bi-monthly issue!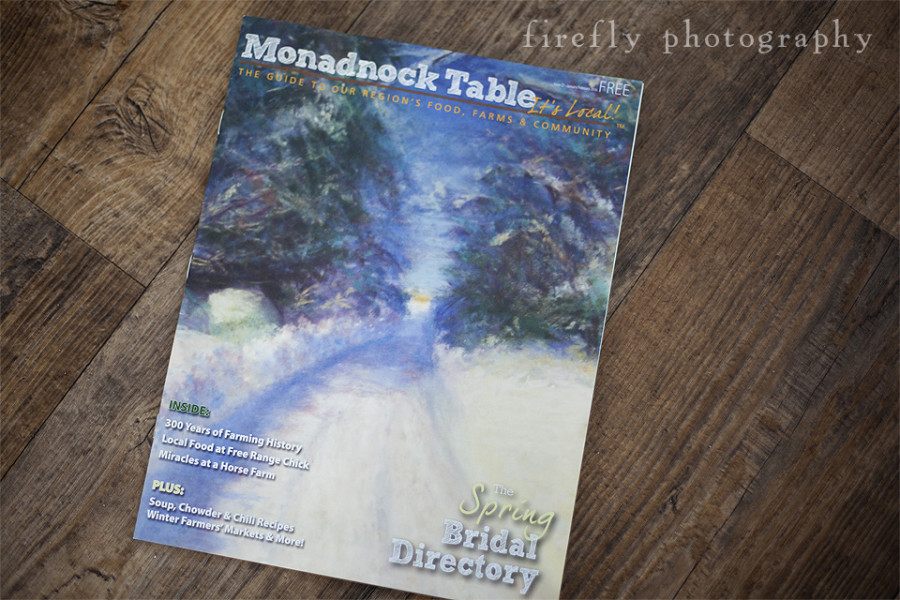 Look for my article in the October 2015 issue of the Parent Express. I am offering free photography to local families facing terminal illness. More HERE
The "Evoke Collection": dreamy and ethereal reminders of the beauty of the human experience are now on sale. 
Music is courtesy of Christain S and is a sampling of Ophelia's Lullaby.

<script>
  (function(i,s,o,g,r,a,m){i['GoogleAnalyticsObject']=r;i[r]=i[r]||function(){
  (i[r].q=i[r].q||[]).push(arguments)},i[r].l=1*new Date();a=s.createElement(o),
  m=s.getElementsByTagName(o)[0];a.async=1;a.src=g;m.parentNode.insertBefore(a,m)
  })(window,document,'script','//www.google-analytics.com/analytics.js','ga');
  ga('create', 'UA-59536326-1', 'auto');
  ga('send', 'pageview');
</script>