BIG NEWS (well, for me, anyway!): Firefly is debuting a new line of images at the Monadnock Waldorf School Craft Festival November 14th and 15th!

Firefly is participating in the Keene Art Tour, which is a walking open studio tour of artists in the area on 11/9 and 10. Several images from my "Do You Dream in Color?" series will be on display in the Hannah Grimes Center where my studio with OneLove Imagery is located.
See the MAP below for the tour!. Details about my work can be found here: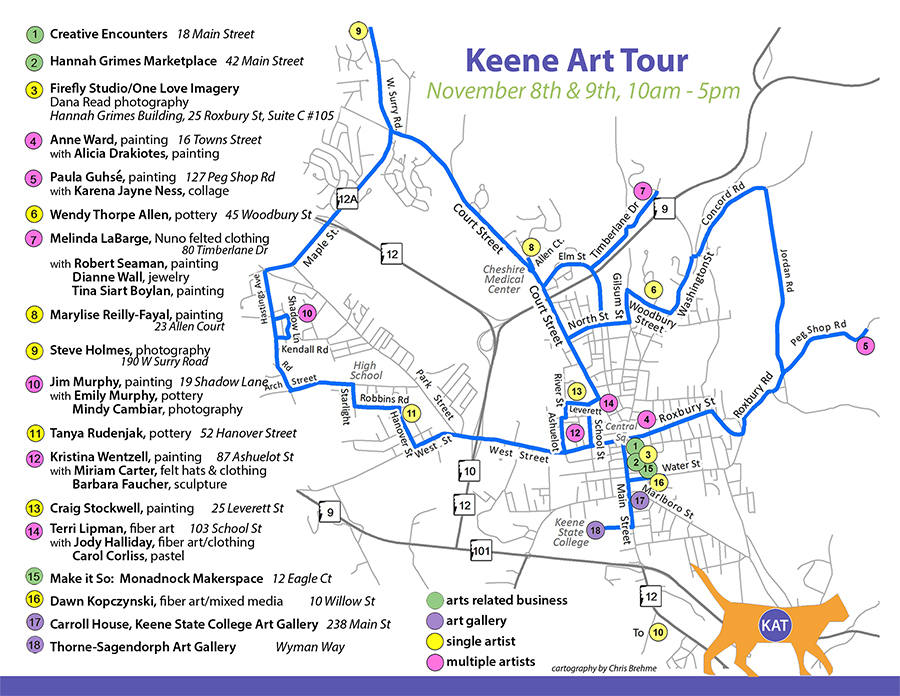 Jeni Skin Care is currently featuring my "Winter Whispers" series.  Living in New England, I have come to embrace the quiet beauty of winter.  Stop in!
Music is courtesy of Christain S and is a sampling of Ophelia's Lullaby.