What a perfect day for a newborn photography session in my home studio in Keene, NH. We had a major sleeper here! 🙂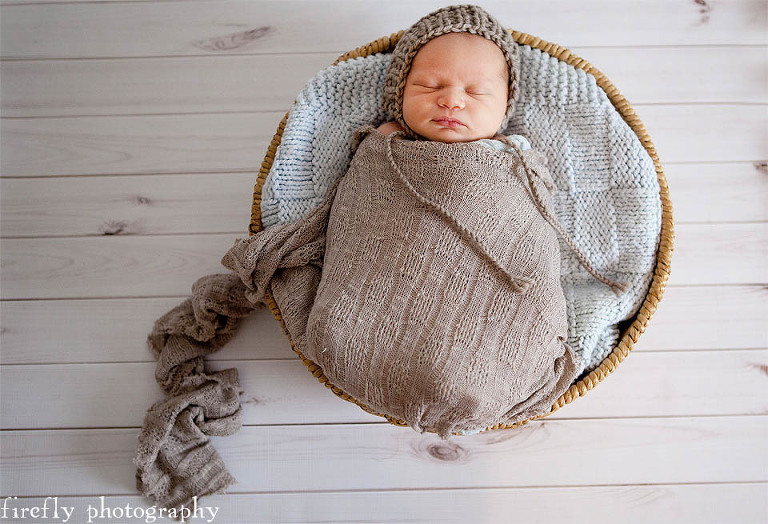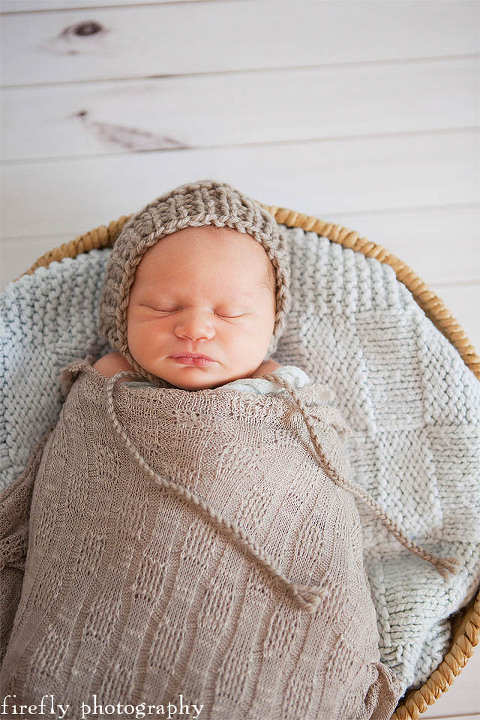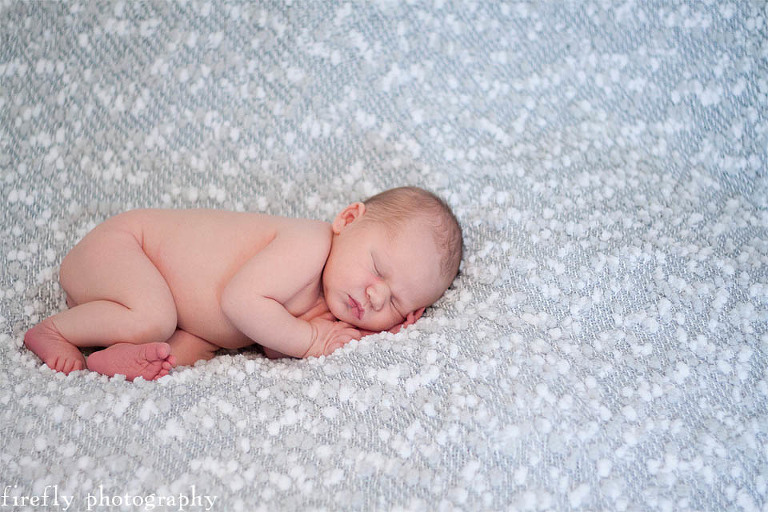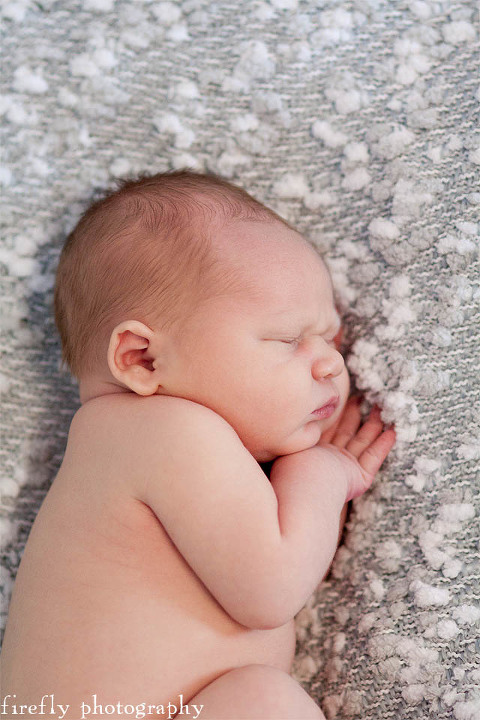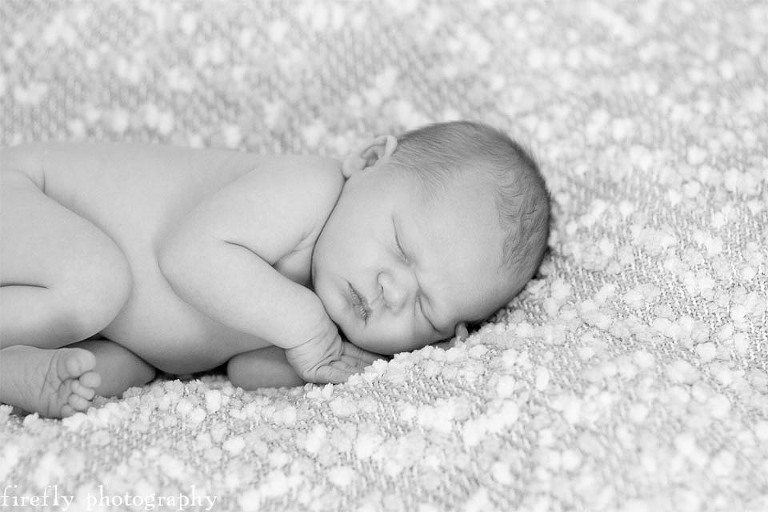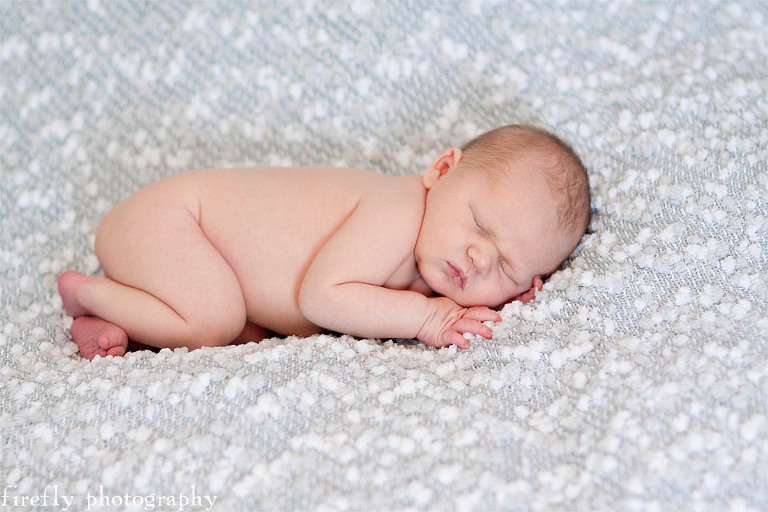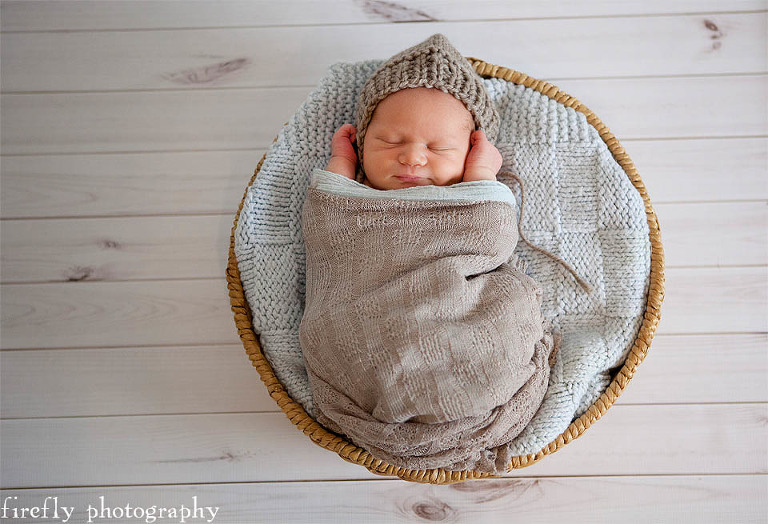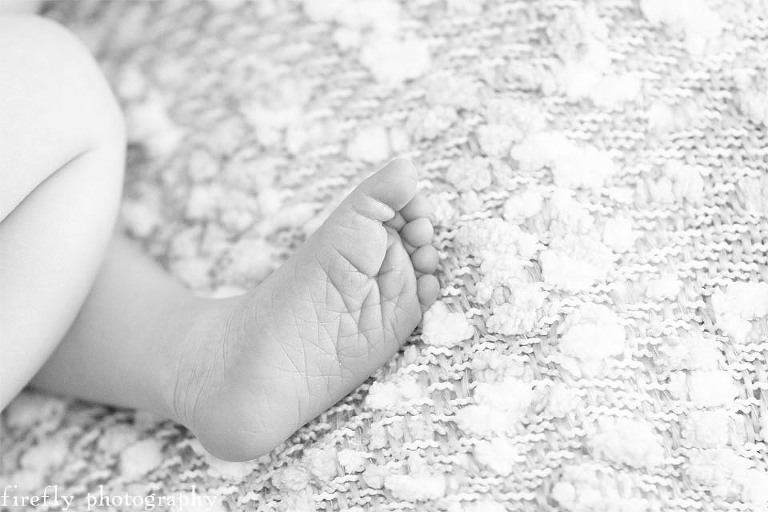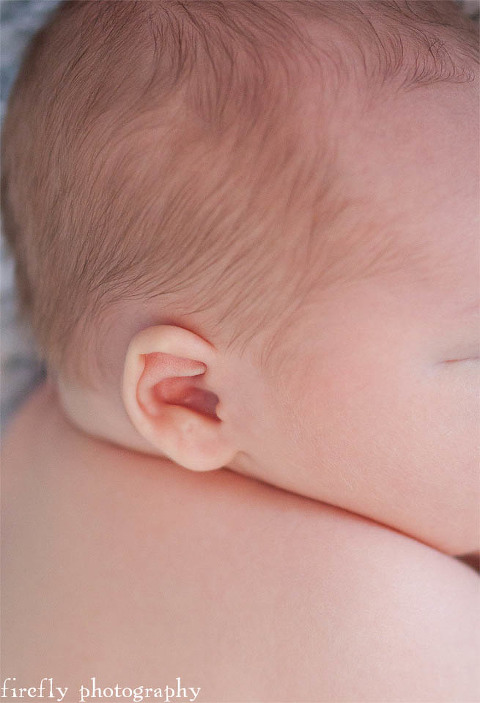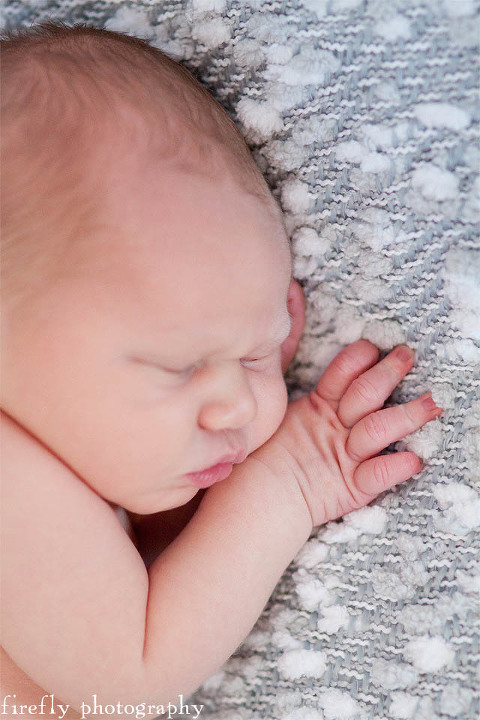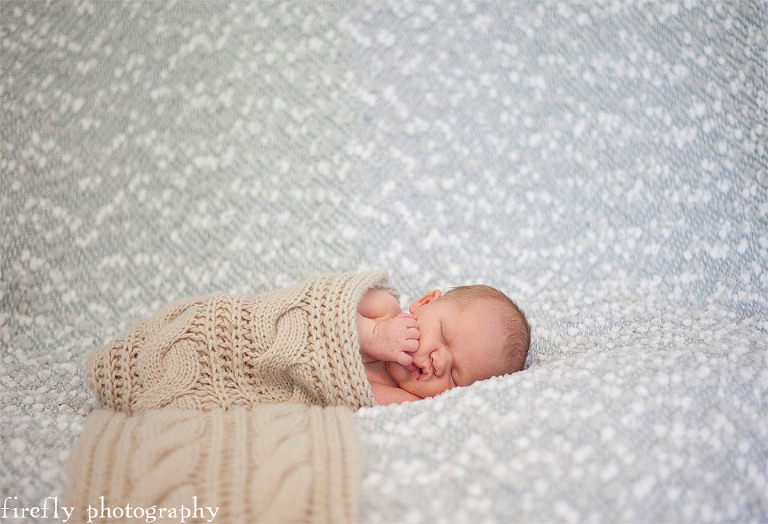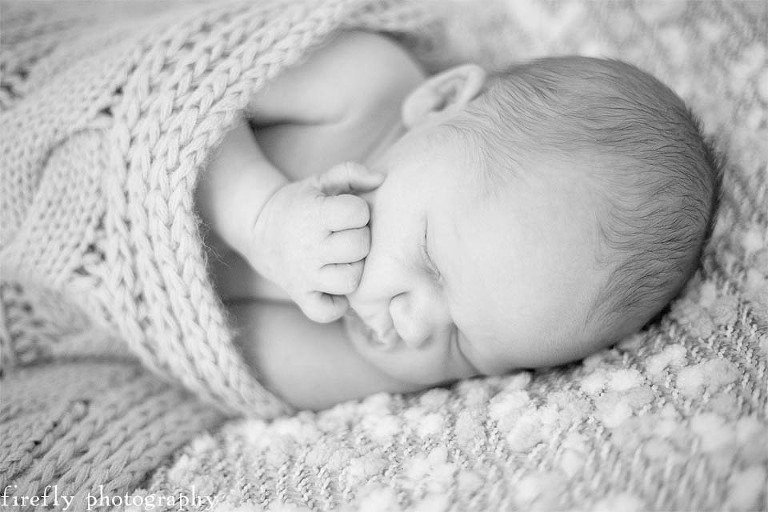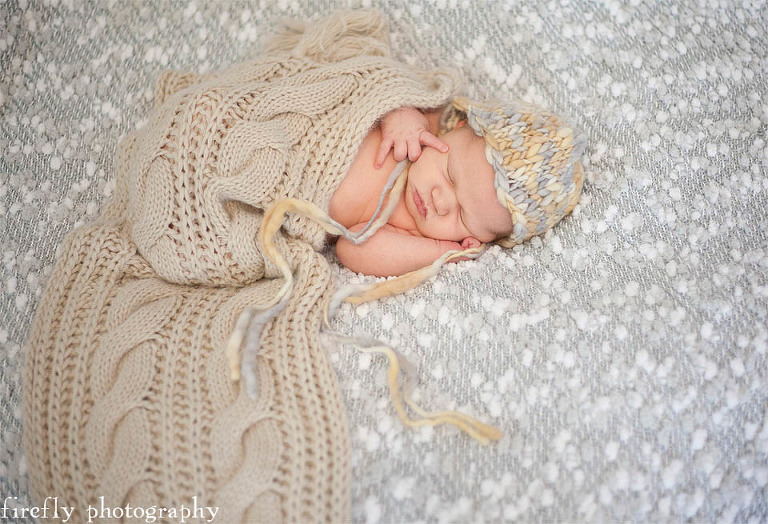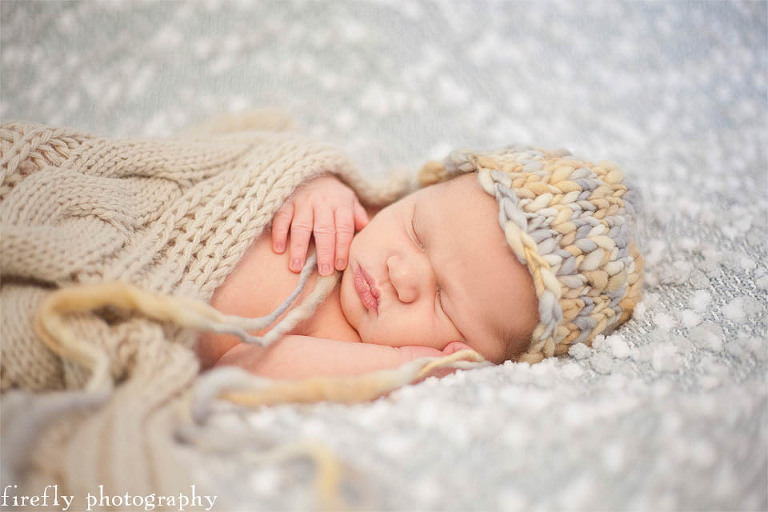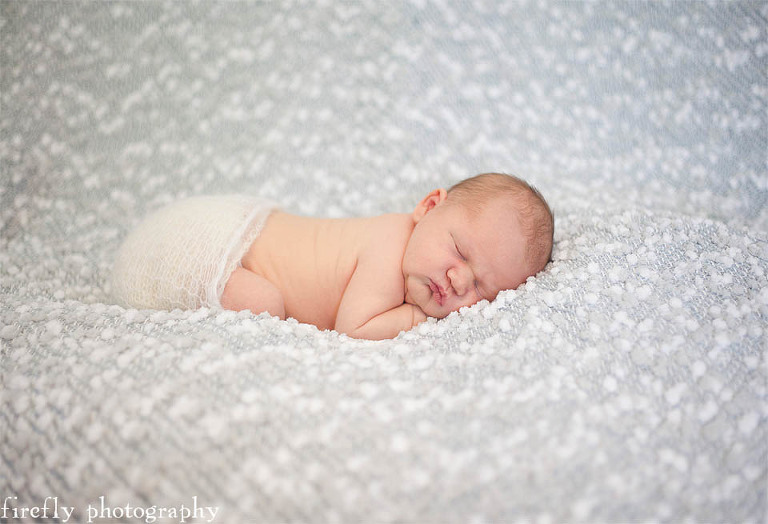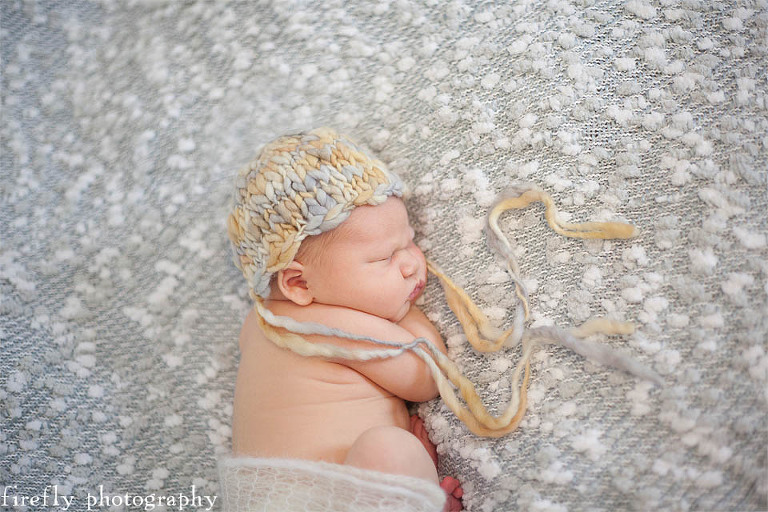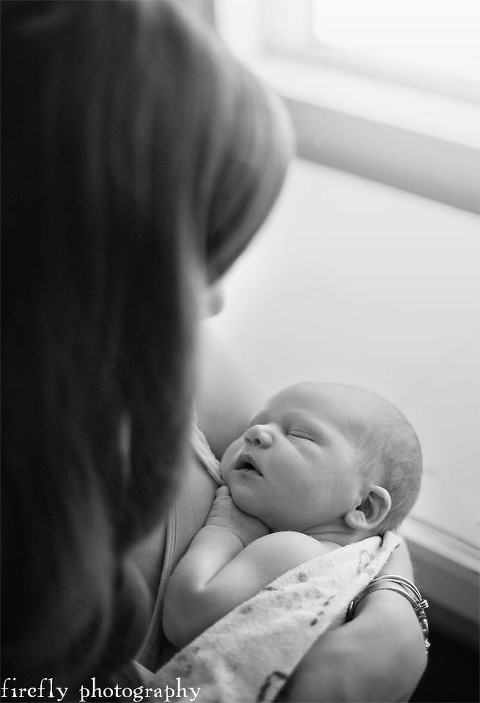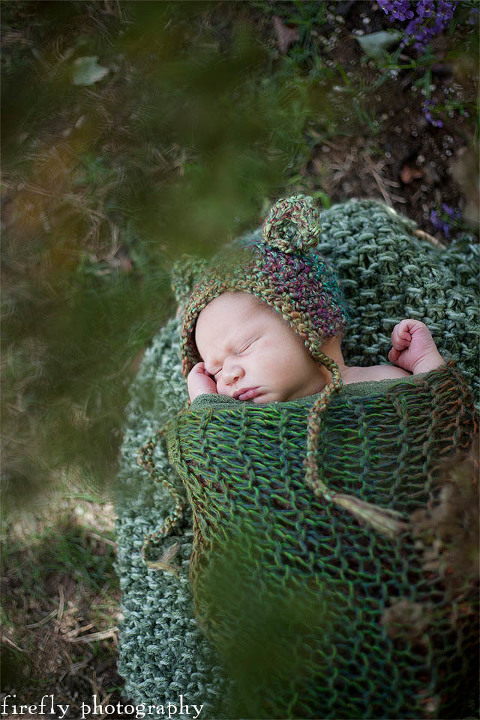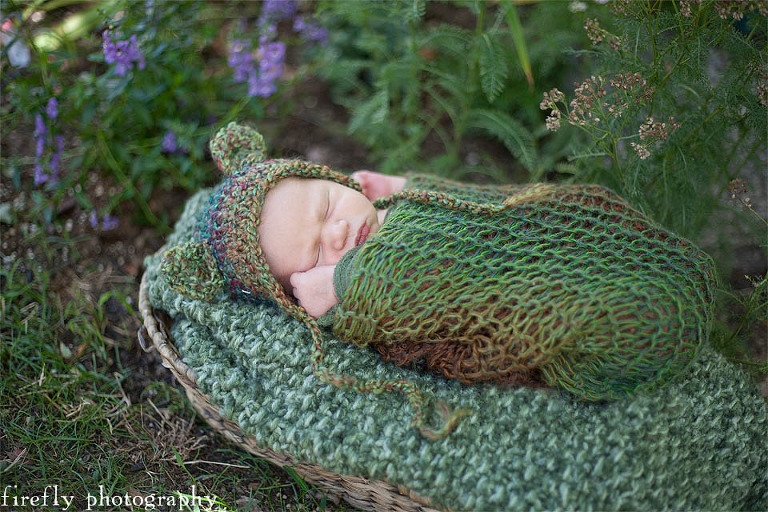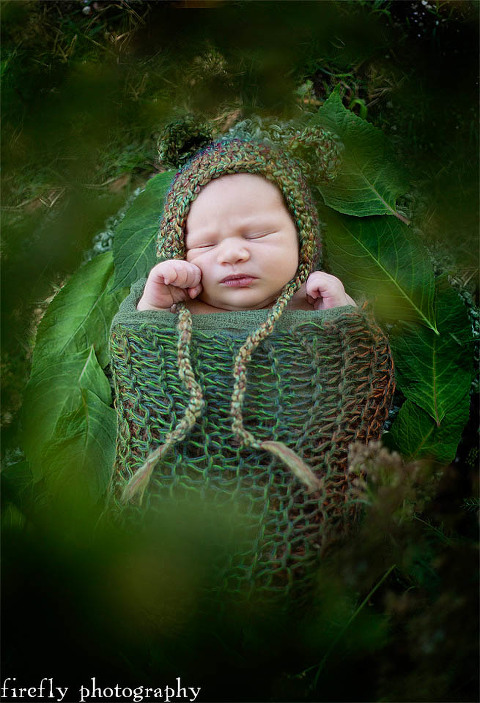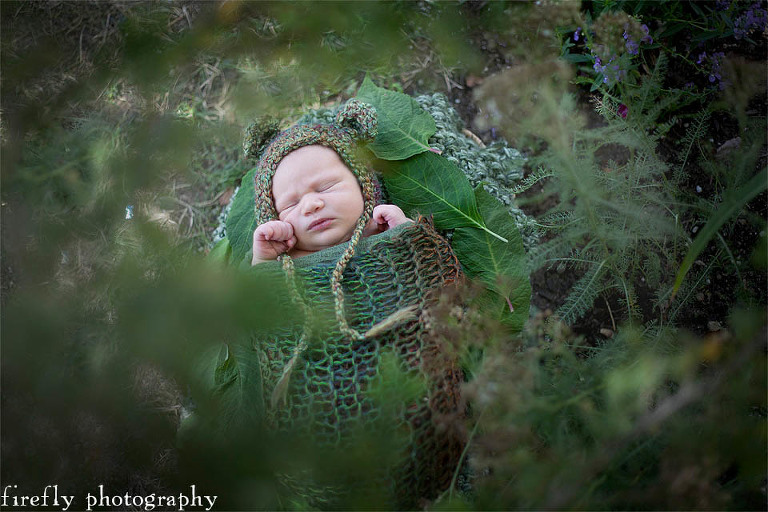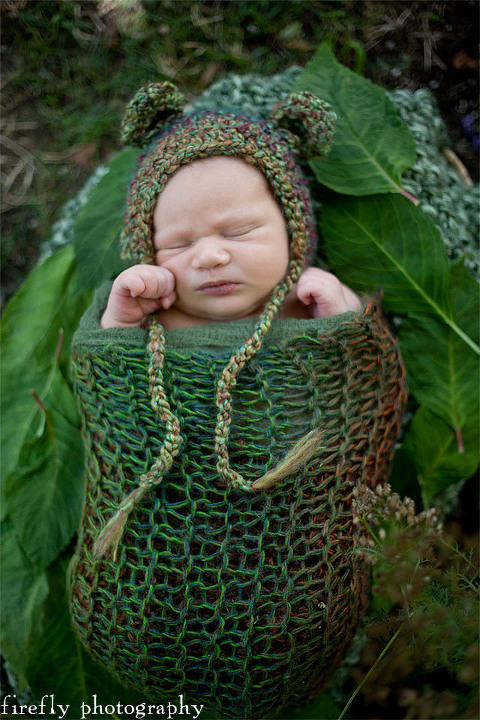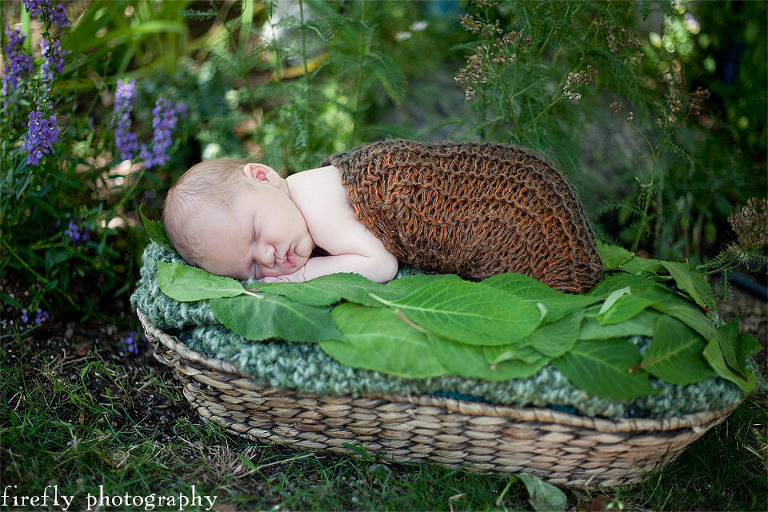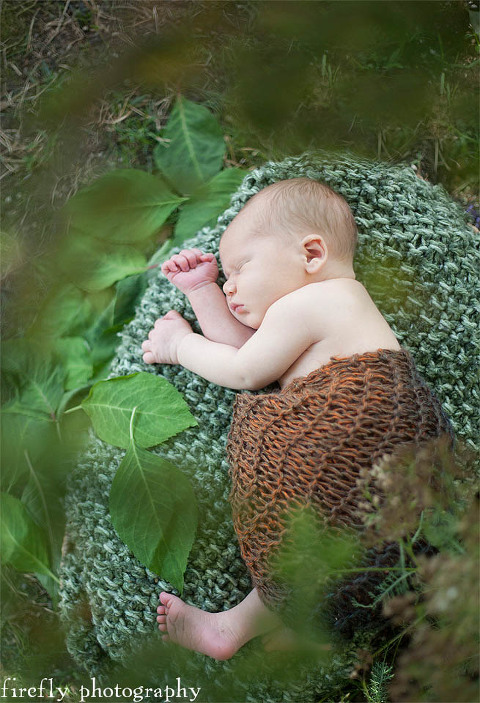 Firefly Photography is now booking appointments in  NH (Keene, Seacoast, Upper Valley and Monadnock area)  VT  and Greenfield, MA for dreamy maternity, newborn, and child & family portrait photography.
3 more links you might also love!
»
Winter Whispers | NH Child Photographer
»
»
firefly photography – nh baby and newborn photographer – newborn studio space
»
may 2016 parent express