This was such a lovely fall family mini photo session here in Keene with baby Bryson.
Babies are like little suns that, in a magical way, bring warmth, happiness and light into our lives. (Kartini Diapari-Oengider)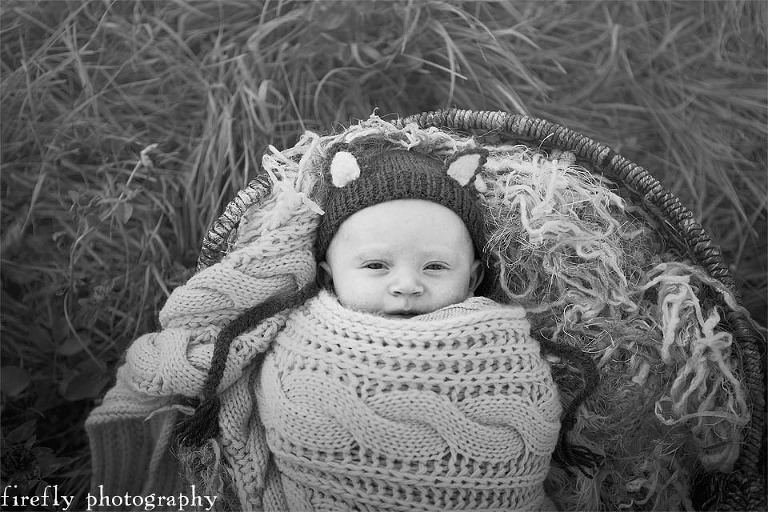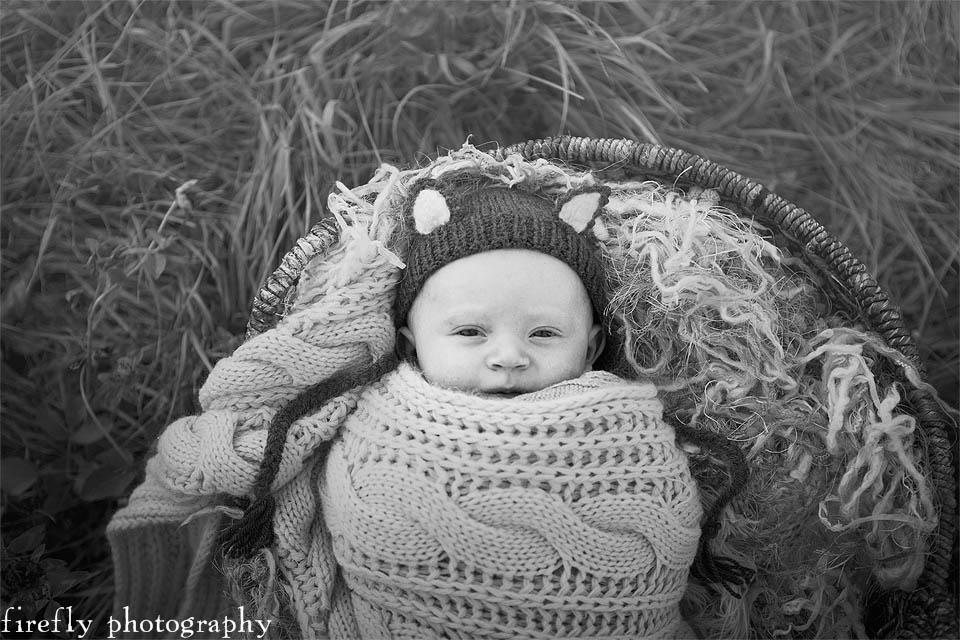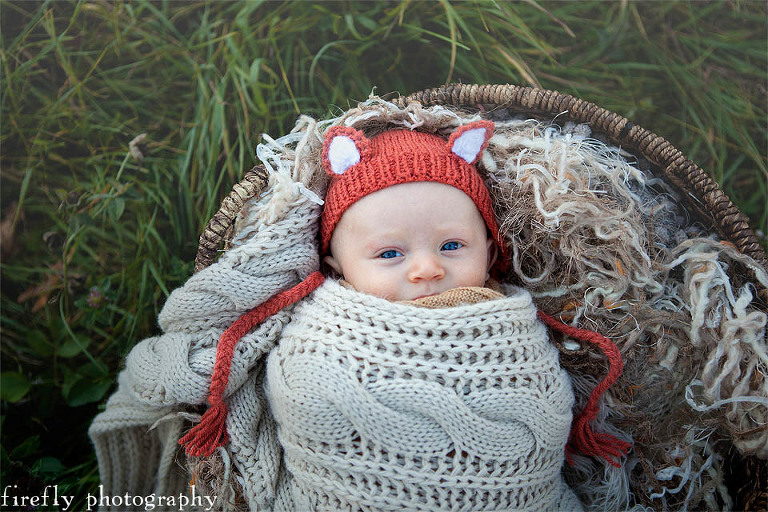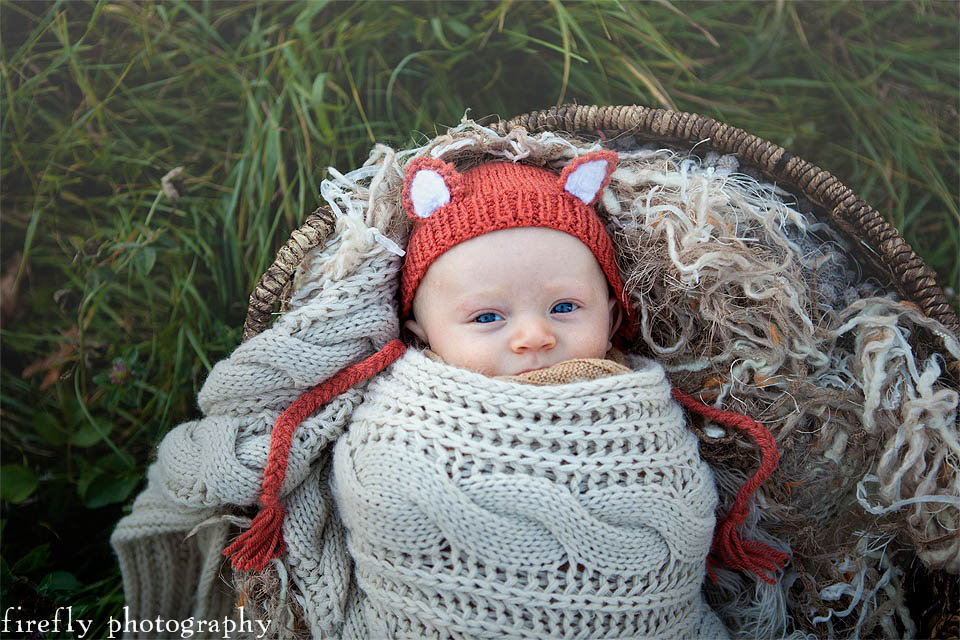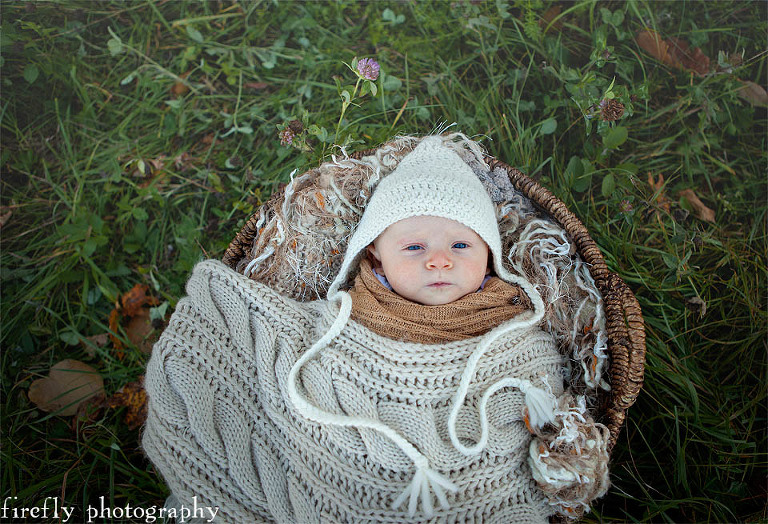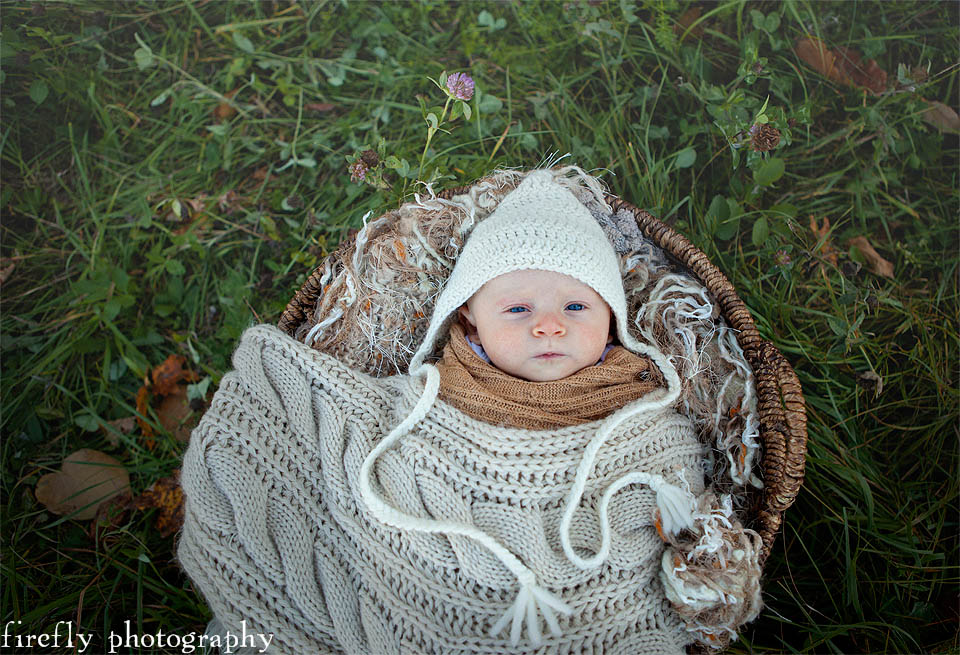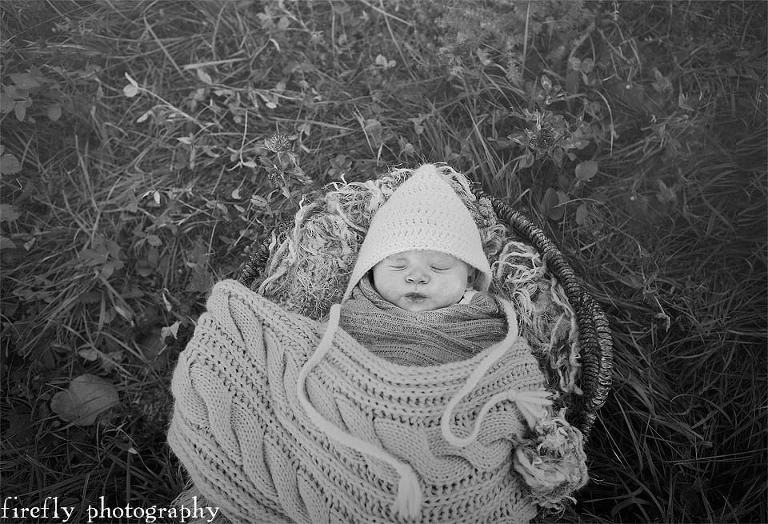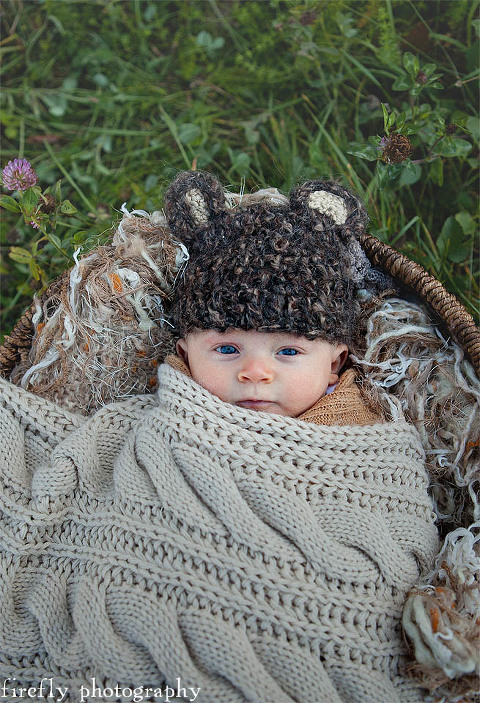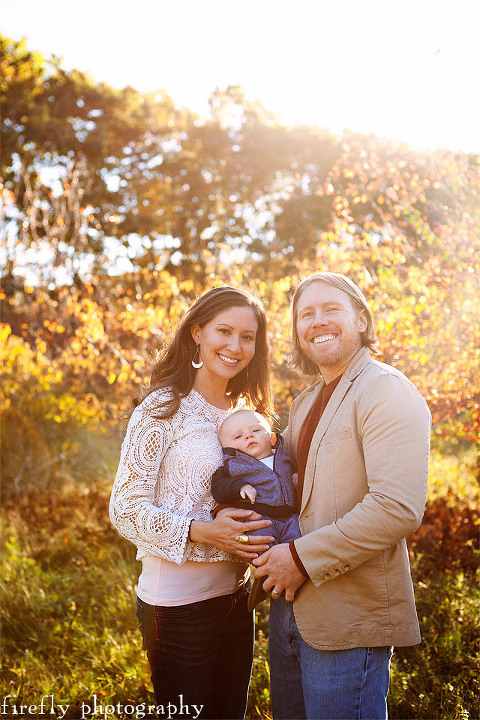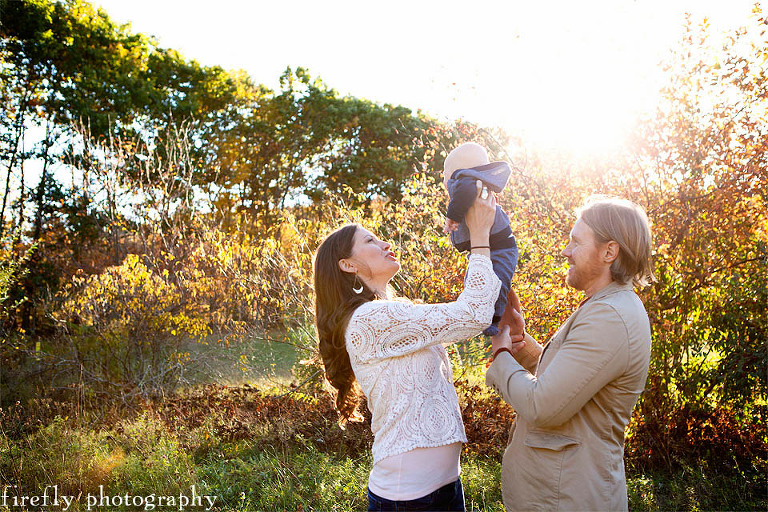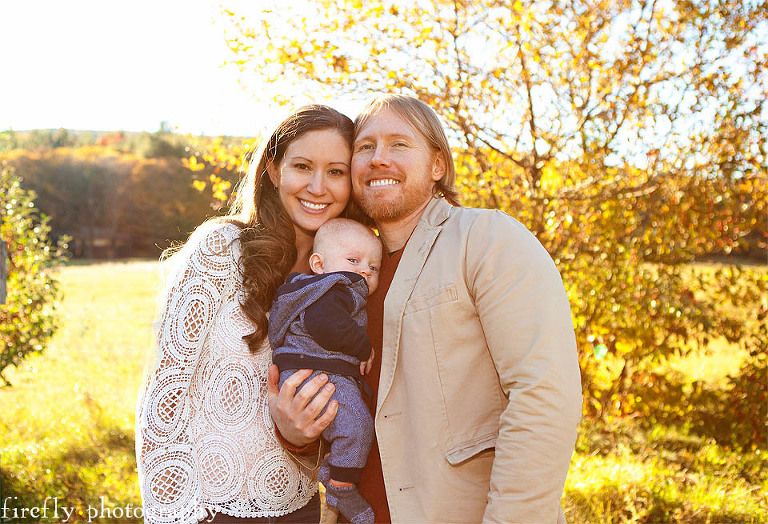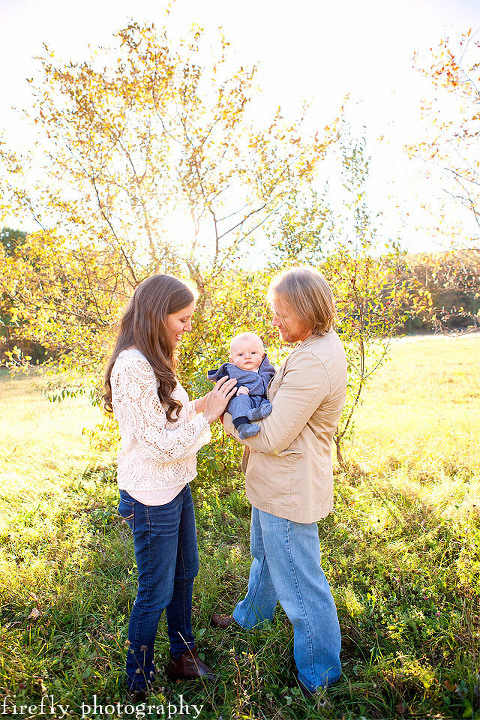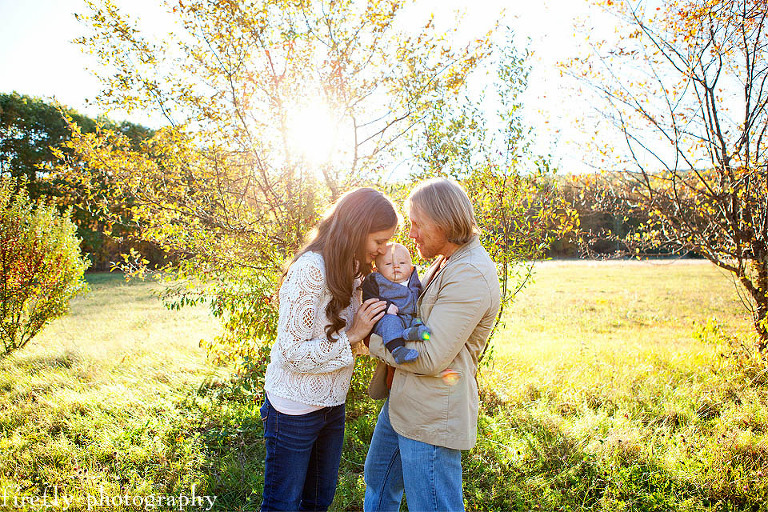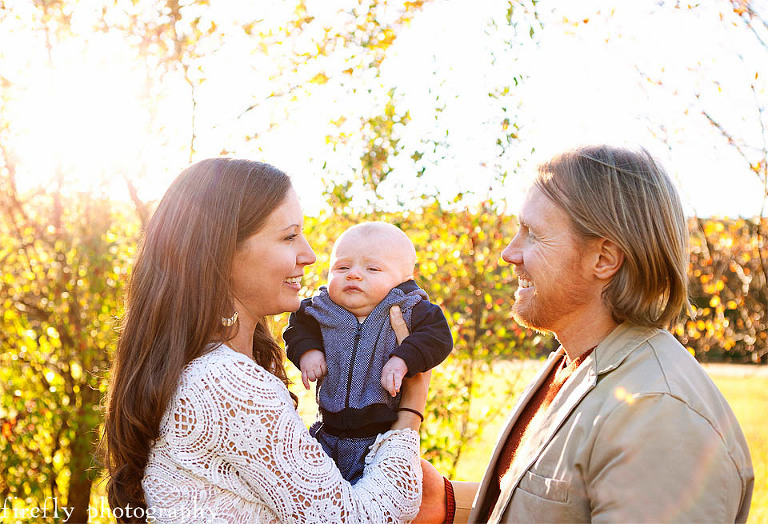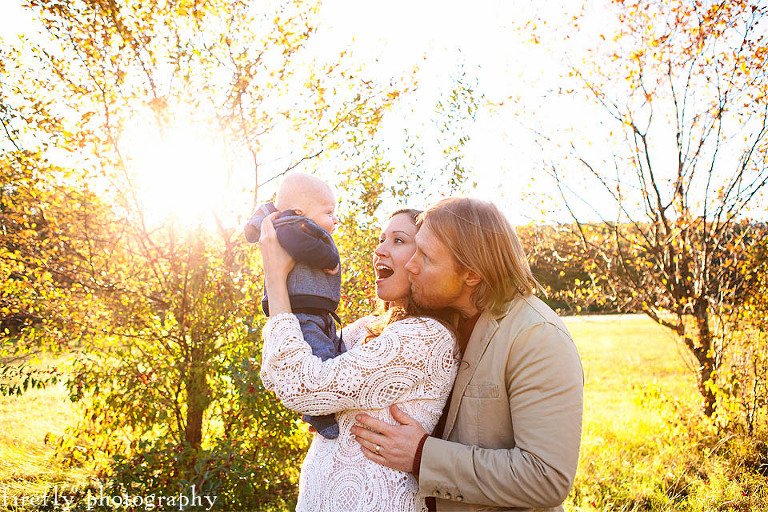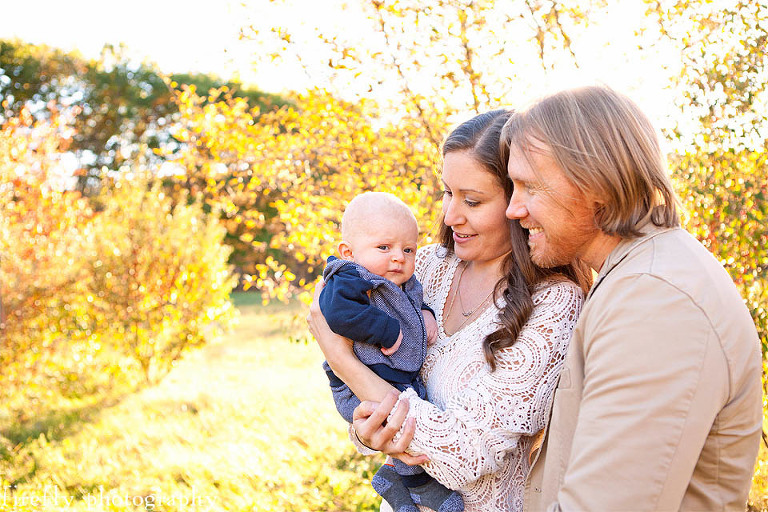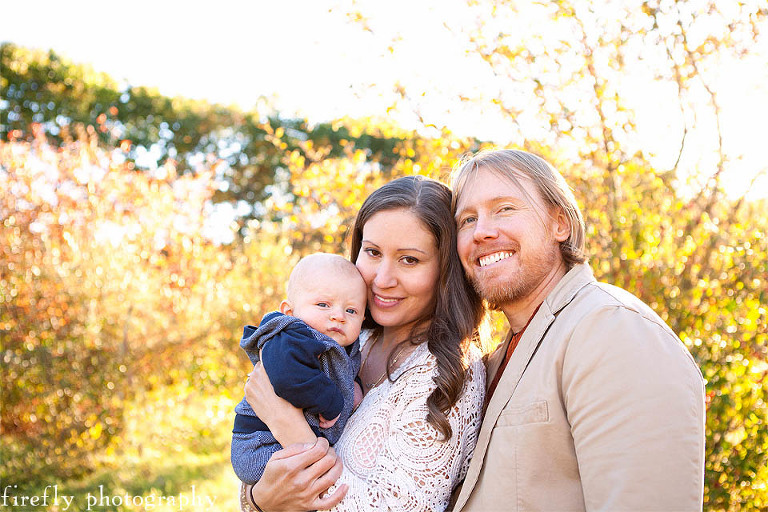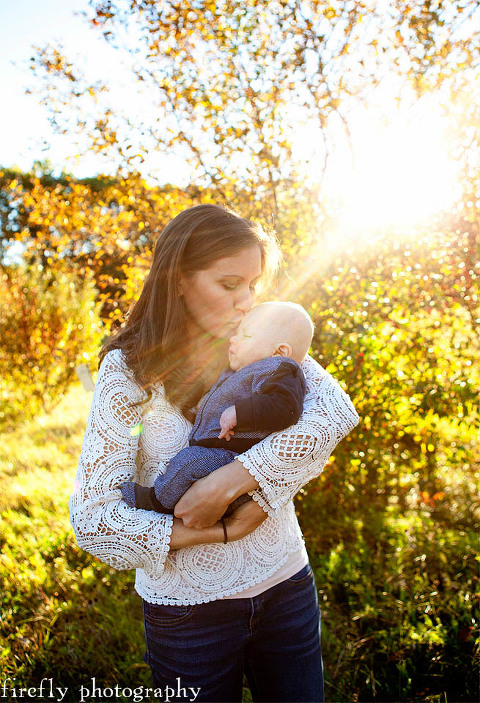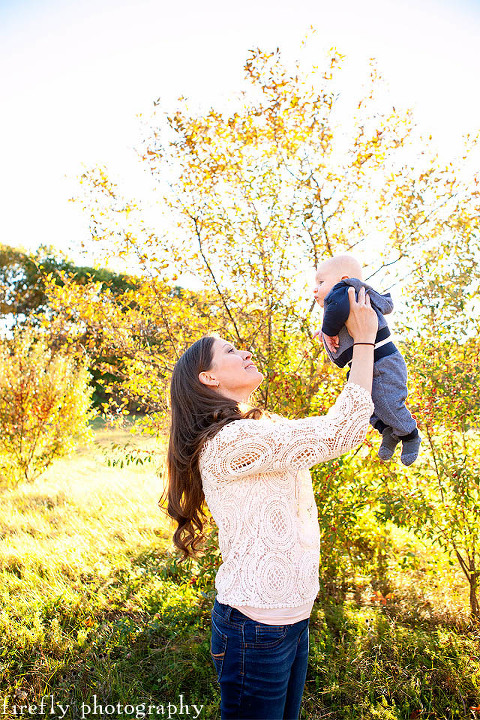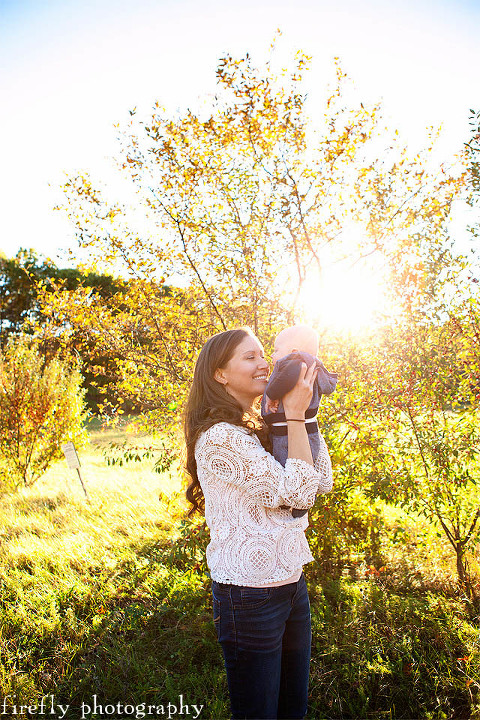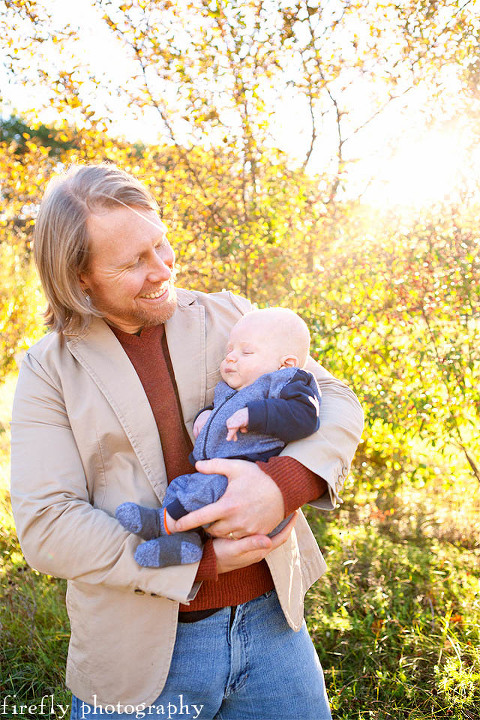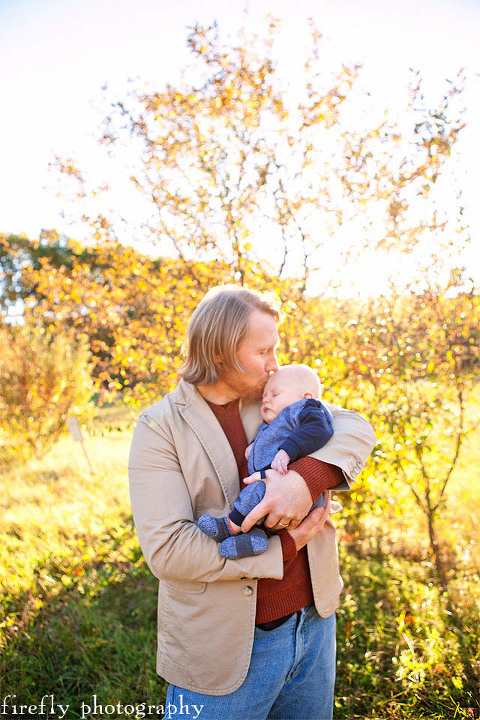 Firefly Photography is now booking appointments in  NH (Keene, Seacoast, Upper Valley and Monadnock area)  VT  and Greenfield, MA for dreamy maternity, newborn, and child & family portrait photography.
3 more links you might also love!
»
US: A Photo Project by firefly photography in Keene, NH | Stephanie
»
mother-daughter keene nh child photographer
»
summer maternity portrait photography in vermont
»
Do You Dream in Color? Fox Hollow | NH Child Photographer