For this "Do You Dream in Color?"  concept, the focus is on the strength and beauty of solitude. The young woman I was photographing was about to journey to college for the first time. She seemed like the perfect fit for my idea; following a path alone to a new place, a new experience and a new life.
This is a selection from Shel Silverstein that I adore. His poem is a beautiful illustration of journeying alone. I hope you like the imagery and the message.
"The bridge will only take you halfway there,
to those mysterious lands you long to see.
Through gypsy camps and swirling Arab fair,
and moonlit woods where unicorns run free.
So come and walk awhile with me
and share the twisting trails and wondrous worlds I've known.
But this bridge will only take you halfway there.
The last few steps you have to take alone."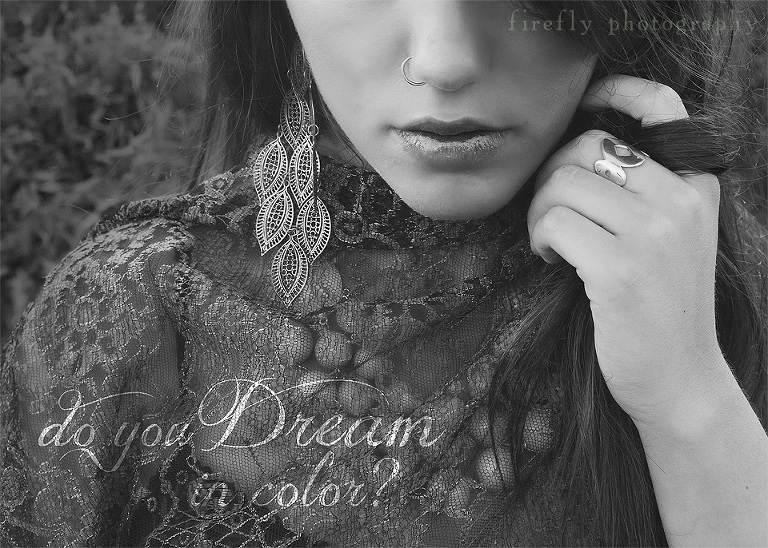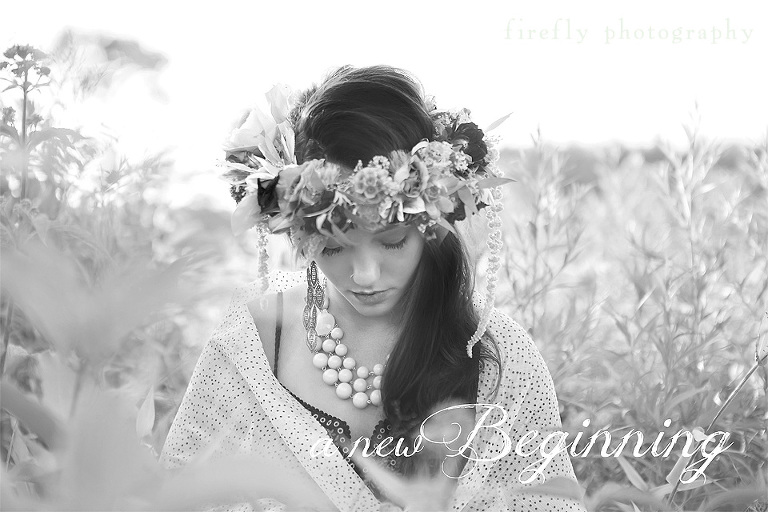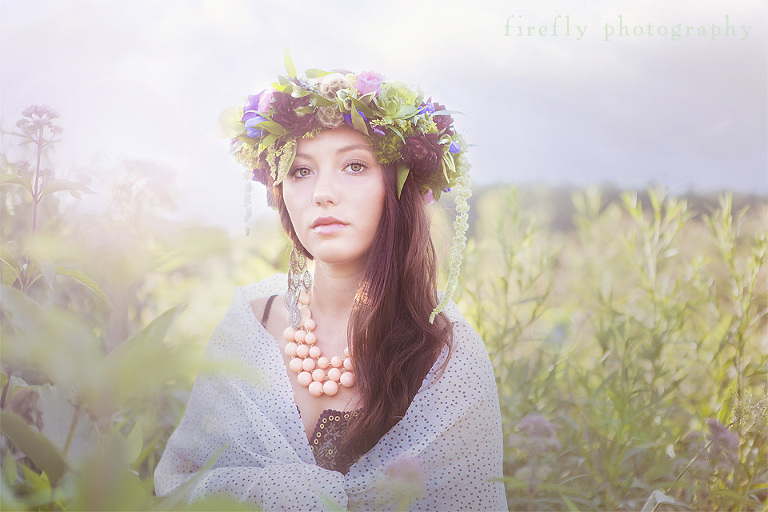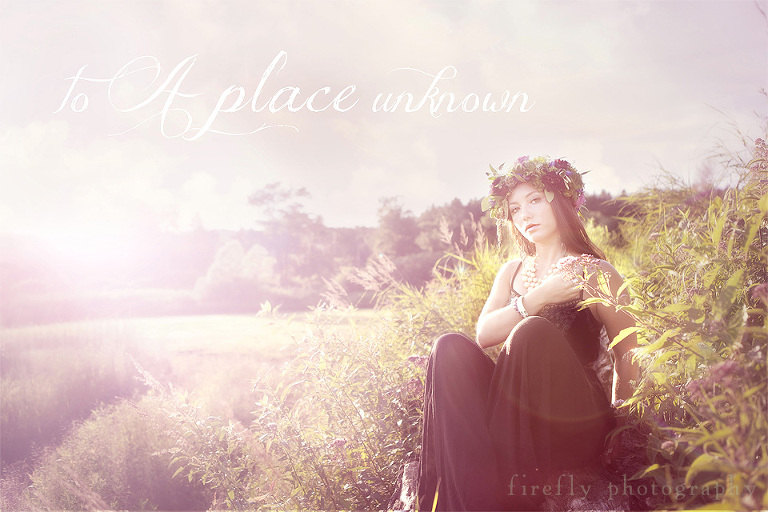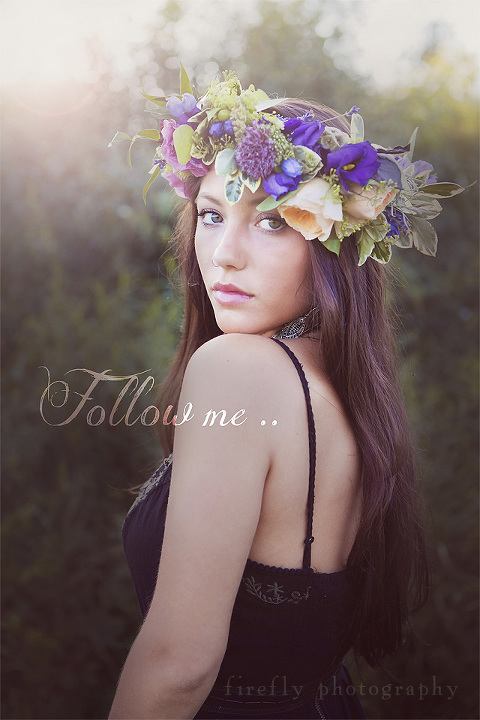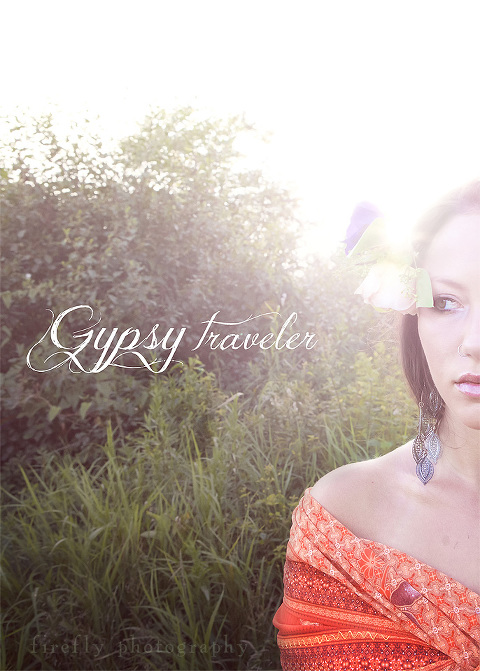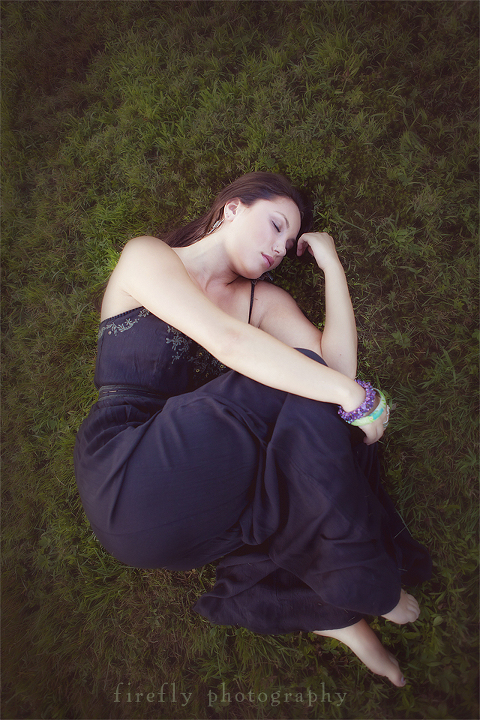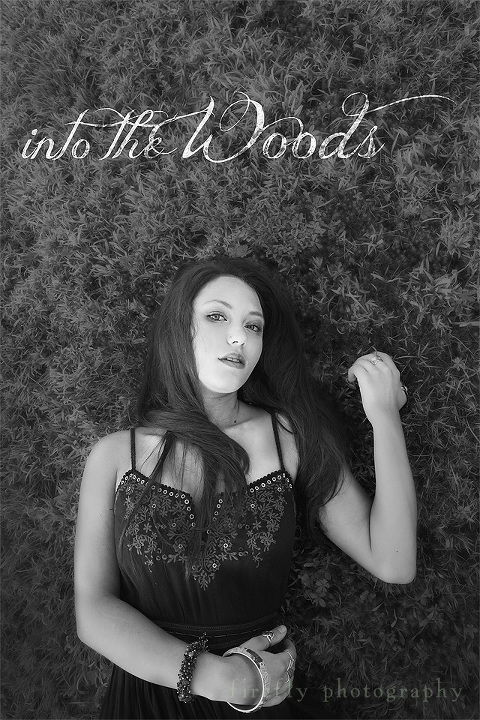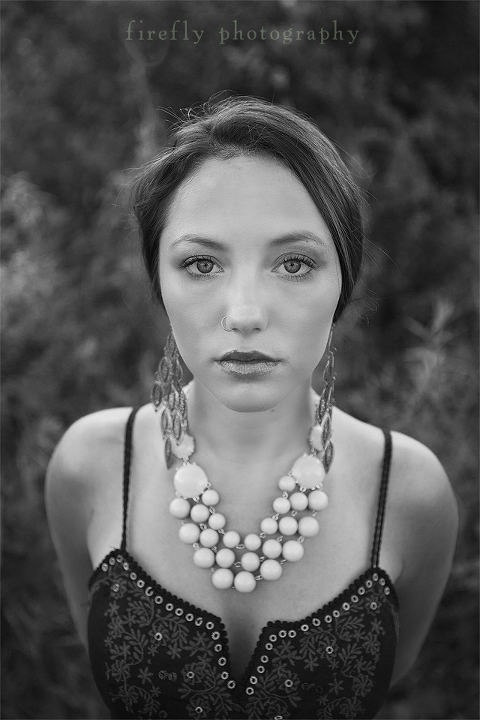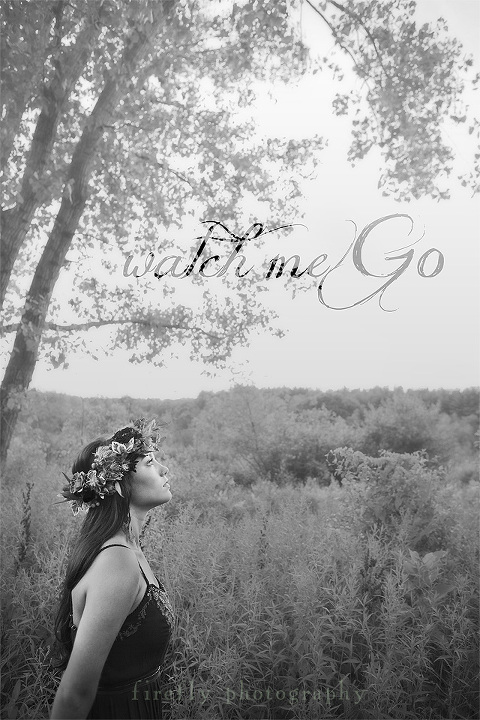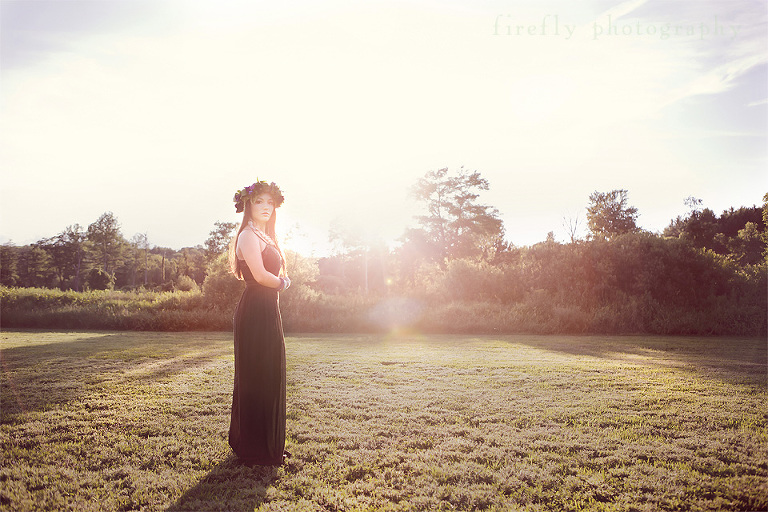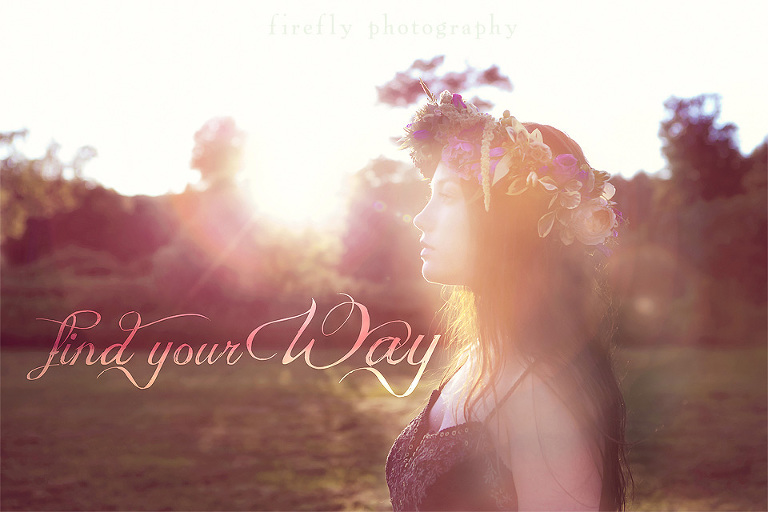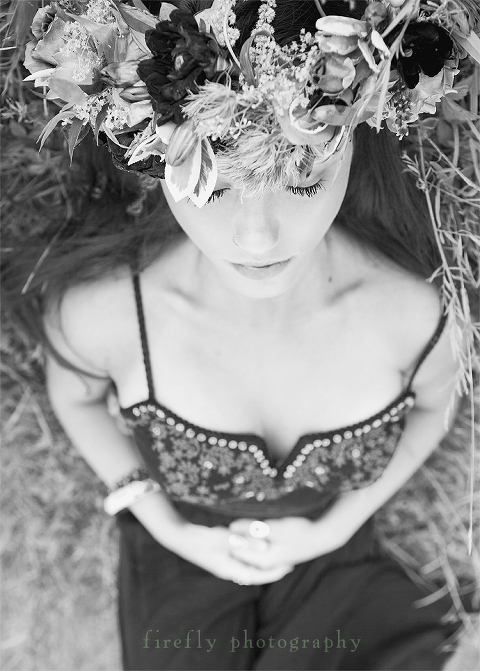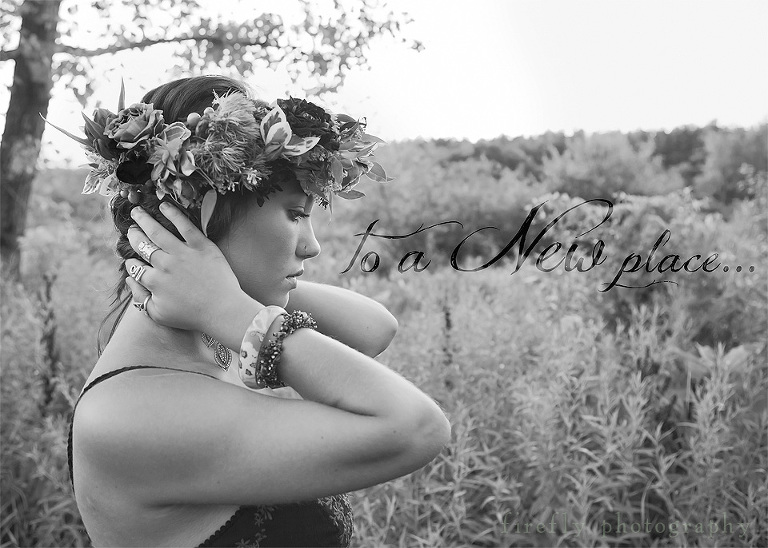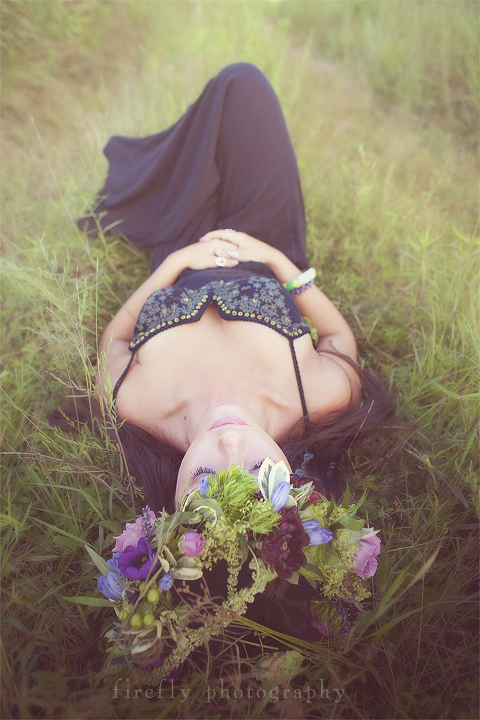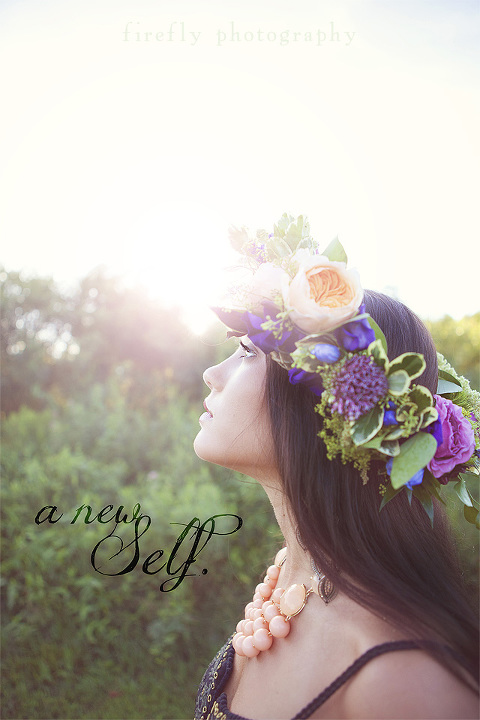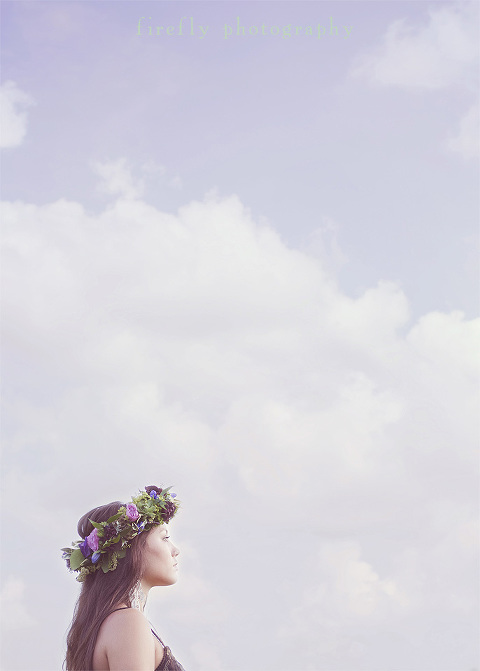 This concept shoot featured Amber. I want to thank her for this opportunity. I am also grateful for the use of Otter Brook State Park.  The font I used was Jellyka's font, "Delicious Cake". Many thanks to the talented Holly Long of Naturally Elegant Designs for her floral work! Amber's jumper is by Urban Outfitters.
Firefly Photography is now booking appointments in  Southern NH (Keene and the Monadnock Region) and Brattleboro, VT for dreamy maternity, newborn and child portrait photography. Getting married? Check out my sister business, OneLove Imagery!