I am so thrilled to have an installation at the beautiful Downtown Fitness for Women in Keene, NH.  Check it out!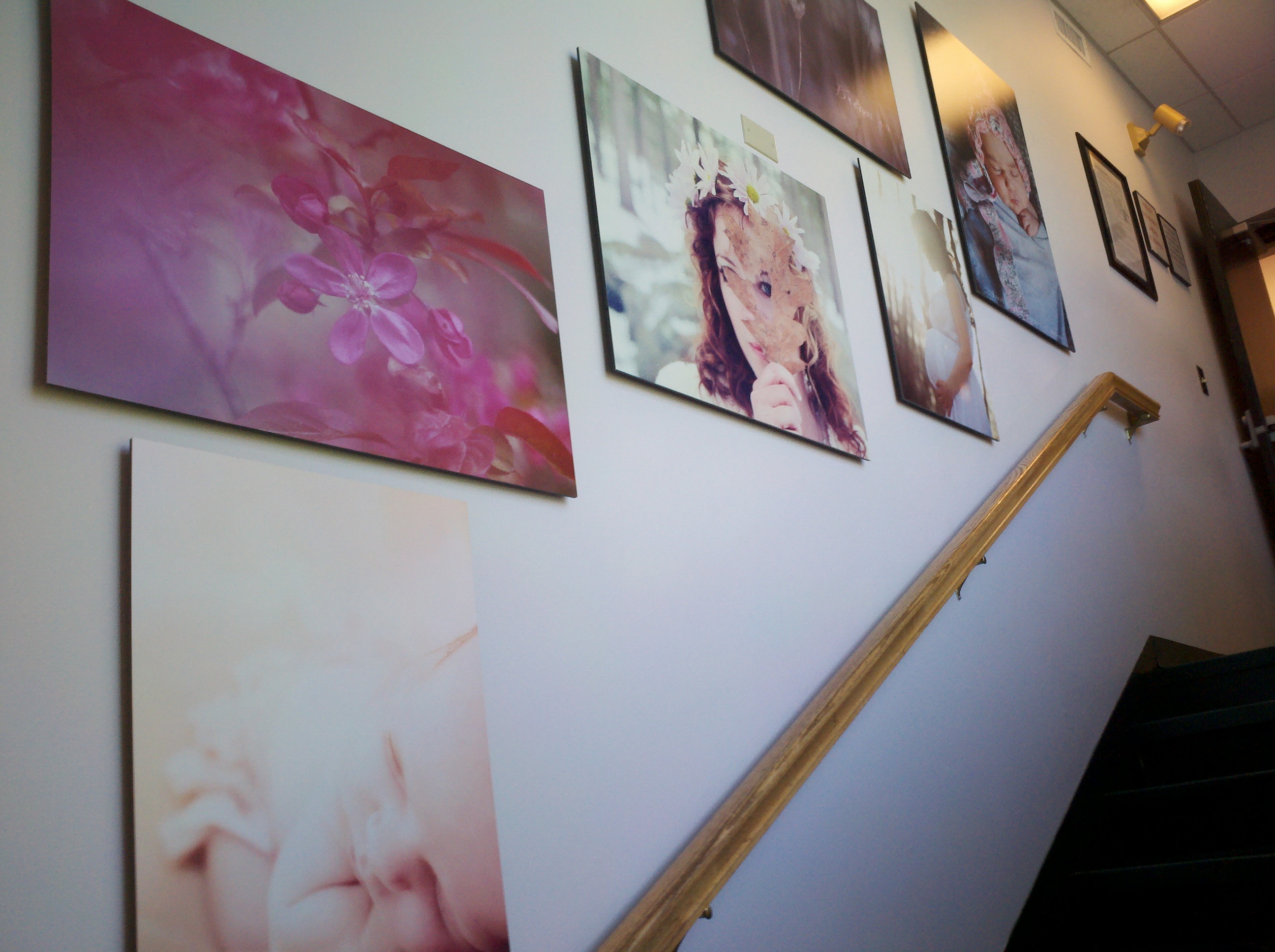 Firefly Photography is now booking appointments in  NH (Keene, Seacoast, Upper Valley and Monadnock area)  VT  and western MA for dreamy maternity, newborn, and child & family portrait photography.
3 more links you might also love!
»
Autumn | NH Child Photographer
»
Firefly Photography at Downtown Fitness for Women in Keene, NH
»
Snowflake Fairies Part 2 | NH Photographer
»
sunny. autumn. nh maternity photography