Chris and Melissa traveled all the way from Florida for a baby moon in New England and swung over to Keene, NH for a maternity session with me! Enjoy the imagery!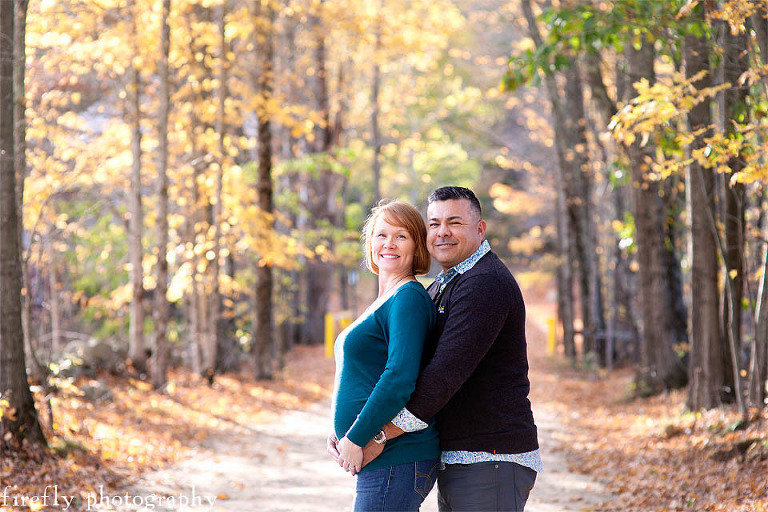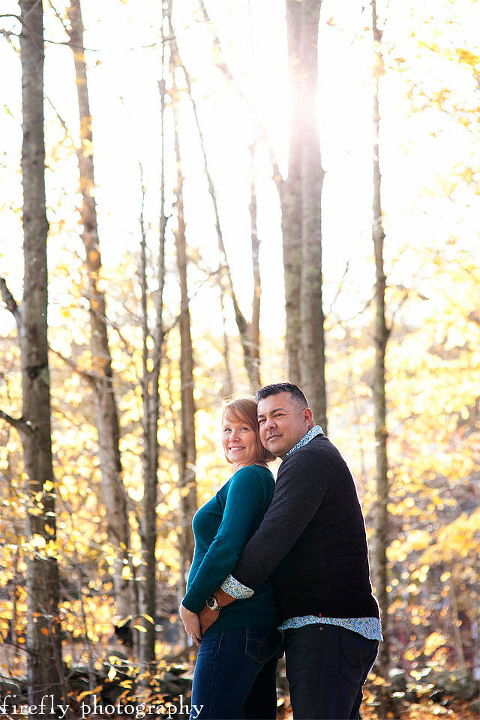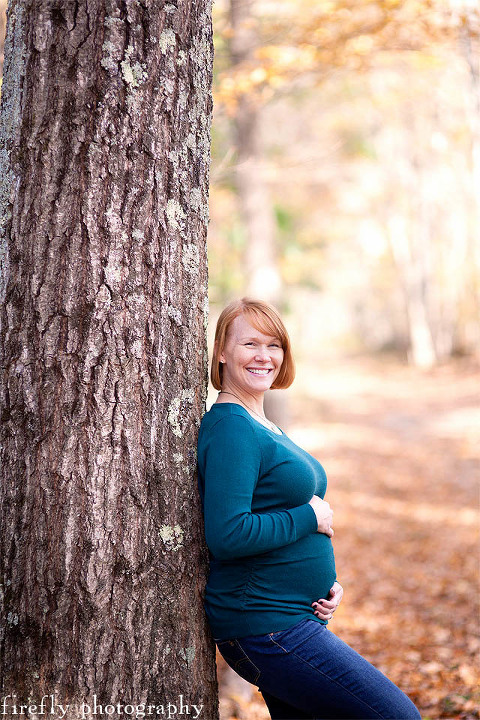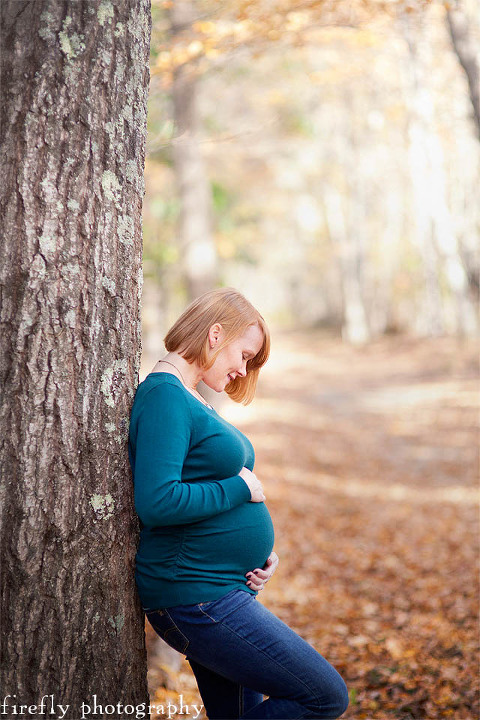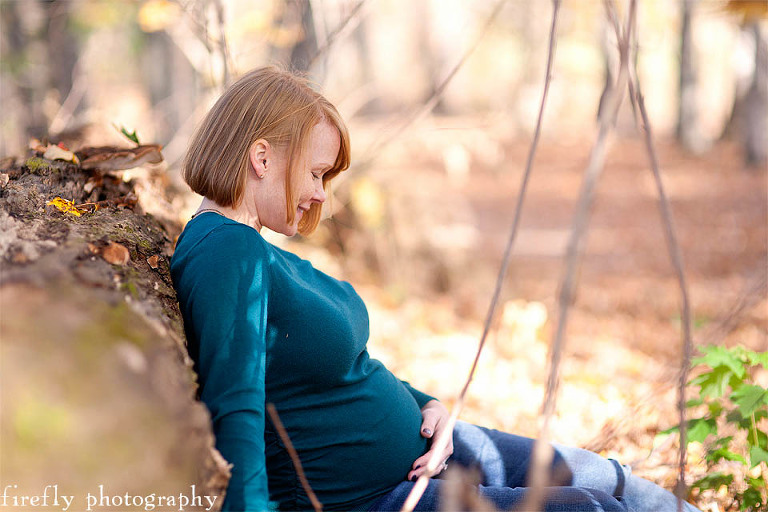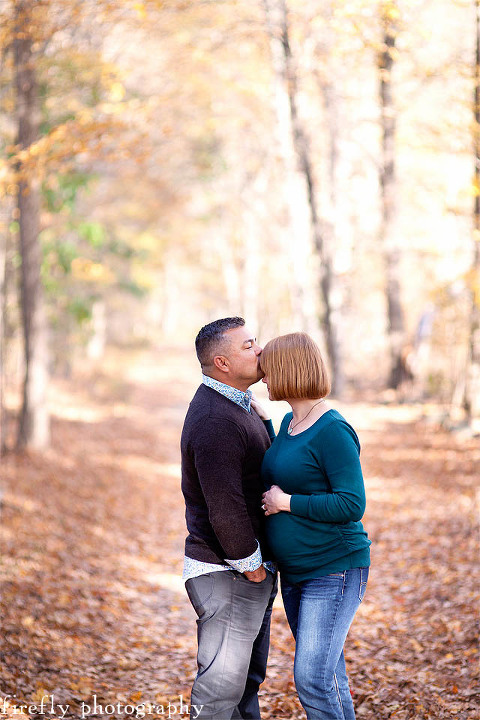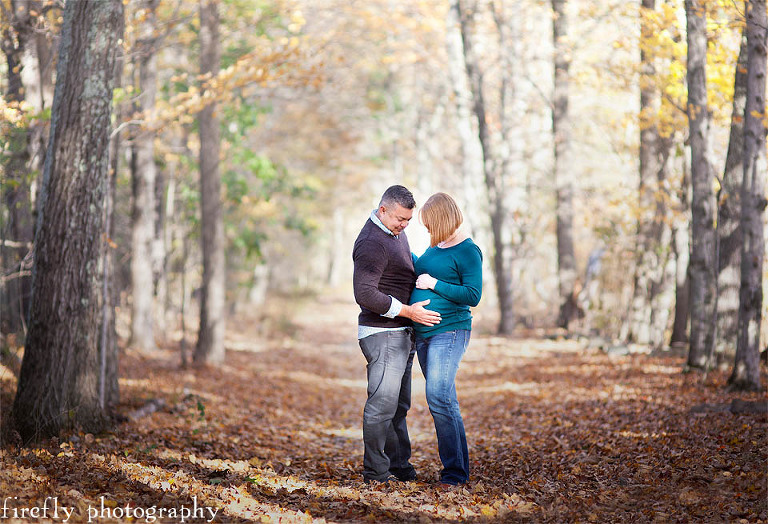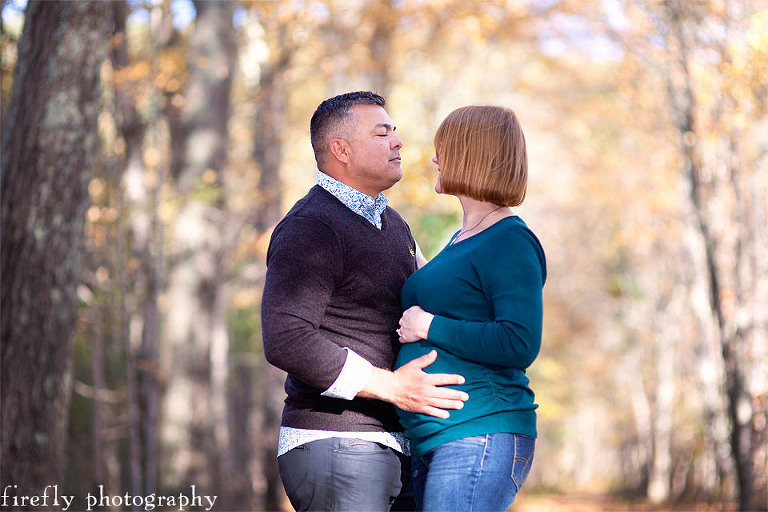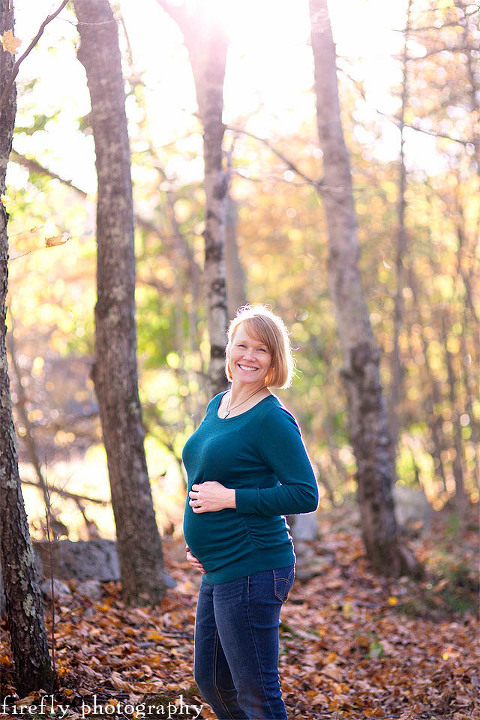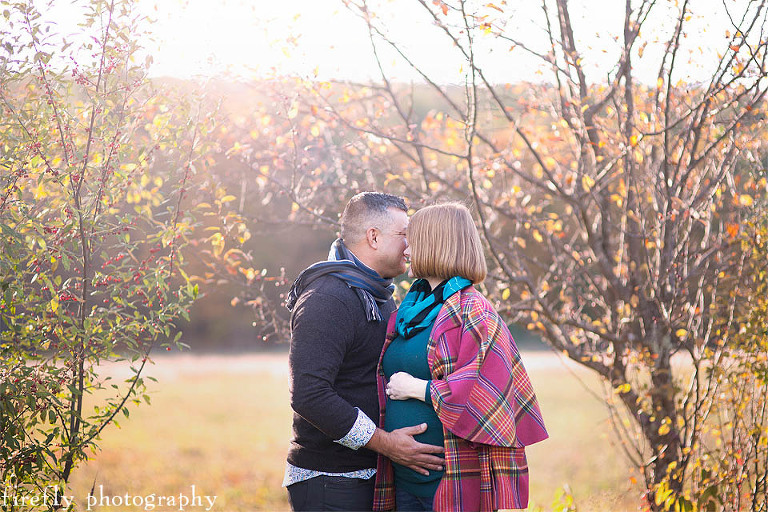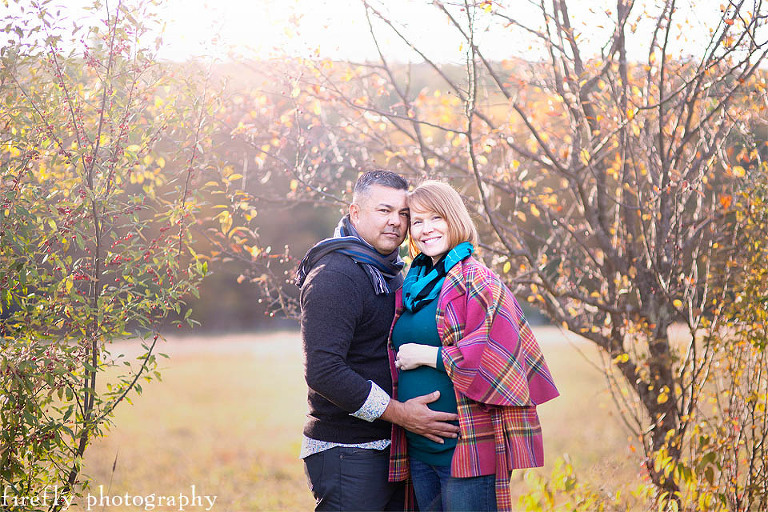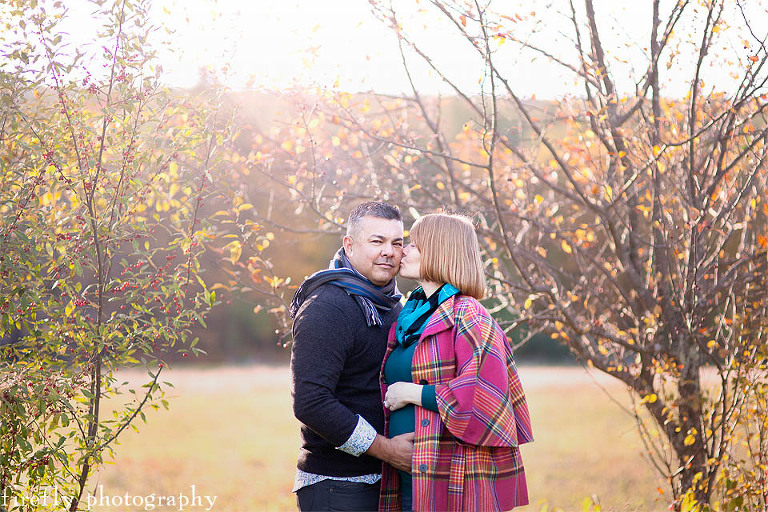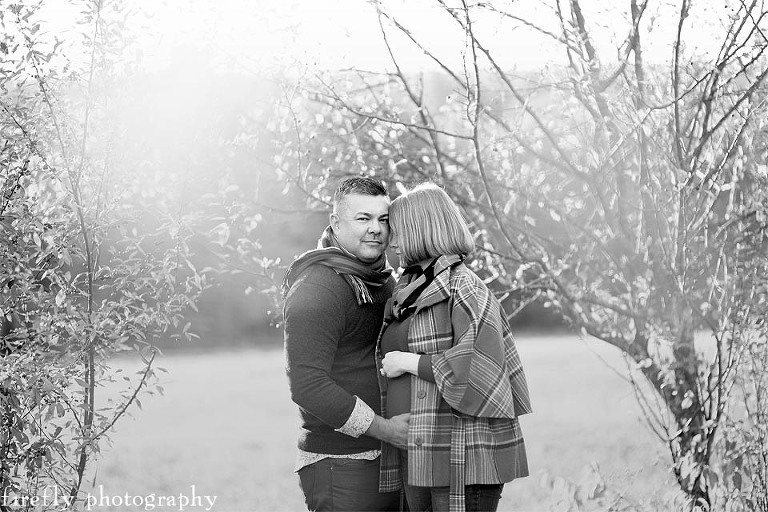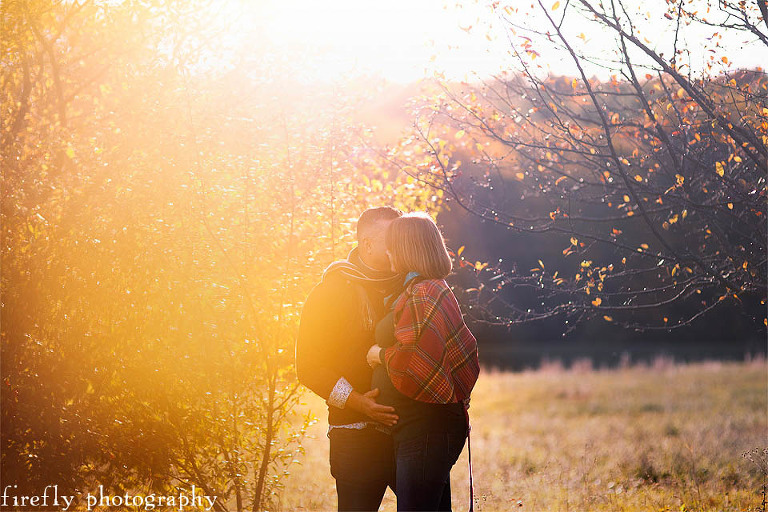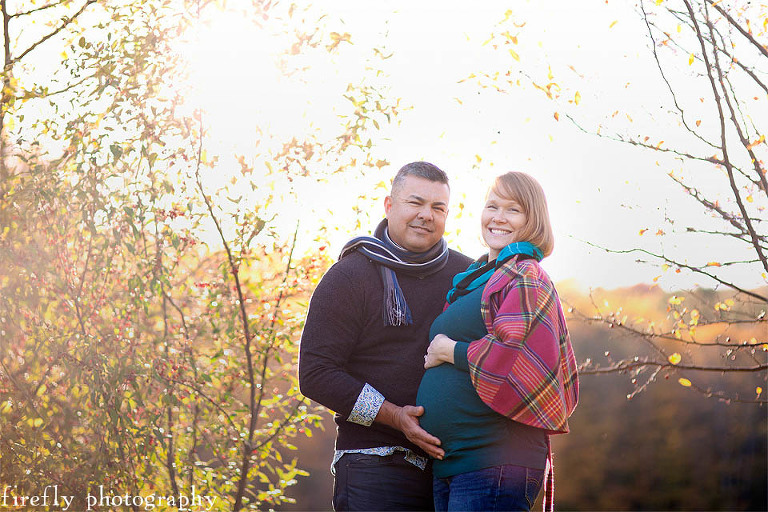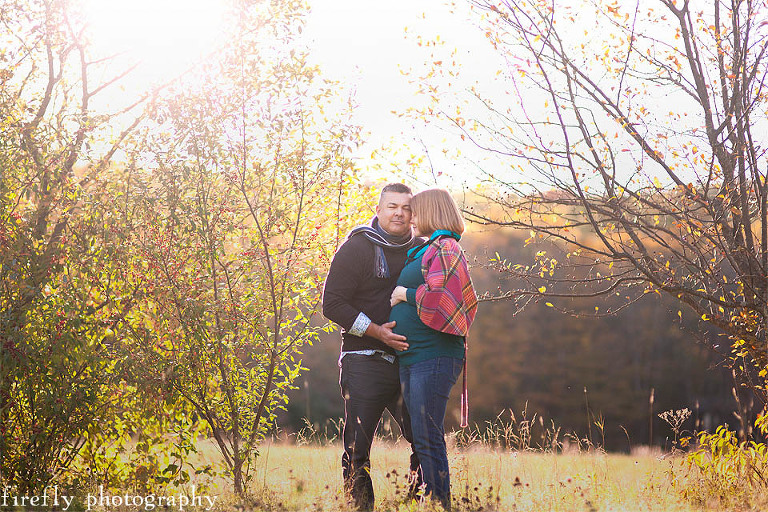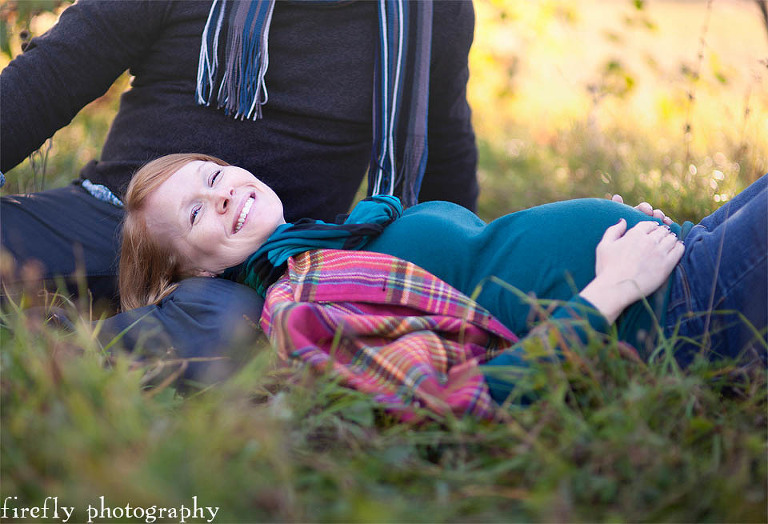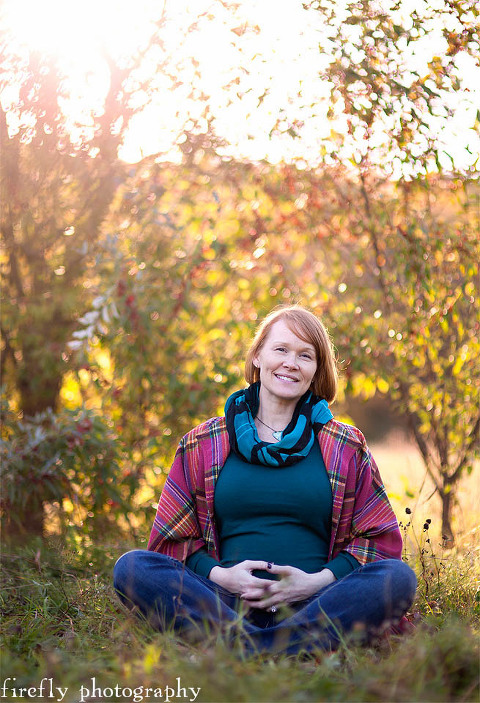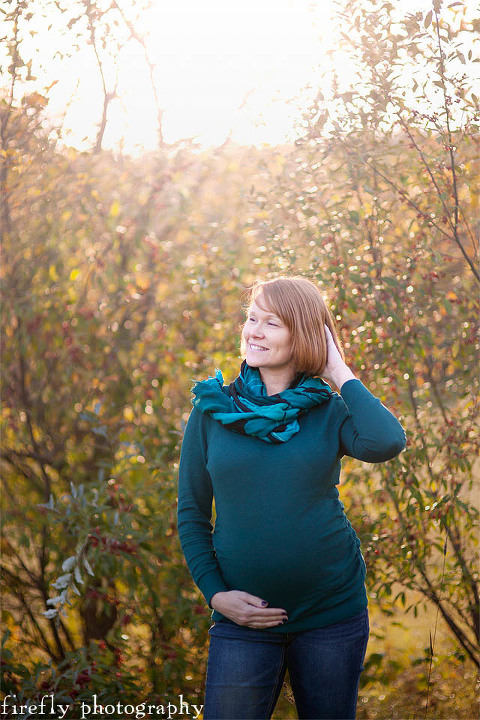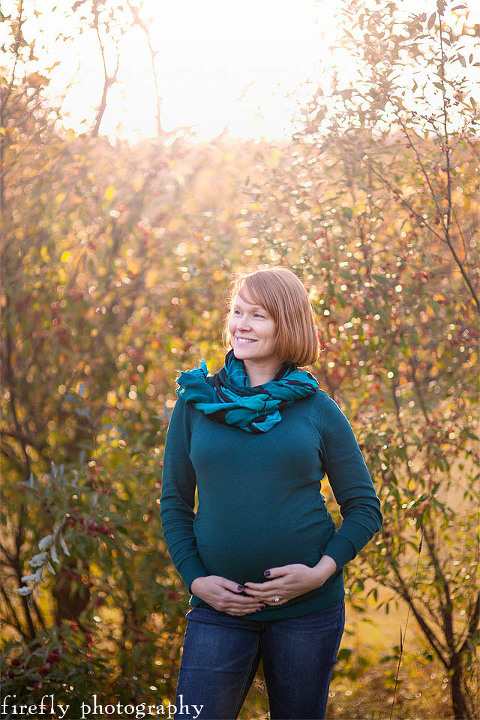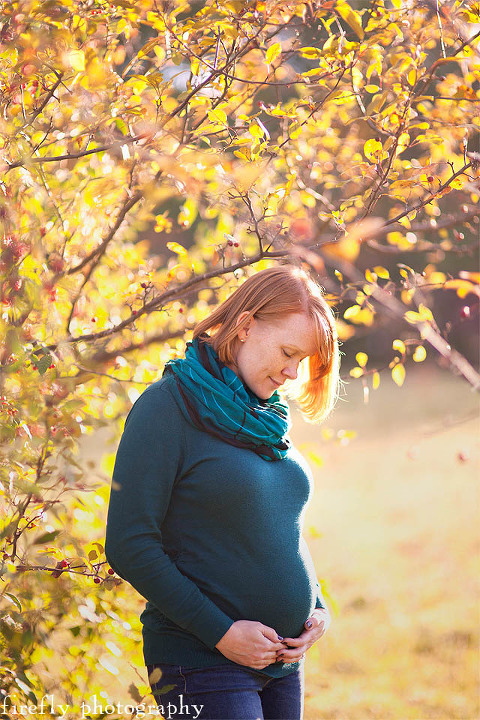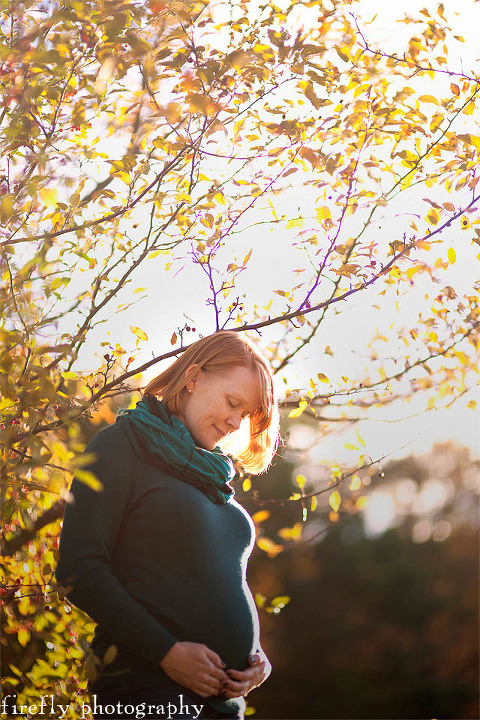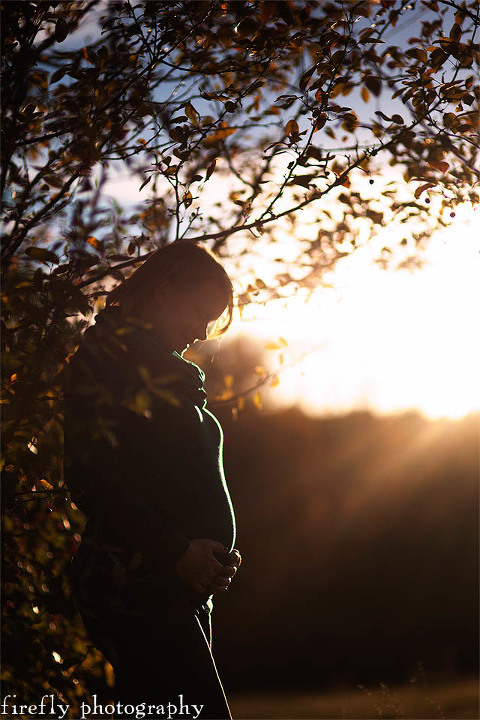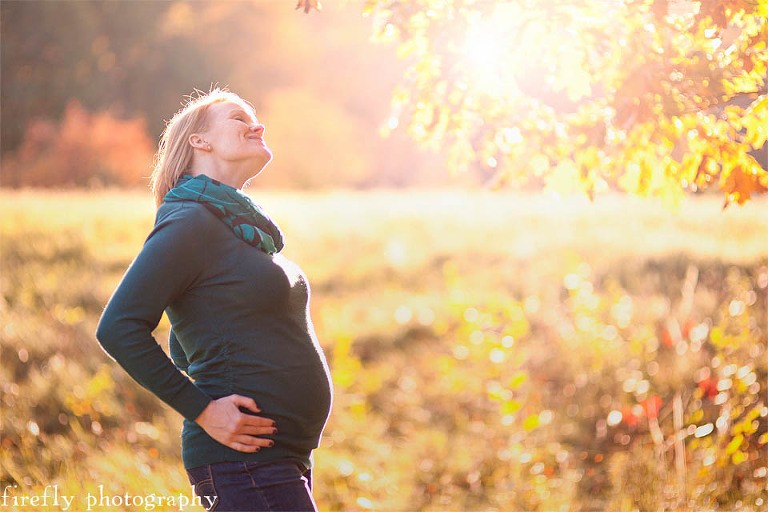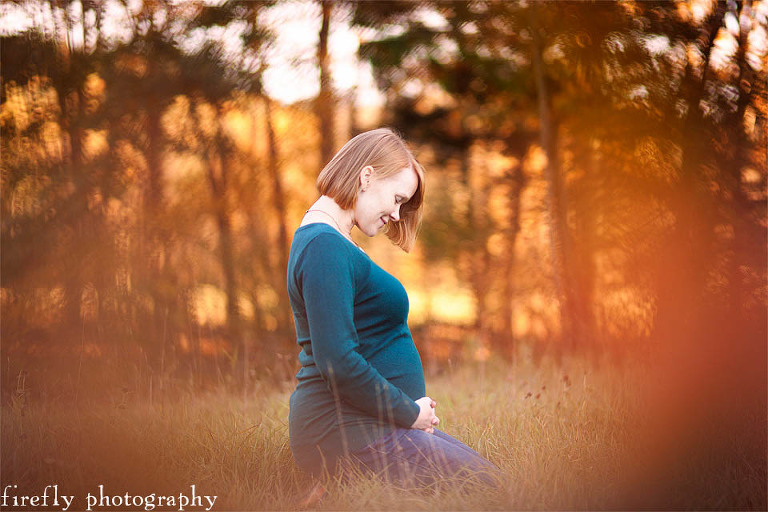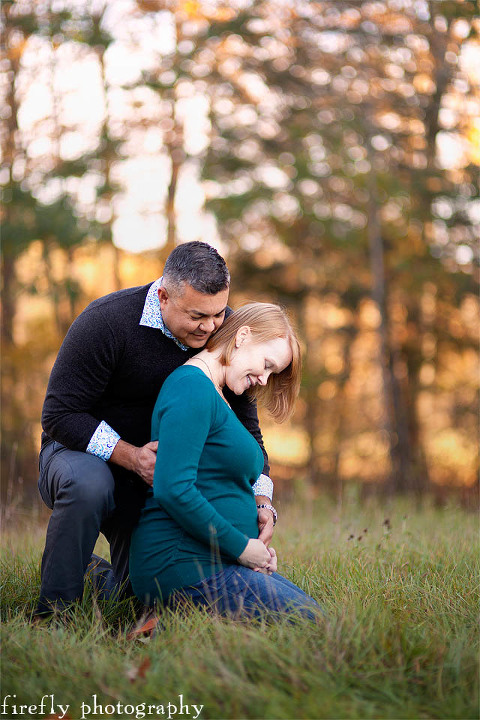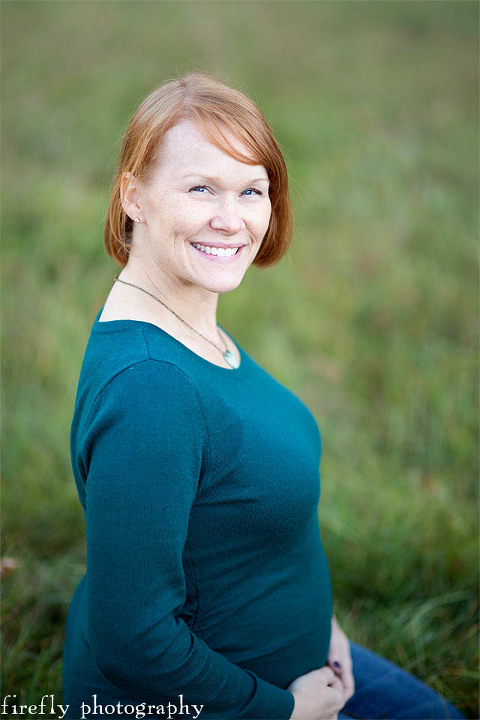 Firefly Photography is now booking appointments in  NH (Keene, Seacoast, Upper Valley and Monadnock area)  VT  and Greenfield, MA for dreamy maternity, newborn, and child & family portrait photography.
3 more links you might also love!
»
US: A Photo Project by firefly photography in Keene, NH | Marcy
»
firefly photography – nh baby and newborn photographer – newborn studio space
»
eloise | whimsical family and child photography in keene, nh
»
george | nh newborn photographer