I loved this cold but beautiful mini photo session right here in Keene, NH with this sweet mother-son pair.
I'll love you forever, I'll like you for always,as long as I'm living, my baby you'll be. (Robert Munsch)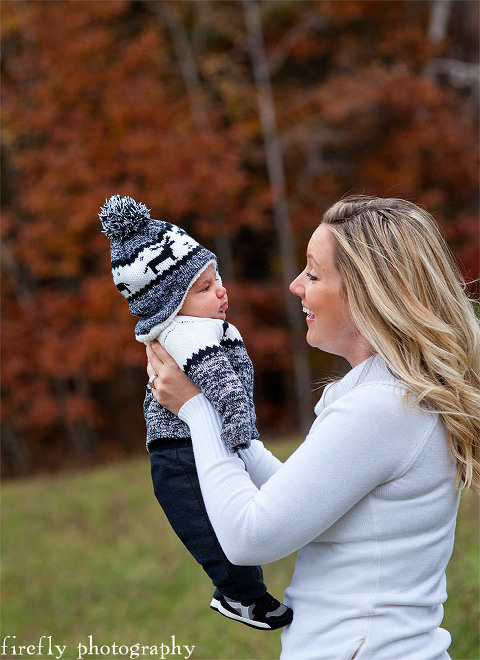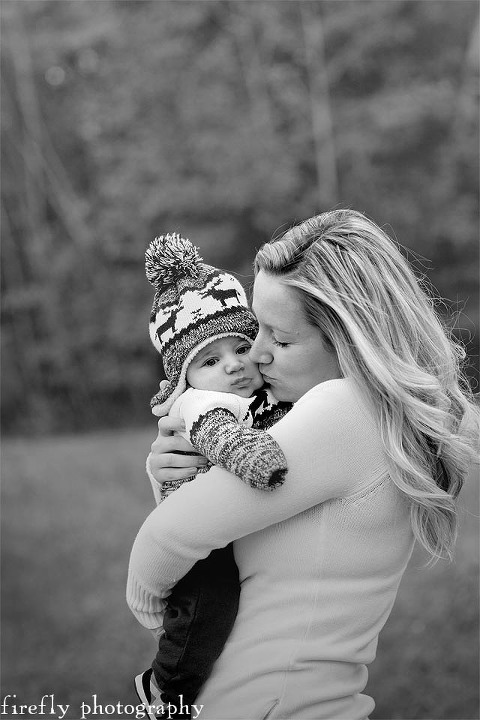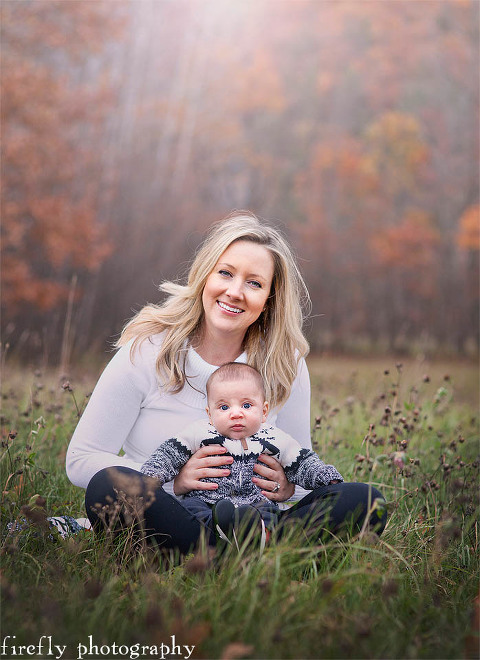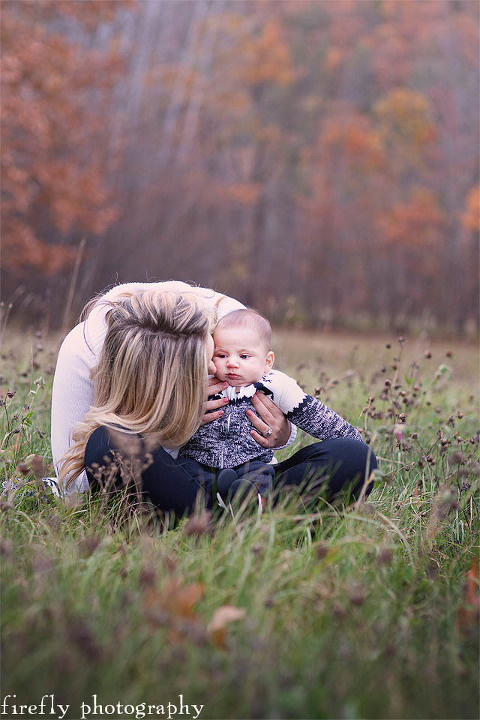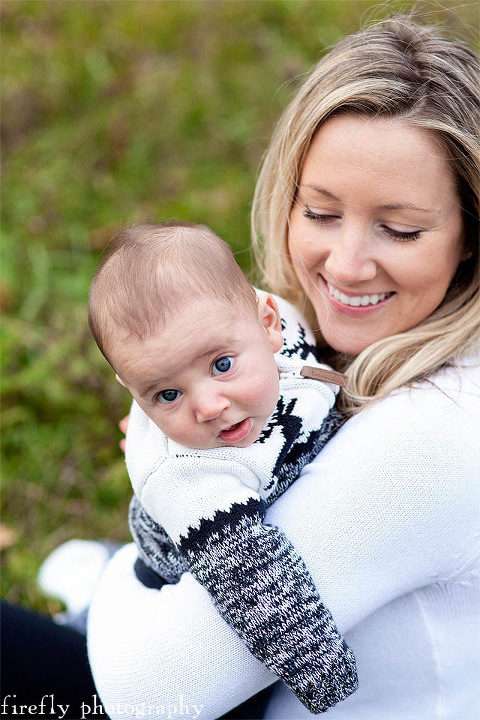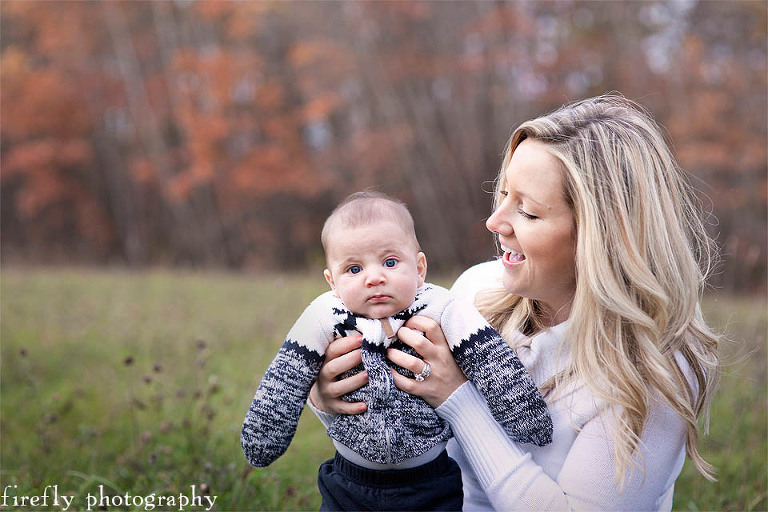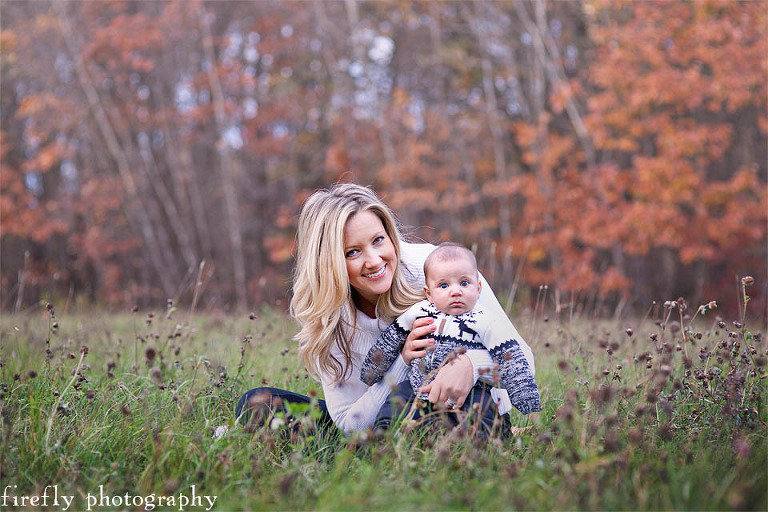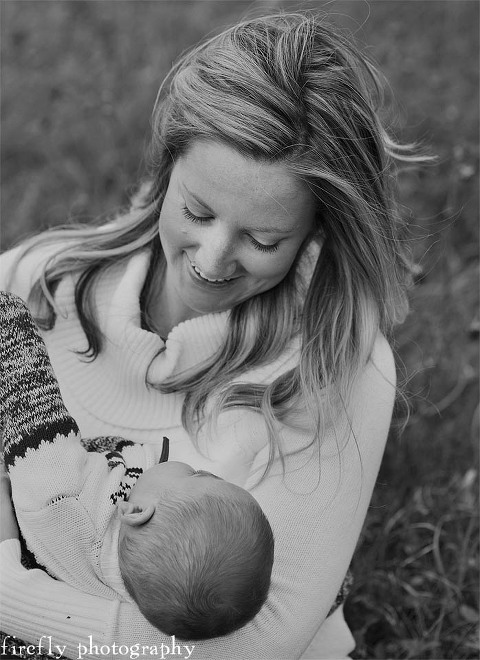 Firefly Photography is now booking appointments in  NH (Keene, Seacoast, Upper Valley and Monadnock area)  VT  and Greenfield, MA for dreamy maternity, newborn, and child & family portrait photography.
3 more links you might also love!
»
josie | manchester nh baby and newborn photography
»
Snowflakes | NH portrait photographer
»
this guy! keene nh child photographer
»
dreamy senior portrait photography keene nh