I   loved this sweet family mini photo session right here in Keene, NH!
 The laugh of a child is like a star on the sky. (Joseph Dirnbeck)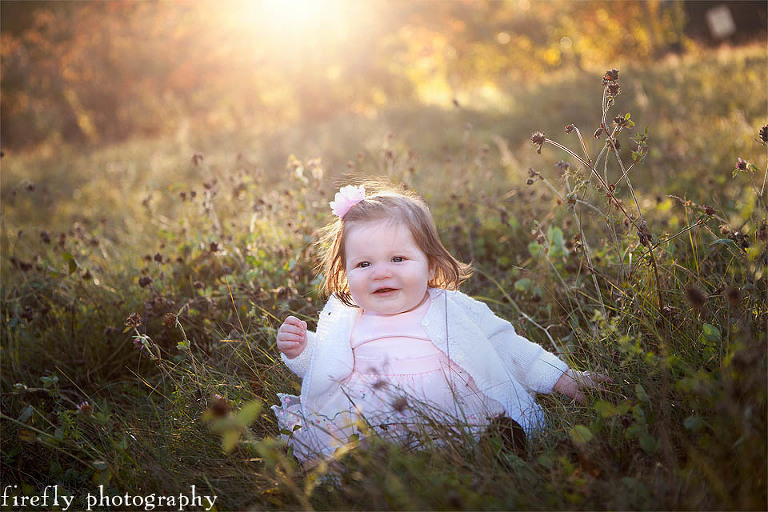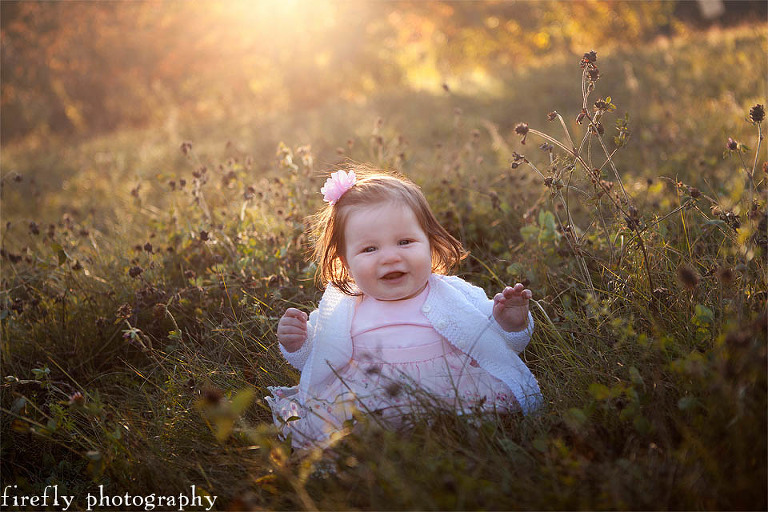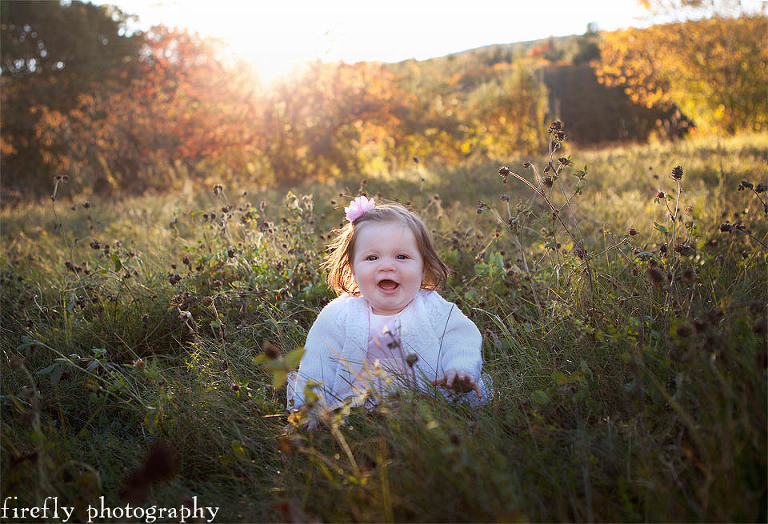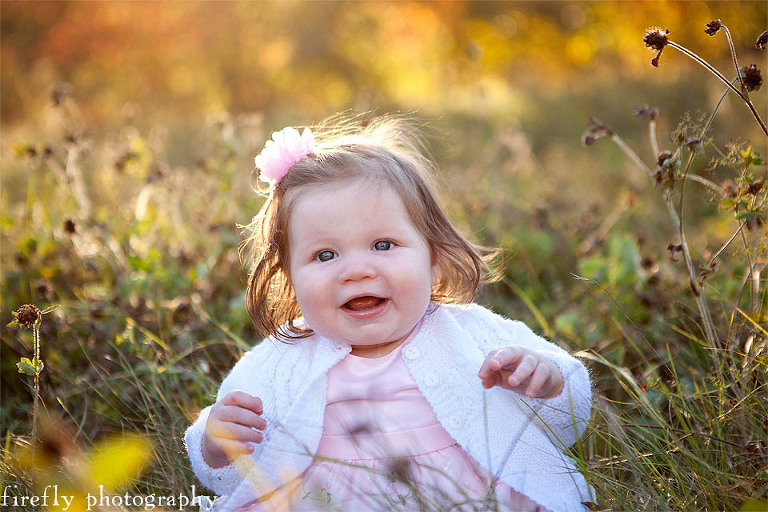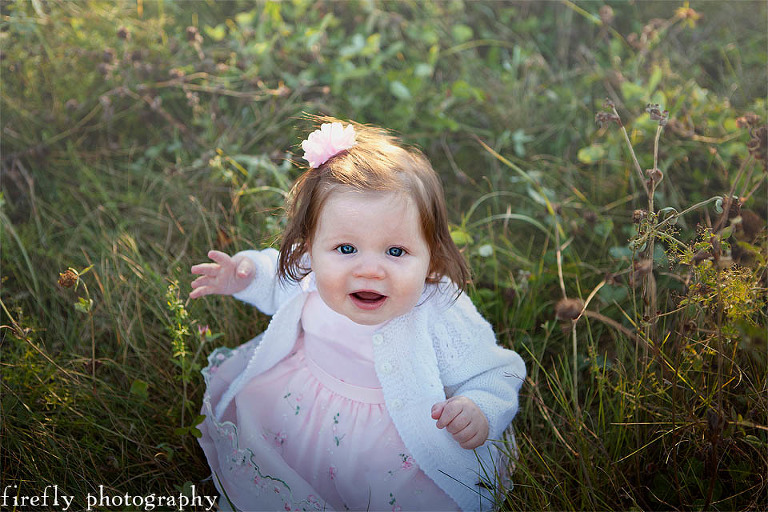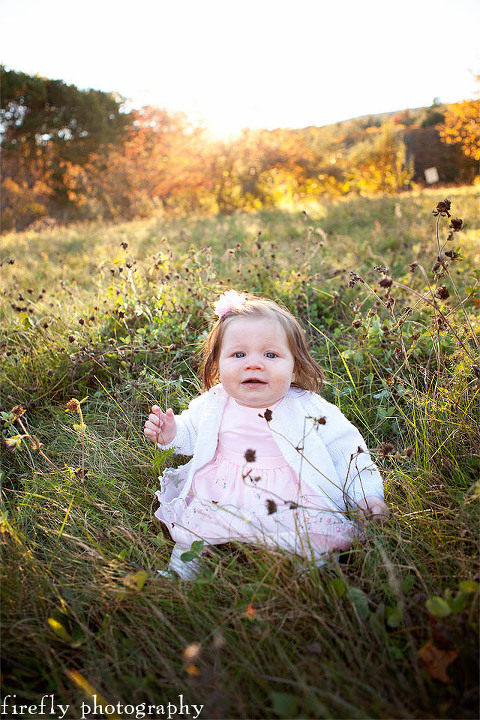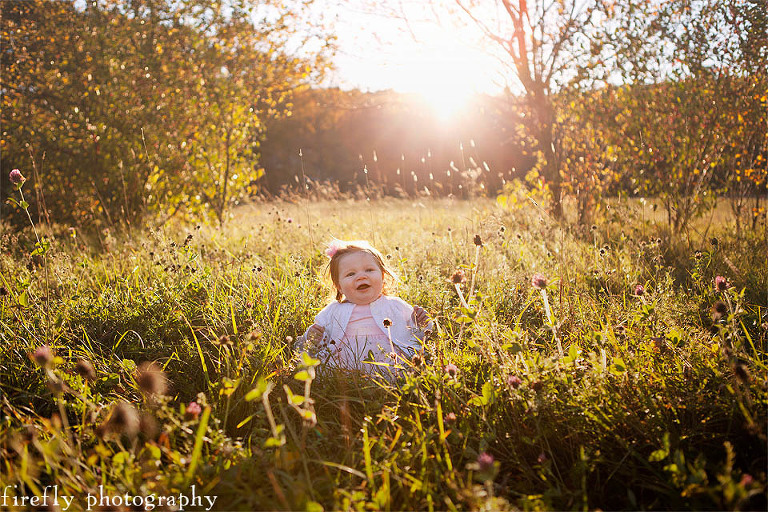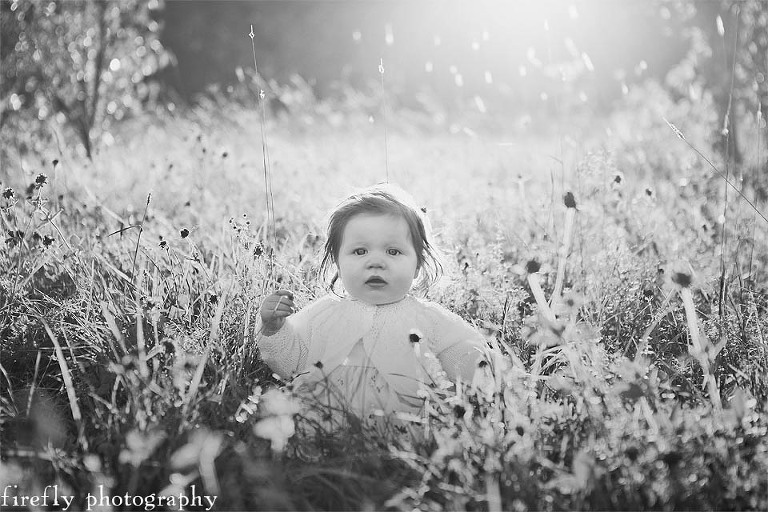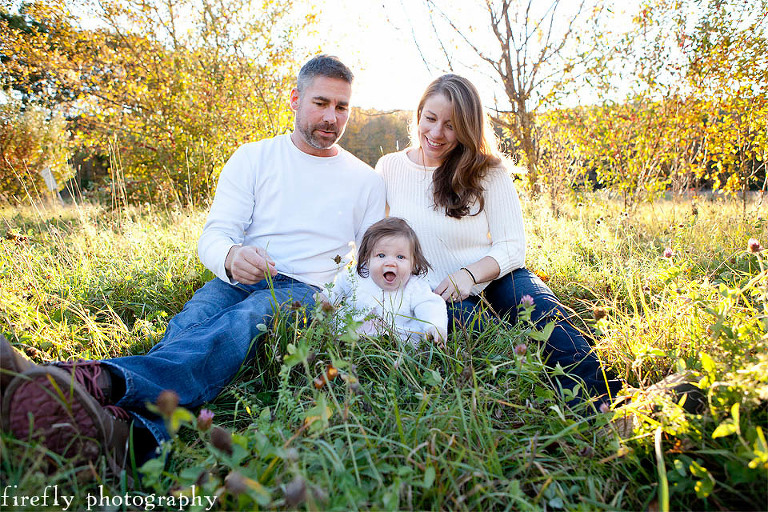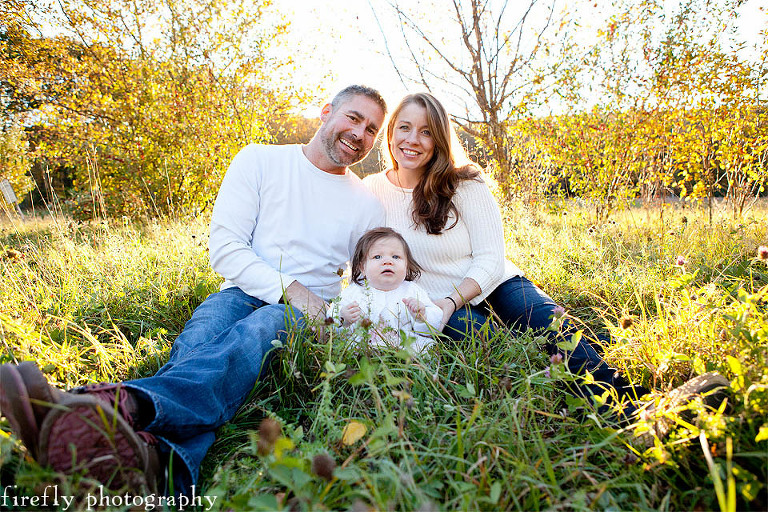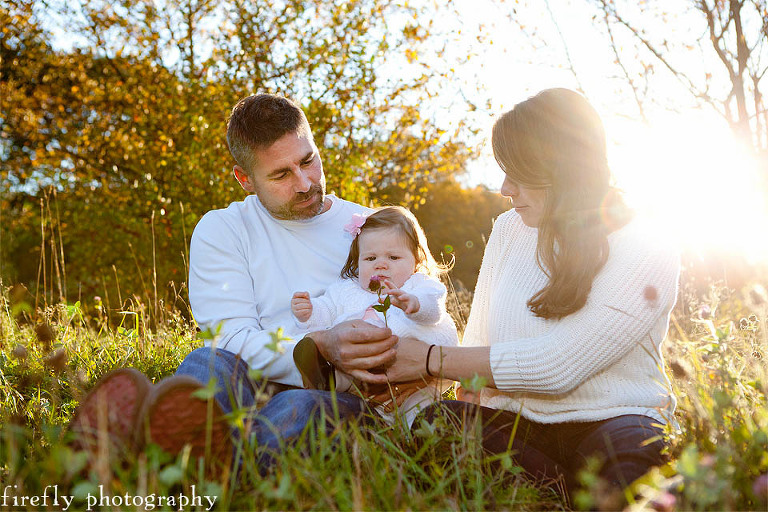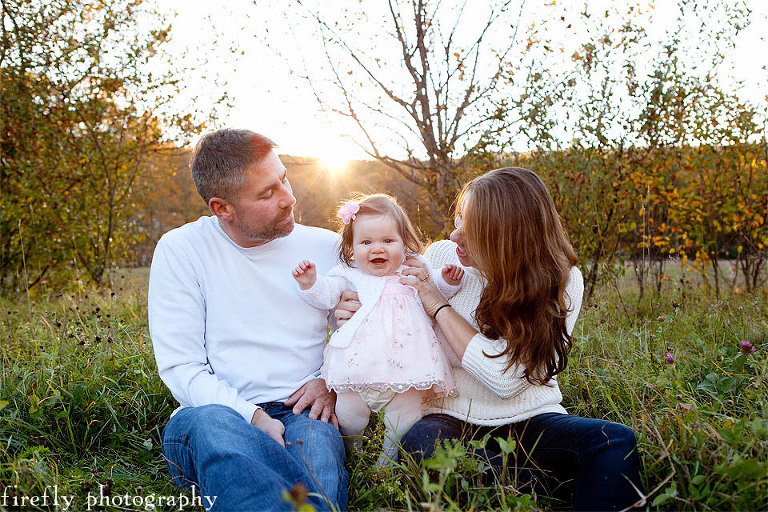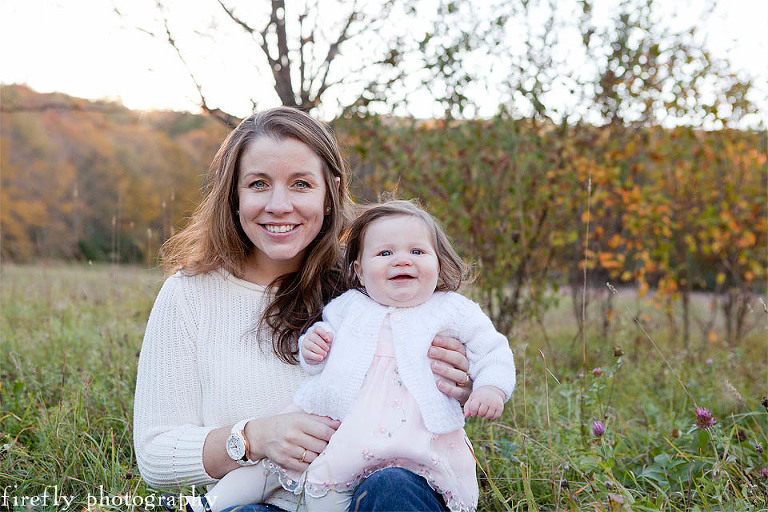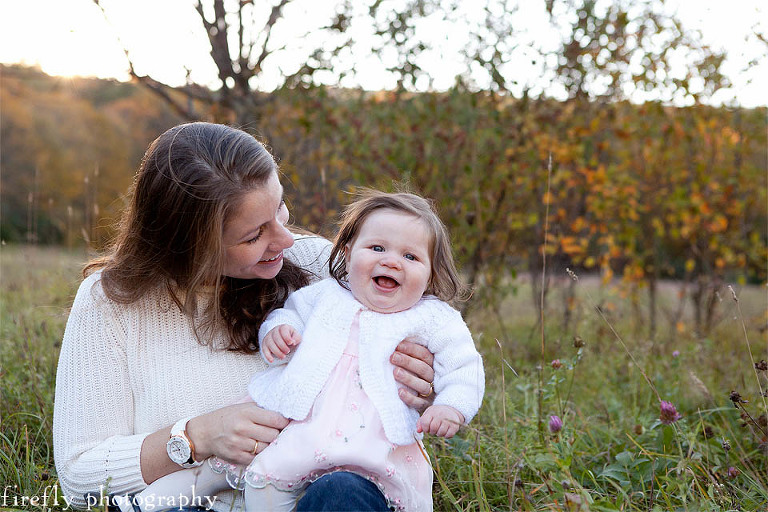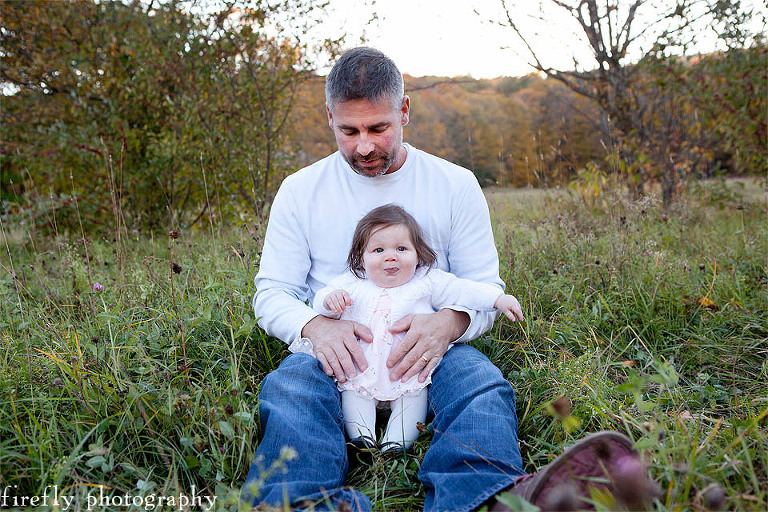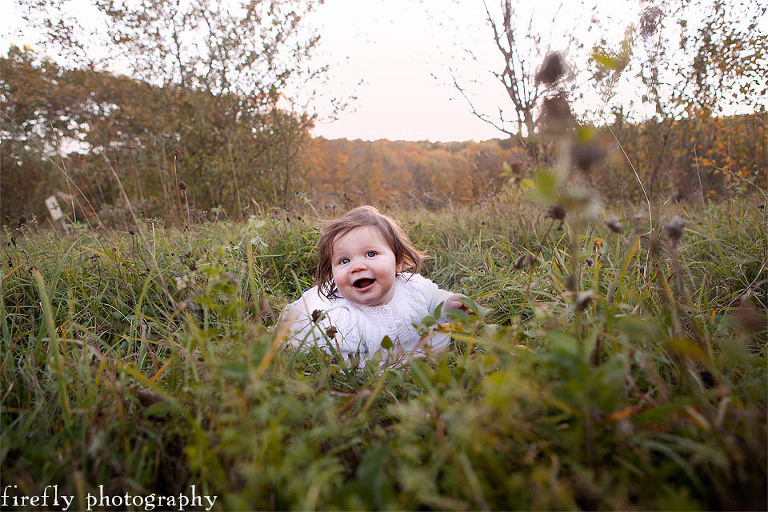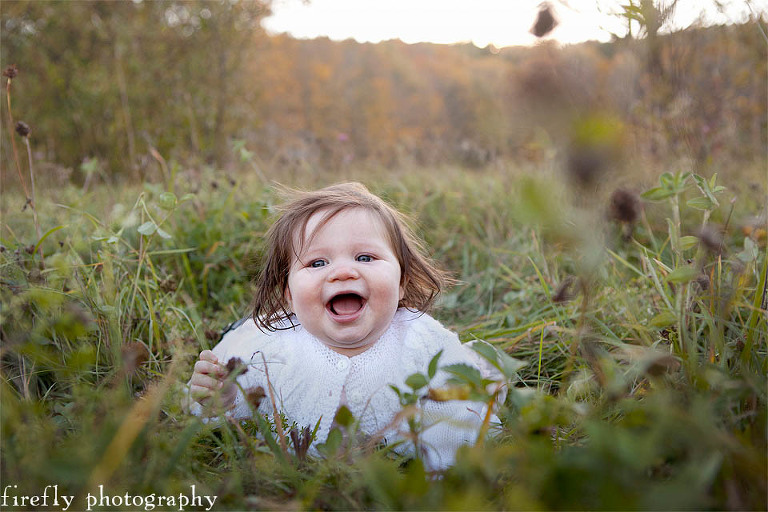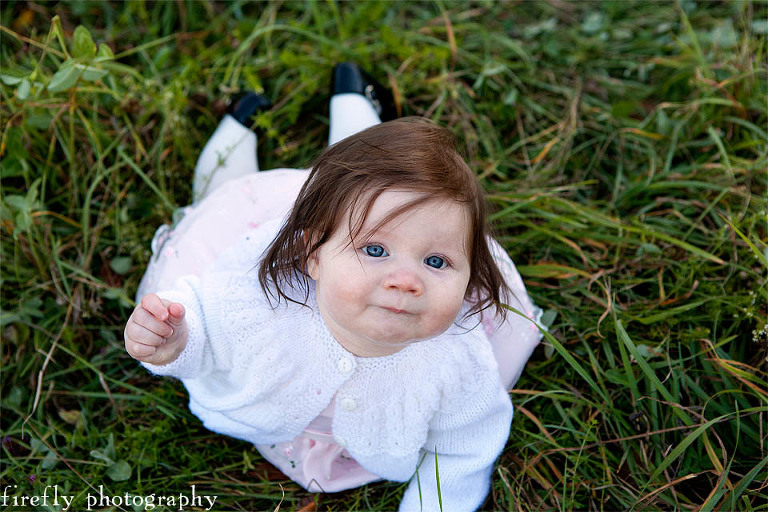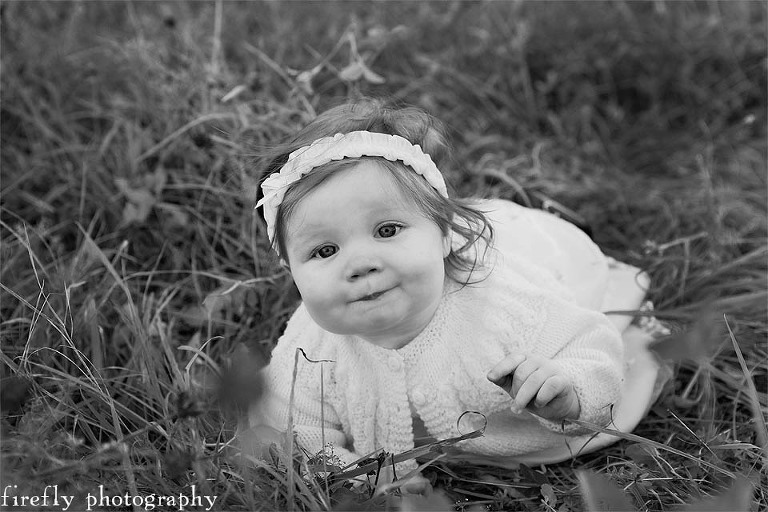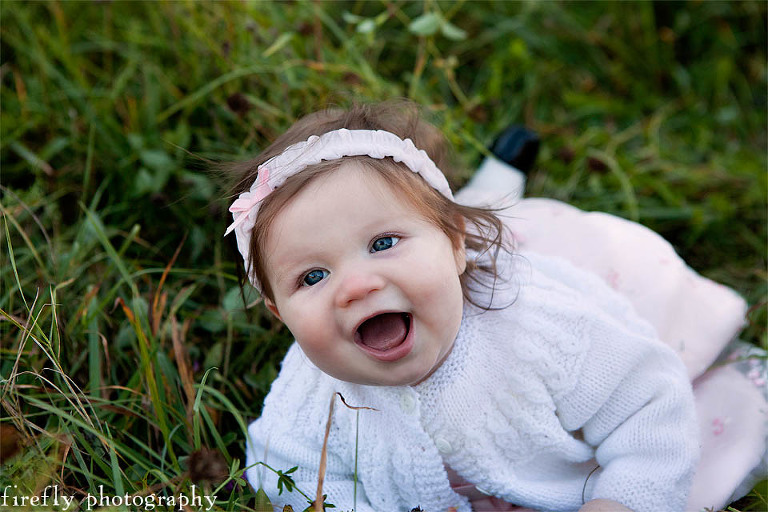 Firefly Photography is now booking appointments in  NH (Keene, Seacoast, Upper Valley and Monadnock area)  VT  and Greenfield, MA for dreamy maternity, newborn, and child & family portrait photography.
3 more links you might also love!
»
dreamy newborn and child photography in nh | mixed media | keene art walk 2016
»
Snowflake Fairies | Firefly Photography – NH Photographer
»
Firefly Photography Featured in the Birthing Unit at Brattleboro Memorial Hospital
»
Do You Dream in Color? |Firefly Photography, NH and VT Portrait Photography