I am beyond thrilled to have an installation at the Birthing Unit at Brattleboro Memorial Hospital.
Please feel free to check out the large black and white baby portraits that are hanging there. If you're a VT client, one of your babies could be on exhibit!
Firefly is also at Cheshire Med as well.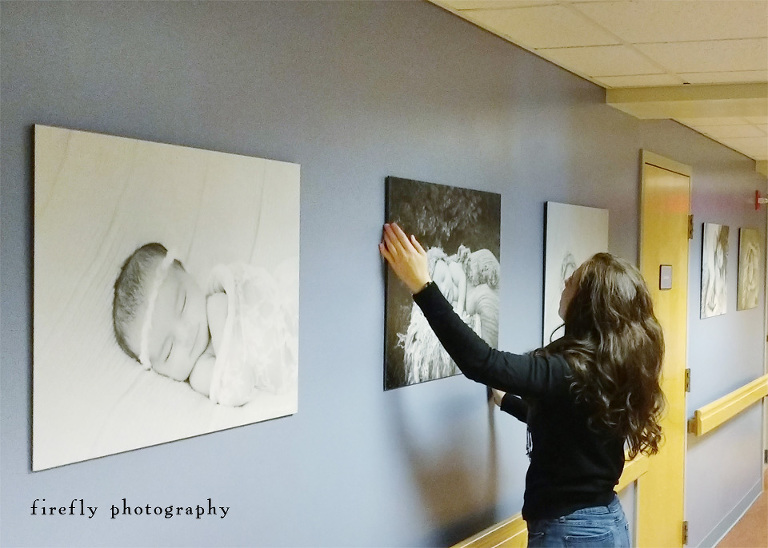 Firefly Photography is now booking appointments in  NH (Keene, Seacoast, Upper Valley and Monadnock area)  VT  and western MA for dreamy maternity, newborn, and child & family portrait photography.
3 more links you might also love!
»
»
February 2016 The Parent Express
»
Mother and Child – Keene NH Child Photographer
»
Winter Whispers | NH Child Photographer