You can almost see that our little buddy here was not fully asleep for his newborn portrait session here in Keene, NH at the firefly photography studio.
G slept just long enough for us to get some blackmail dreamy baby photographs.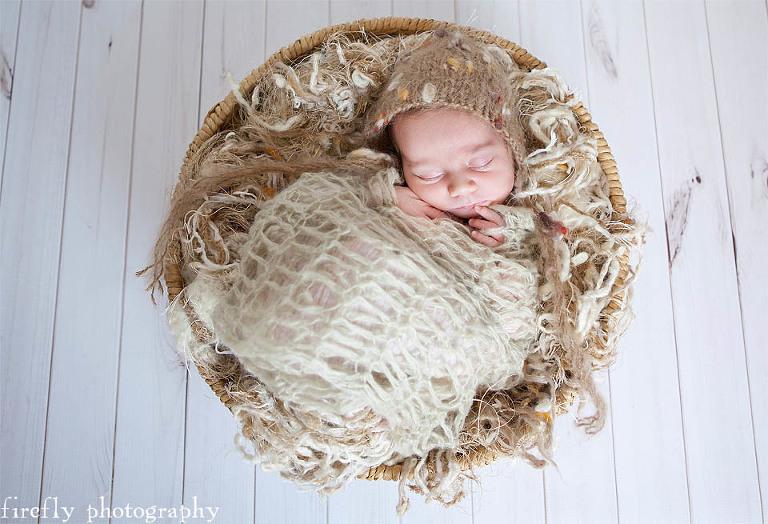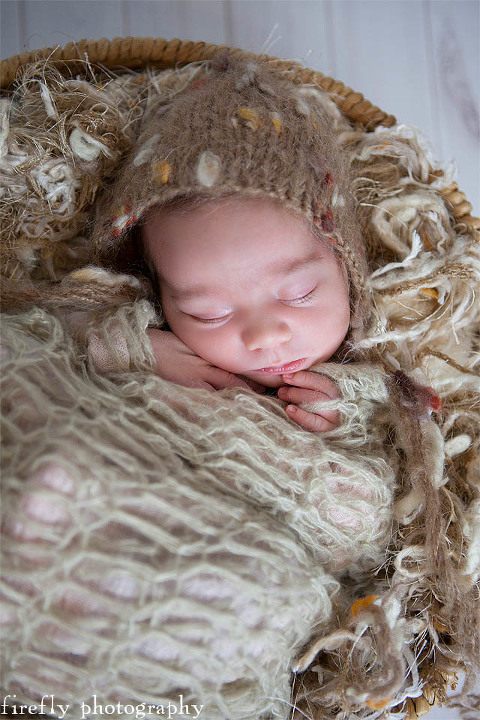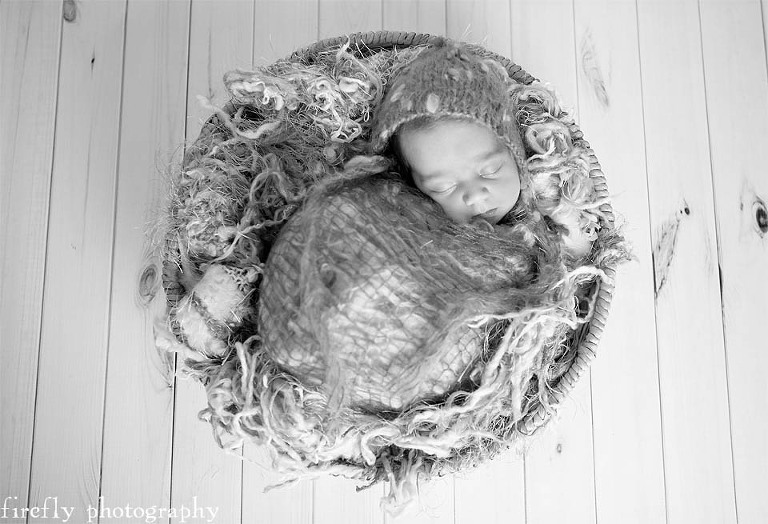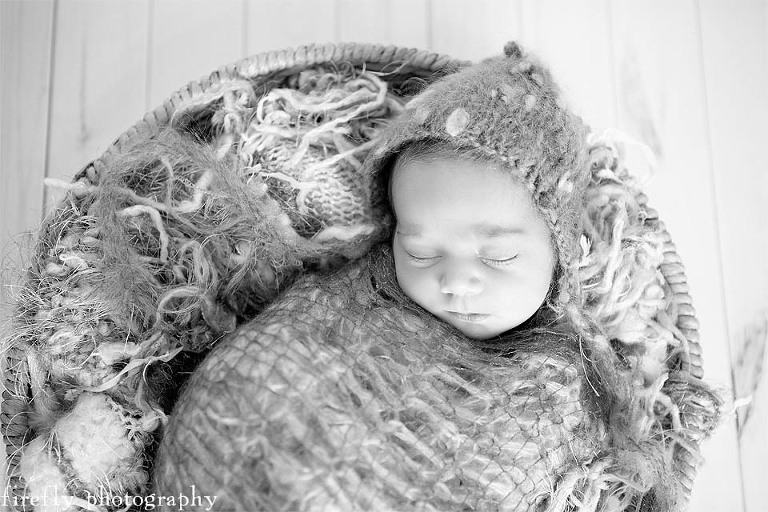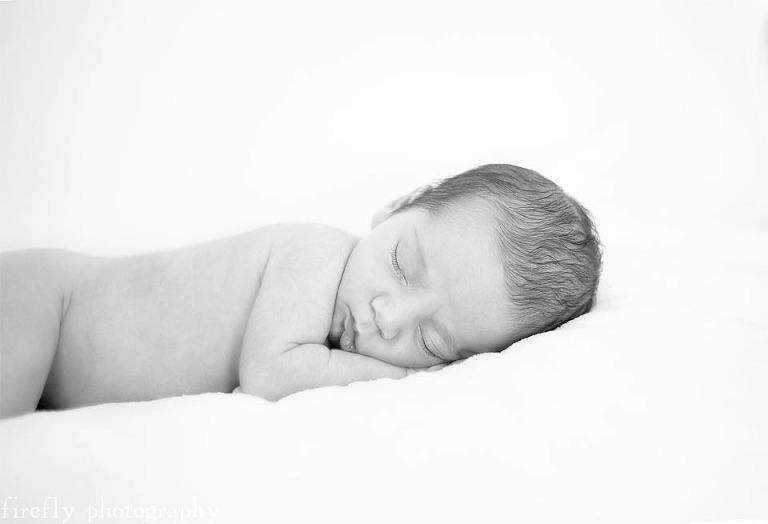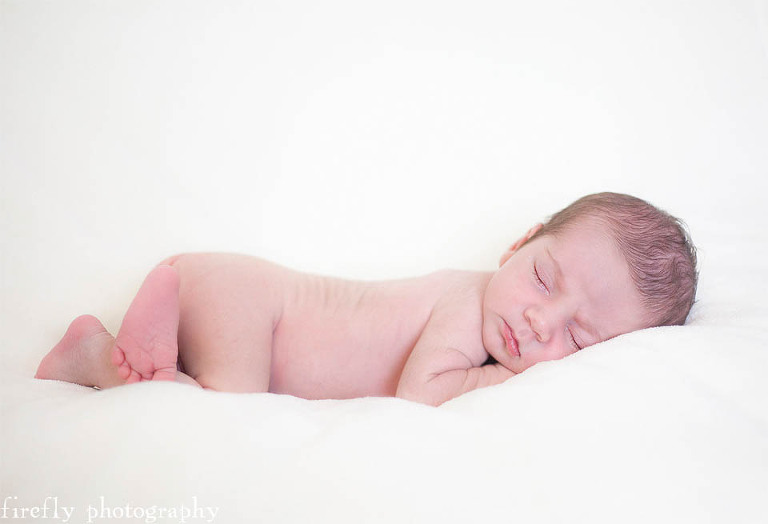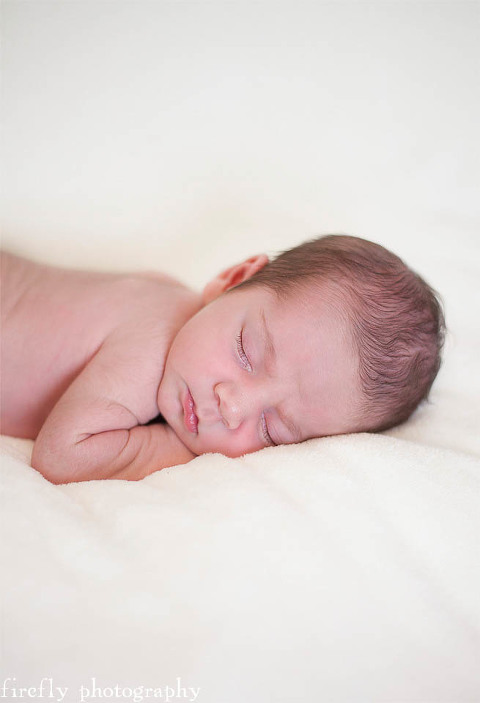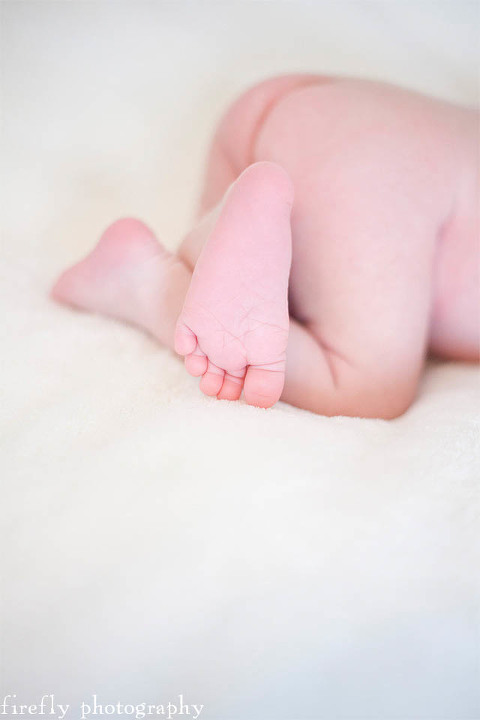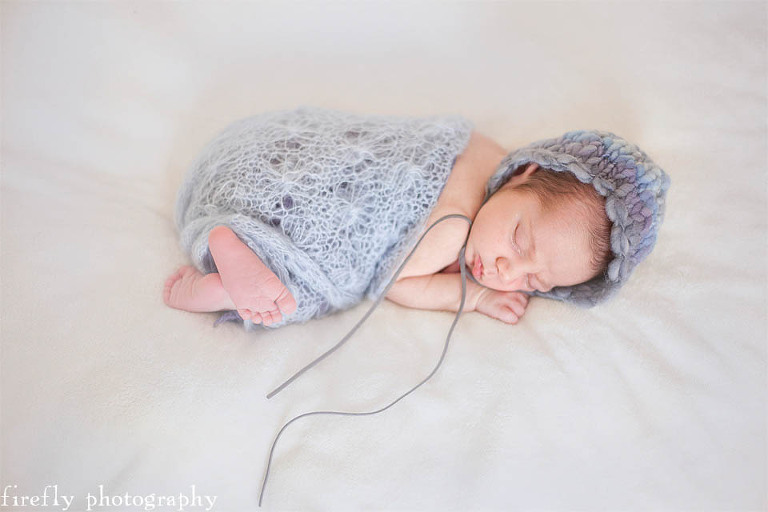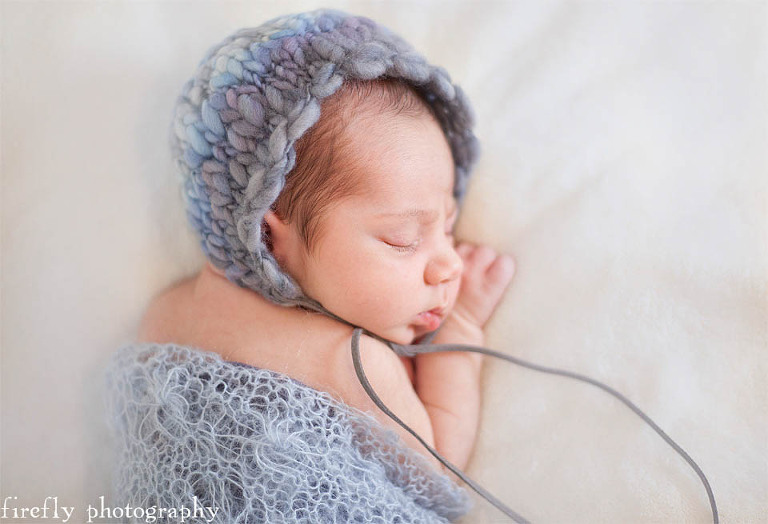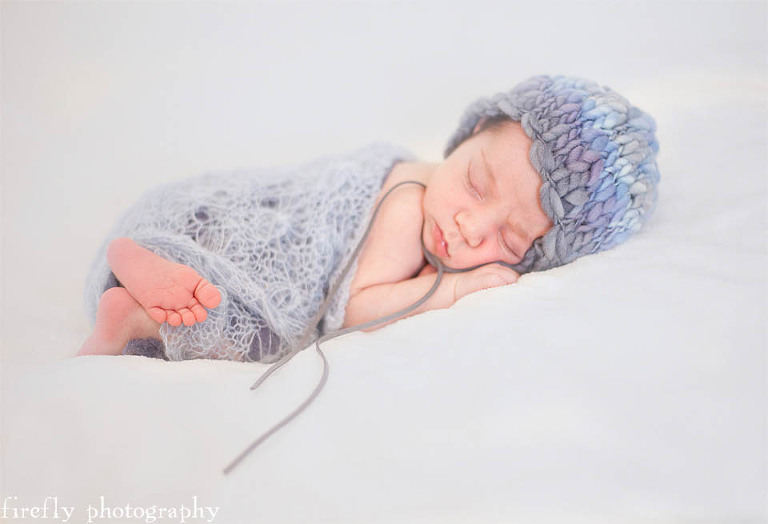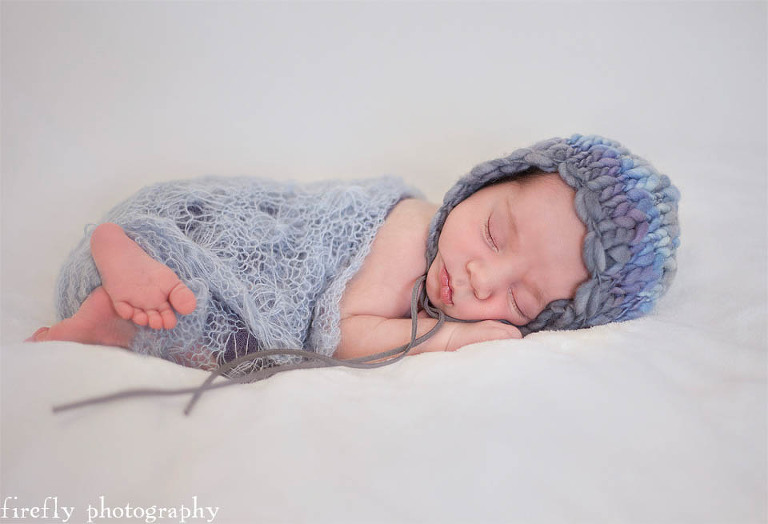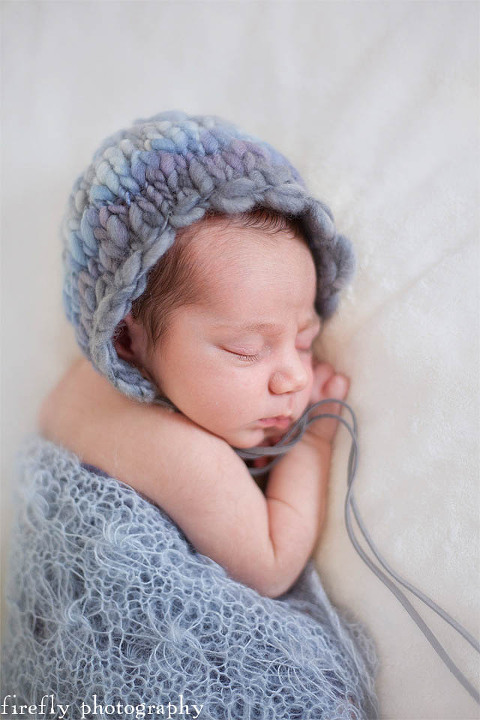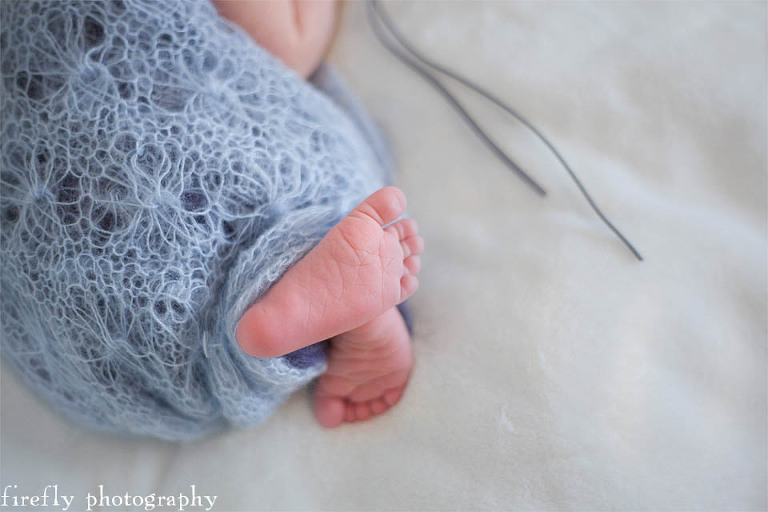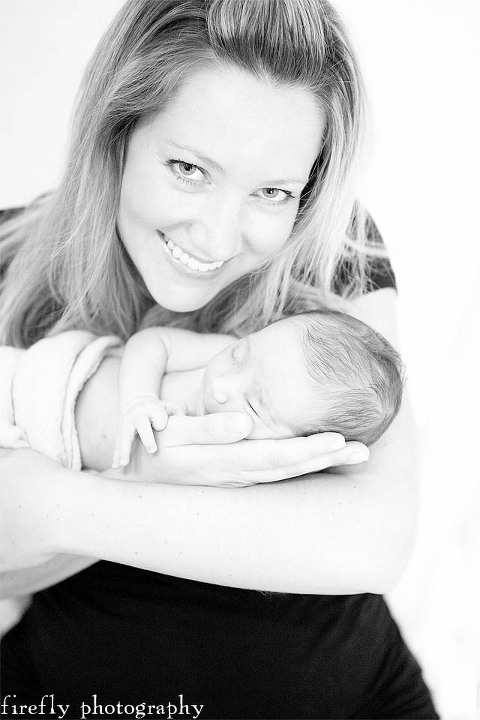 Firefly Photography is now booking appointments in  NH (Keene, Seacoast, Upper Valley and Monadnock area)  VT  and Greenfield, MA for dreamy maternity, newborn, and child & family portrait photography.
3 more links you might also love!
»
Winter Whispers | NH Child Photographer
»
cake smash! | nh child photographer
»
nh maternity photographer – firefly photography – dreamy summer
»
aidan | upper valley newborn photographer | hanover nh newborn photographer