Meet Josie – I had the pleasure of doing her baby portraits here in firefly's Keene, NH newborn photography studio.
I think that I see something deeper, more infinite, more eternal than the ocean in the expression of the eyes of a little baby when it wakes in the morning and coos or laughs because it sees the sun shining on its cradle. -Vincent Van Gogh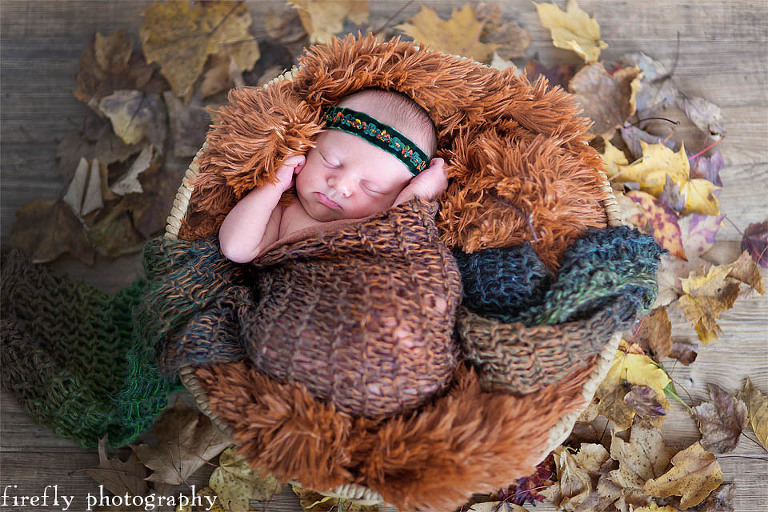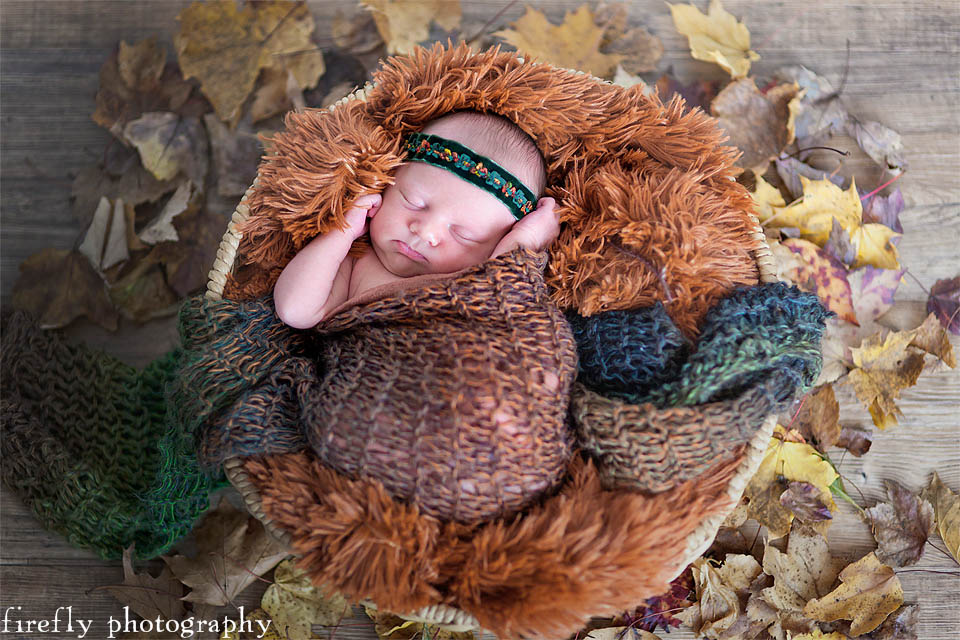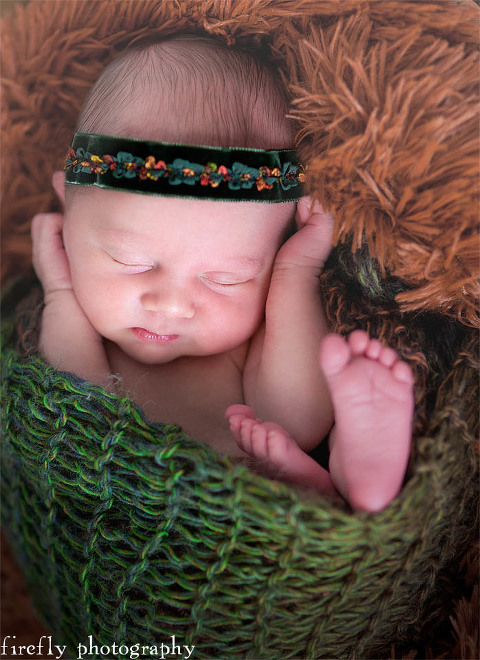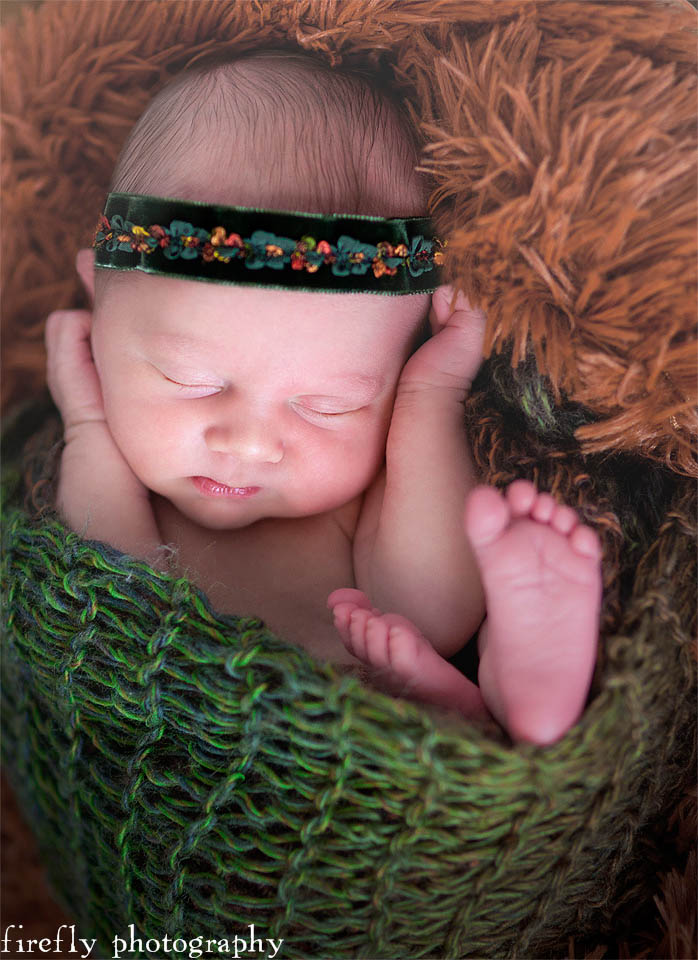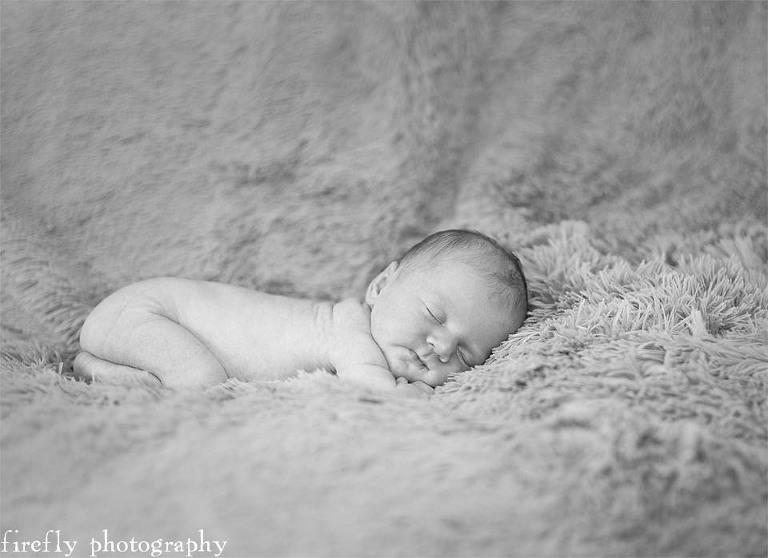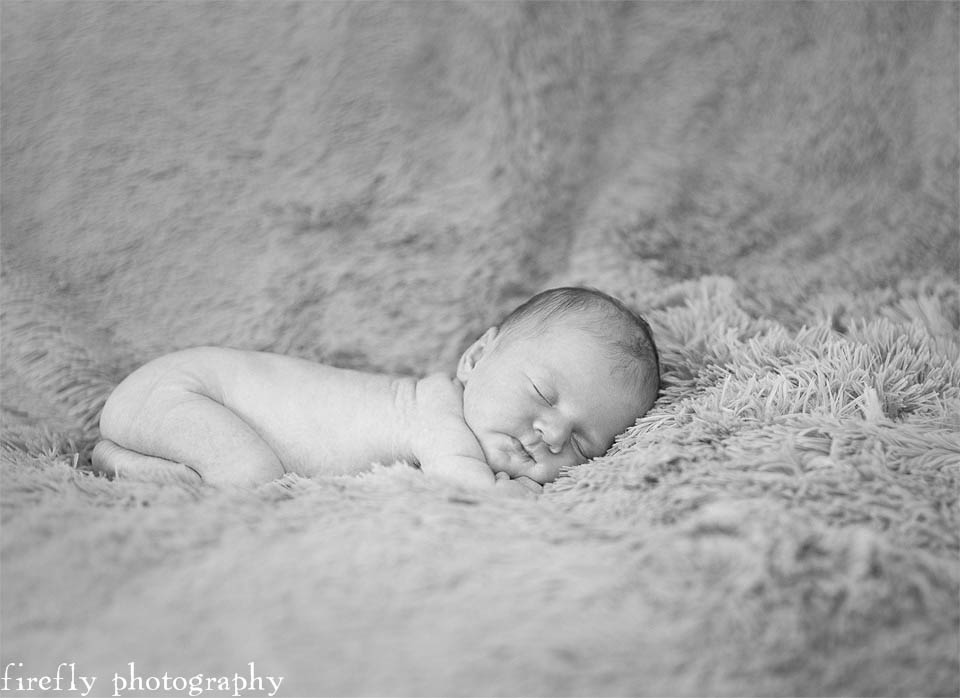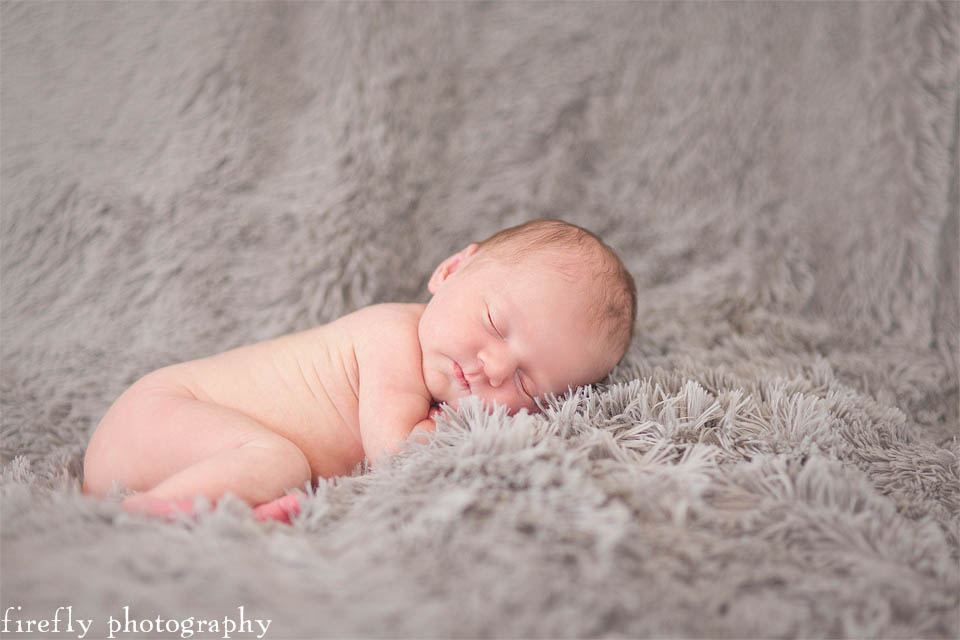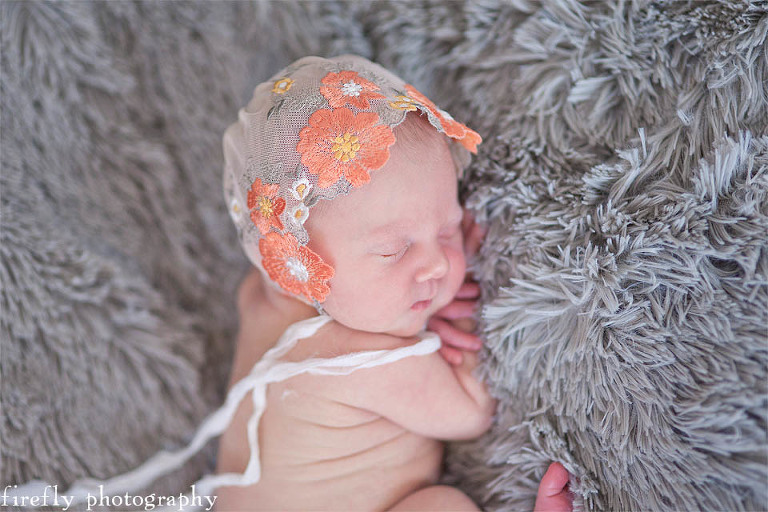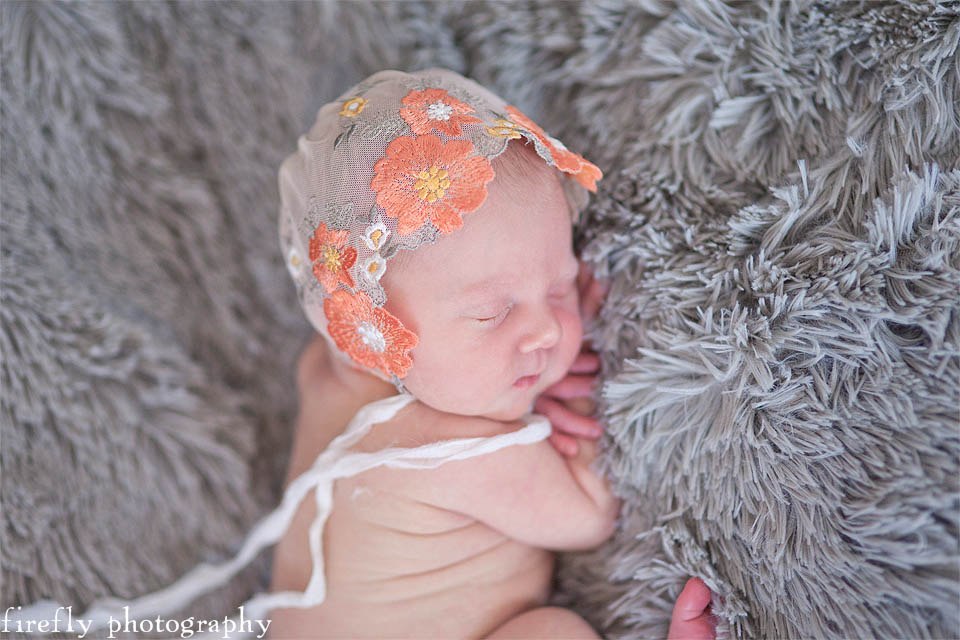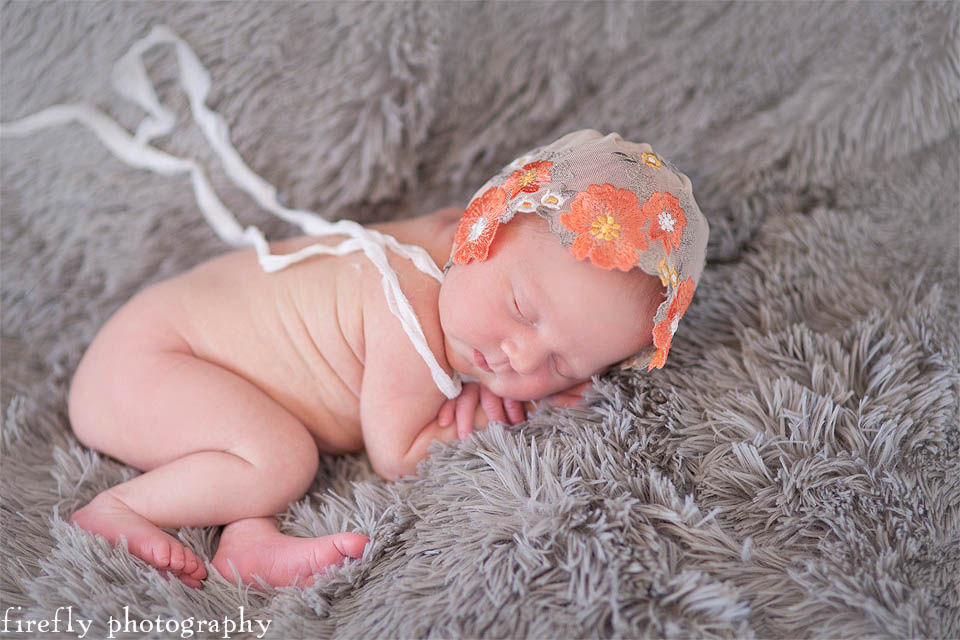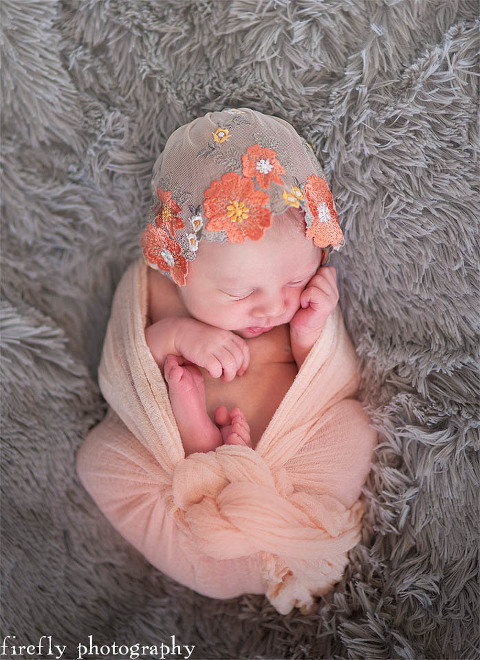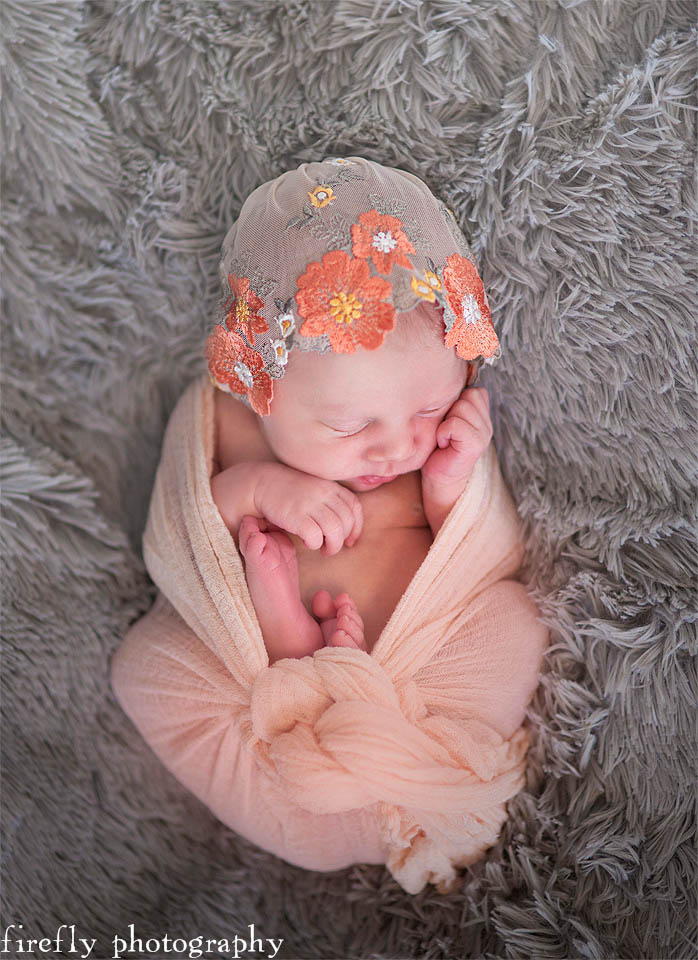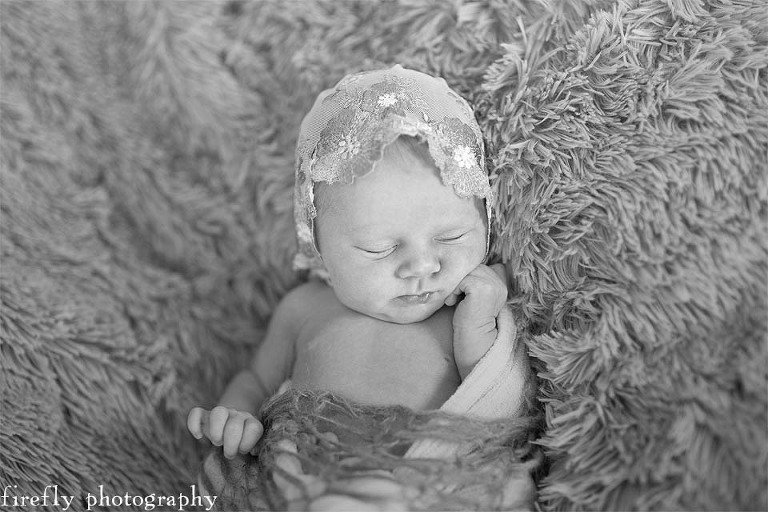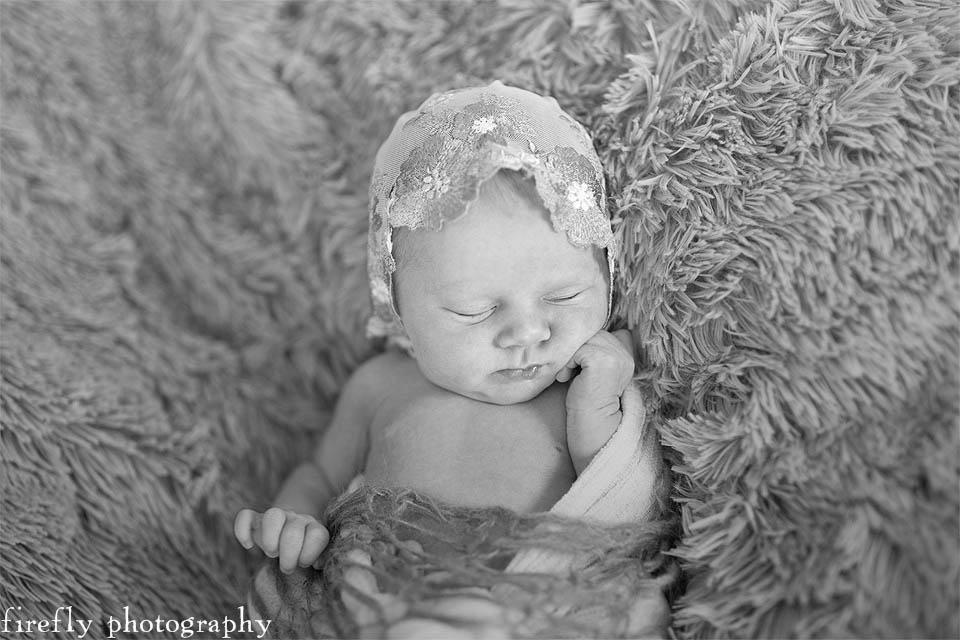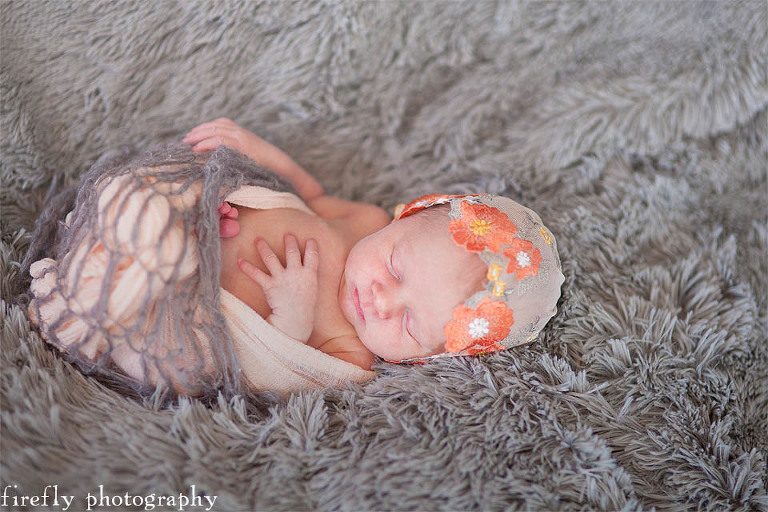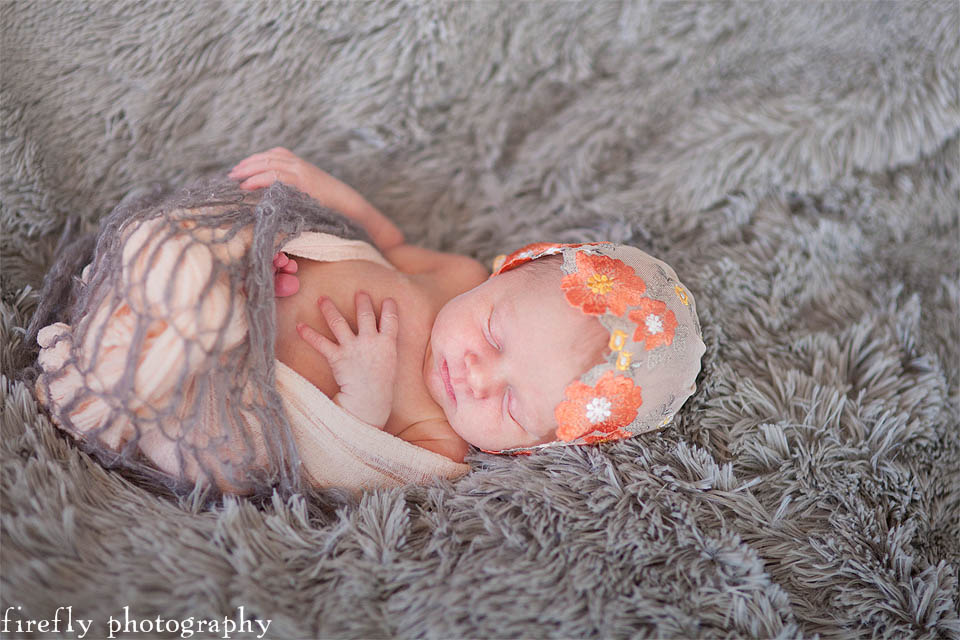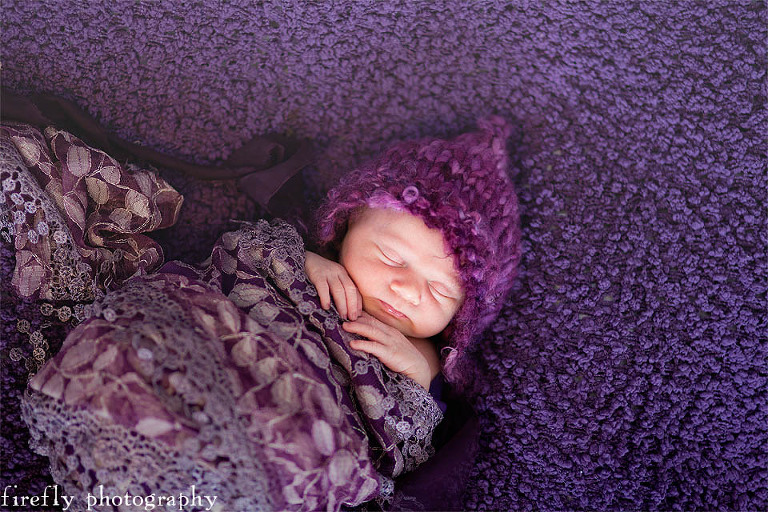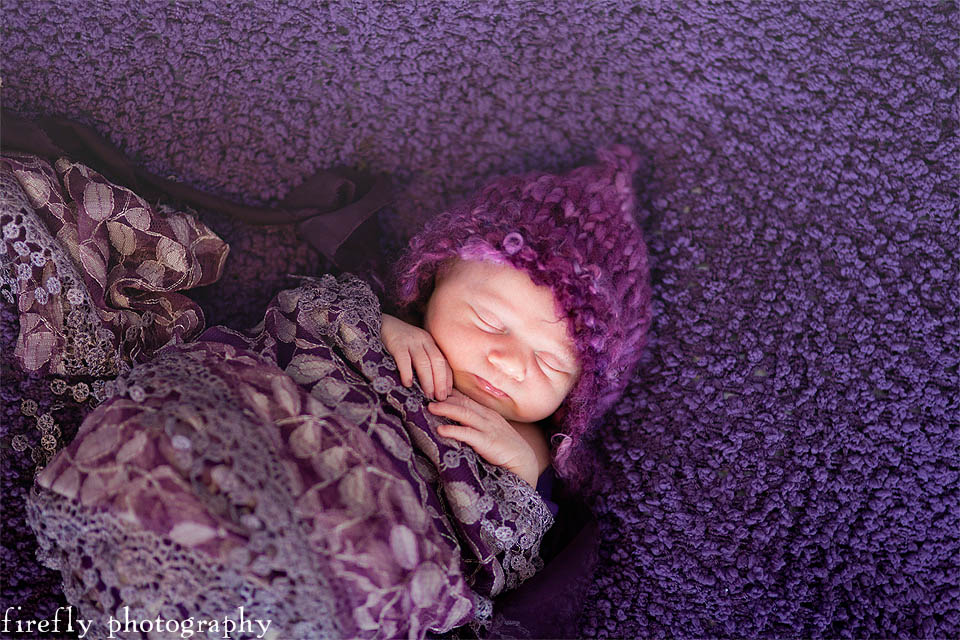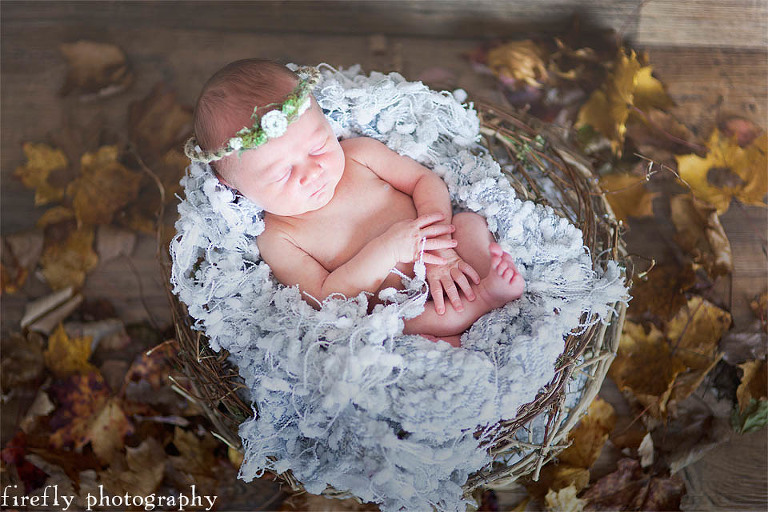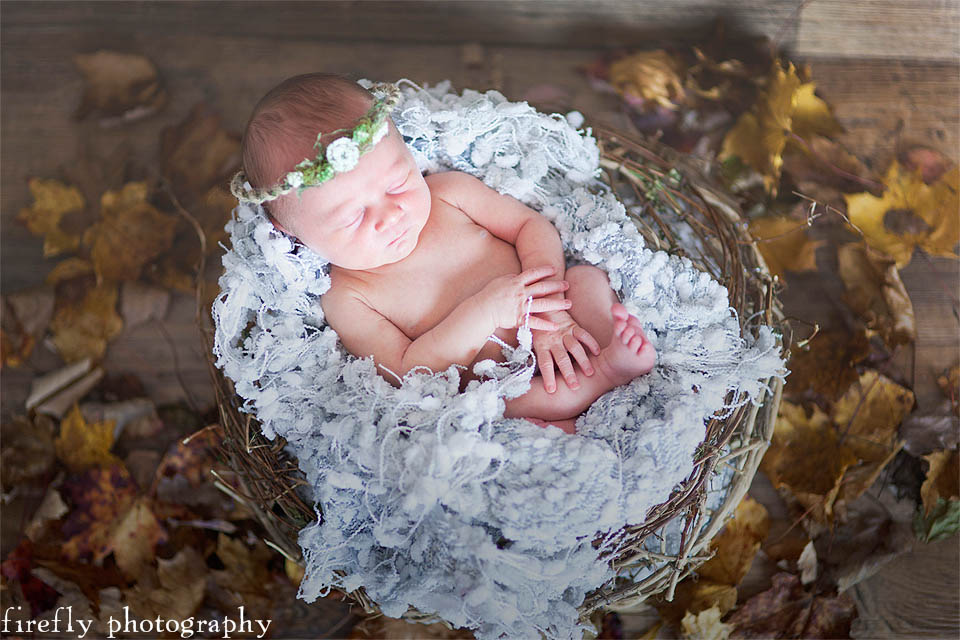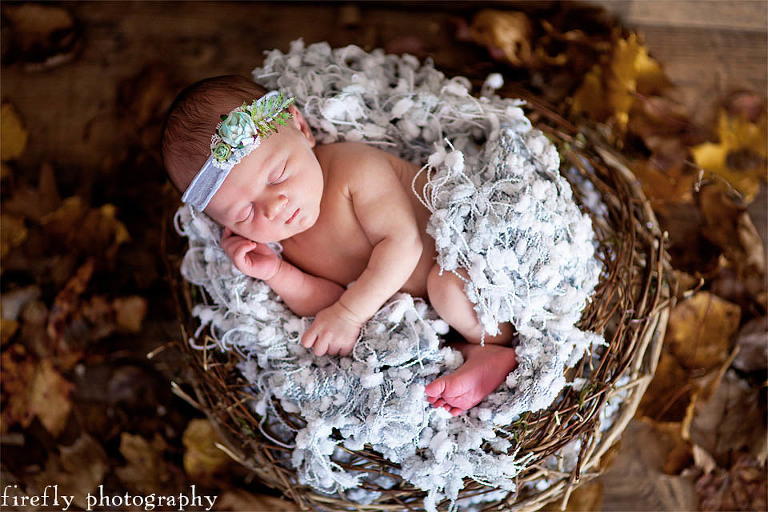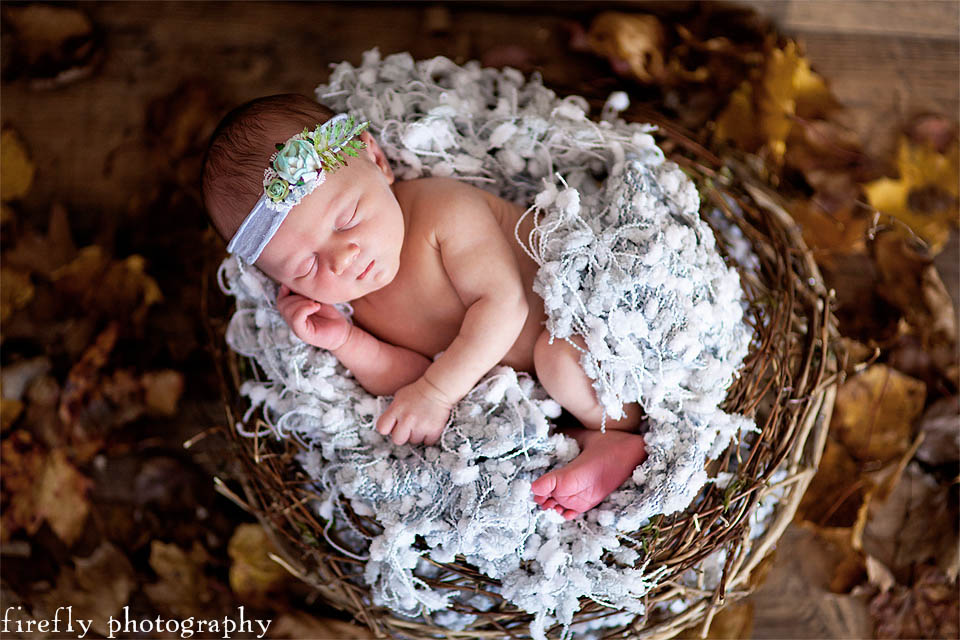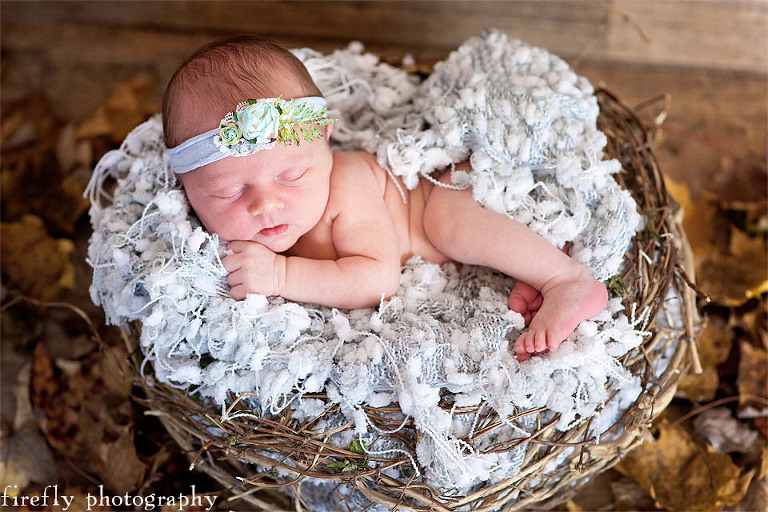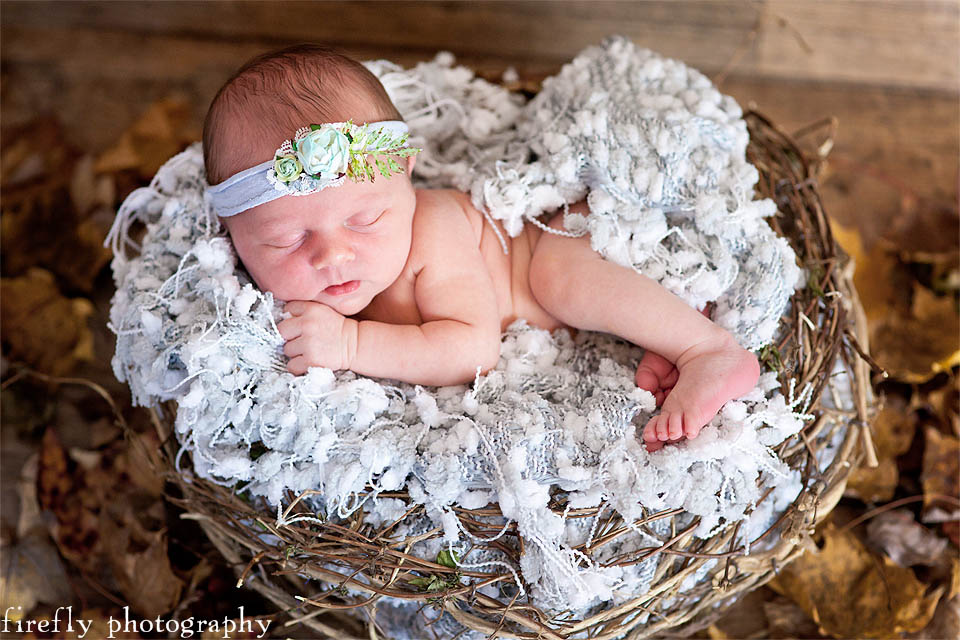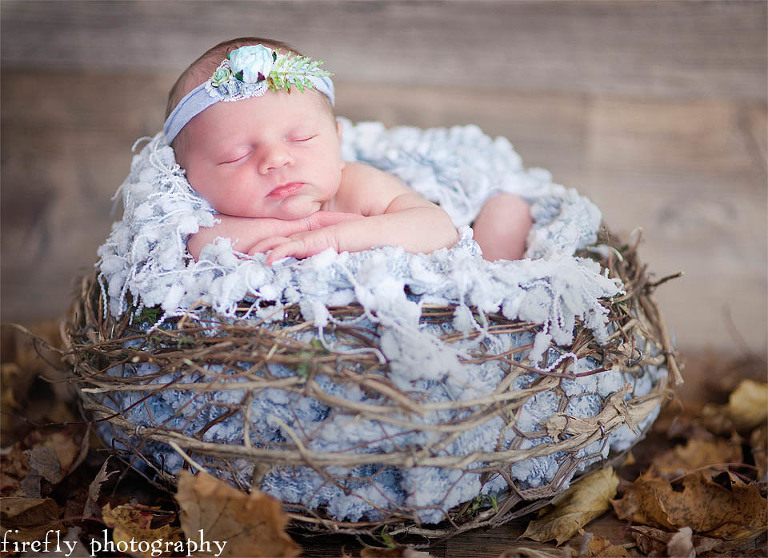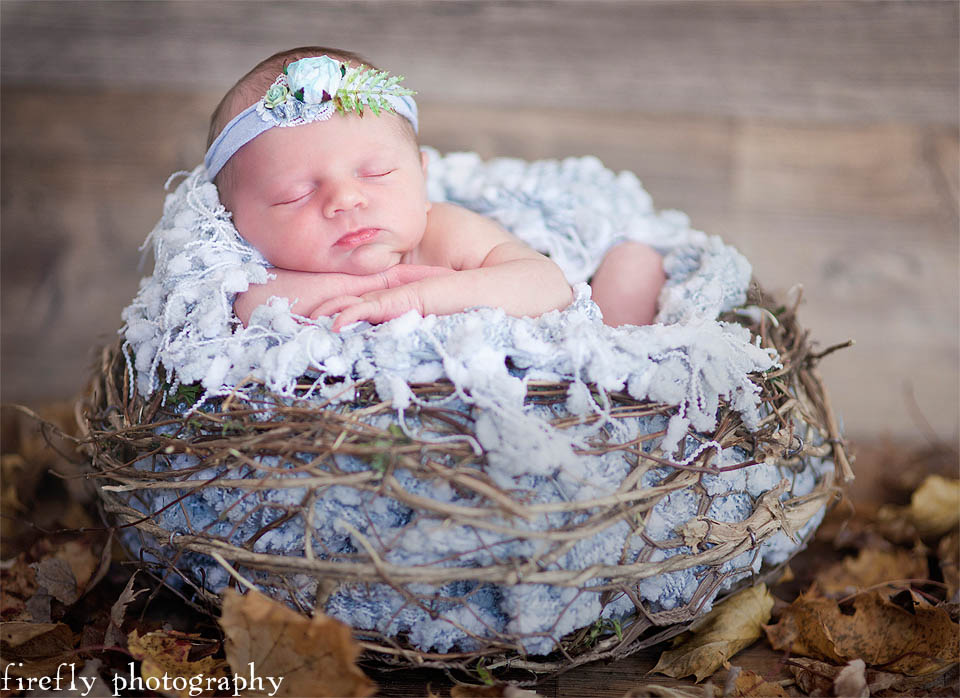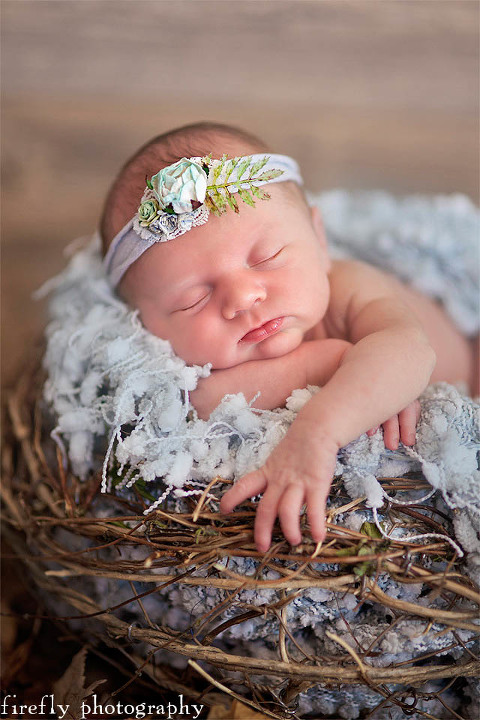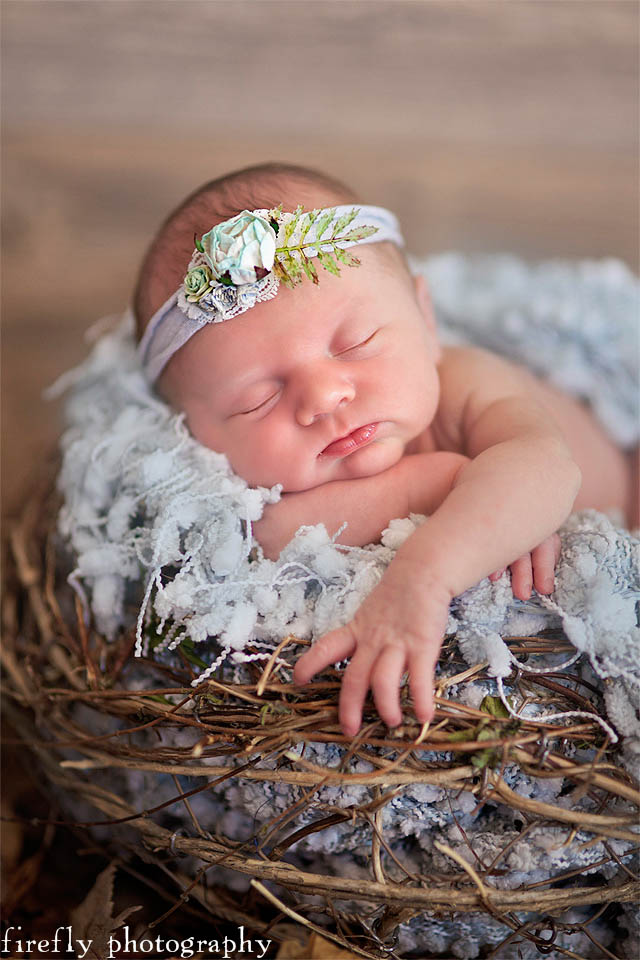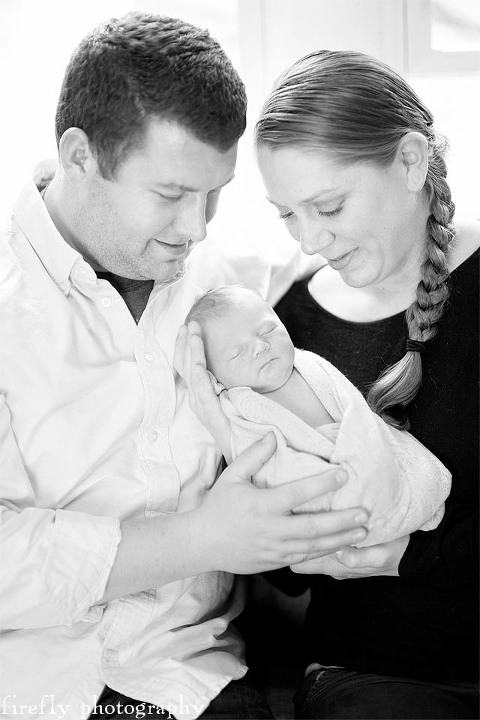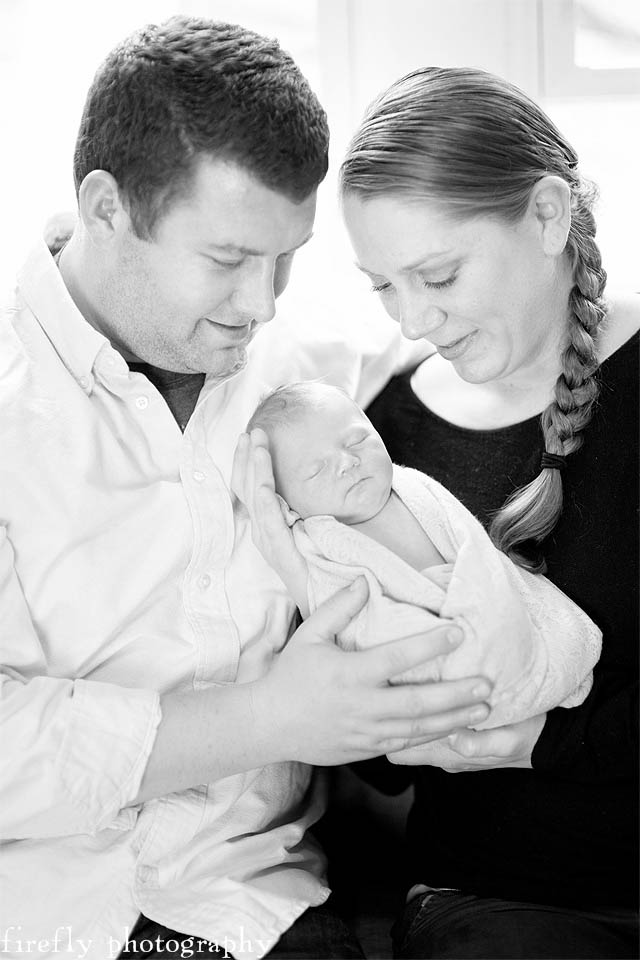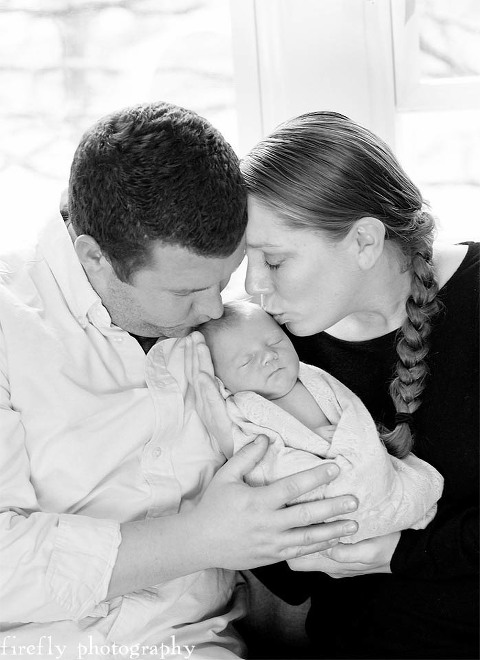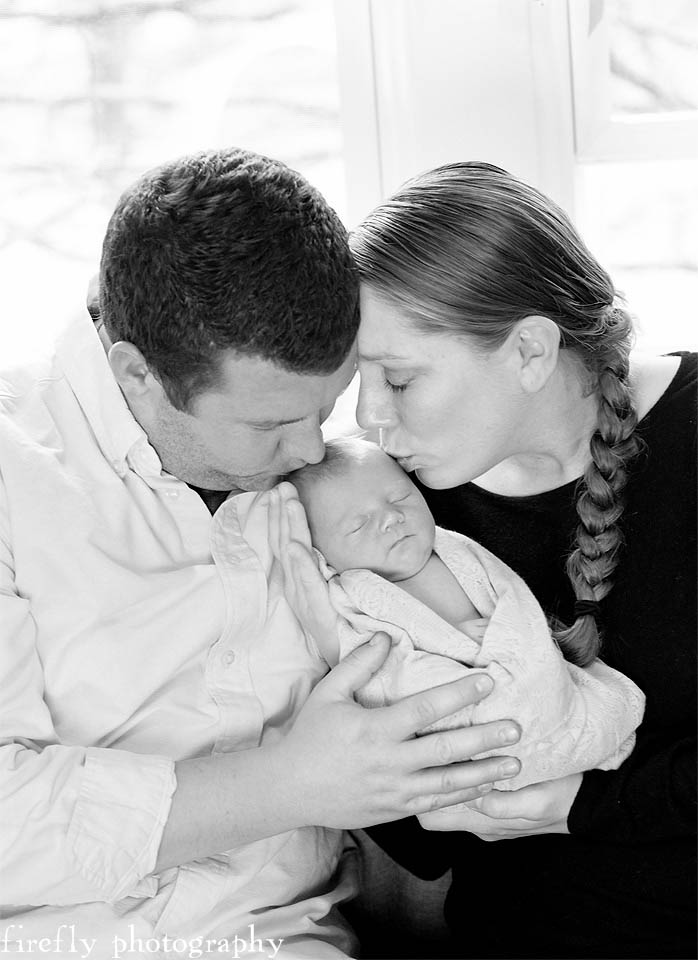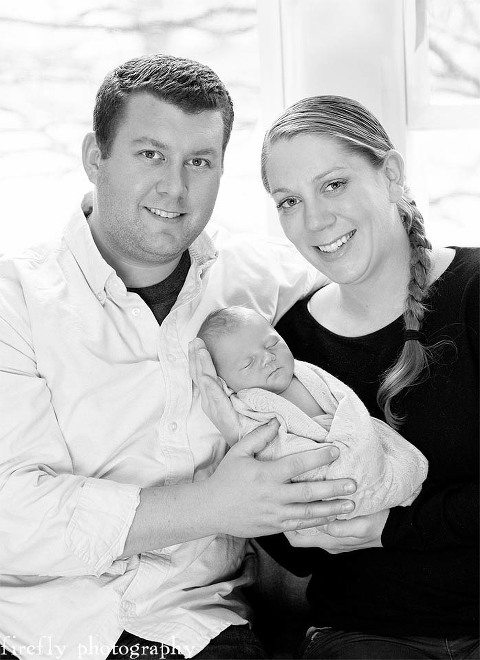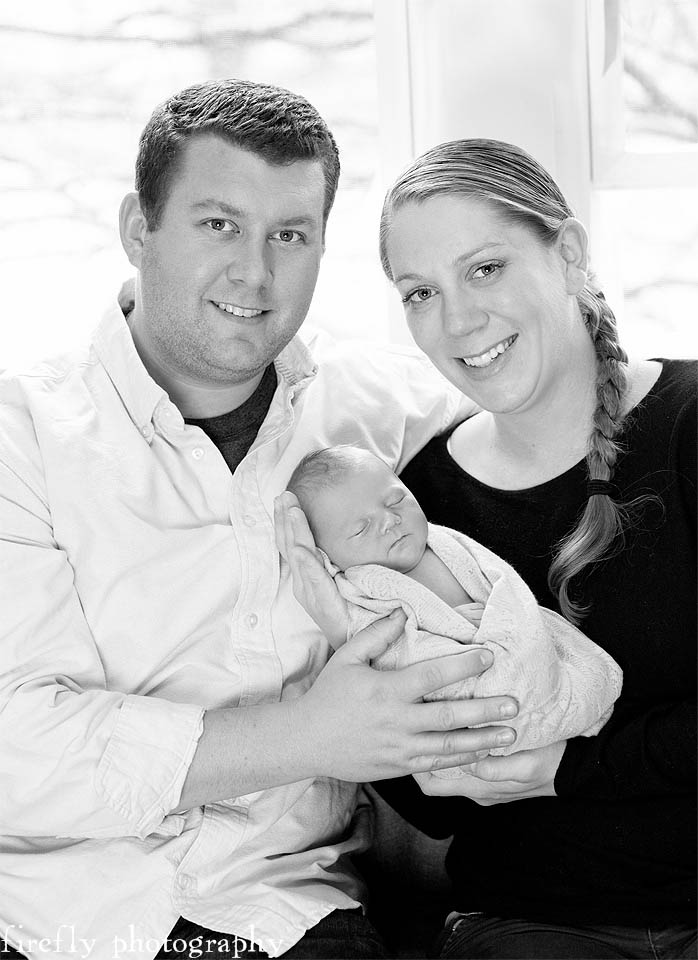 Firefly Photography is now booking appointments in  NH (Keene, Seacoast, Upper Valley and Monadnock area)  VT  and Greenfield, MA for dreamy maternity, newborn, and child & family portrait photography.
3 more links you might also love!
»
Winter Whispers | NH Child Photographer
»
summer morning – brattleboro vt baby photography
»
Snowflake Fairies | Firefly Photography – NH Photographer
»
aidan | upper valley newborn photographer | hanover nh newborn photographer