As a newborn and child portrait photographer, here in Keene, NH, I was psyched to be approached for an interview in the Keene Sentinel last week. Ian did a great job asking questions and turning them into a narrative about me.  Nearly 6 years ago, there was an article about firefly in the New Jersey Herald, you can find it HERE. SO much has happened since then, I can't even believe it!
I am very grateful for the exposure and the permission to post their article and photos here. Thanks, Sentinel!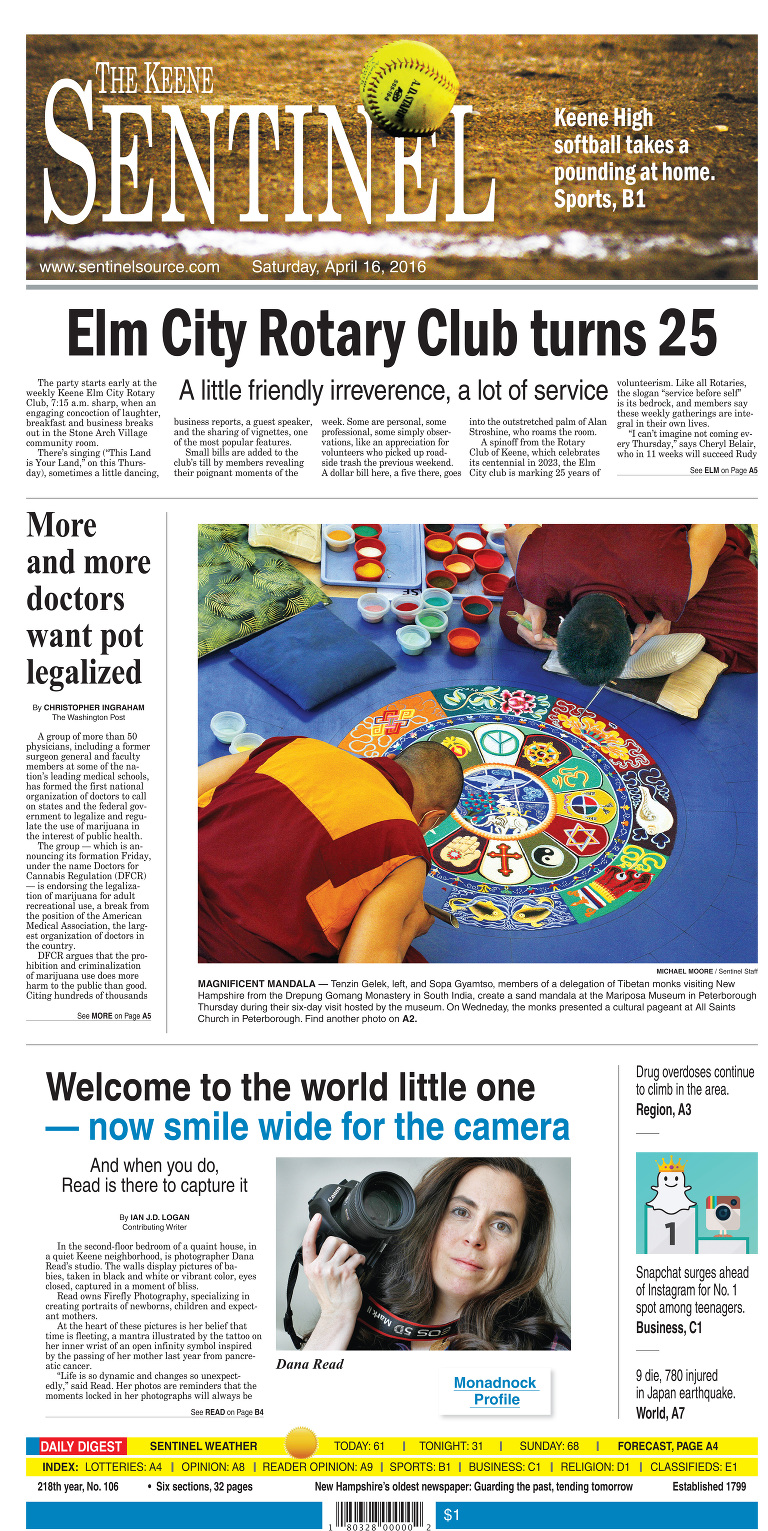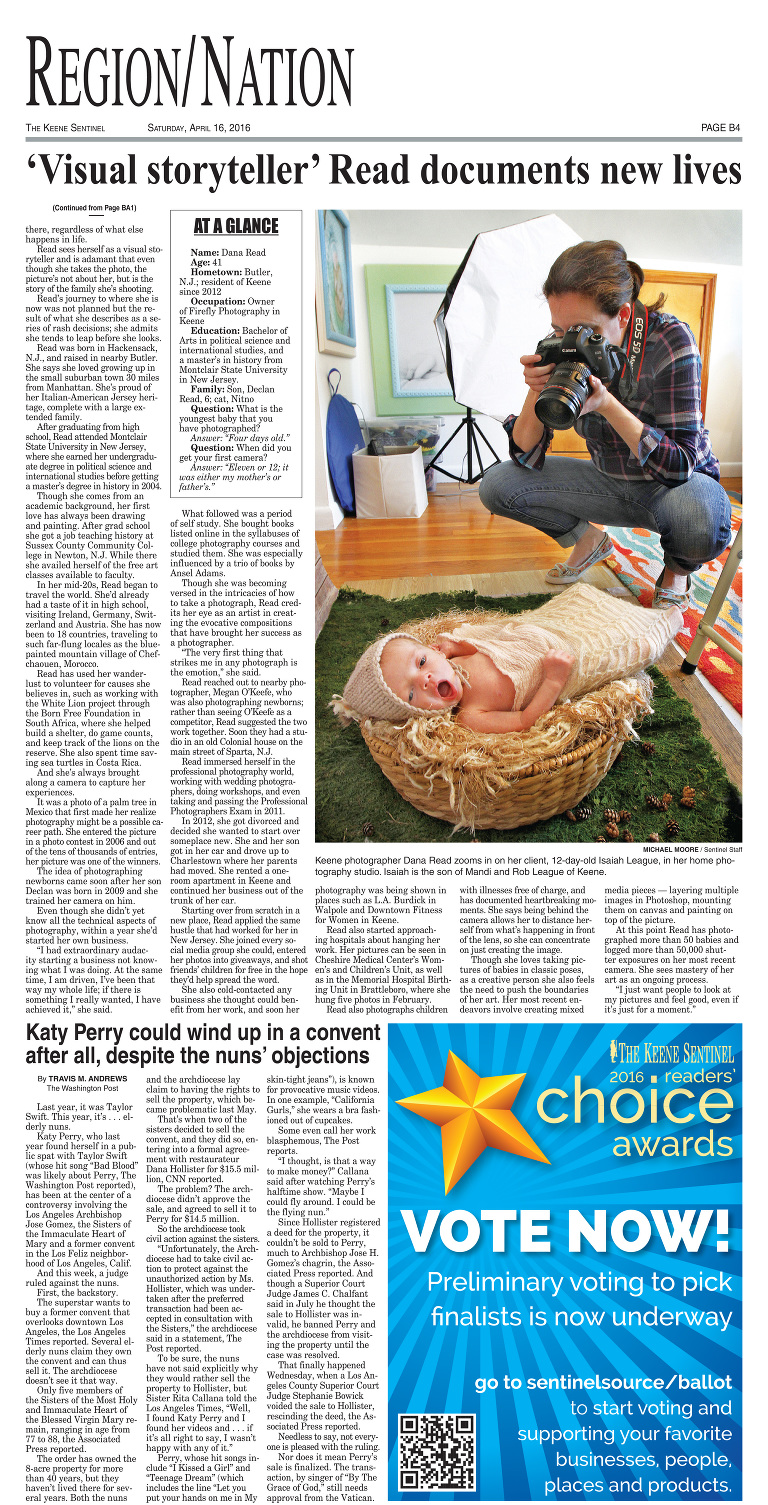 Firefly Photography is now booking appointments in  NH (Keene, Seacoast, Upper Valley and Monadnock area)  VT  and western MA for dreamy maternity, newborn, and child & family portrait photography.
3 more links you might also love!
»
New Boston, NH Maternity Photography
»
Mother and Child – Keene NH Child Photographer
»
firefly photography – nh baby and newborn photographer – newborn studio space
»