This little guy slept through his entire newborn photo session here at firefly photography in Keene. He didn't even cry.  I'd say his parents are sort of lucky. 🙂
We got some dreamy autumn portraiture of him.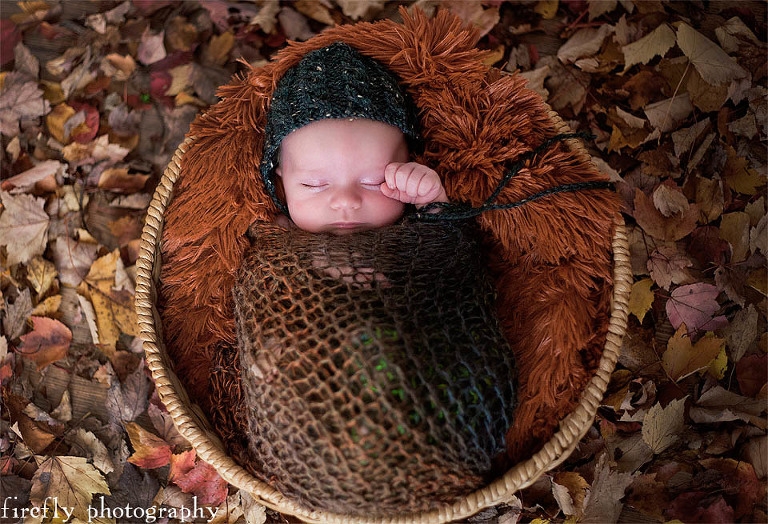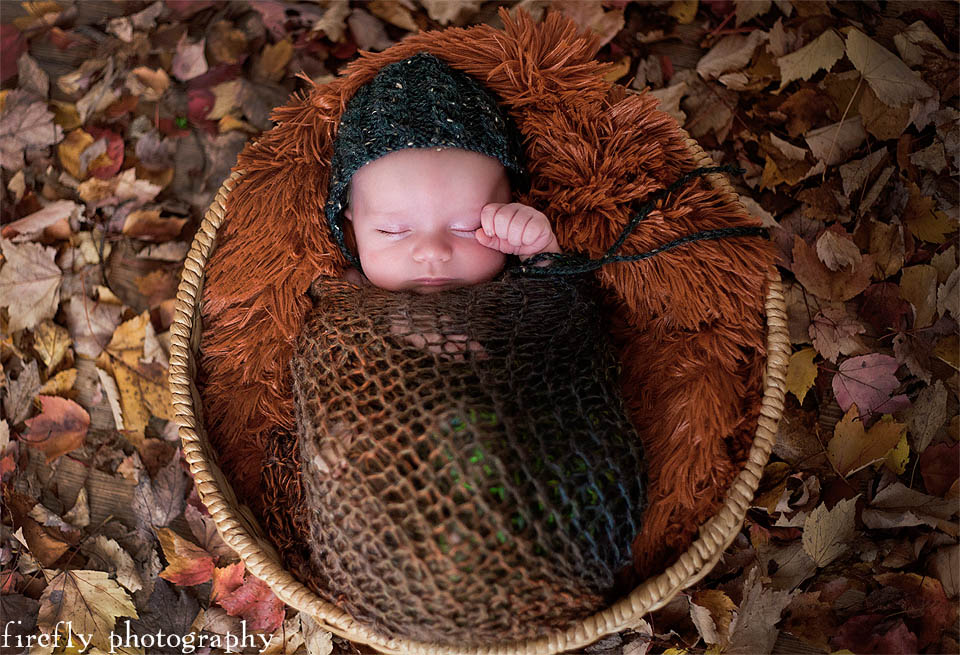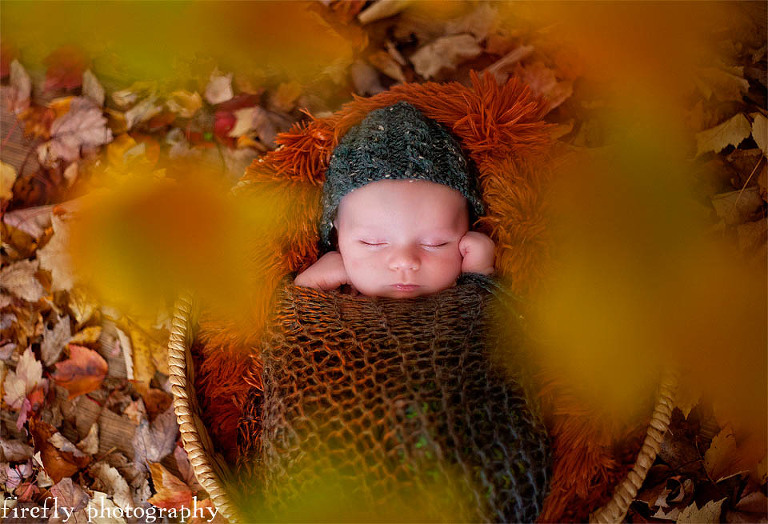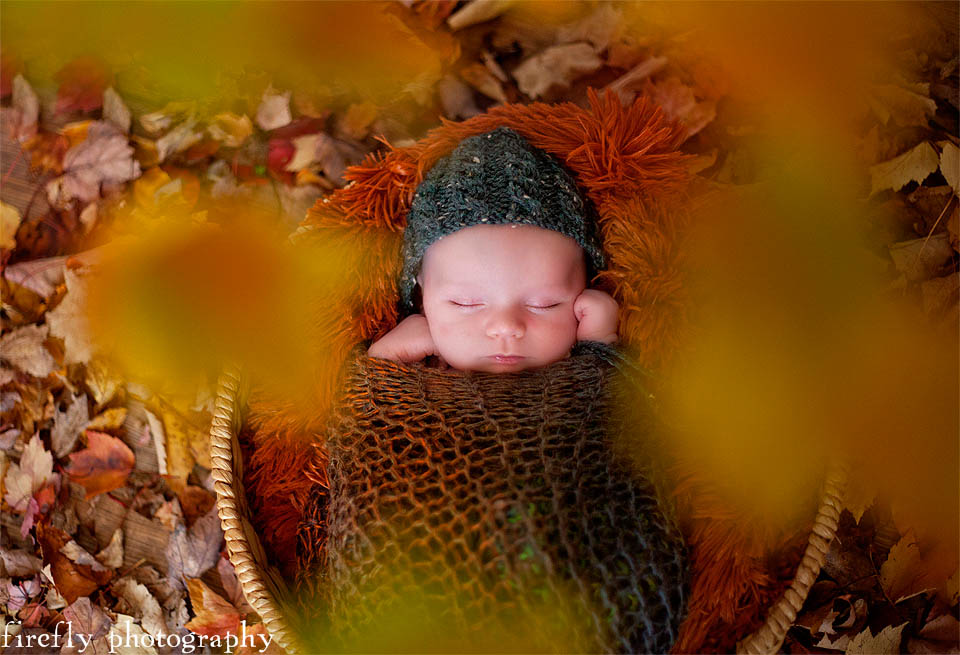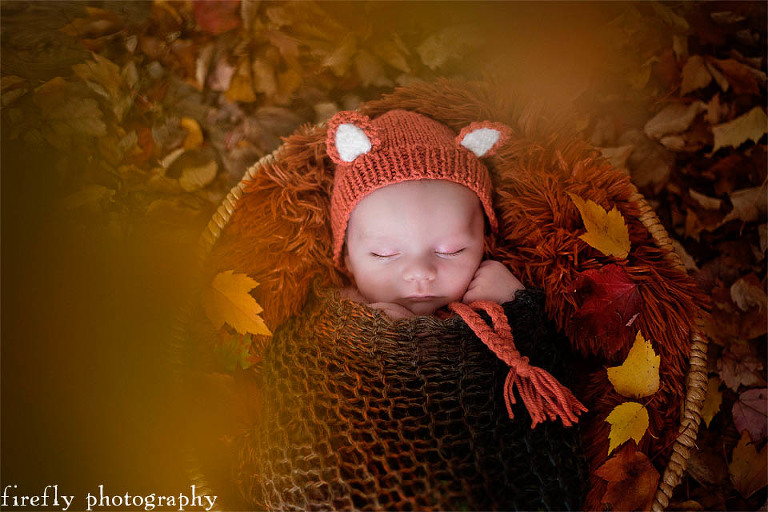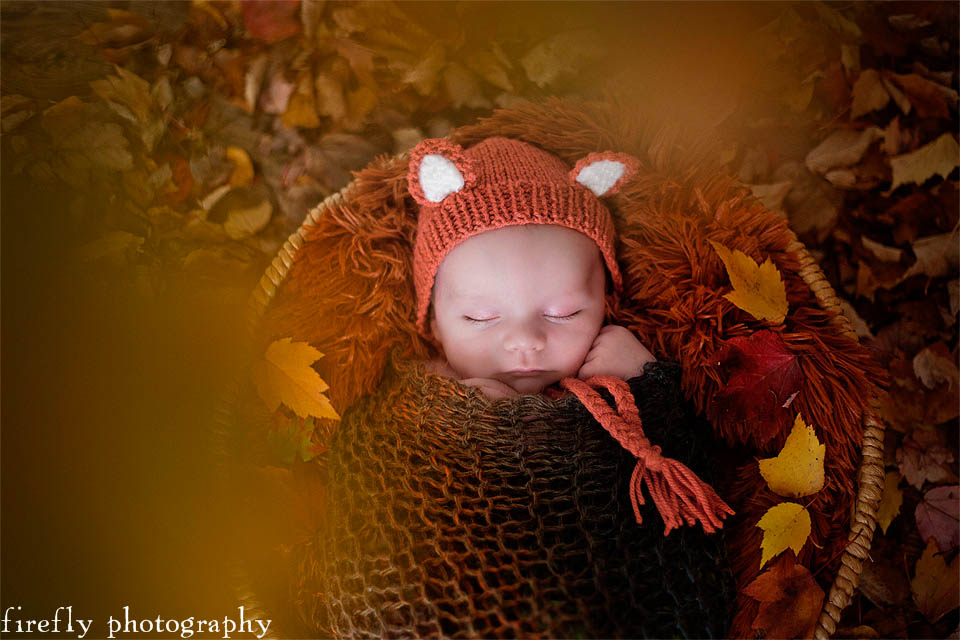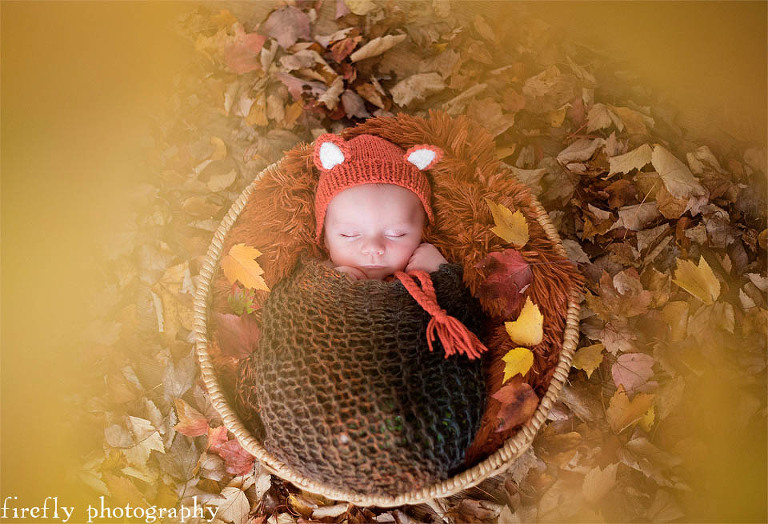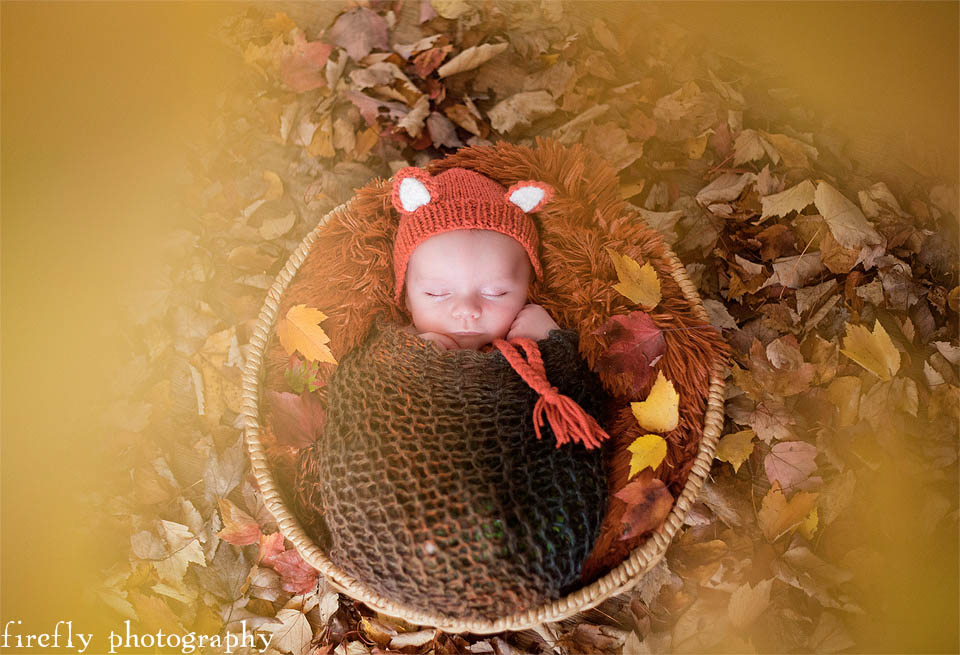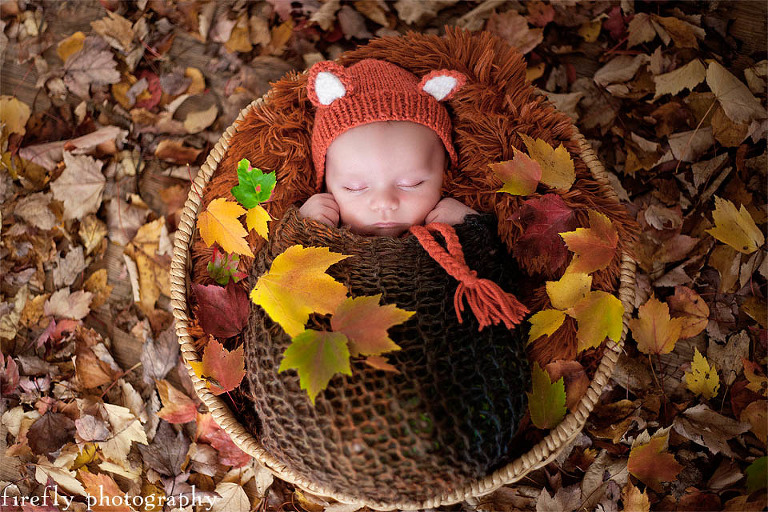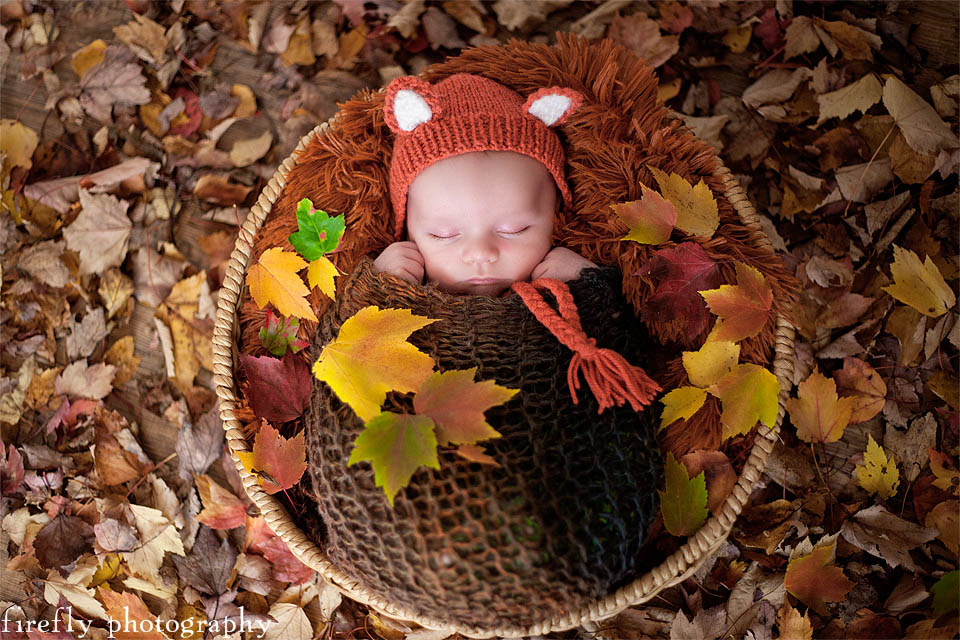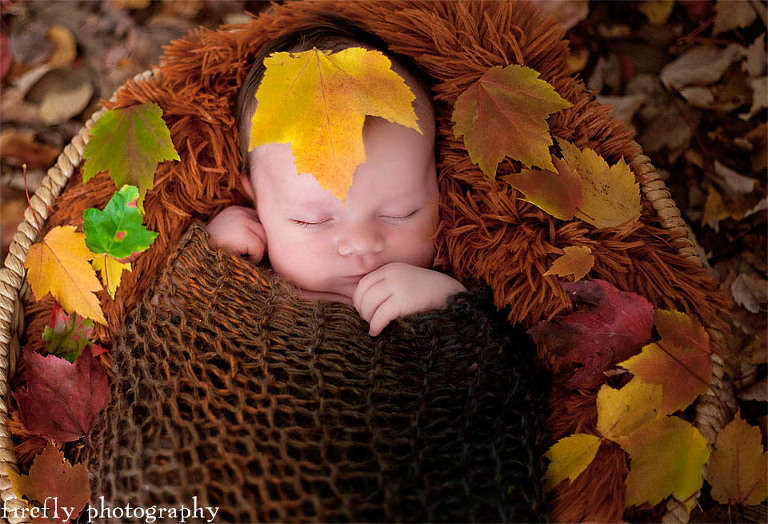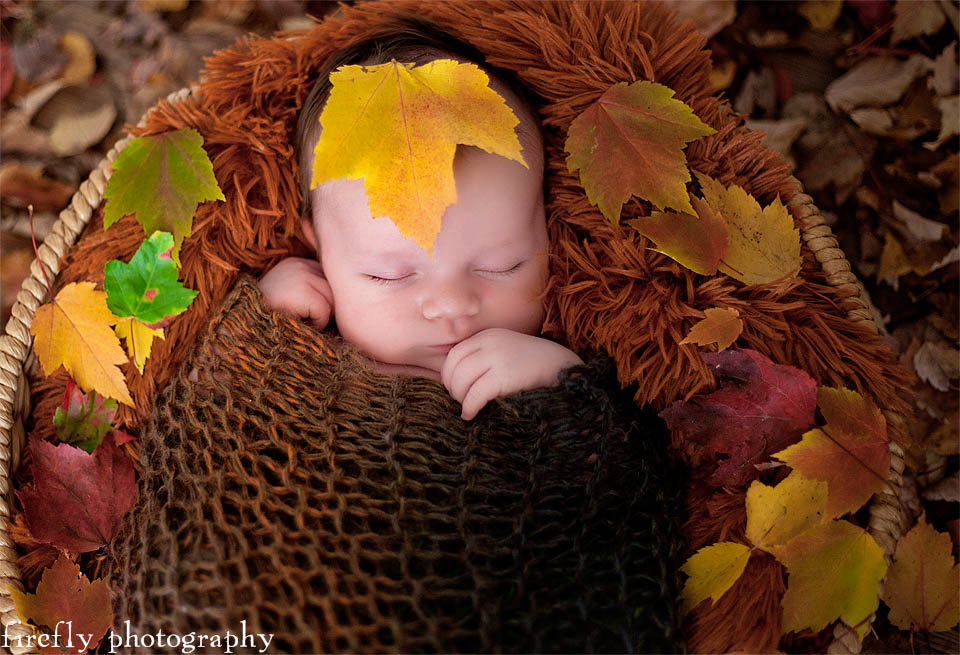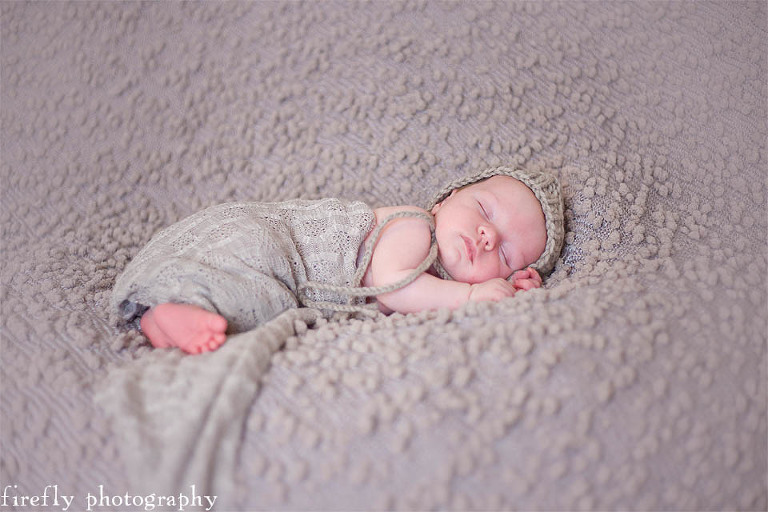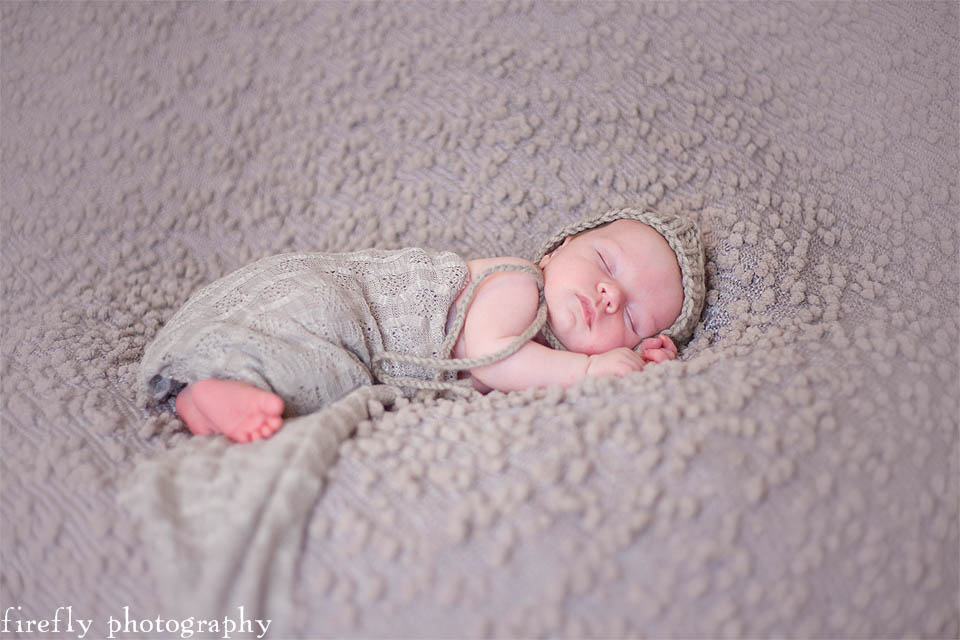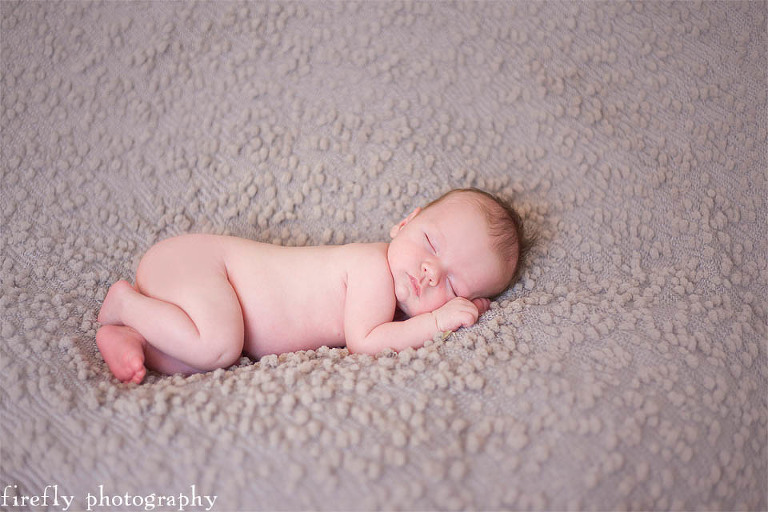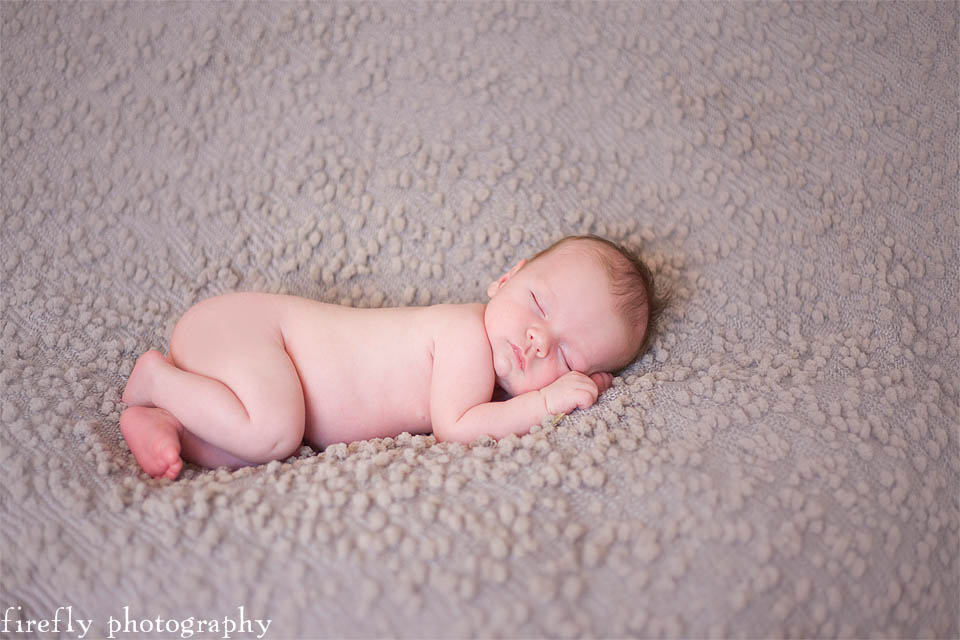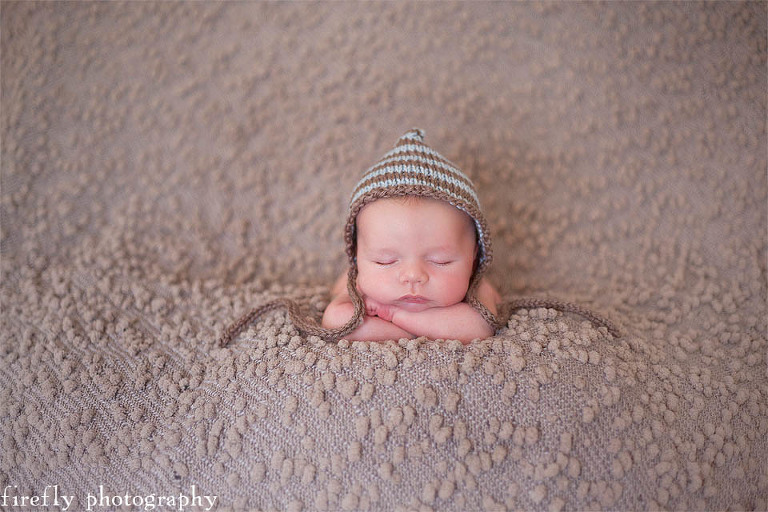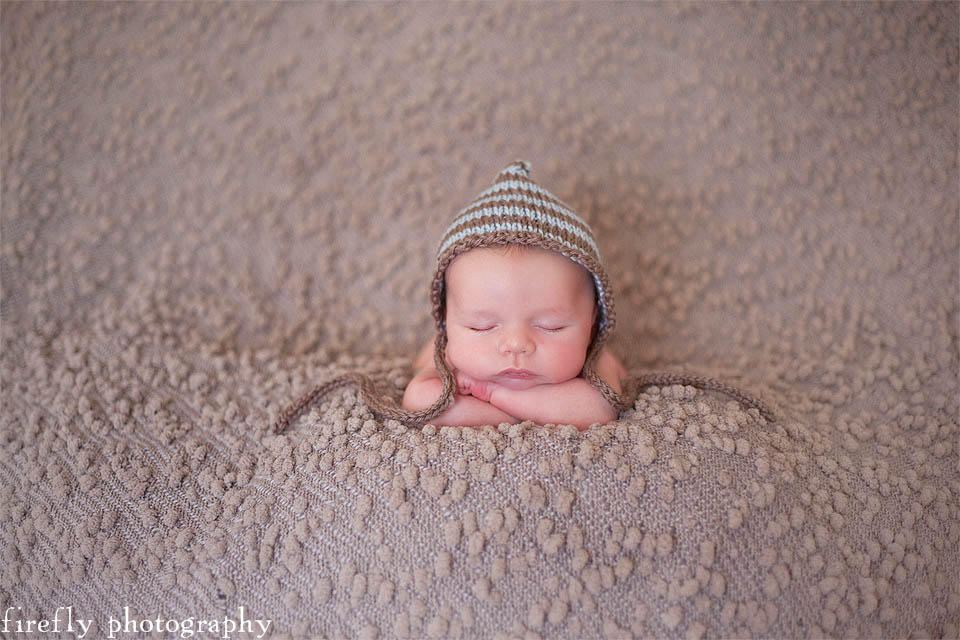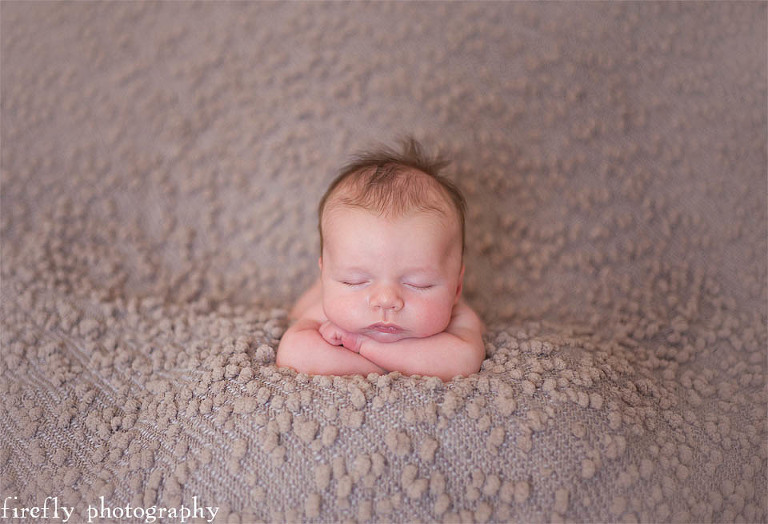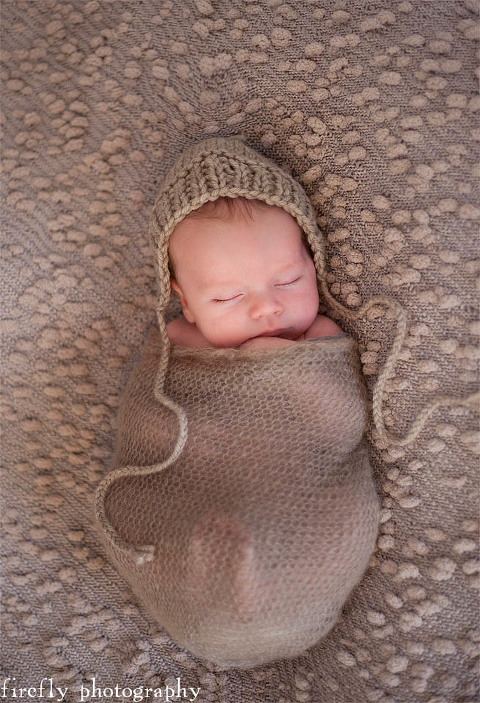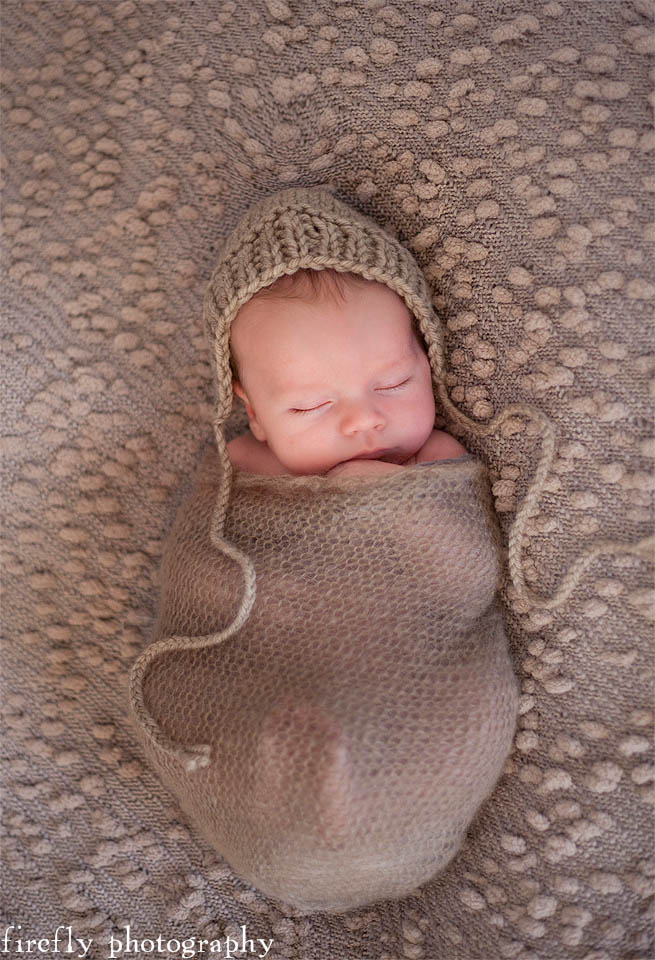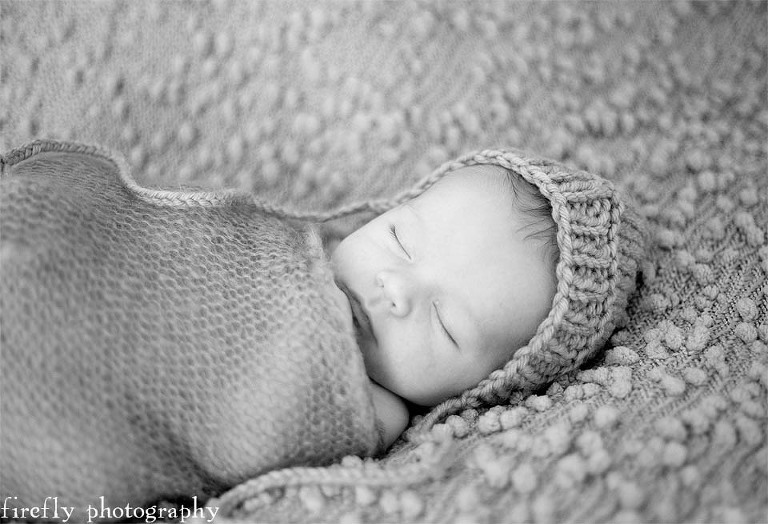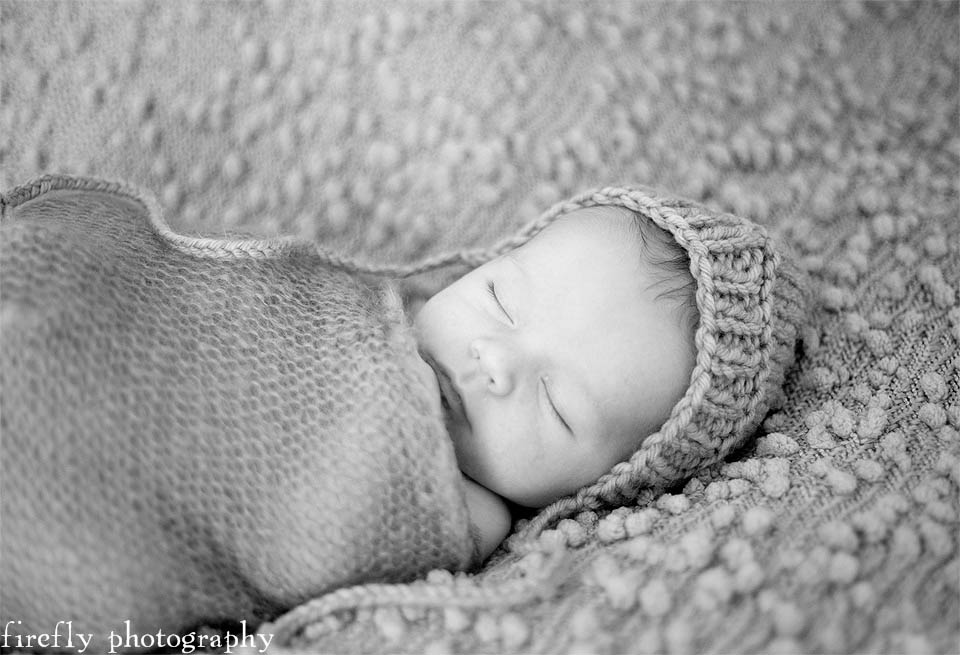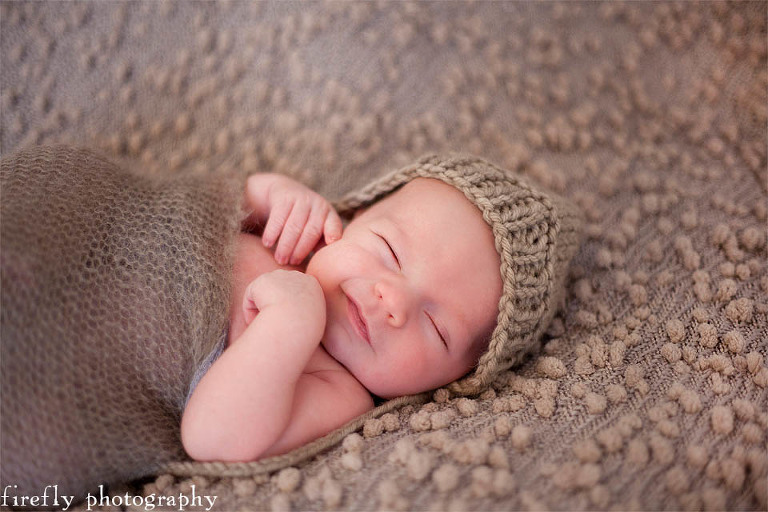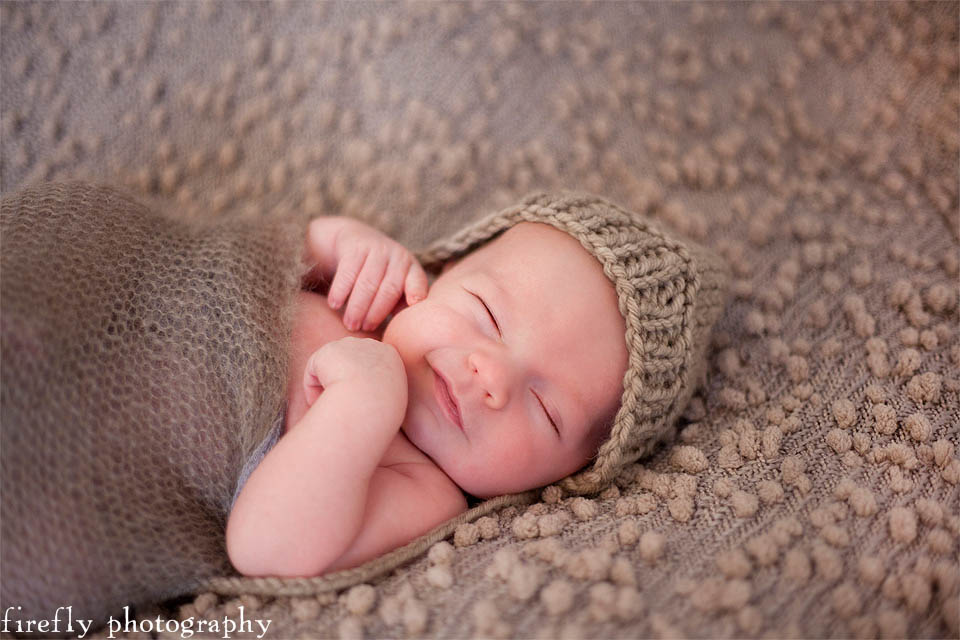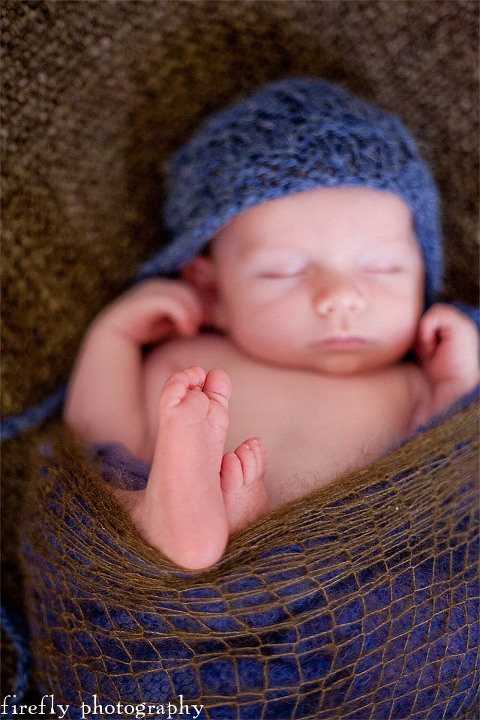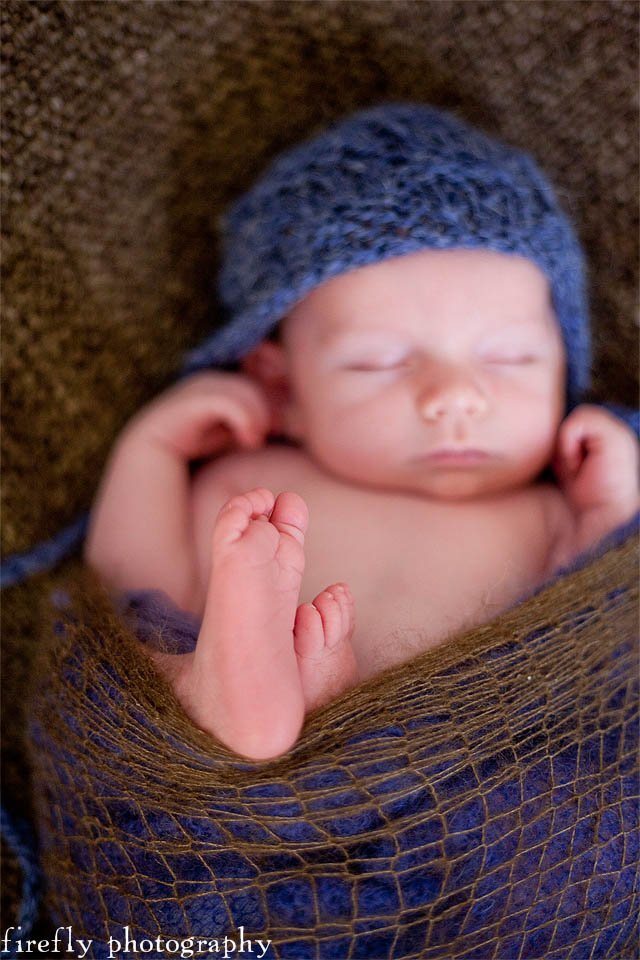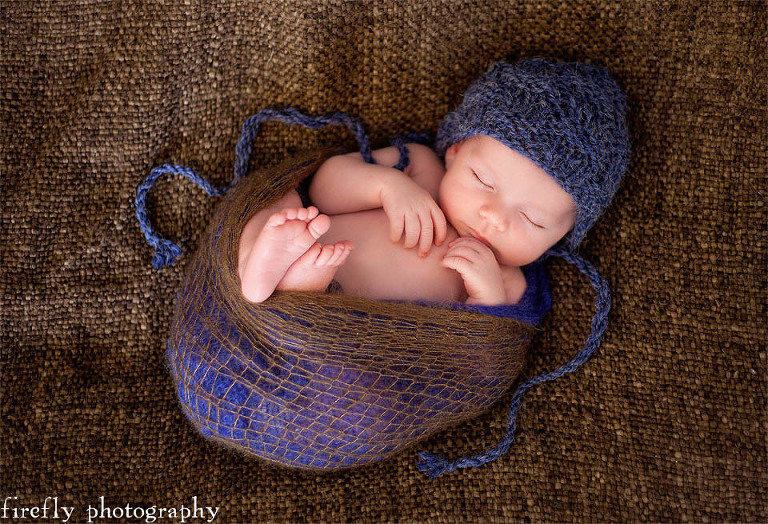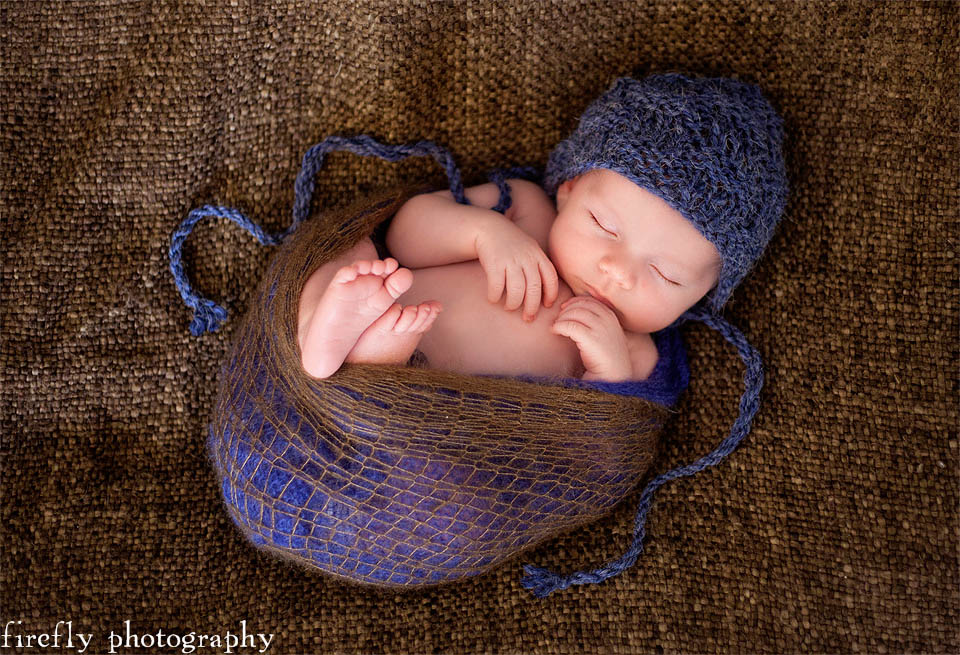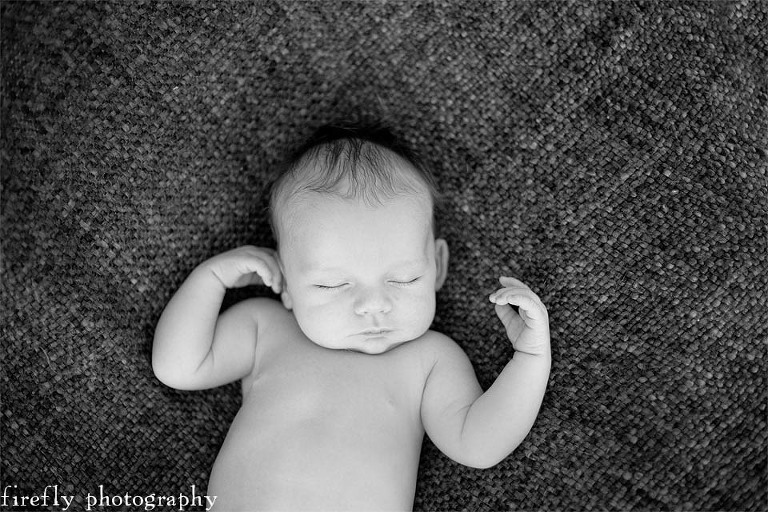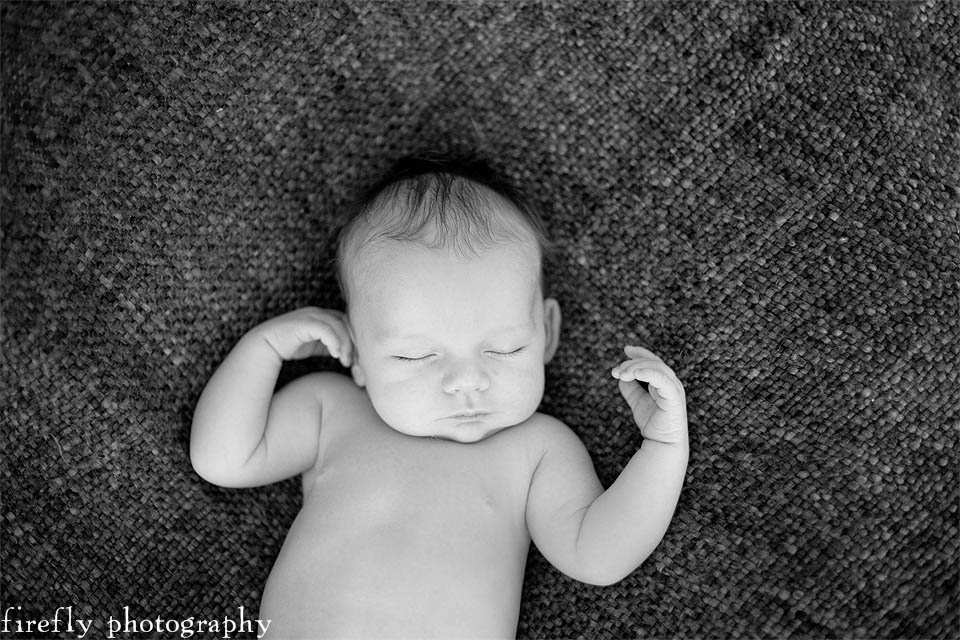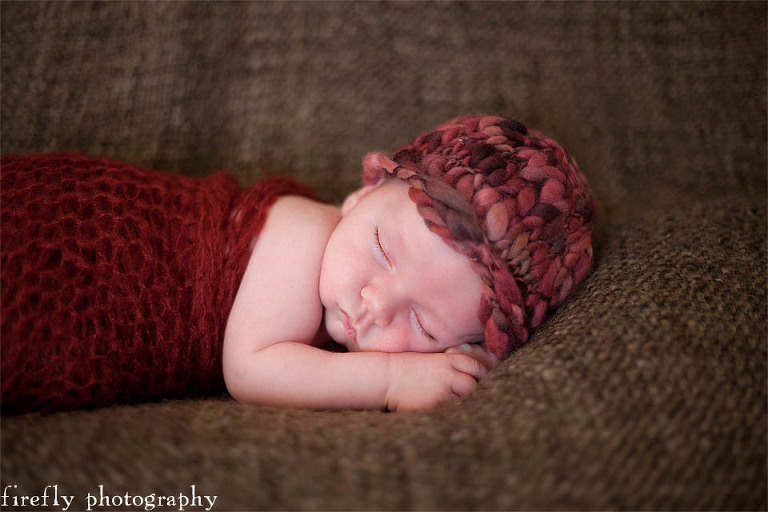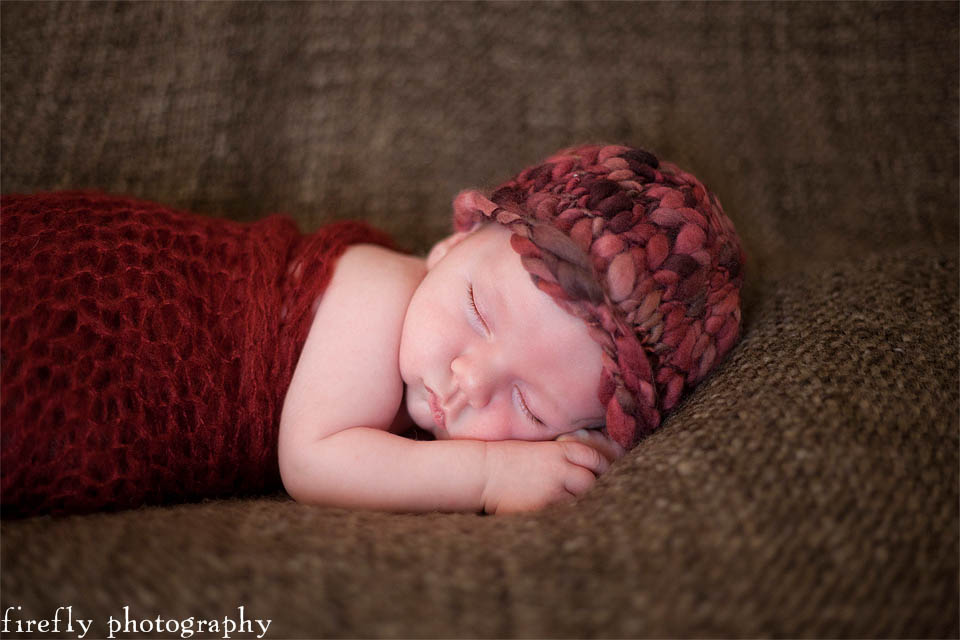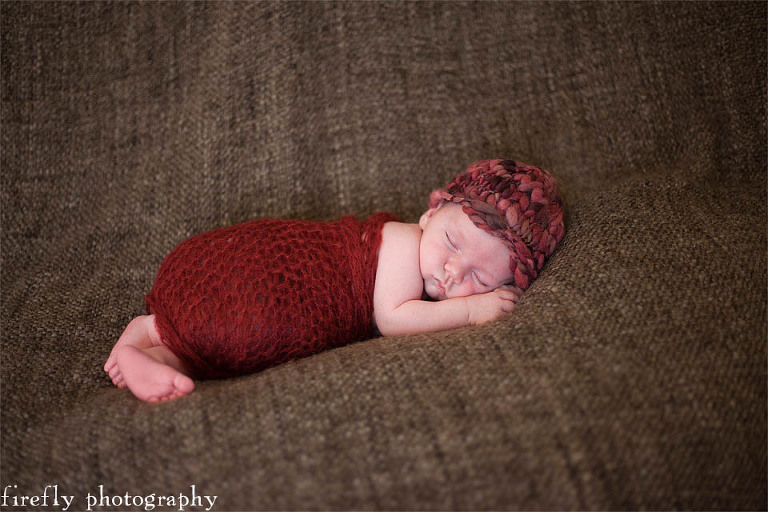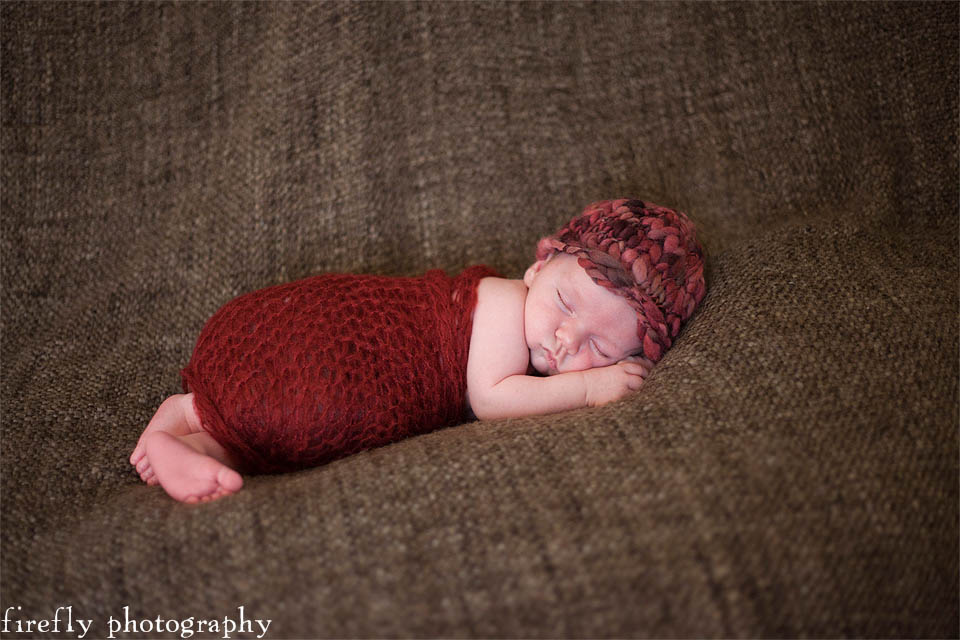 Firefly Photography is now booking appointments in  NH (Keene, Seacoast, Upper Valley and Monadnock area)  VT  and western MA for dreamy maternity, newborn, and child & family portrait photography.
You might also like
»
Do You Dream in Color? |Firefly Photography, NH and VT Portrait Photography
»
firefly photography – nh baby and newborn photographer – newborn studio space
»
Sunset Lake | Keene NH Maternity Photographer
»
Snowflake Fairies | Firefly Photography – NH Photographer