I had such a fun time on this portrait photography session for this little child here in Keene, NH. Oh my goodness, where do I even begin with this guy? He is so full of spirit and personality! It really is amazing how much has changed from his last session, CLICK HERE. This time, we had some sunshine and a whole year has gone by! Oh yeah, and we got a visit from a turtle!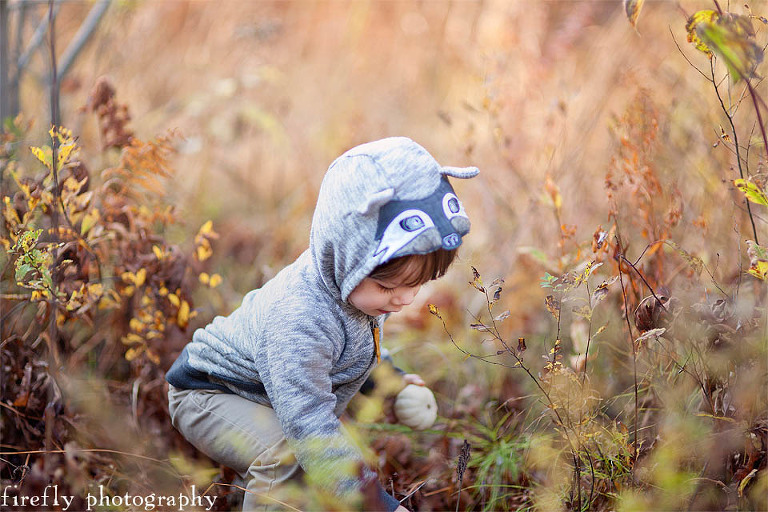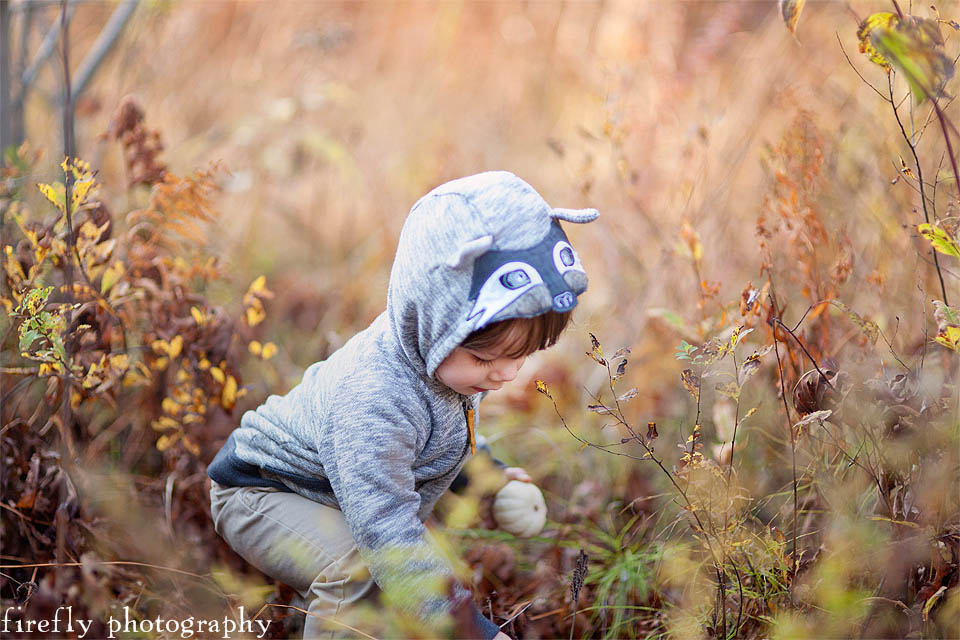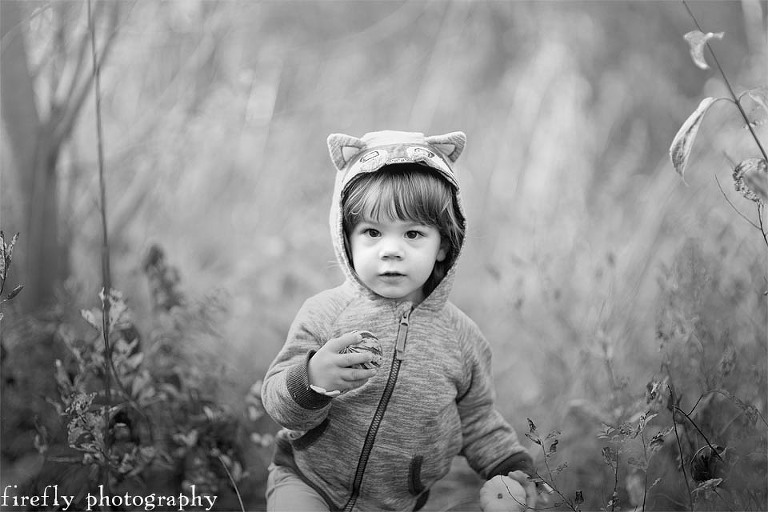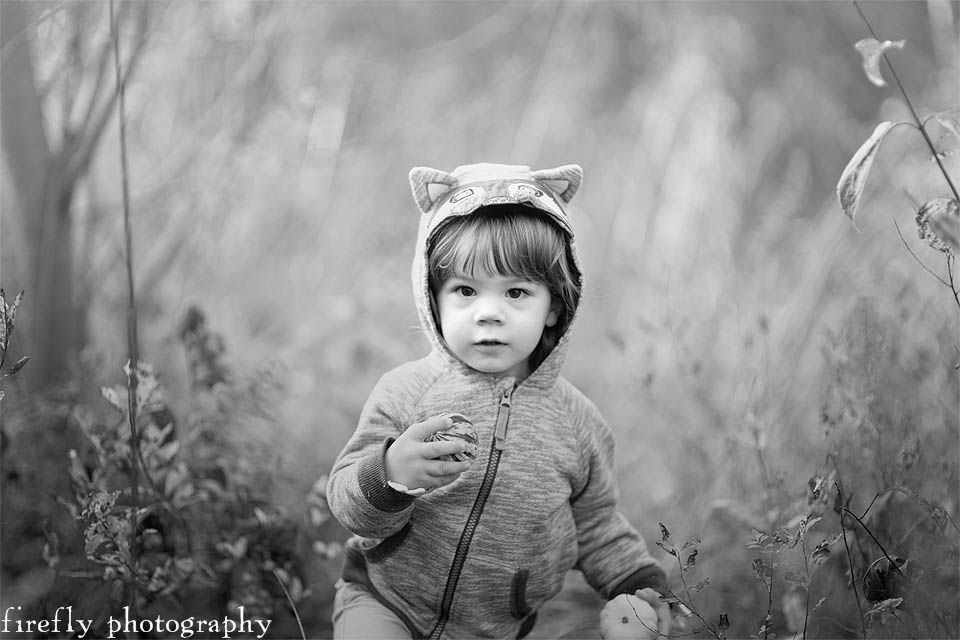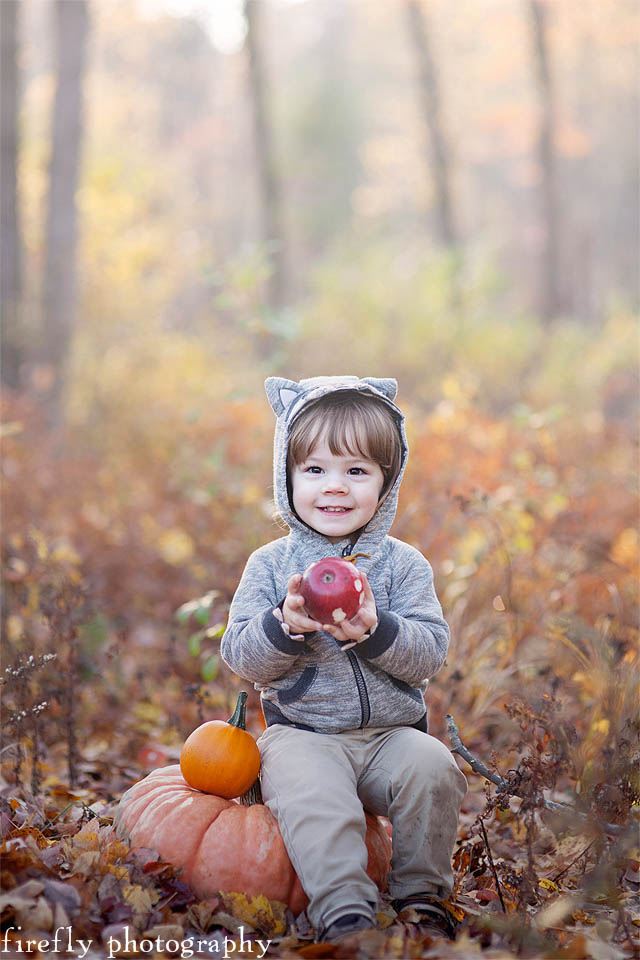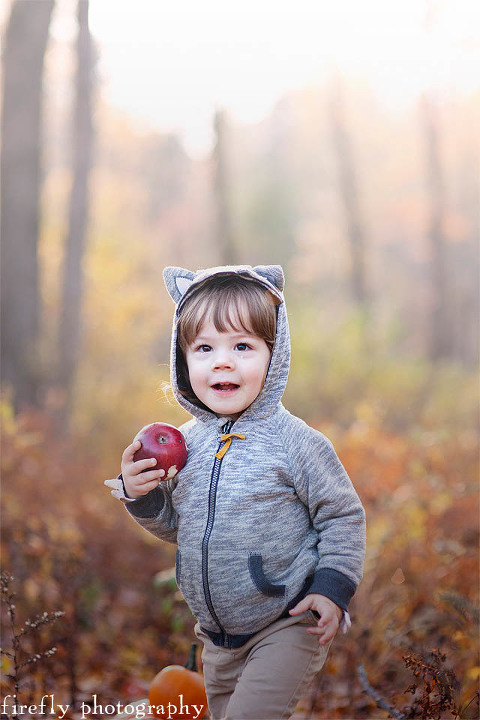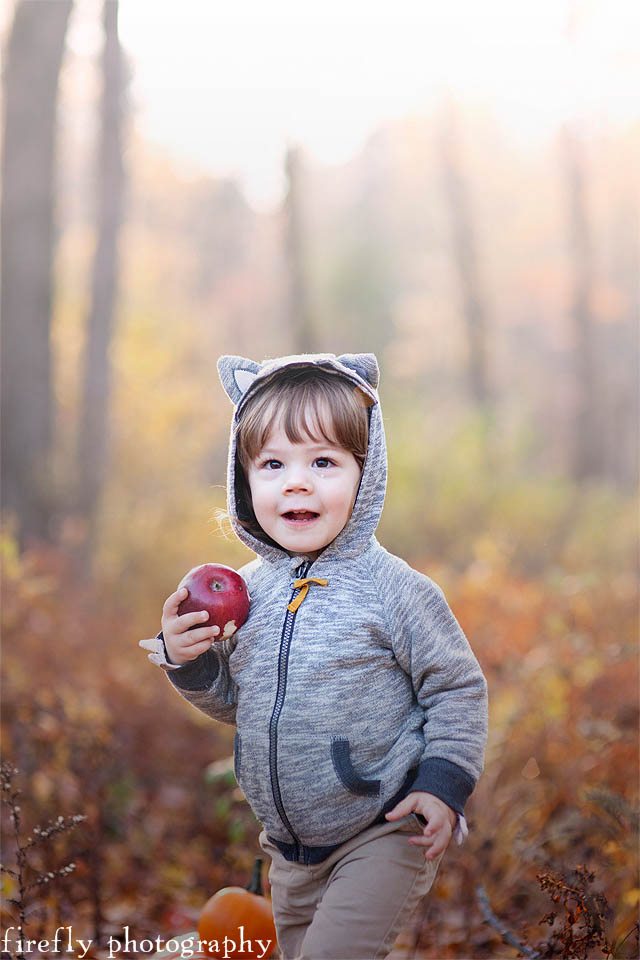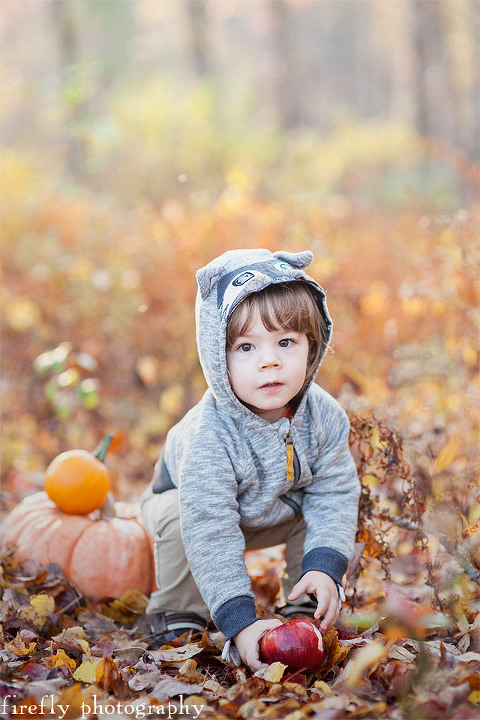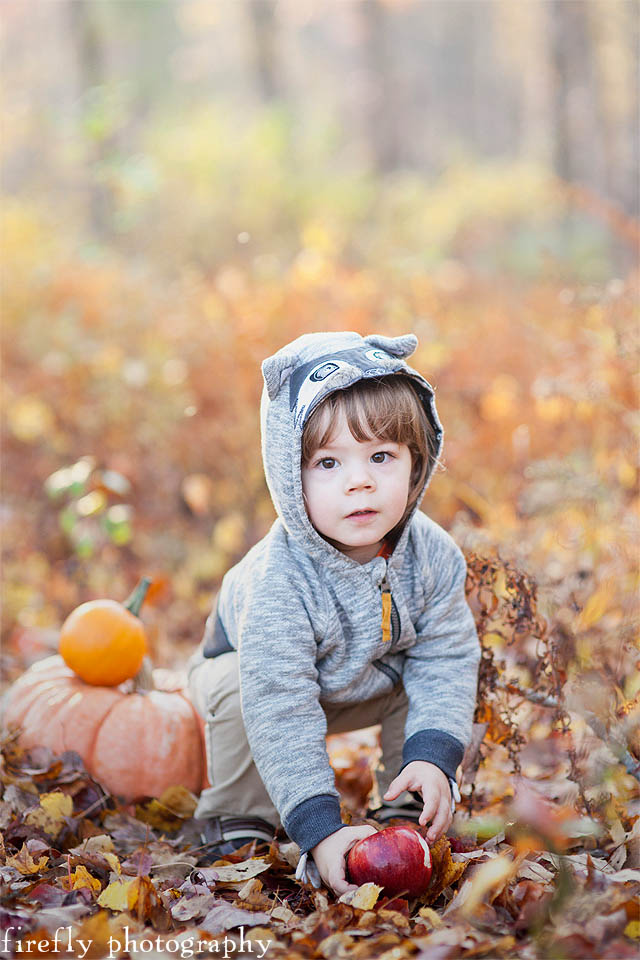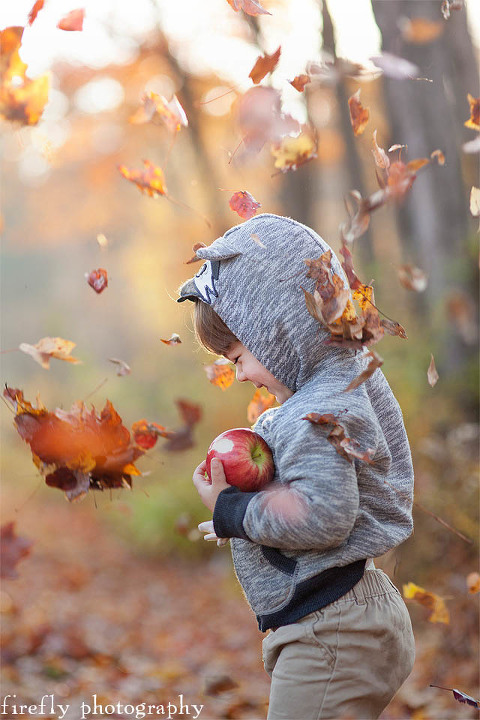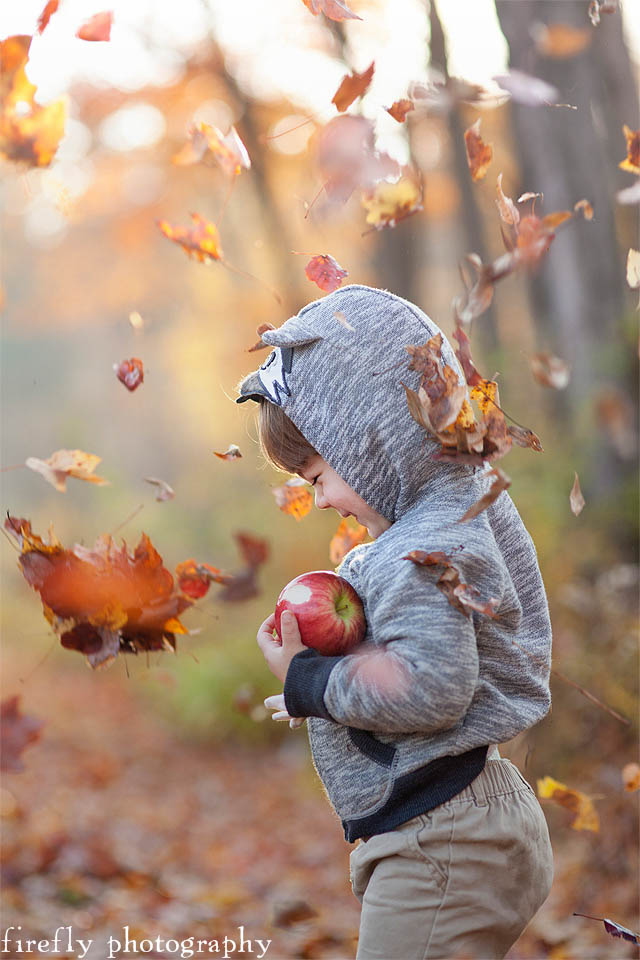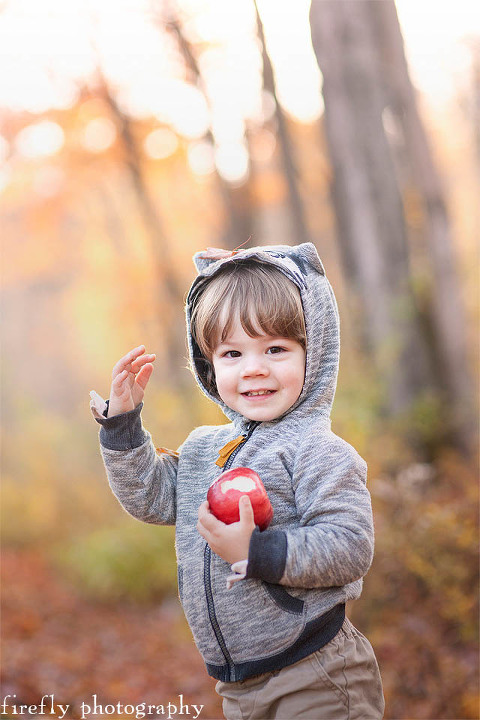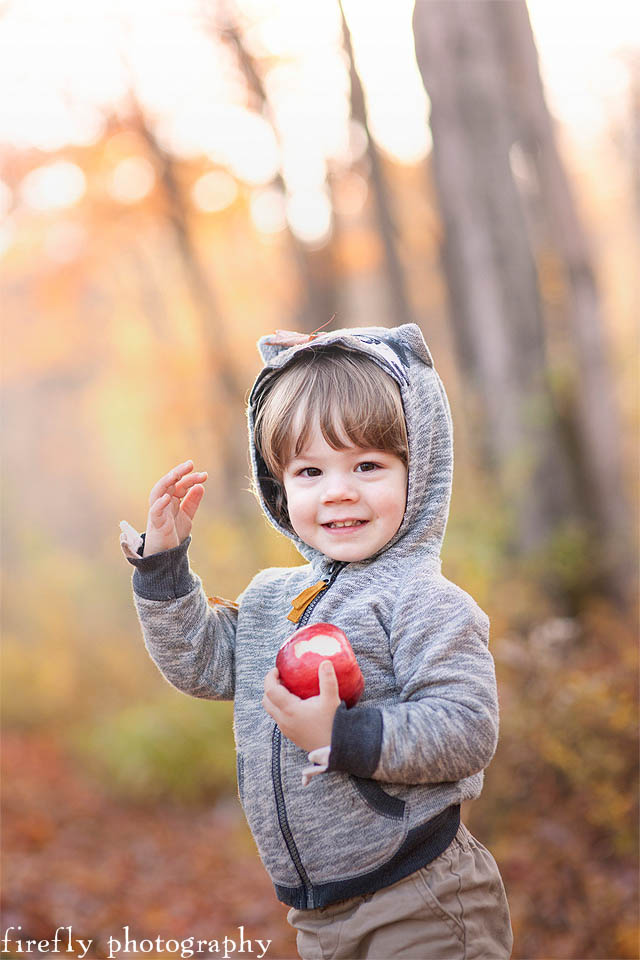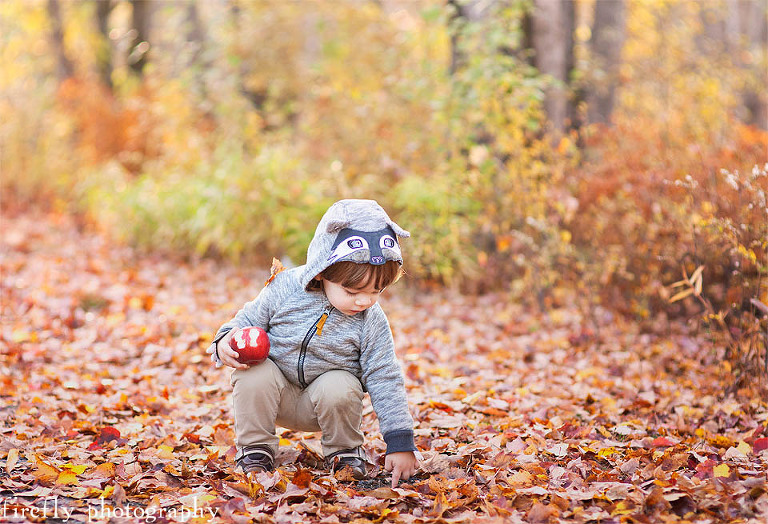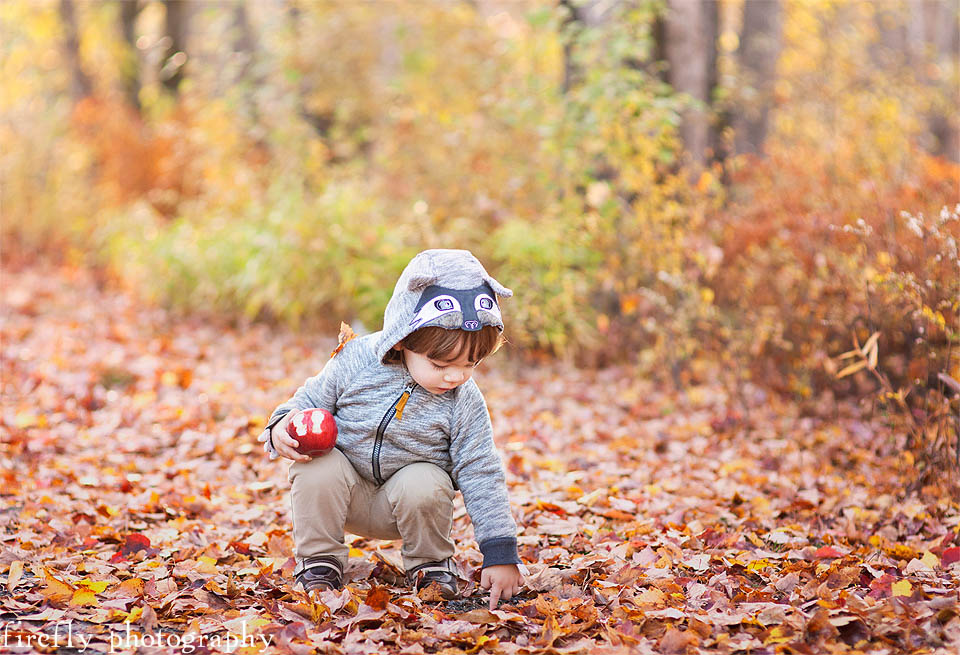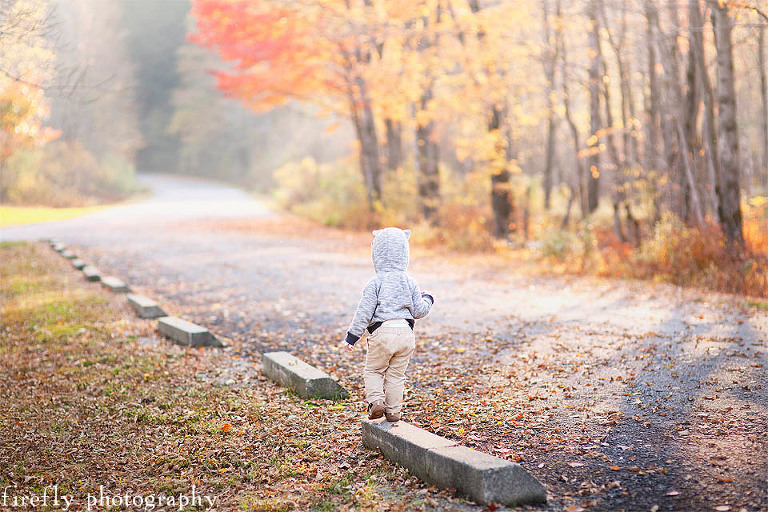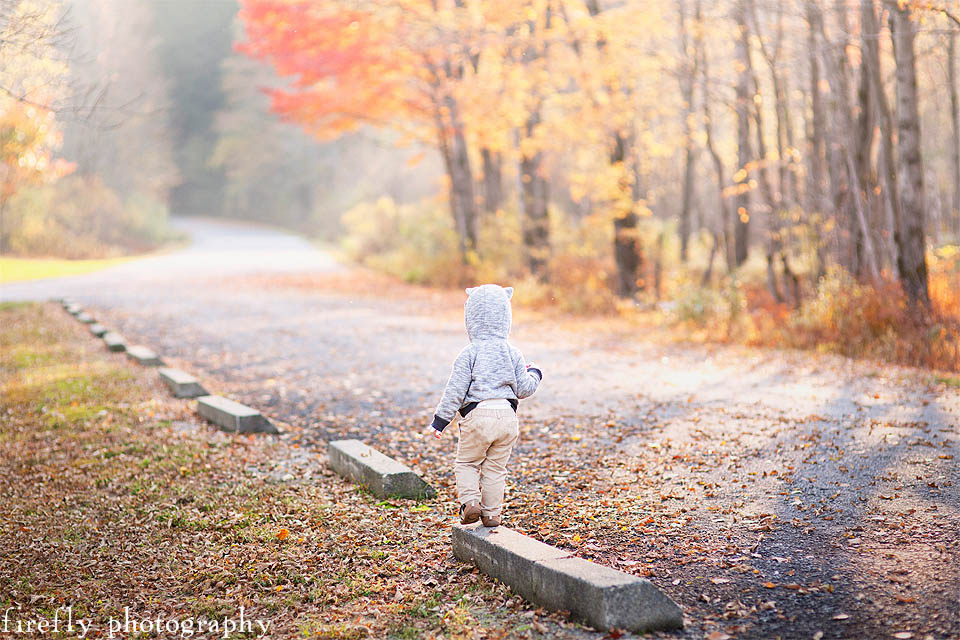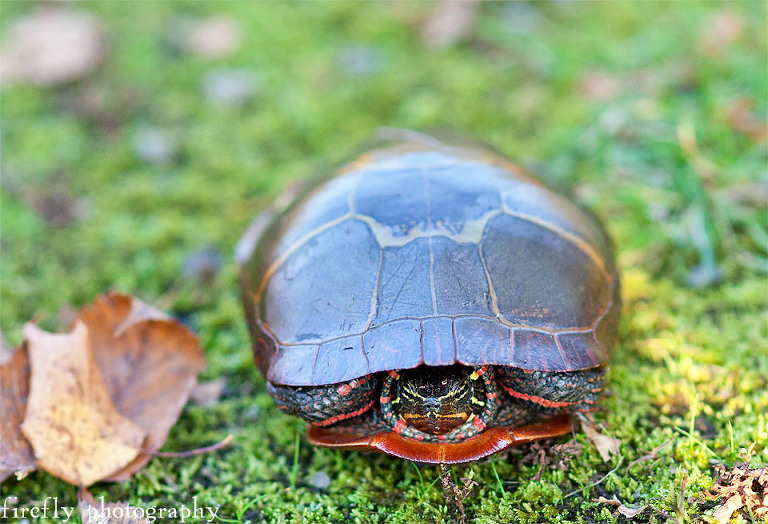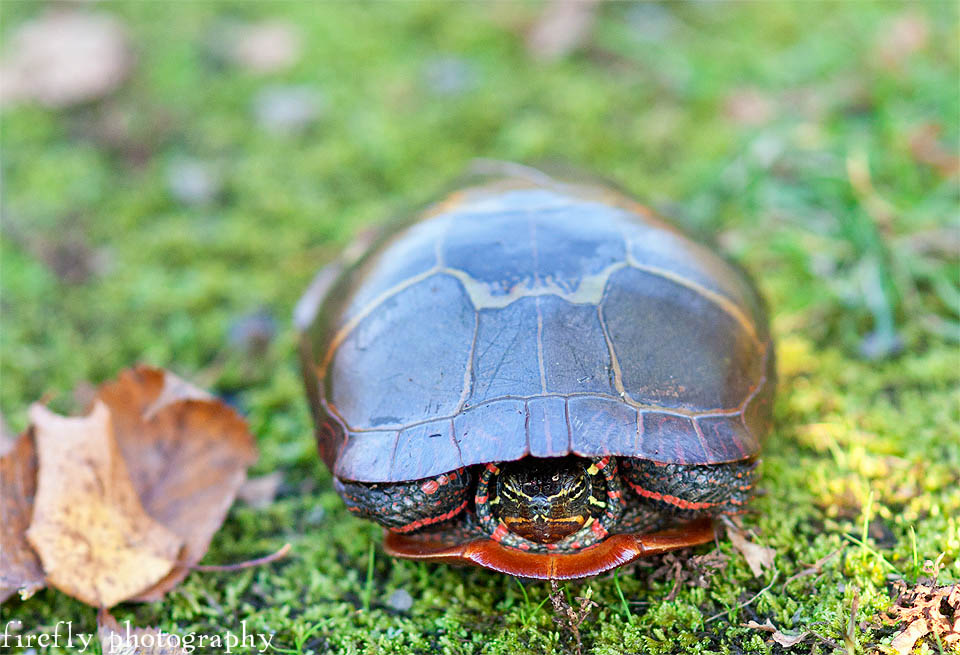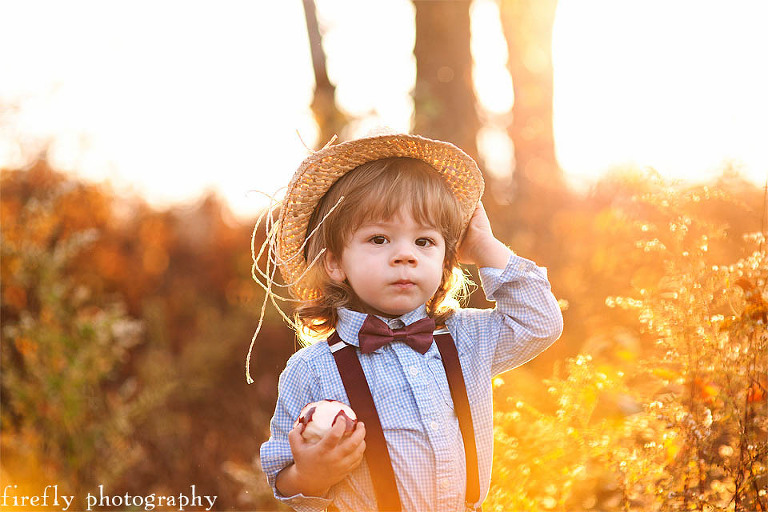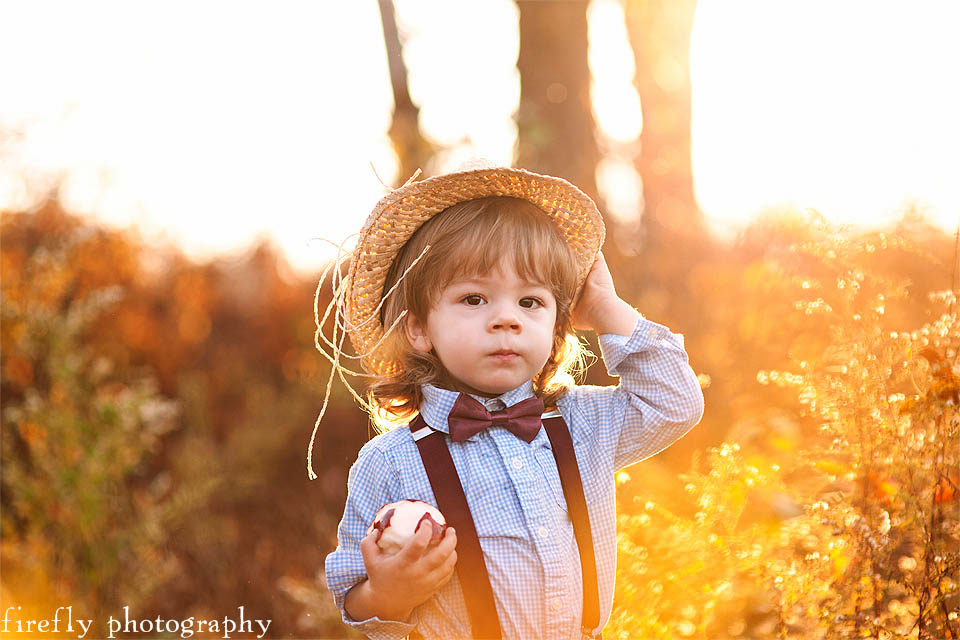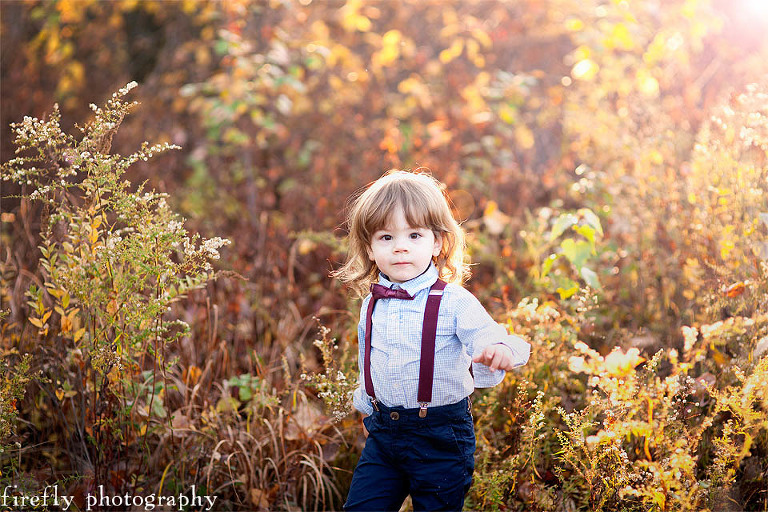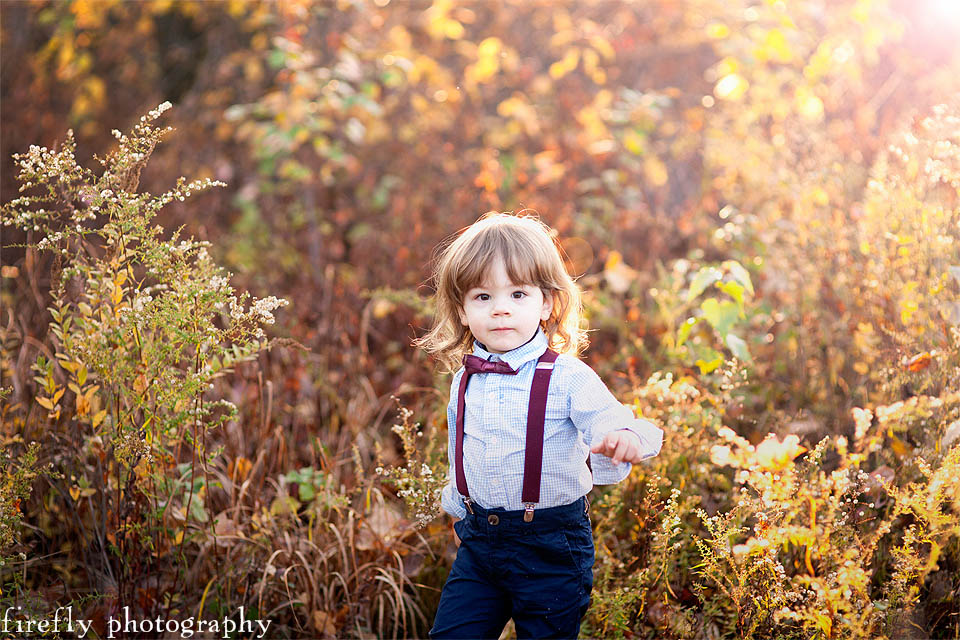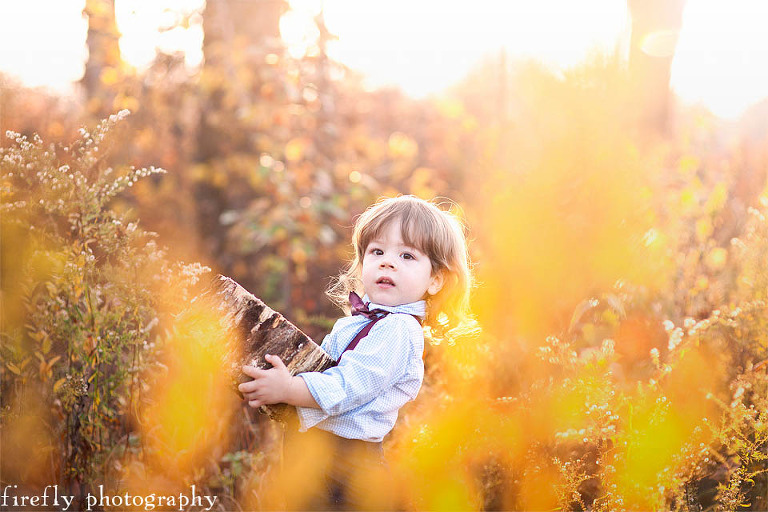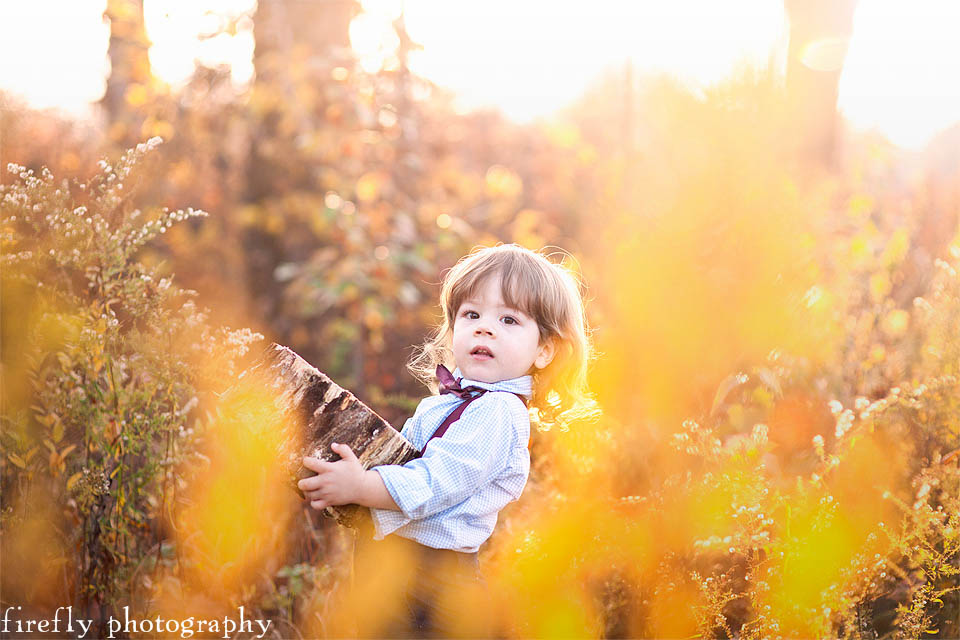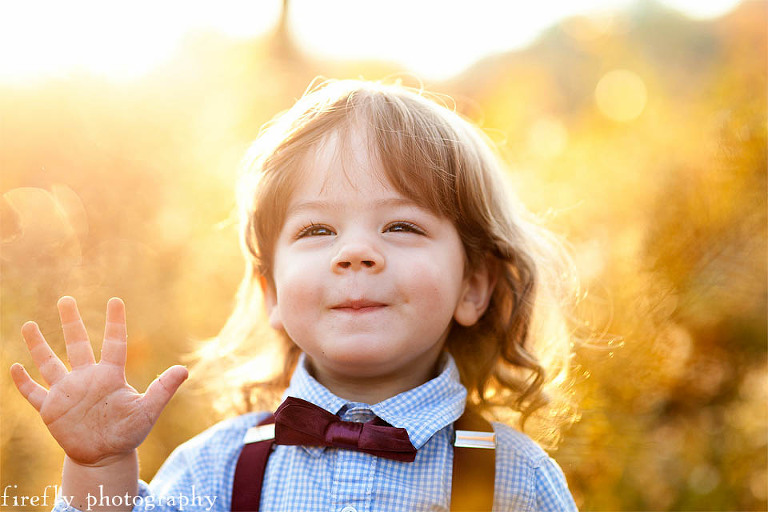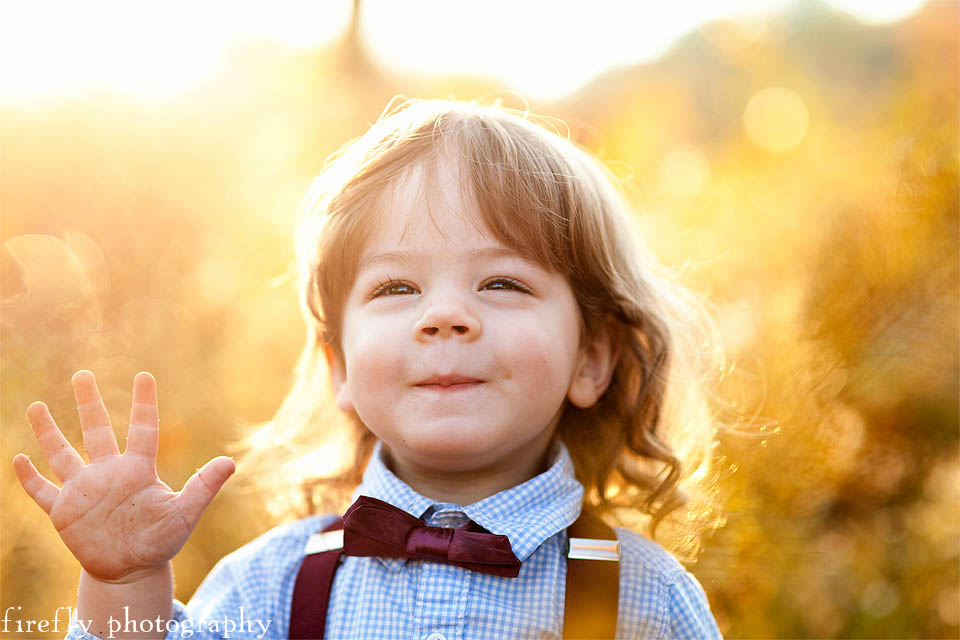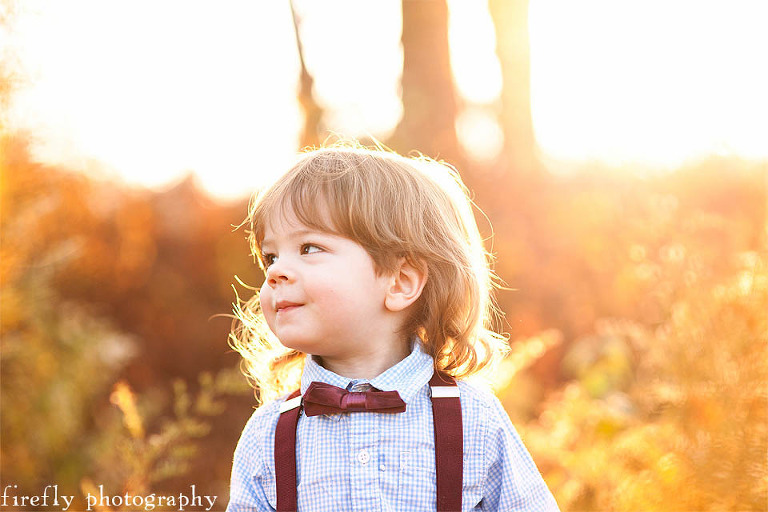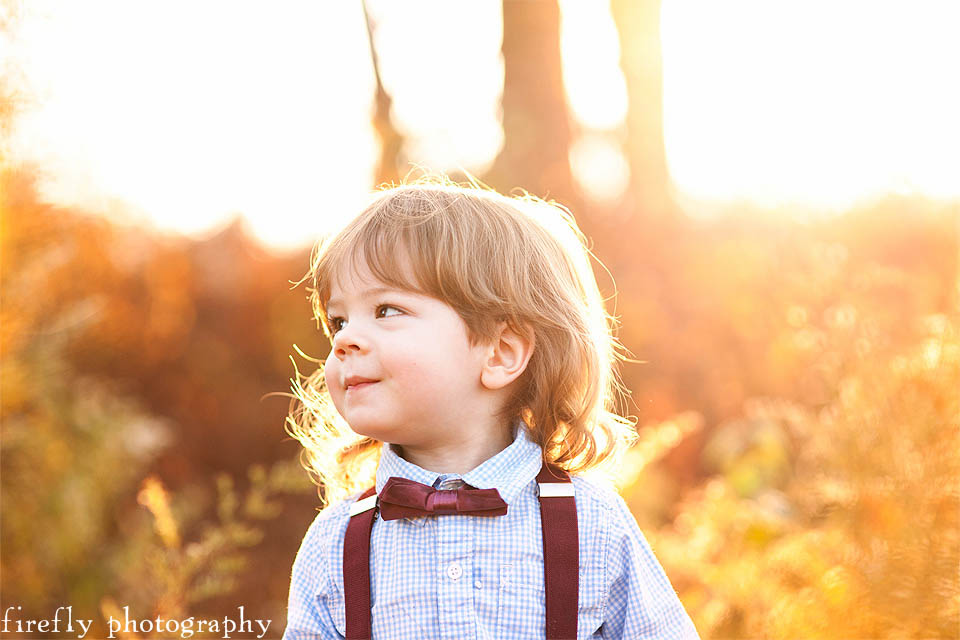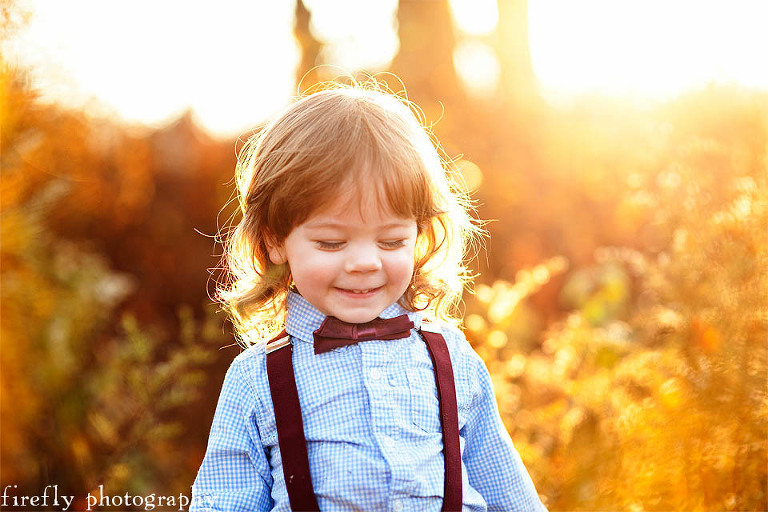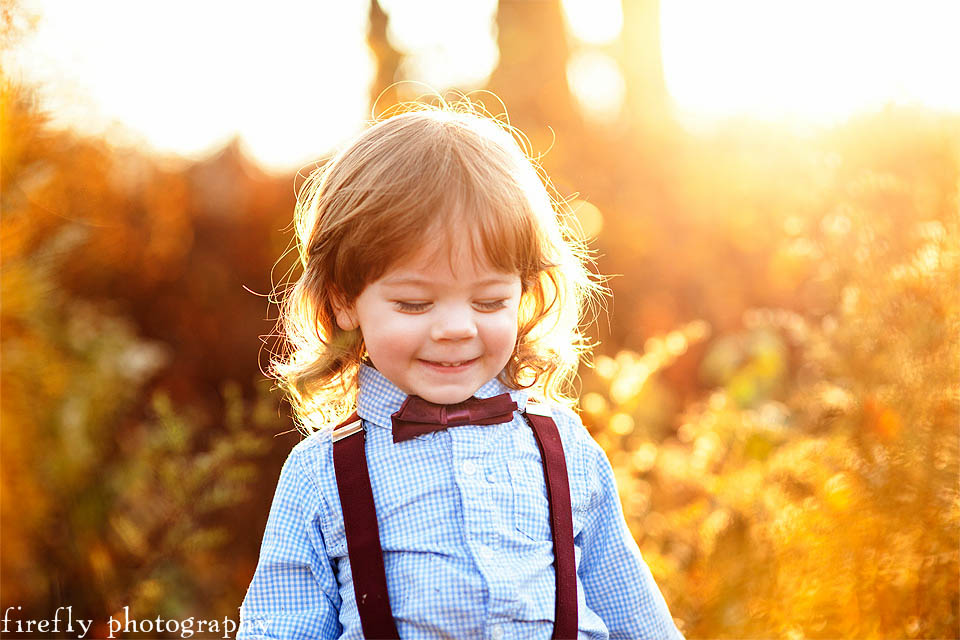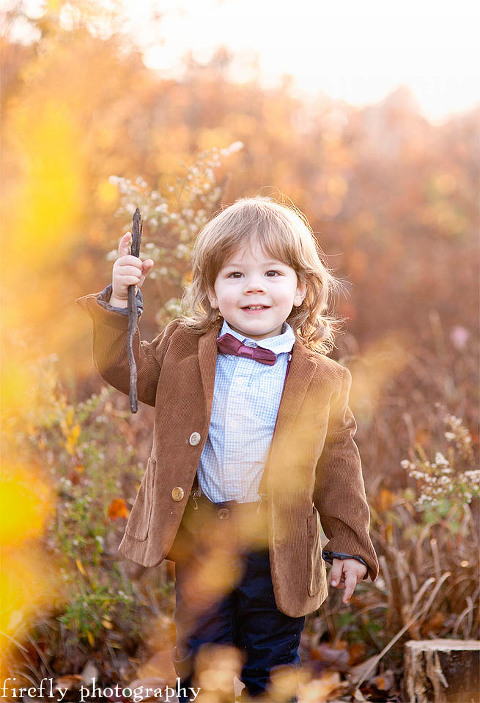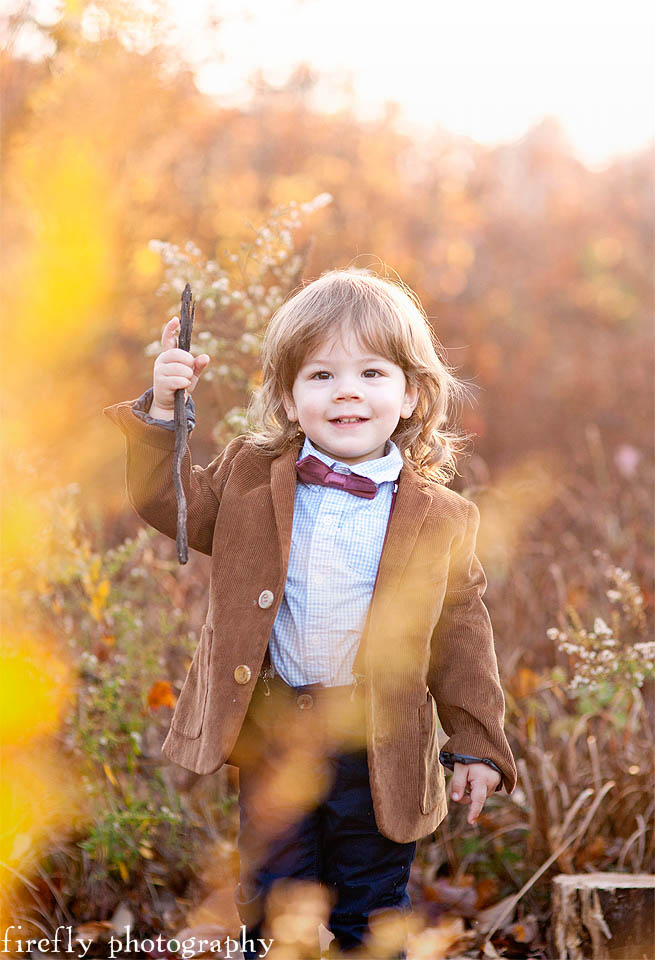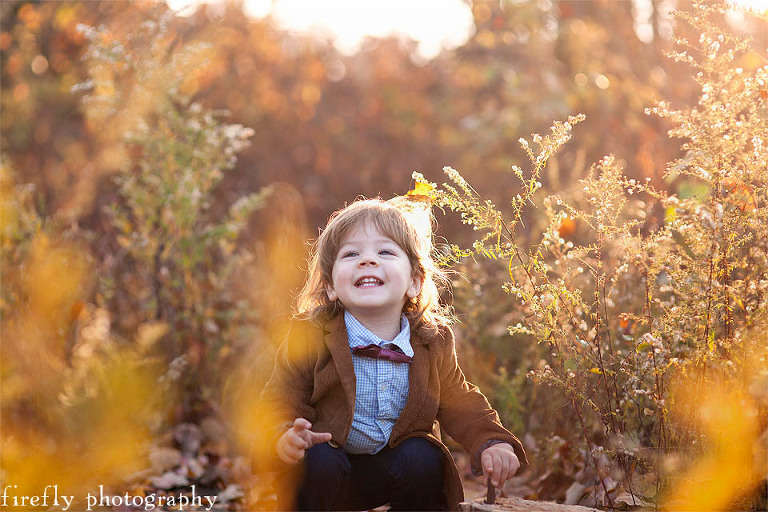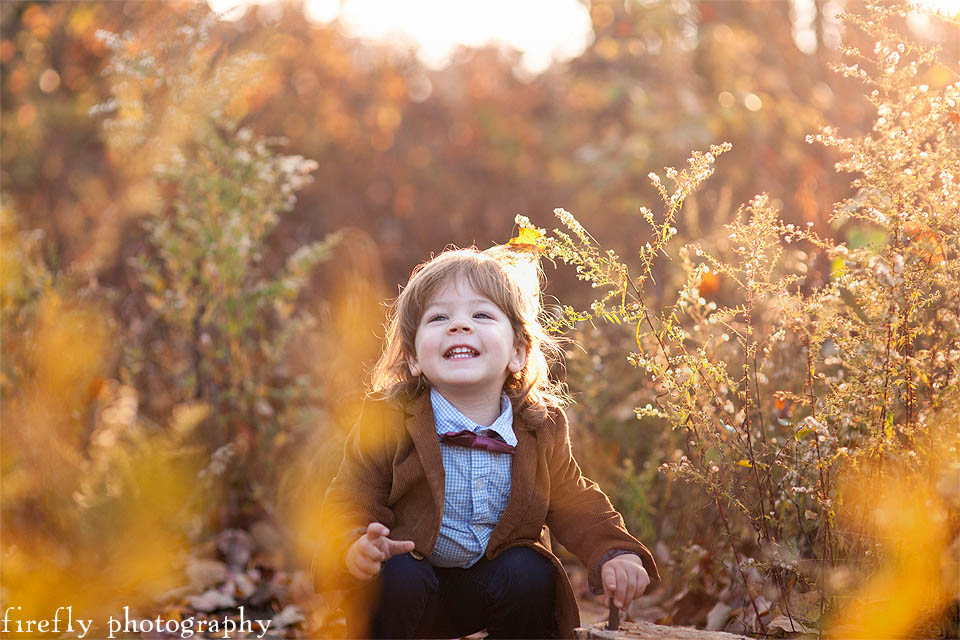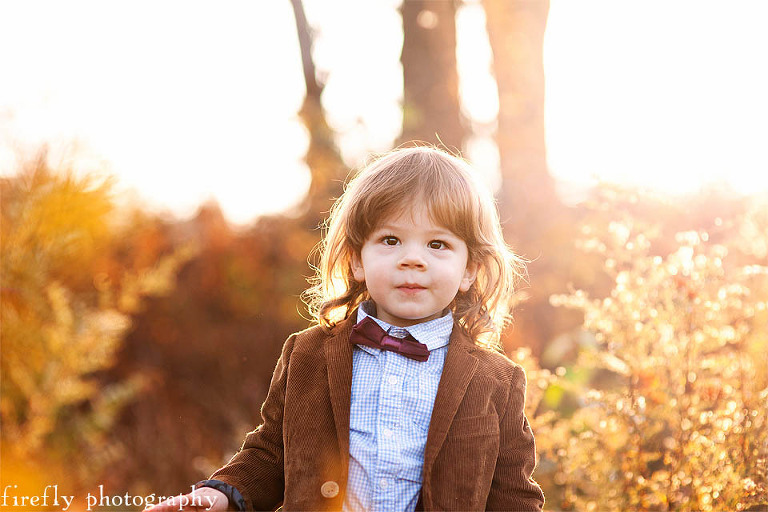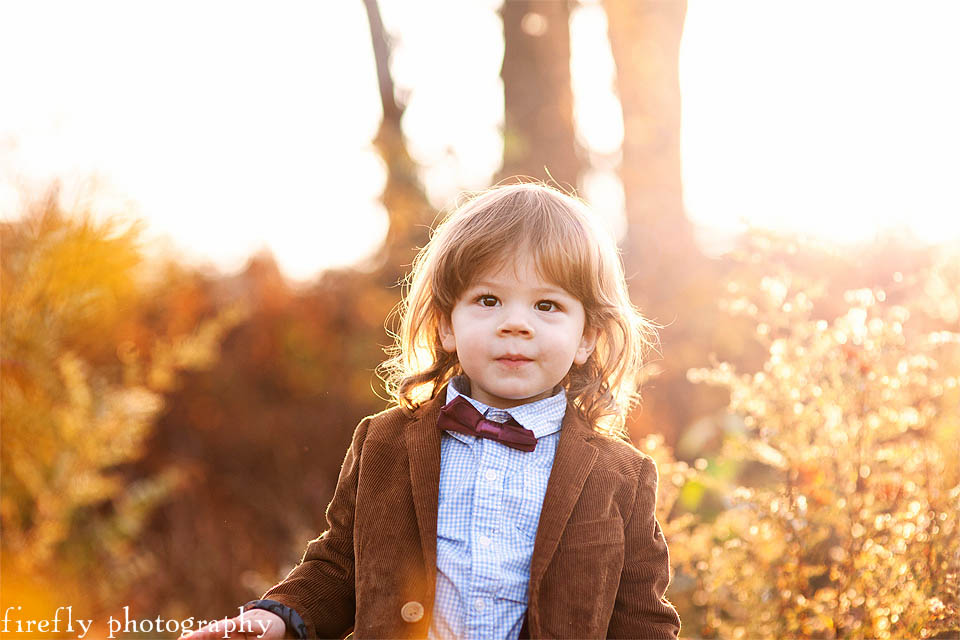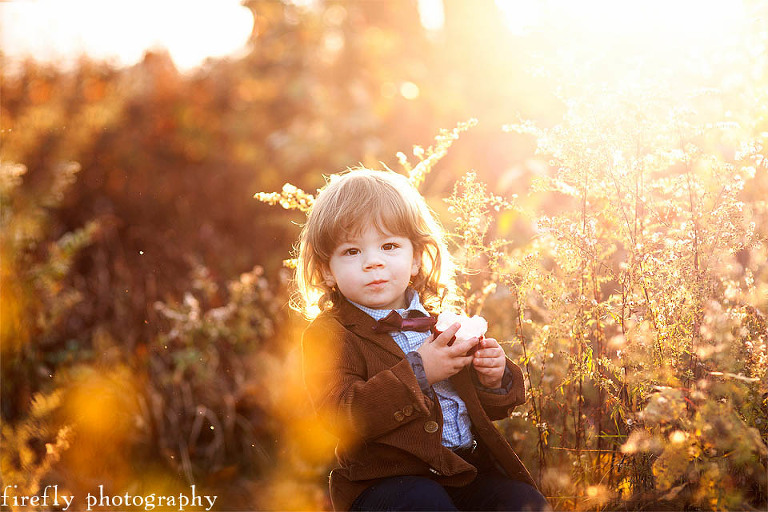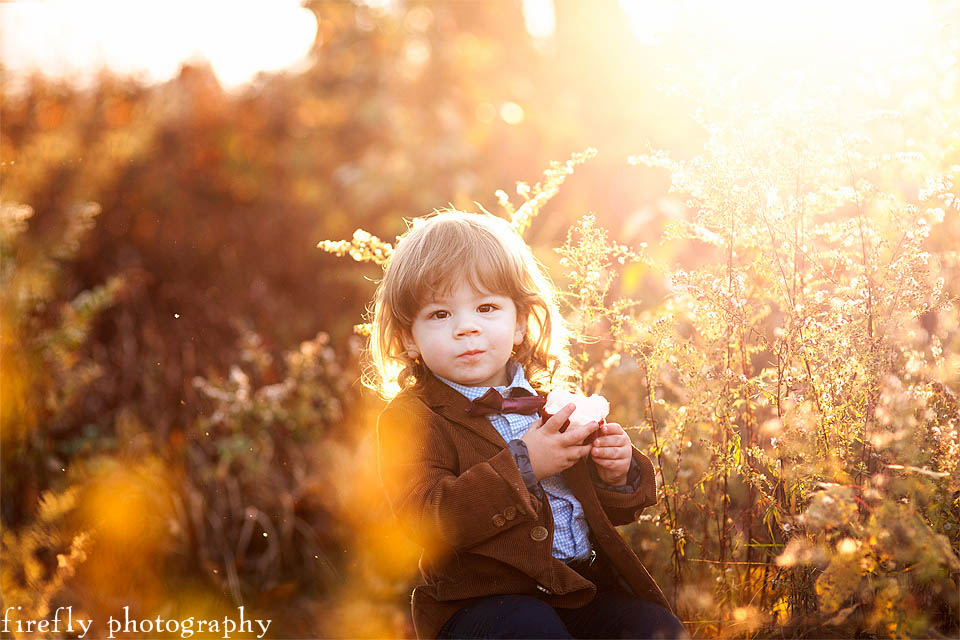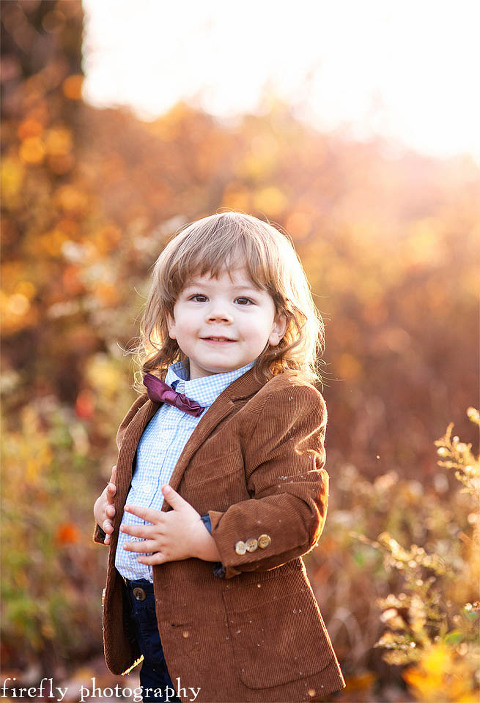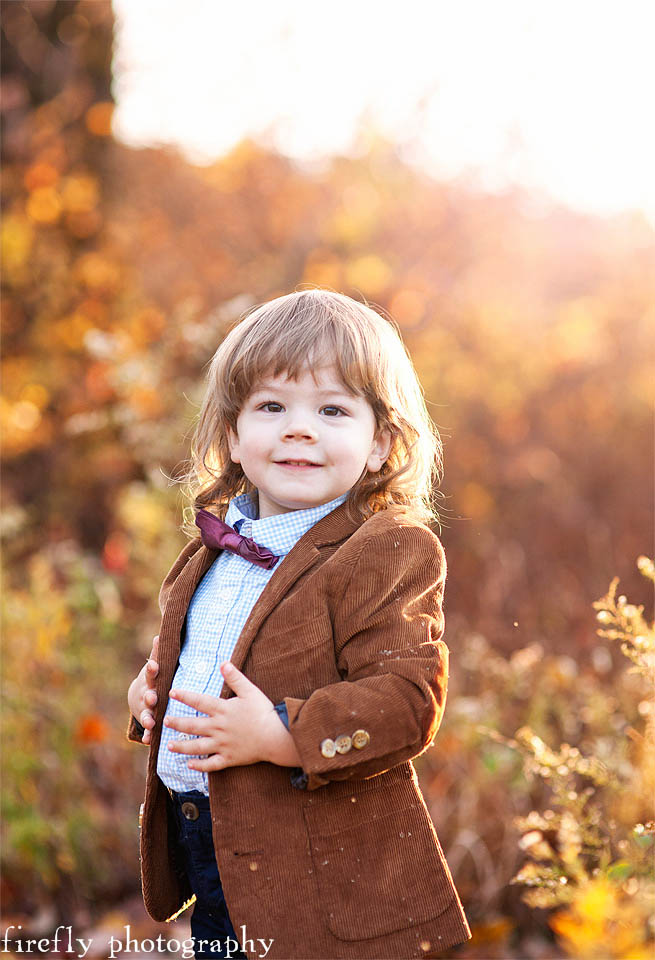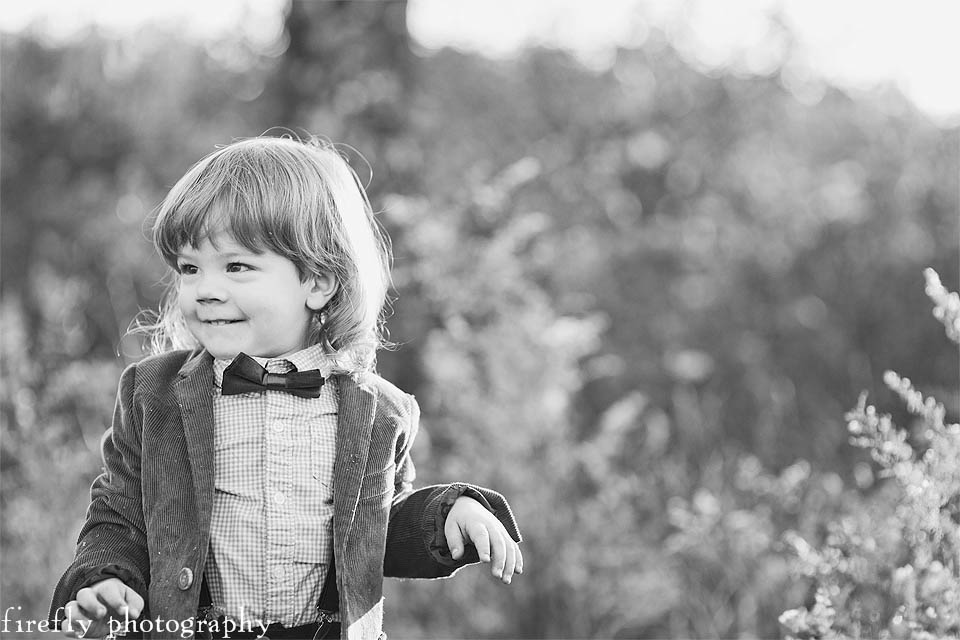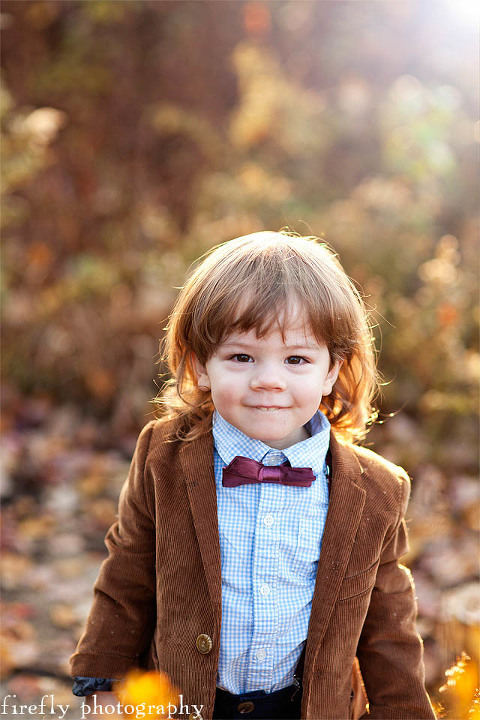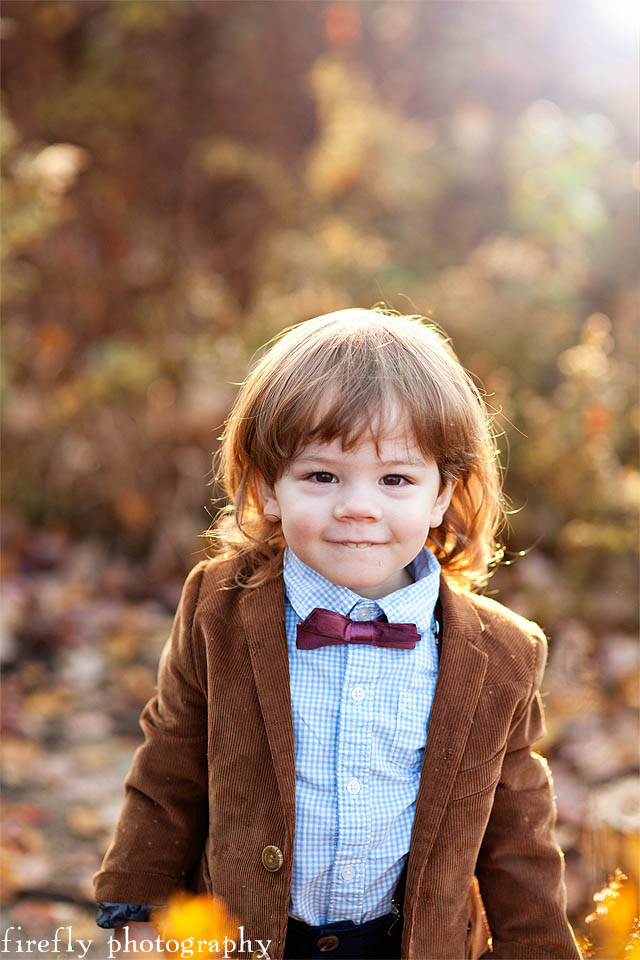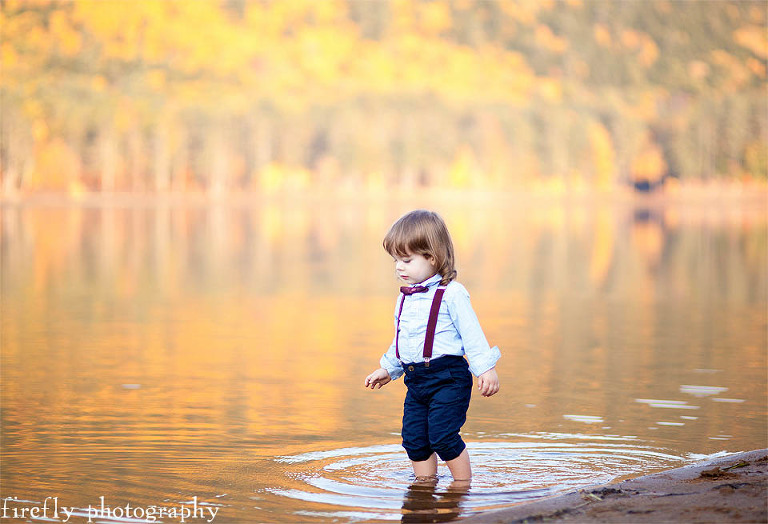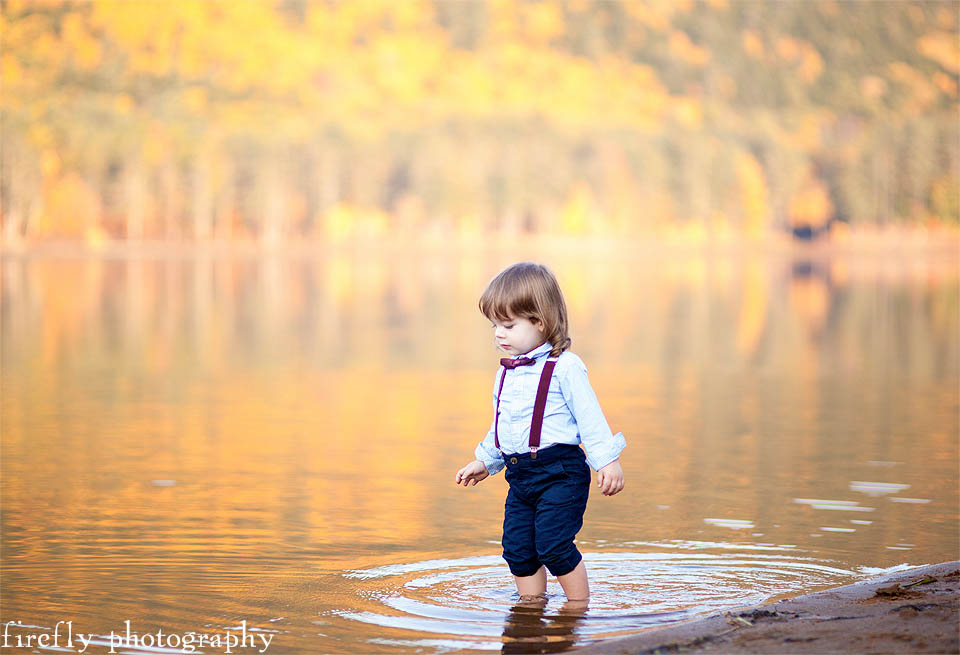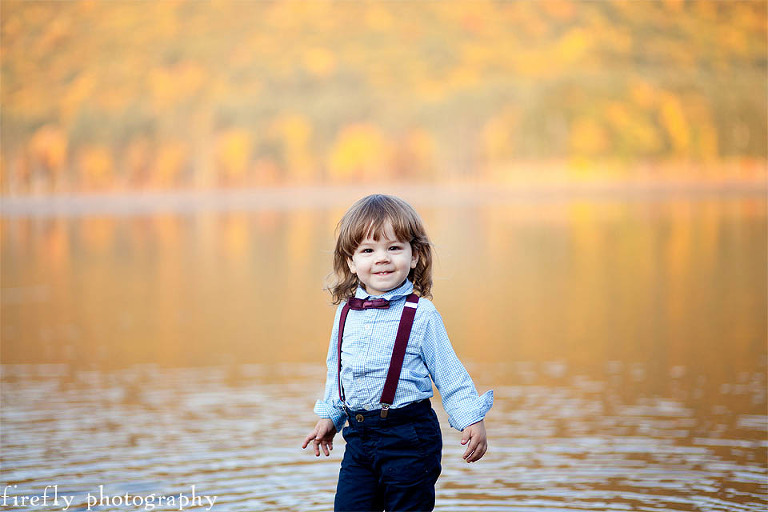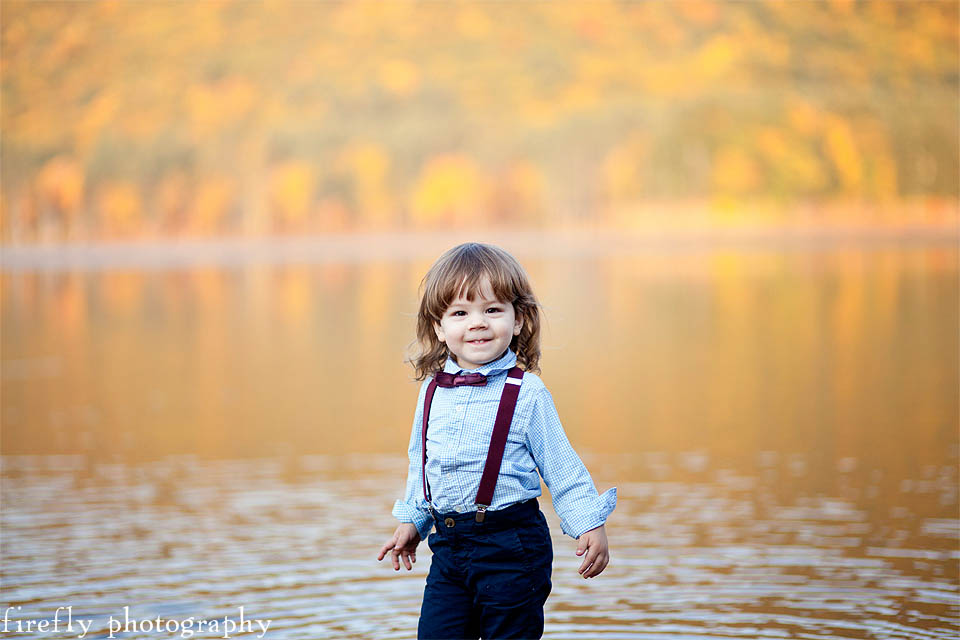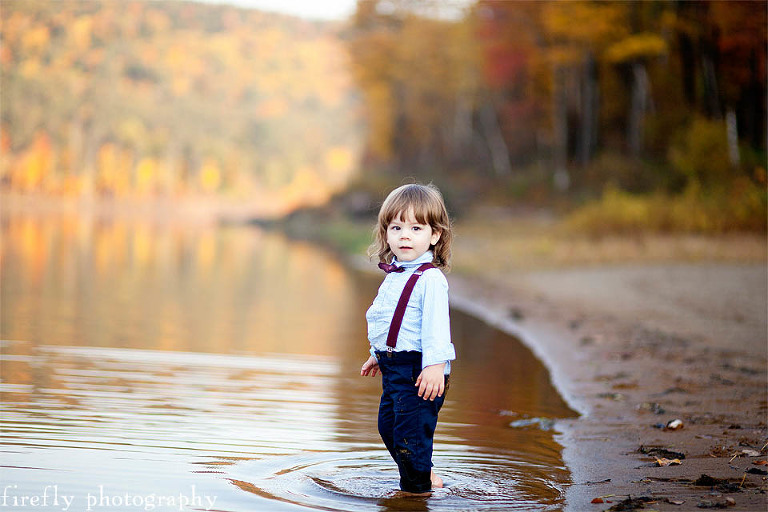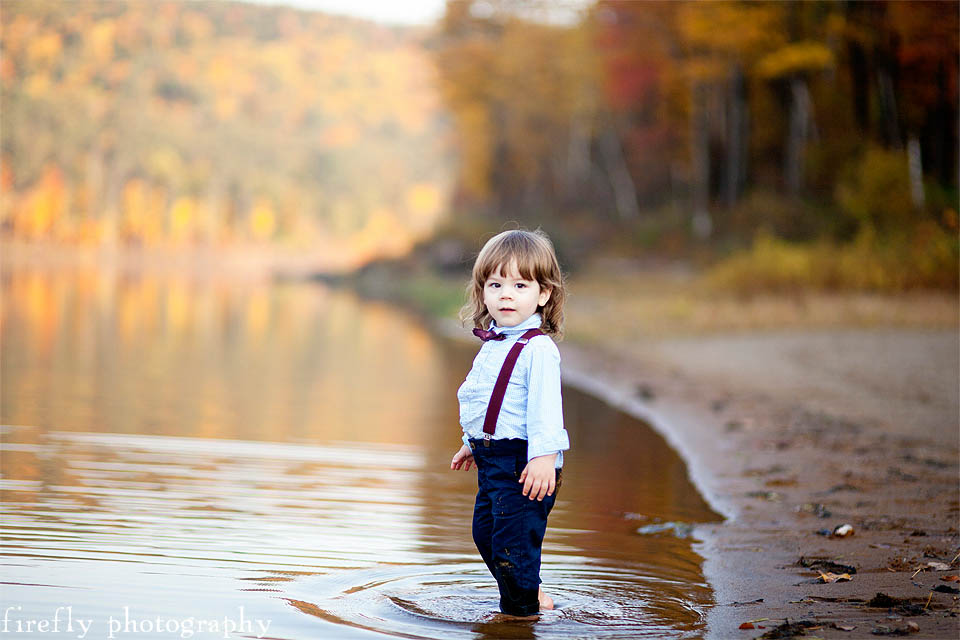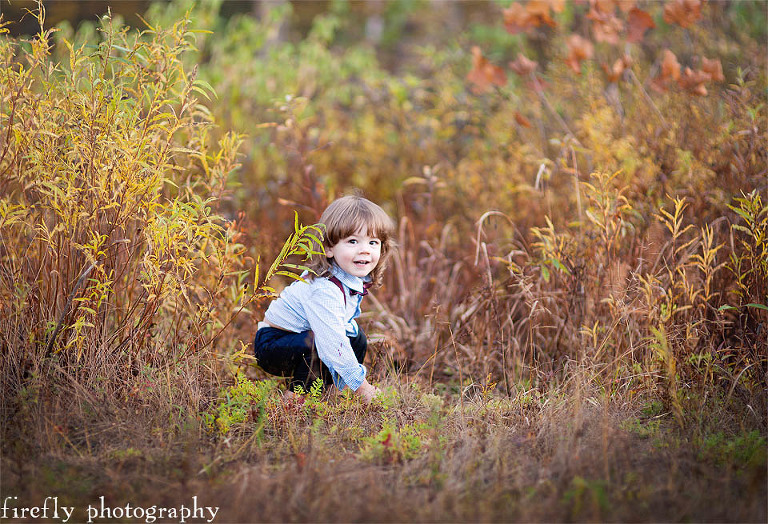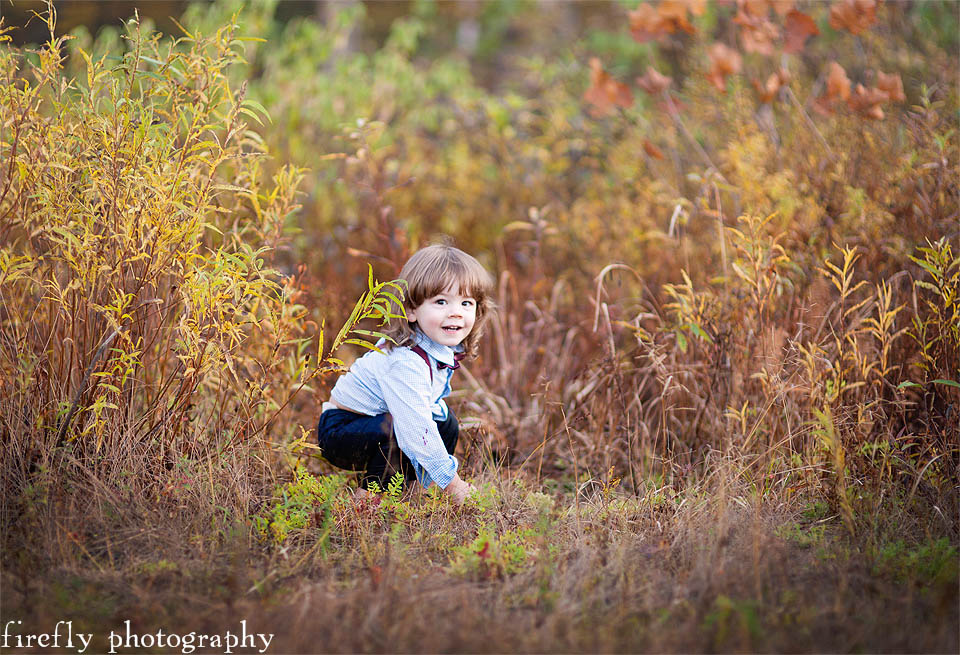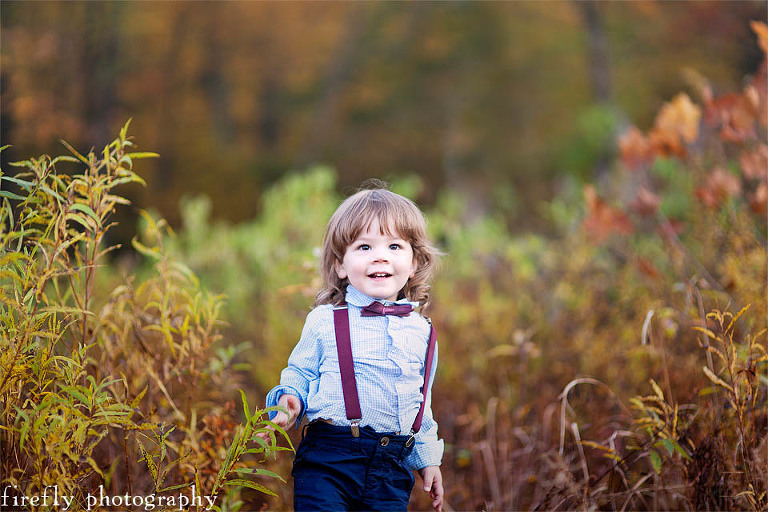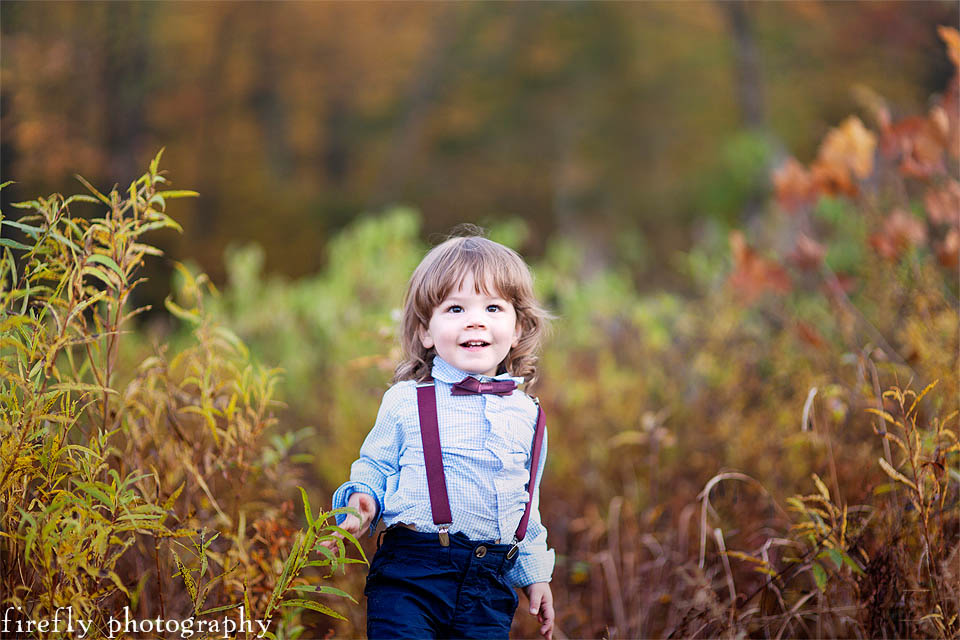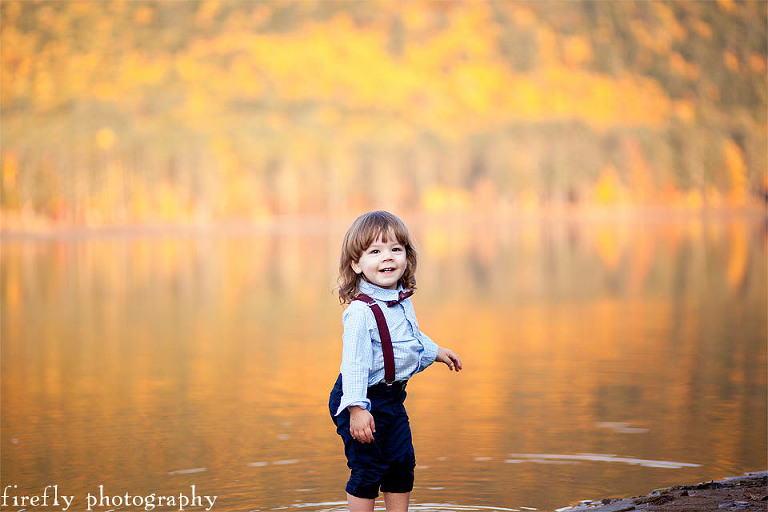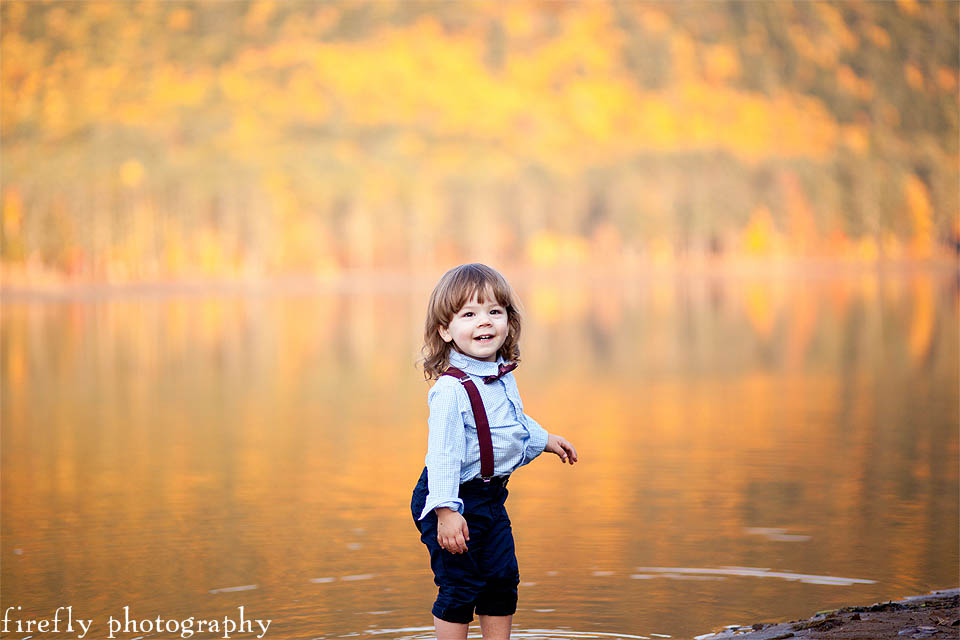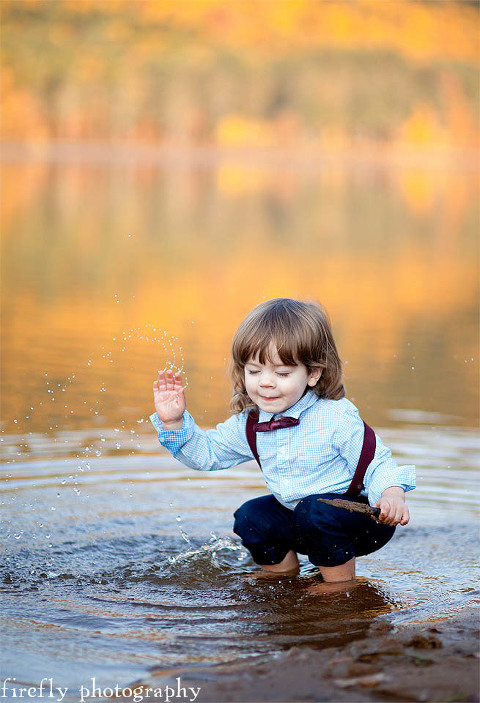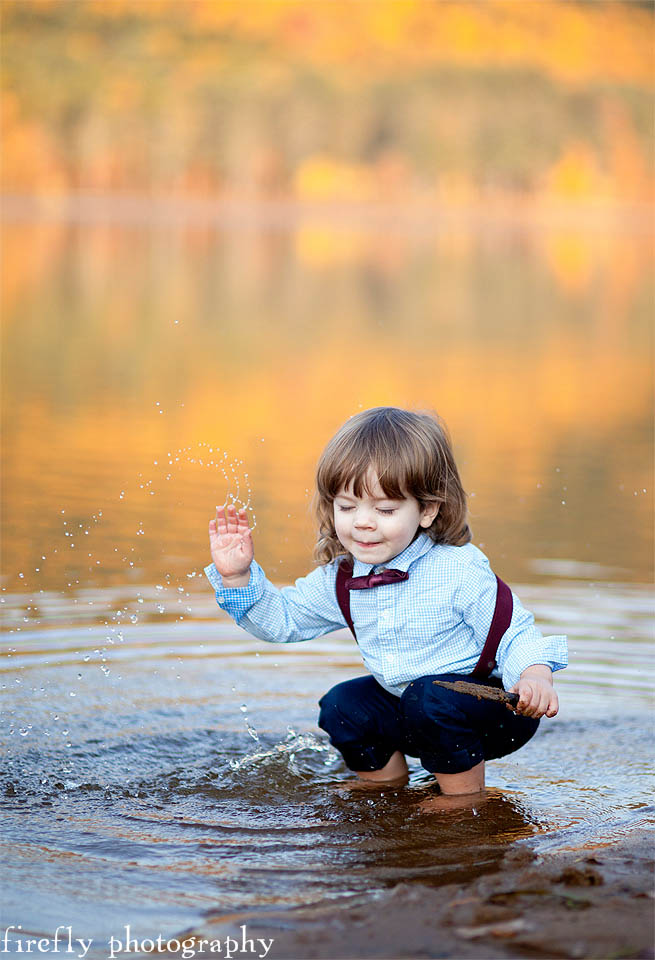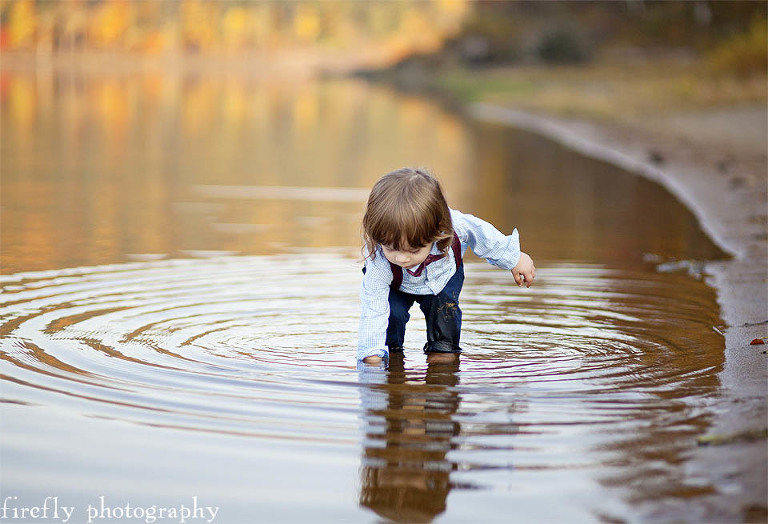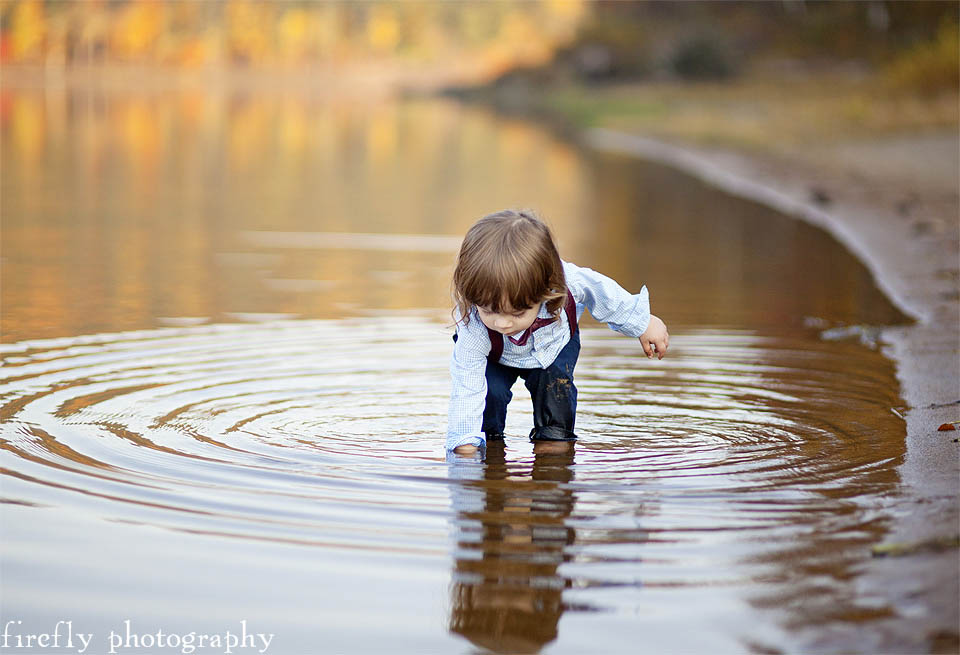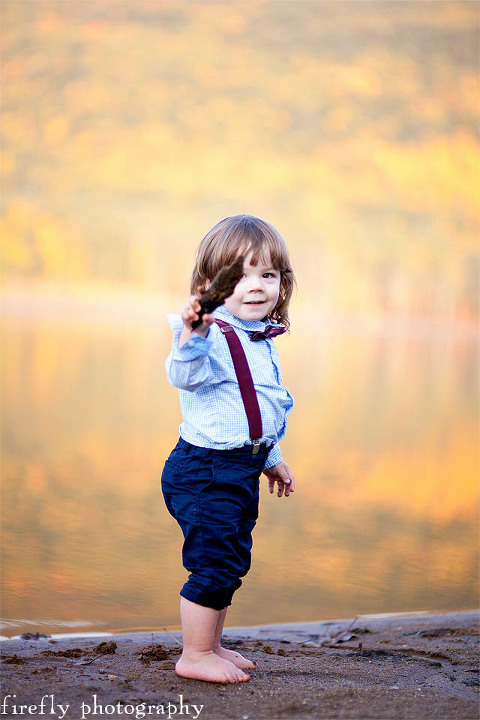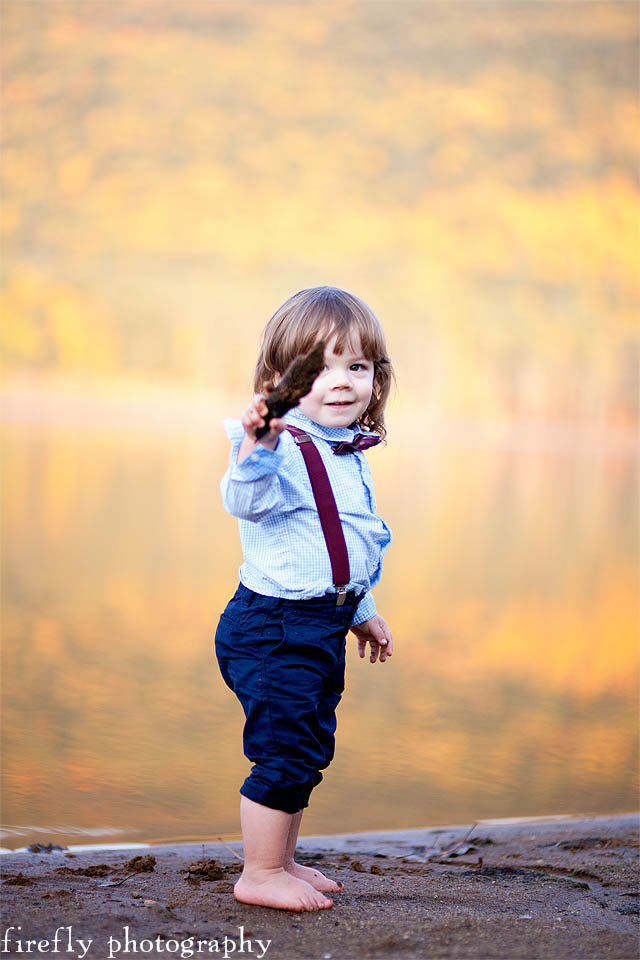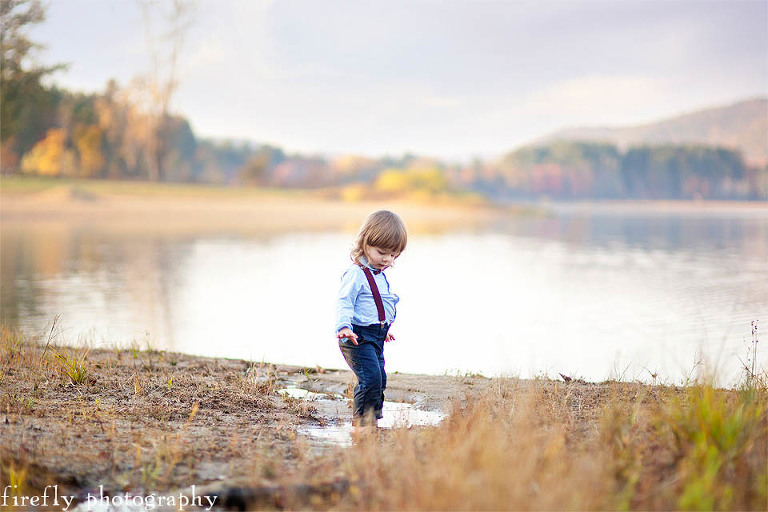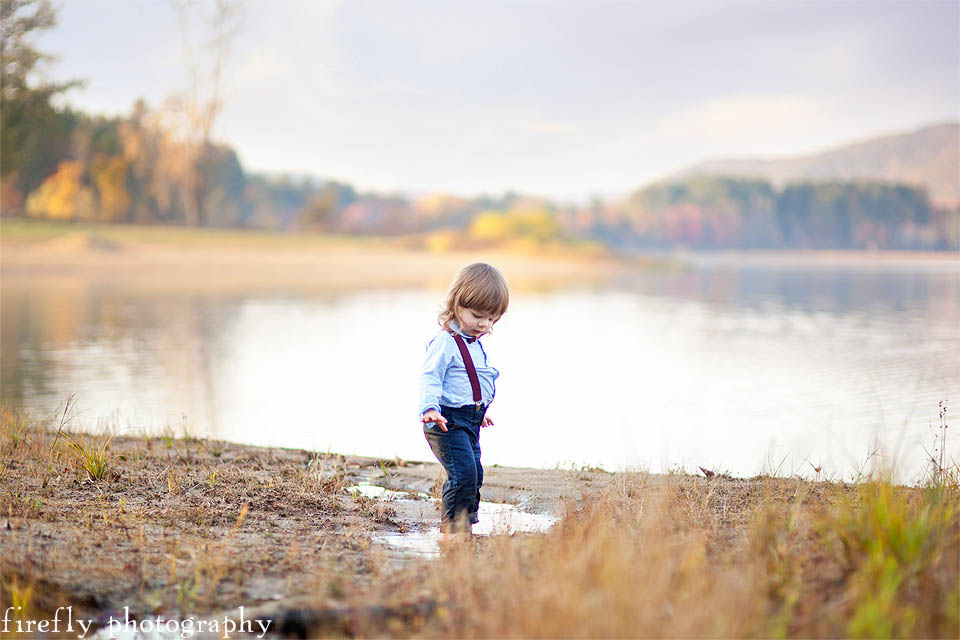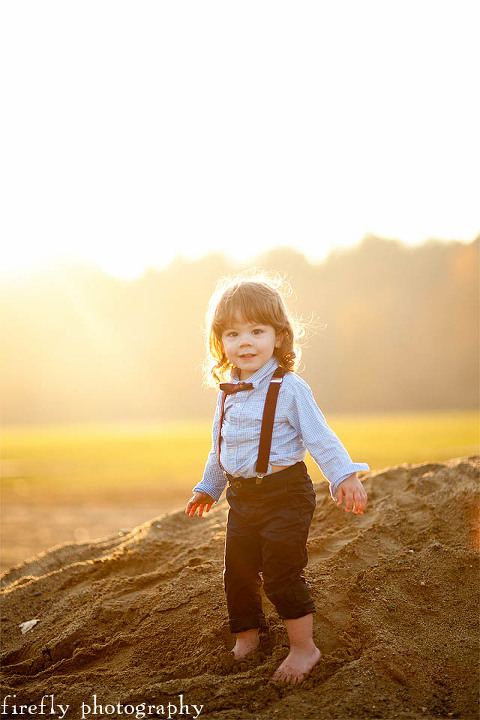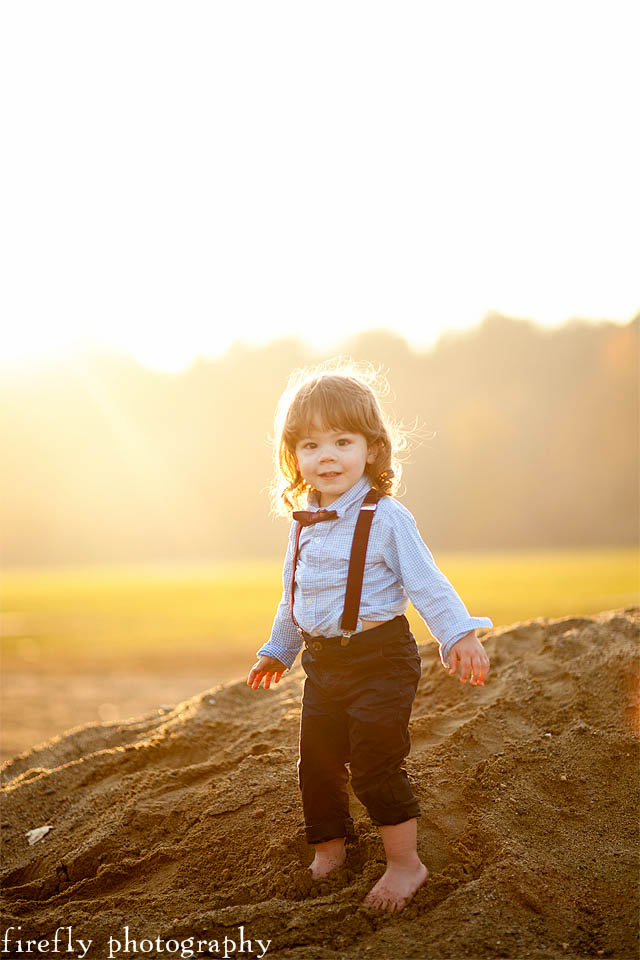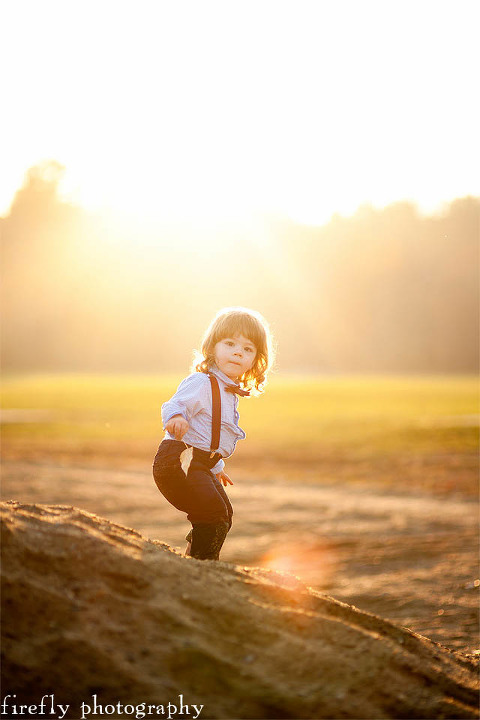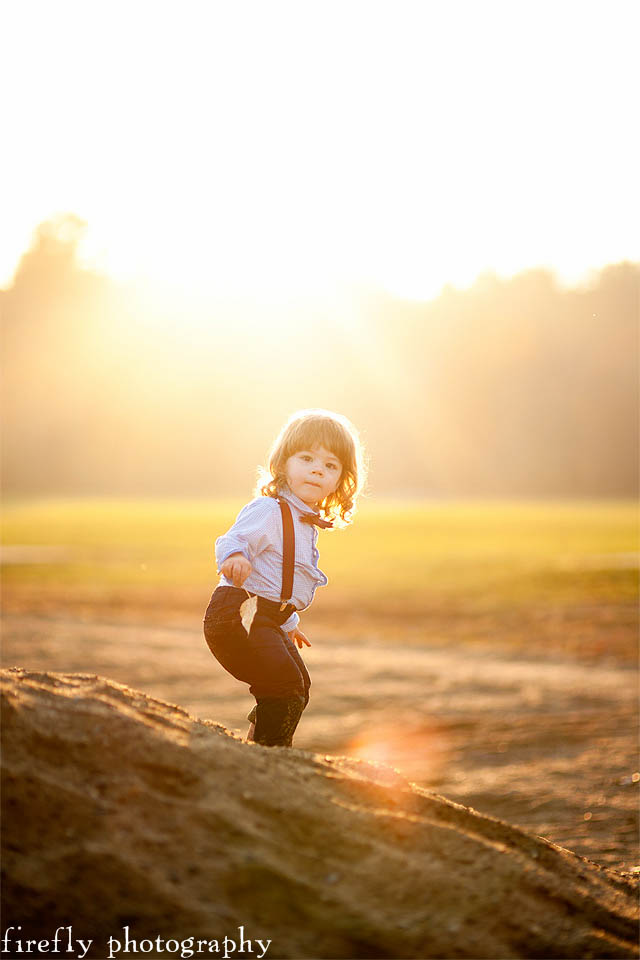 Firefly Photography is now booking appointments in  NH (Keene, Seacoast, Upper Valley and Monadnock area)  VT  and western MA for dreamy maternity, newborn, and child & family portrait photography.
3 more links you might also love!
»
george | nh newborn photographer
»
nh maternity photographer – firefly photography – dreamy summer
»
dreamy maternity photography session in nh by firefly!
»
mother & son | nh child photographer