Hi. I am Dana. I am a maternity/newborn/child portrait photographer based in Keene, NH with Firefly Photography. I am also half of the New England wedding photography duo, OneLove Imagery.
I am pretty amped about exhibiting some of my photography at Burdick's in Walpole, NH right now through January 27, 2014.
I initially thought to exhibit bright, colorful images to evoke feelings of warmer days ahead, but then I reconsidered. What about the beauty that surrounds  us  in winter? What about the frost glistening in the early morning sun, or the soft, bare, serene landscape, free of noise?
There is magic all around in the present moment, even when it is gray and quiet, and frozen. This is what "Winter Whispers" is about.
Below are the images from my exhibit. Check it out if you're in NH!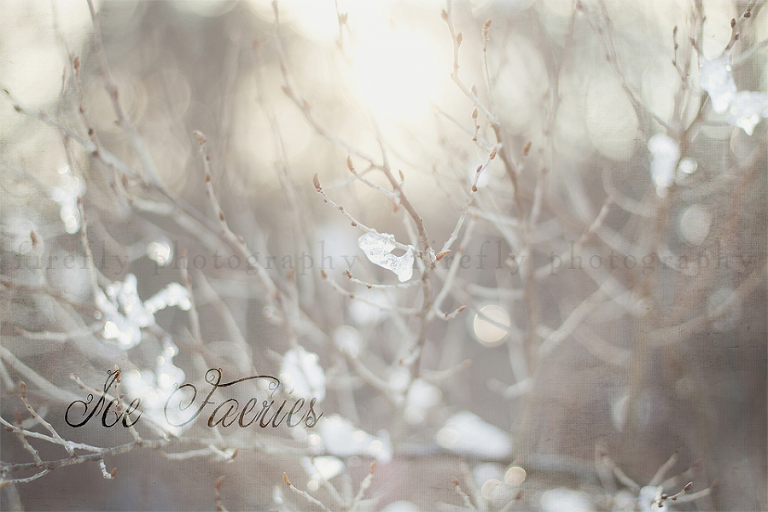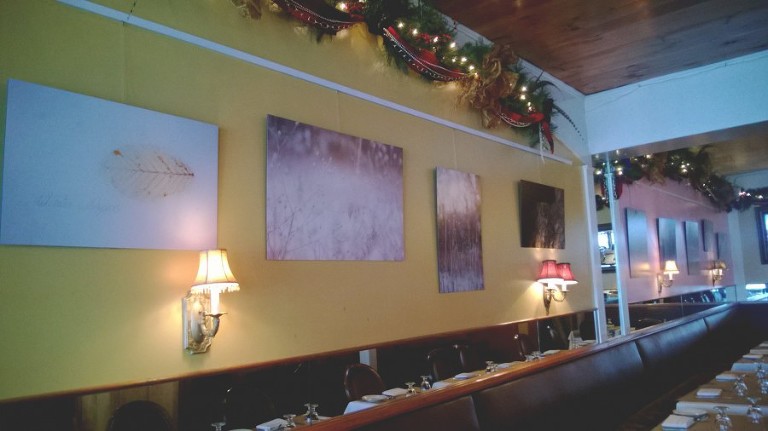 Firefly Photography is now booking appointments in  Southern NH (Keene and the Monadnock Region) and Brattleboro, VT for dreamy maternity, newborn and child portrait photography. Getting married? Check out my sister business, OneLove Imagery!
Many thanks to Jellyka for her font, King's Hat.