I was inspired to do a Red Riding Hood-styled photo shoot here in Keene, NH.
She is vulnerable to the wolf in the popular story.  She is more empowered and without fear in my adaptation. The wolf, as it turns out, is not to be feared.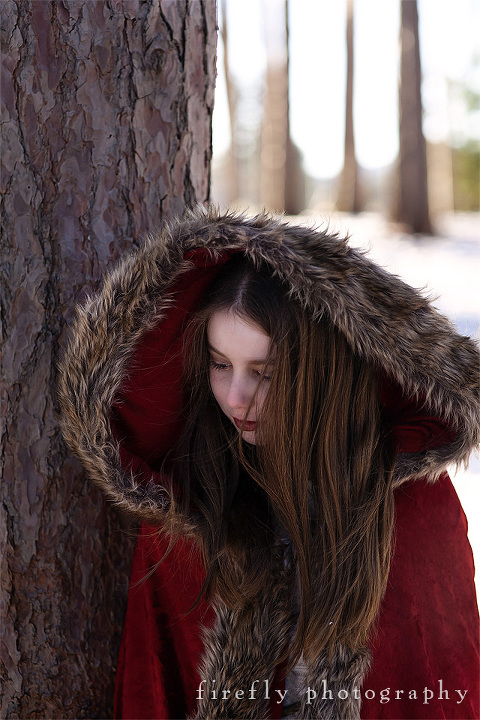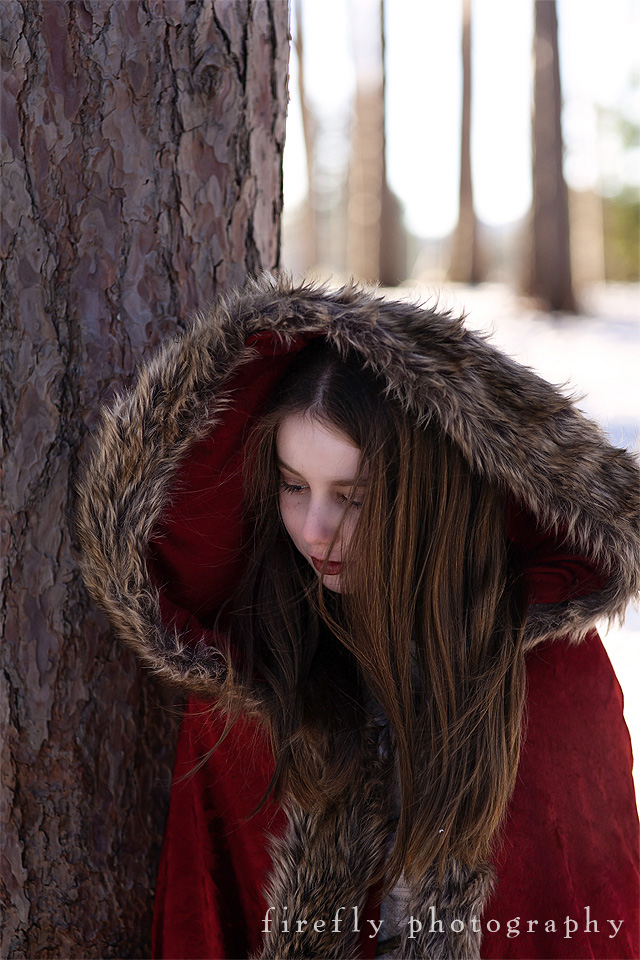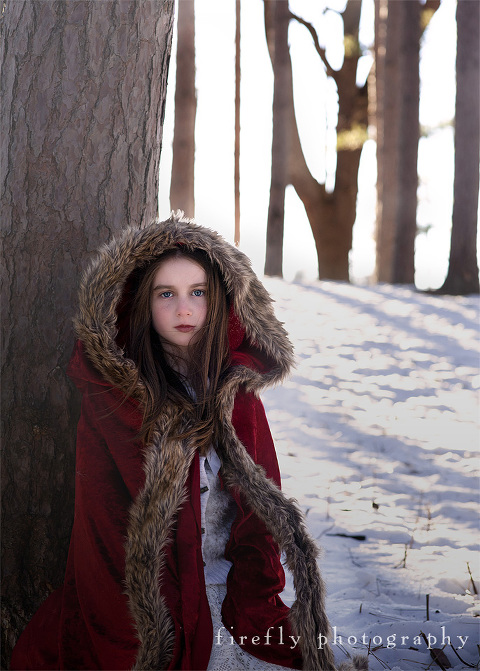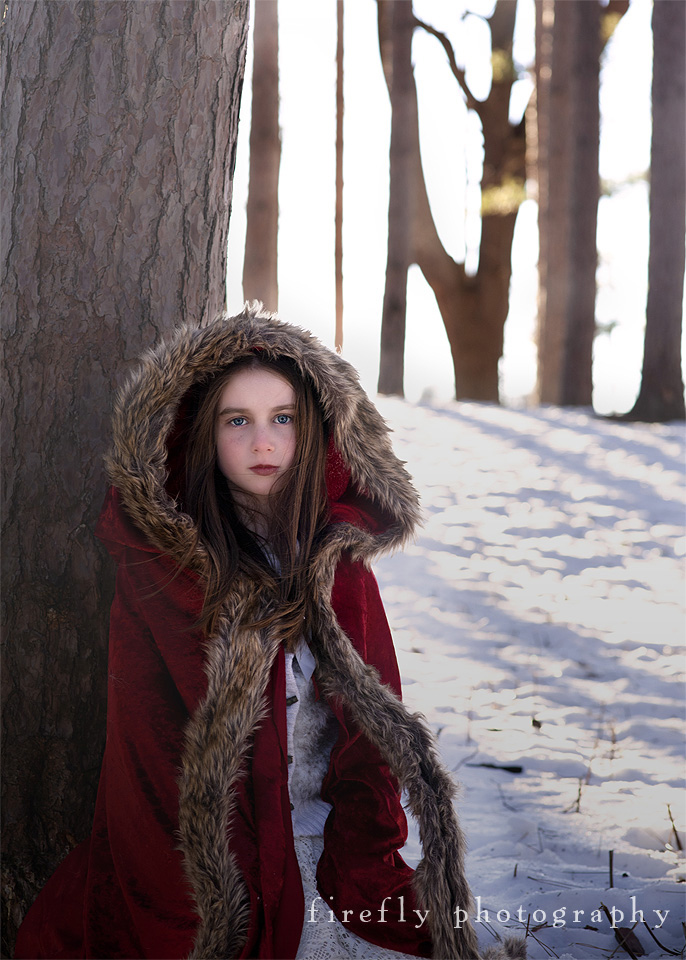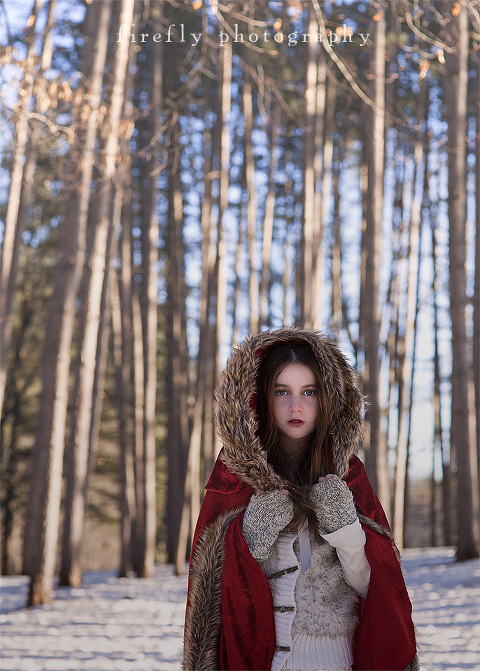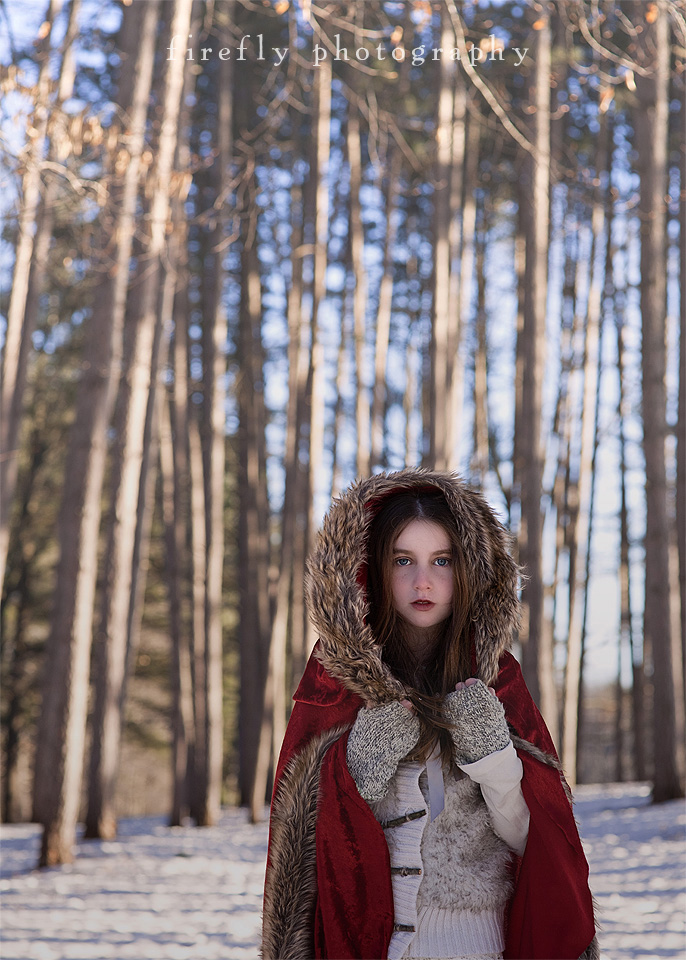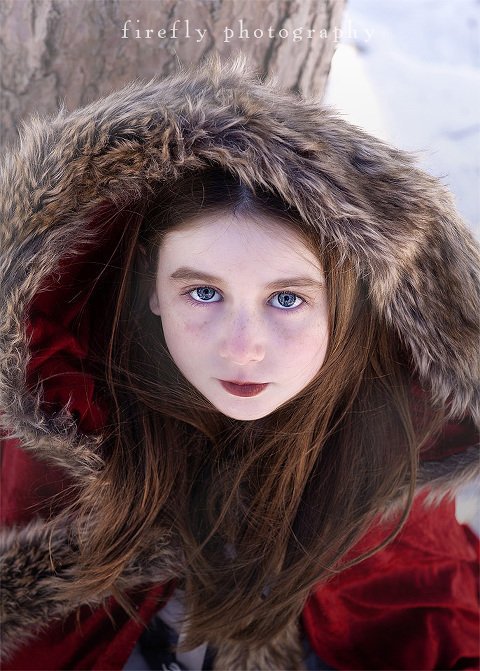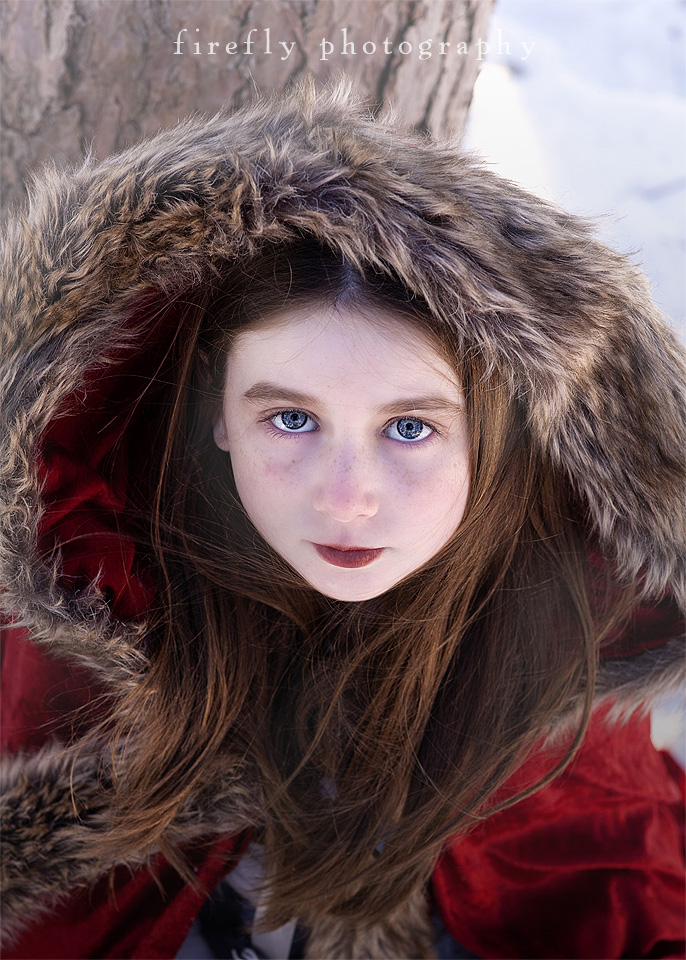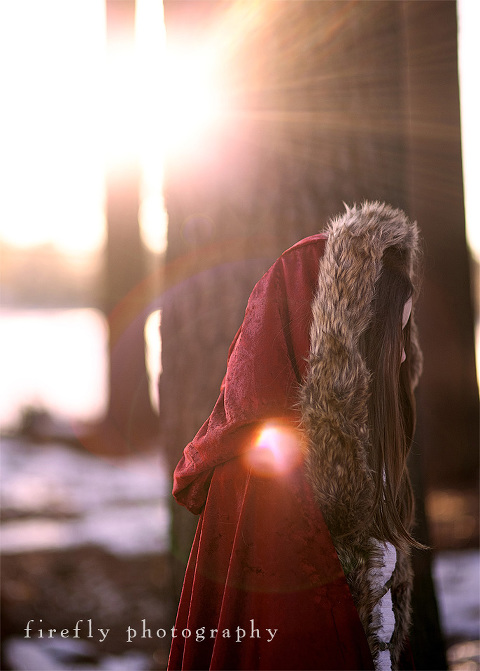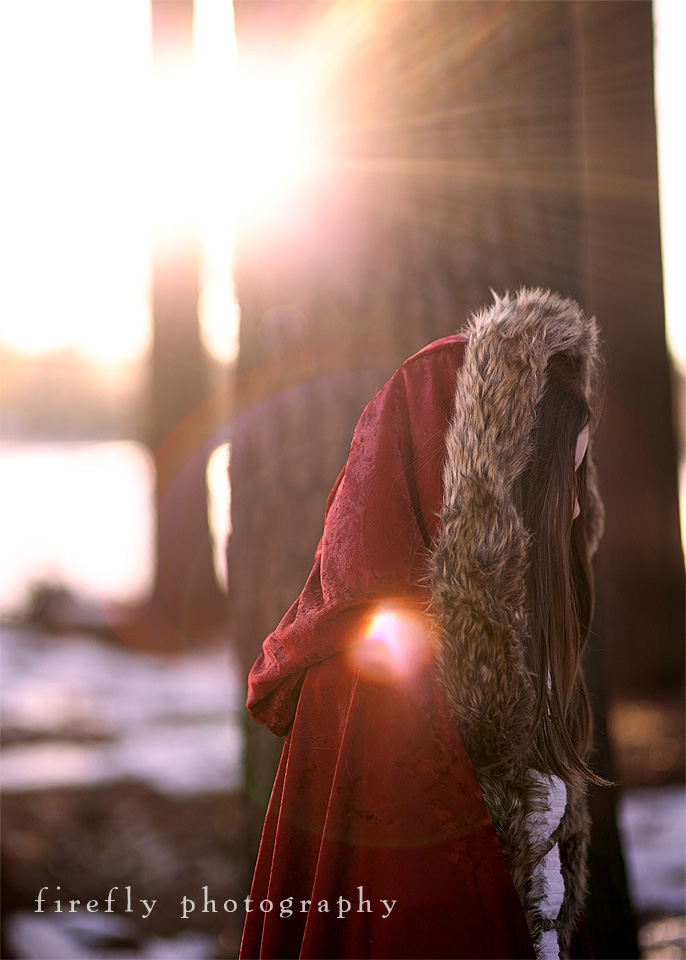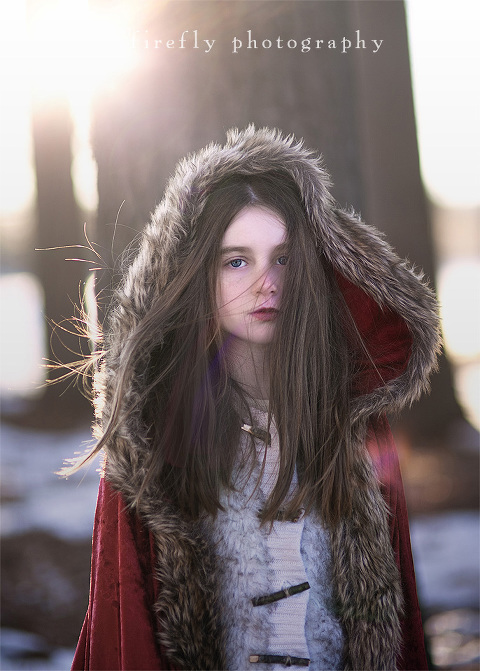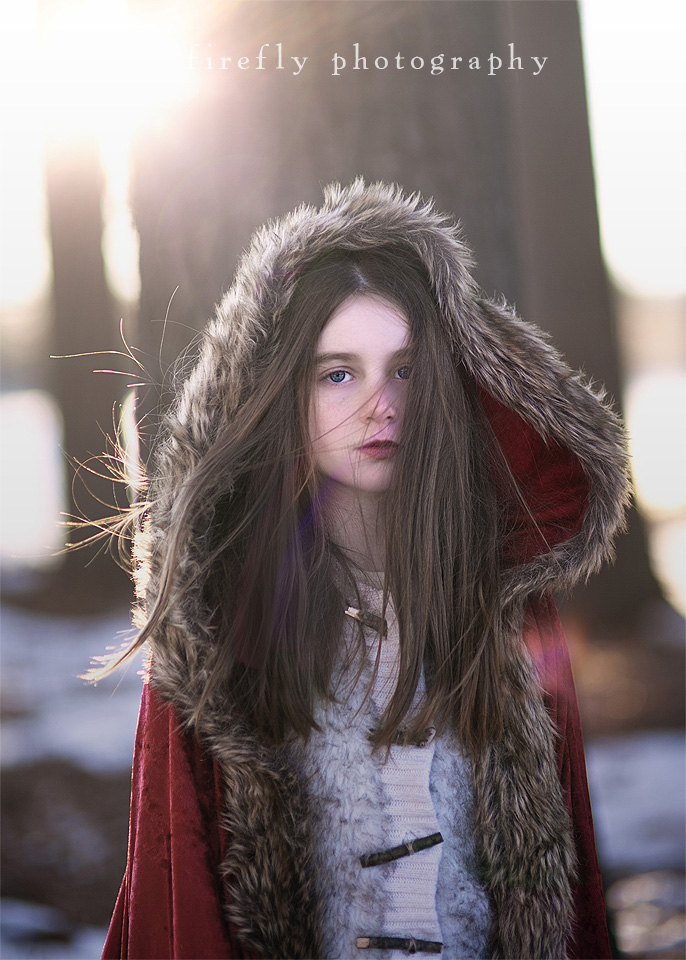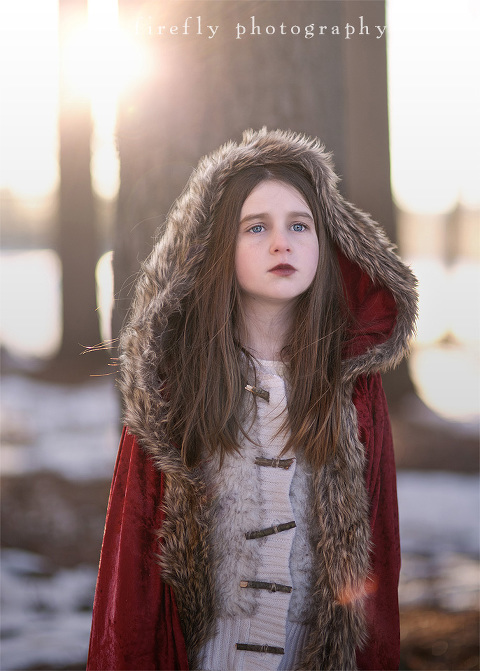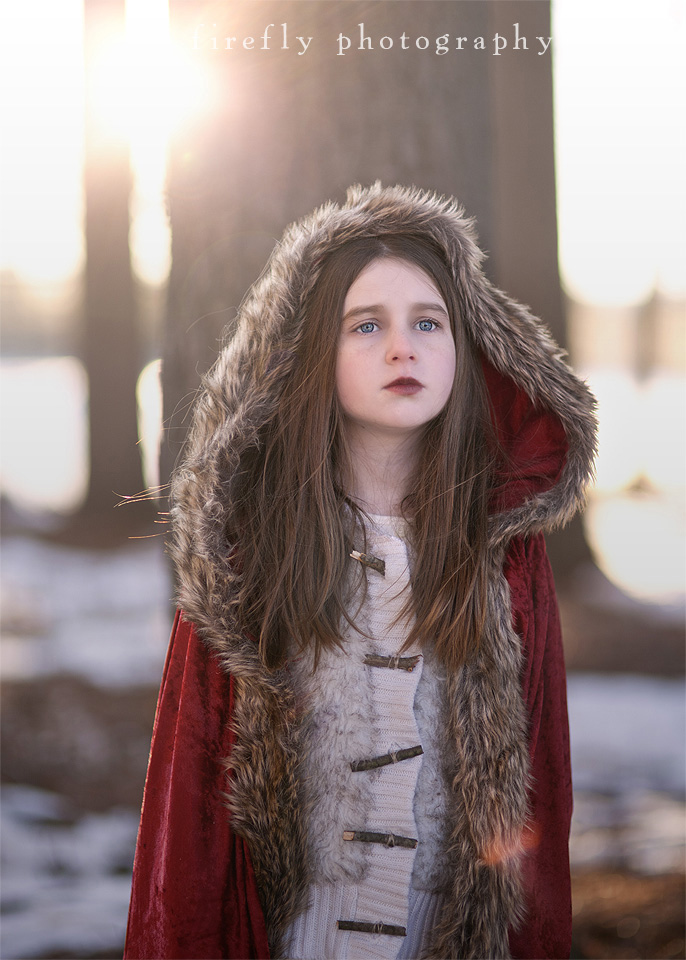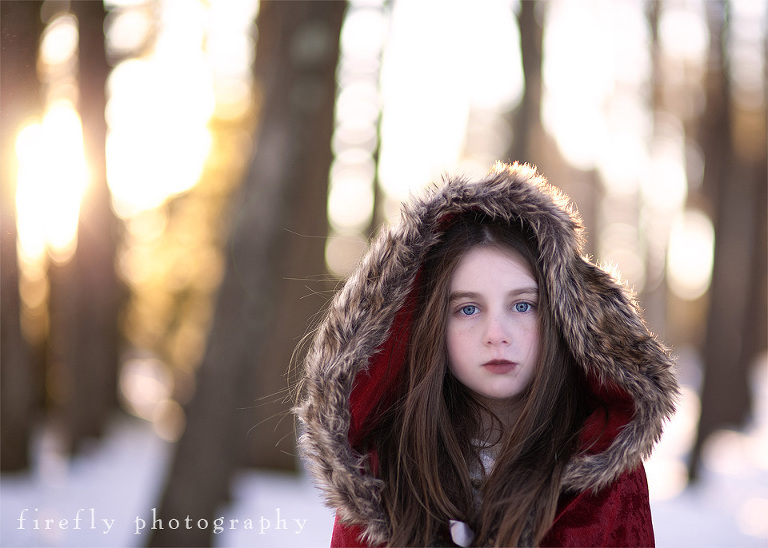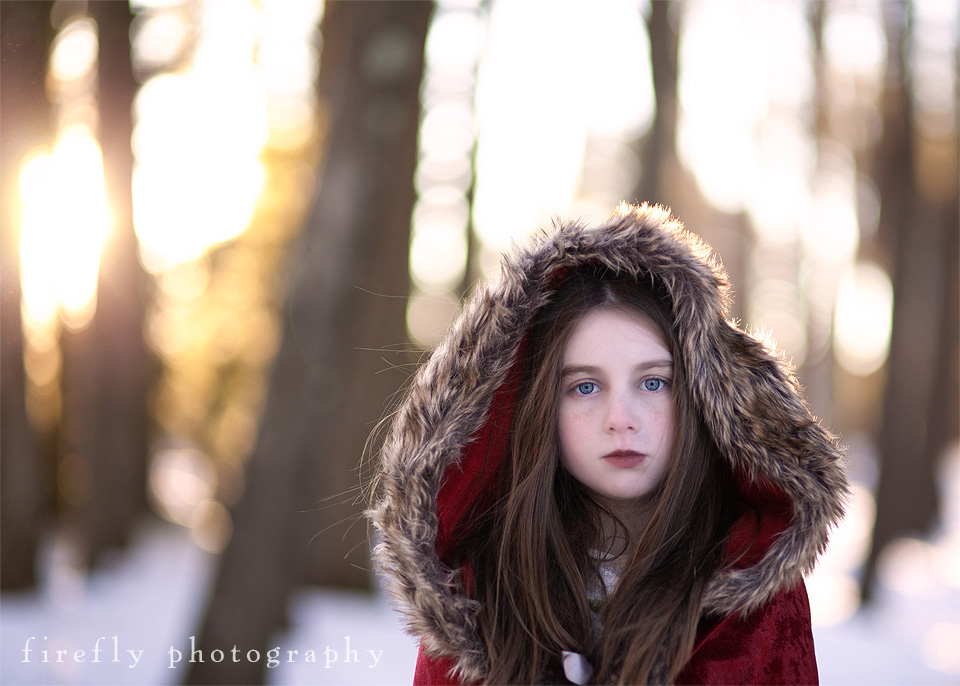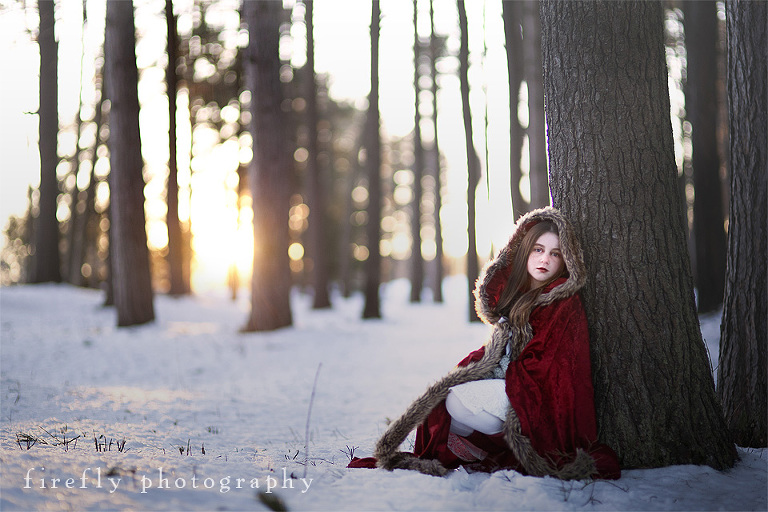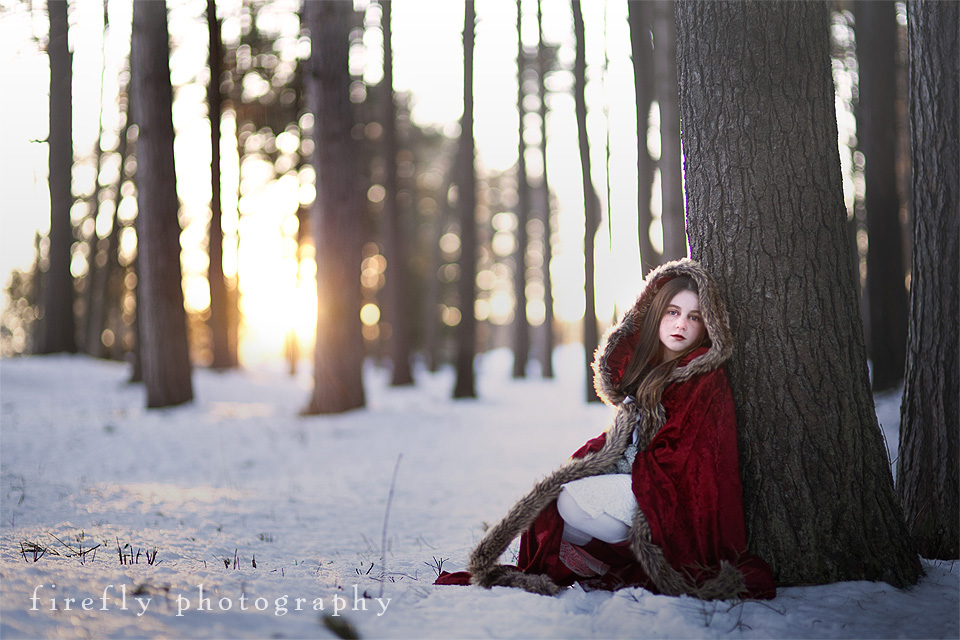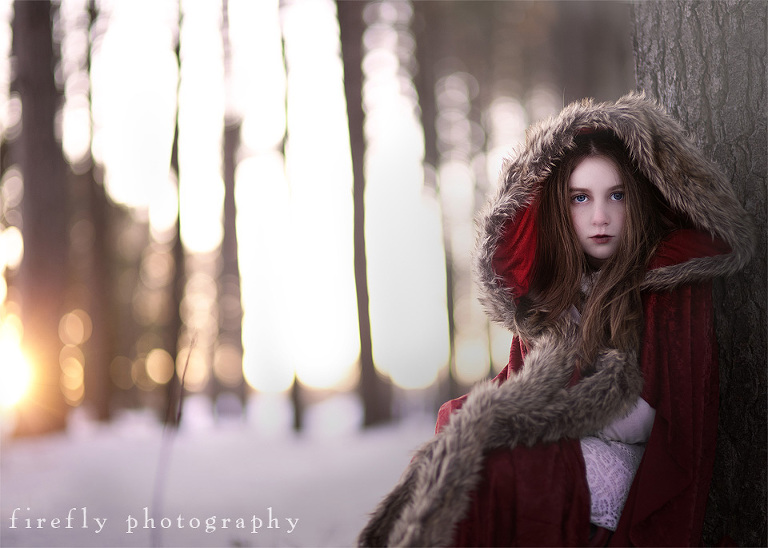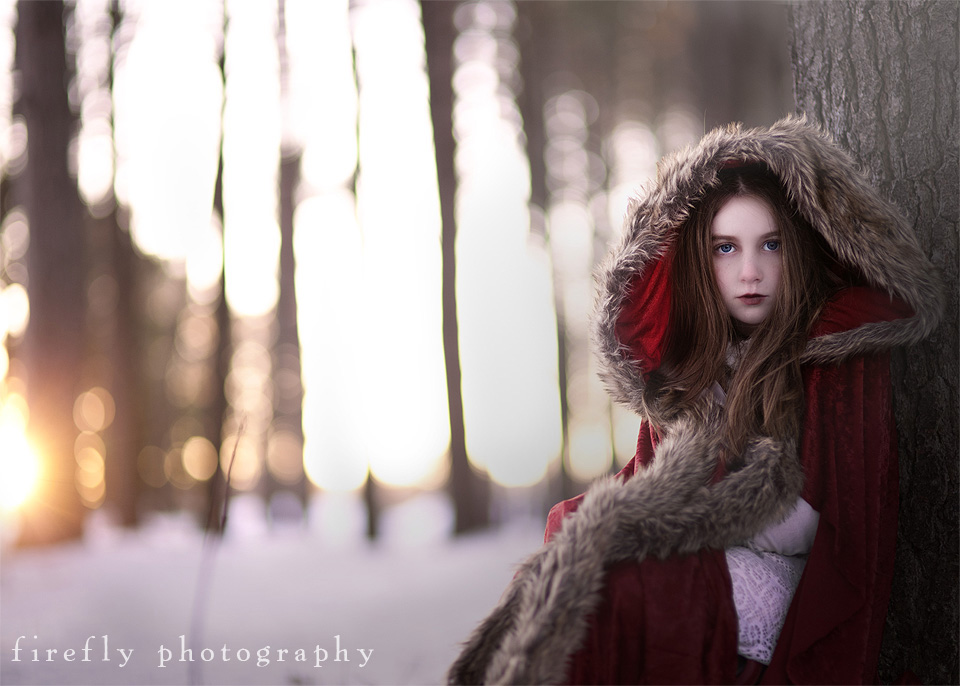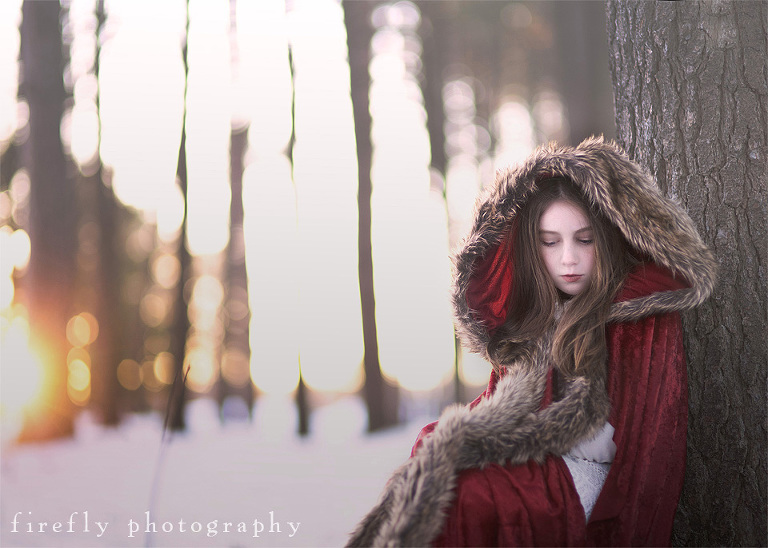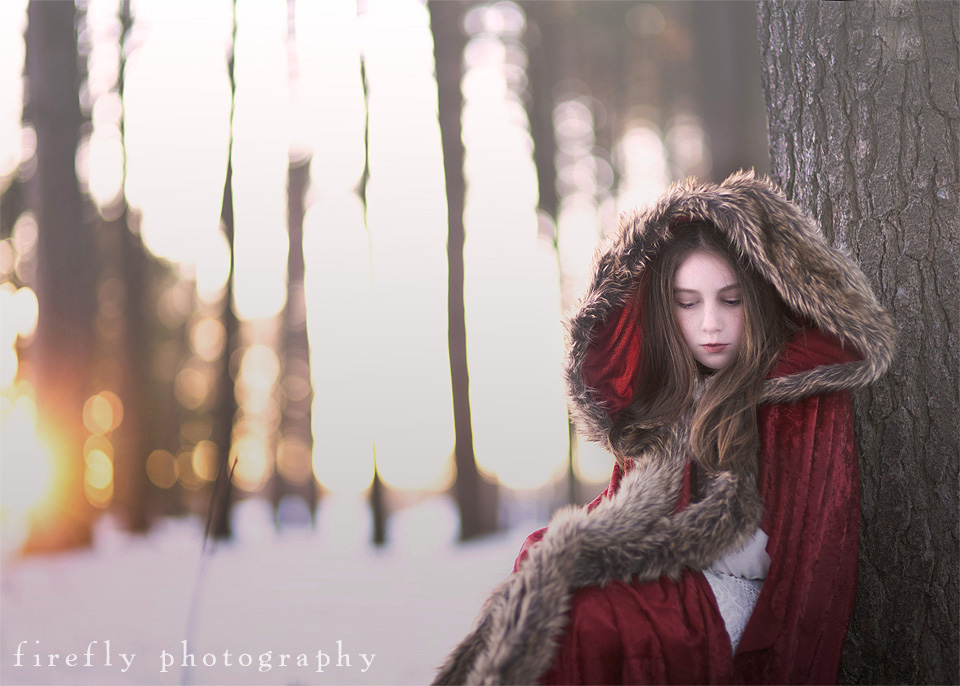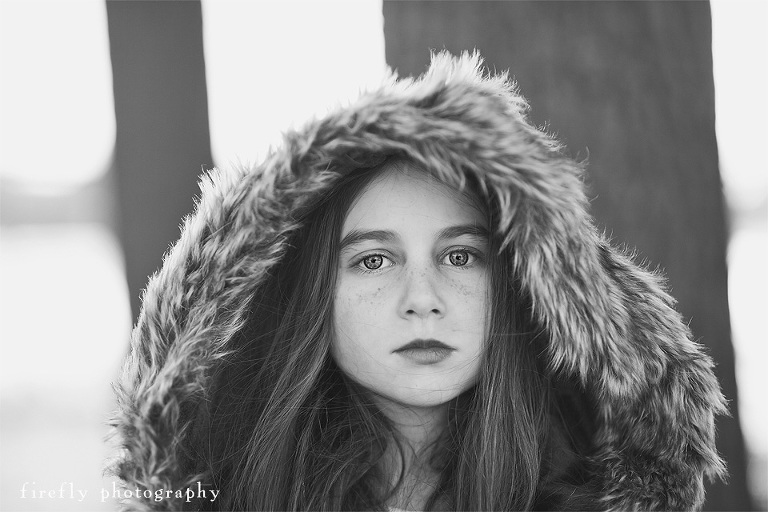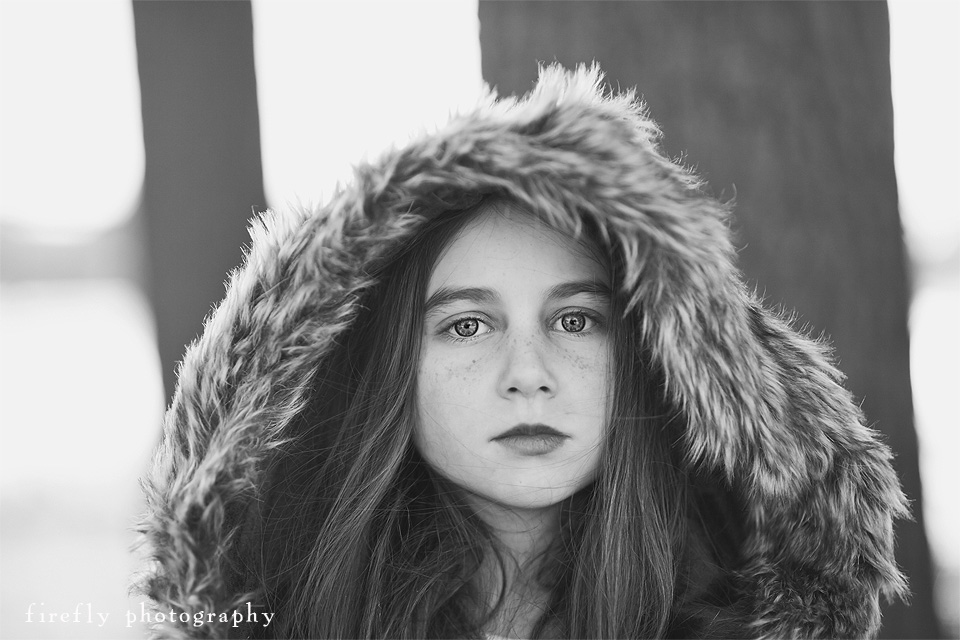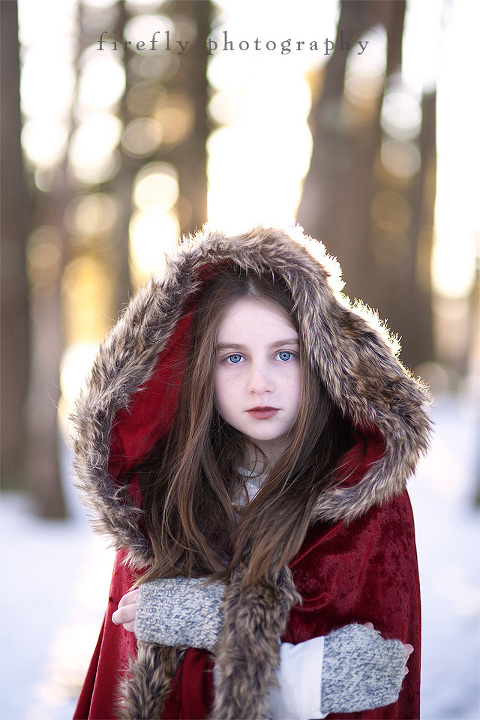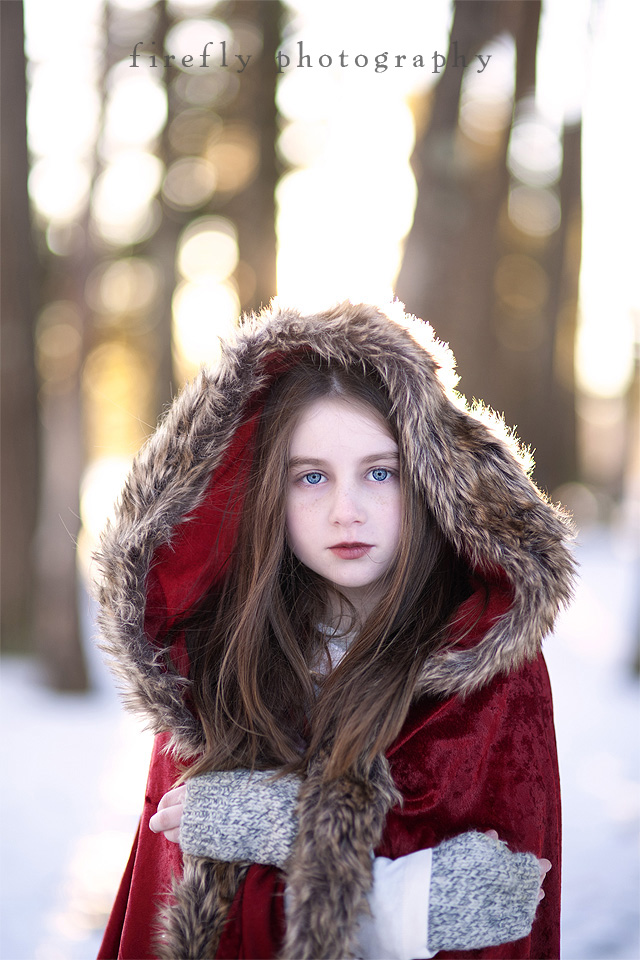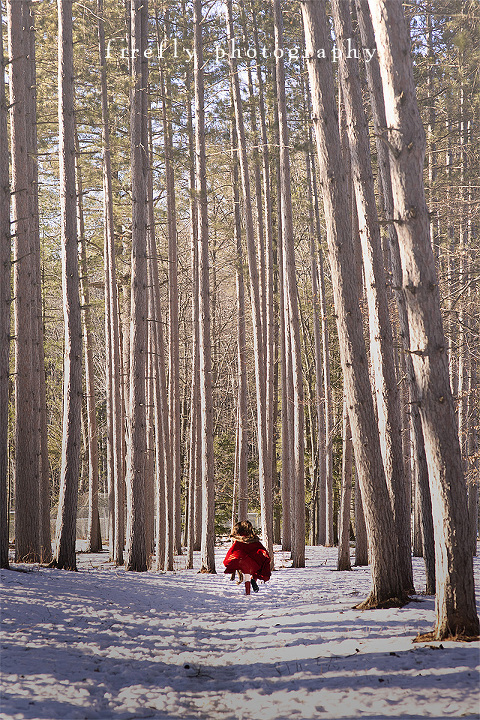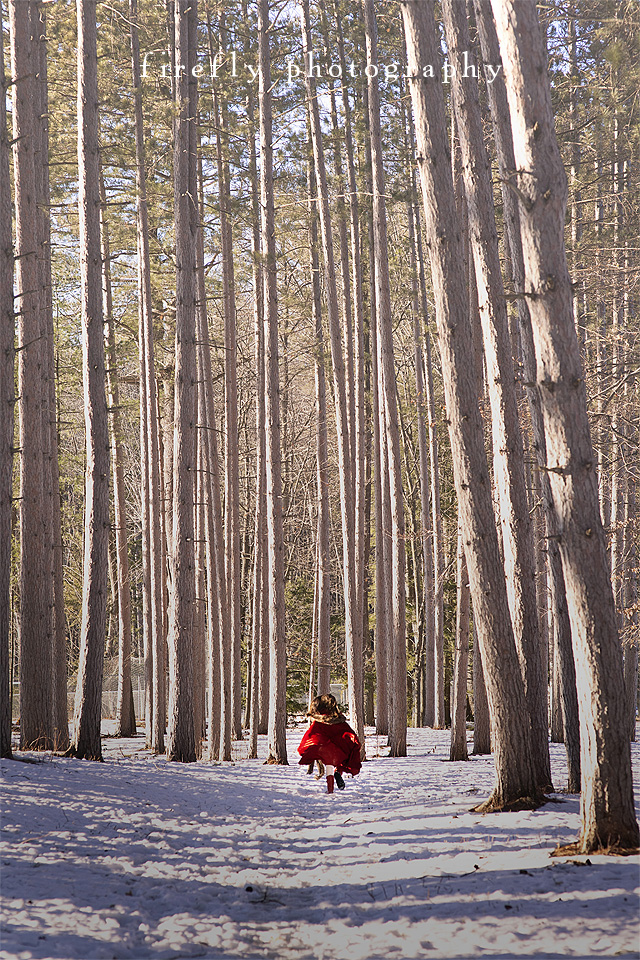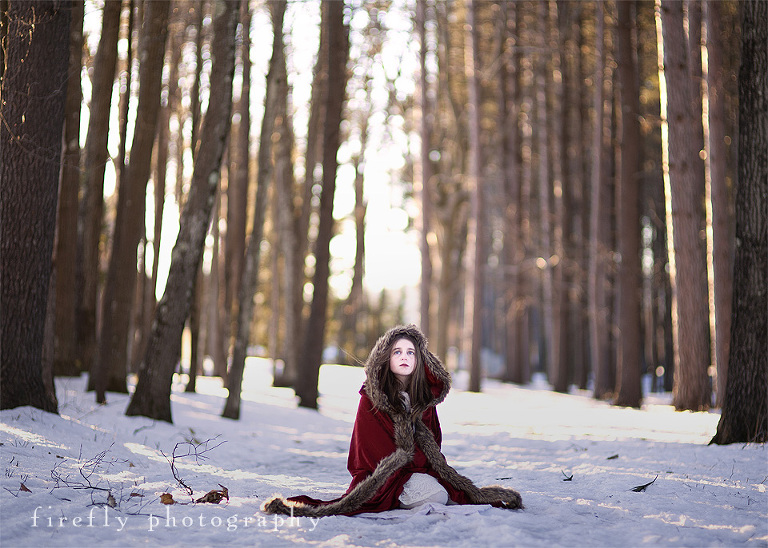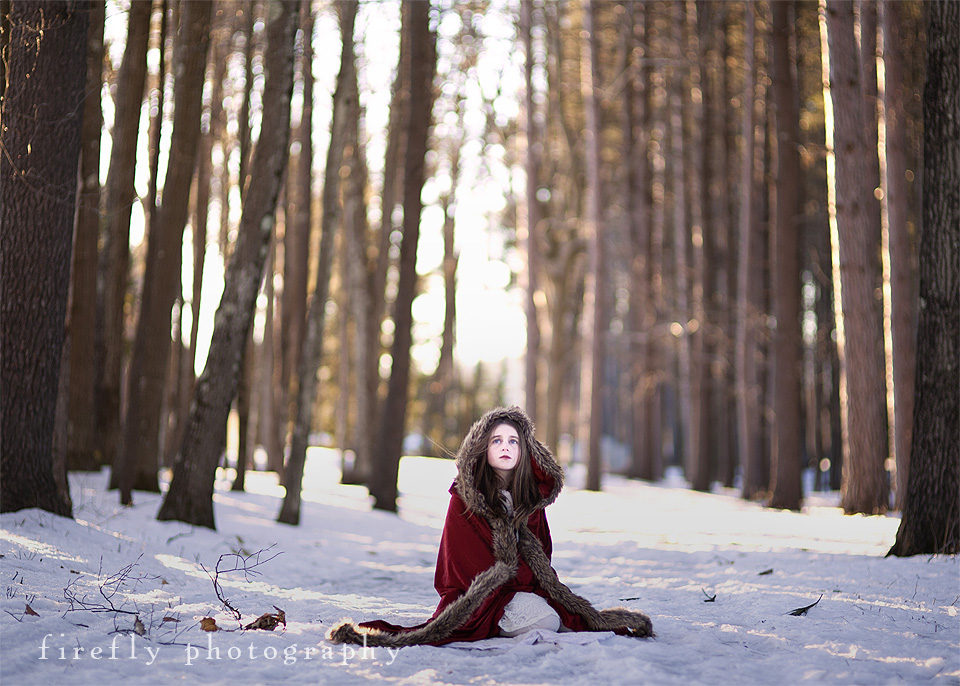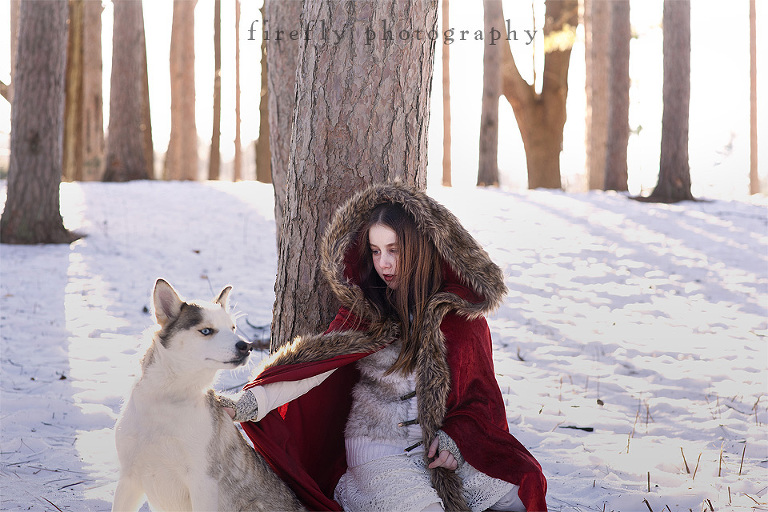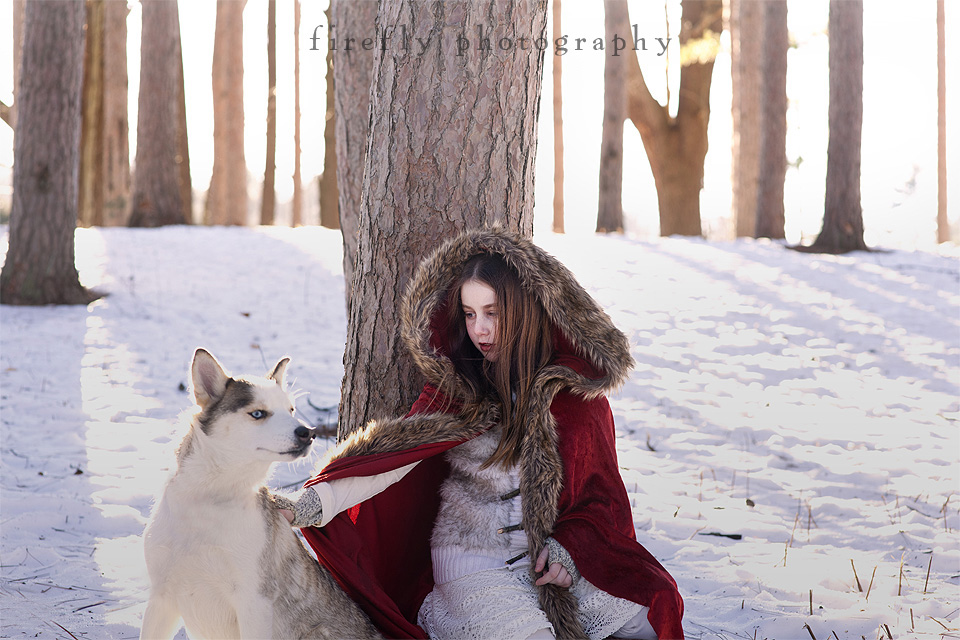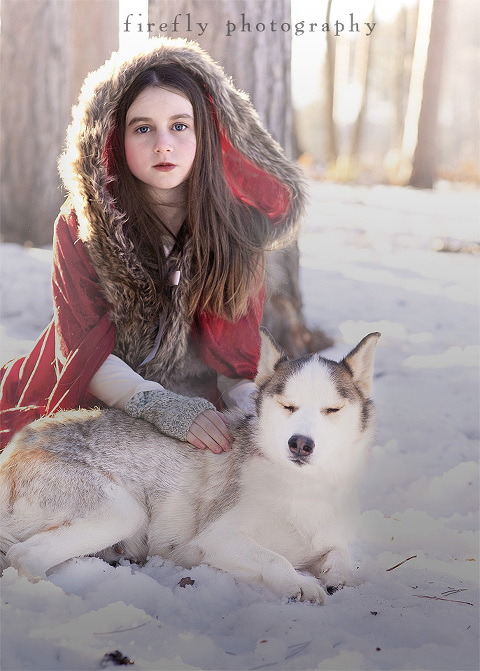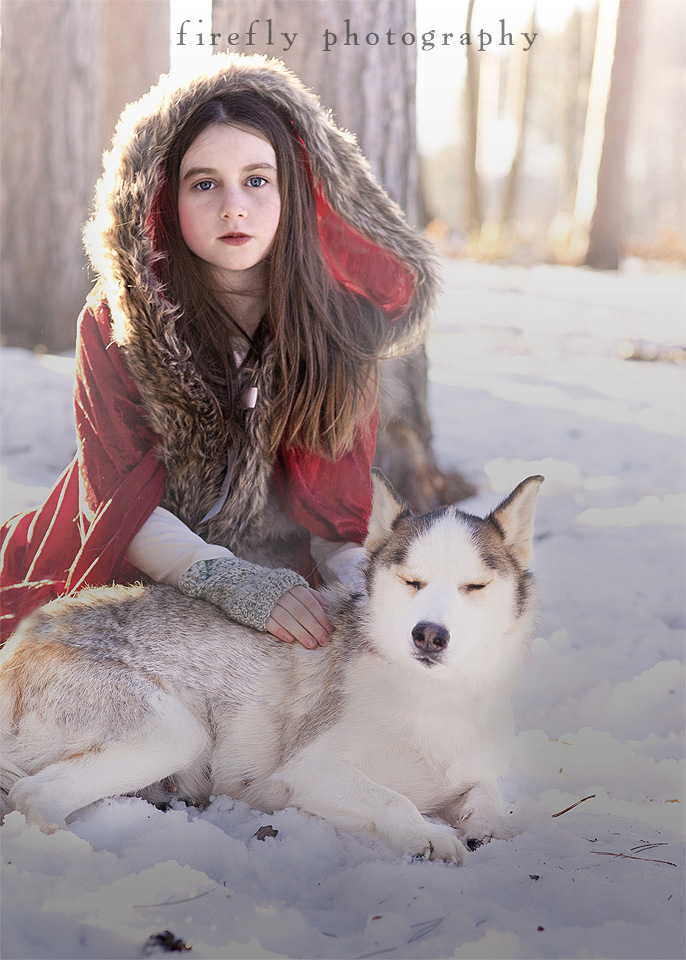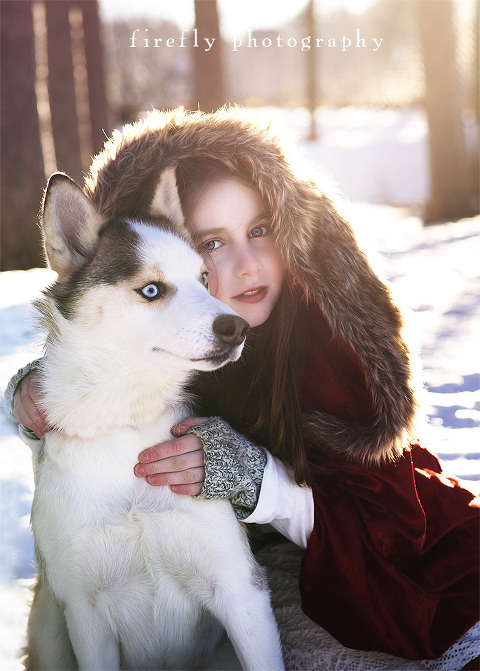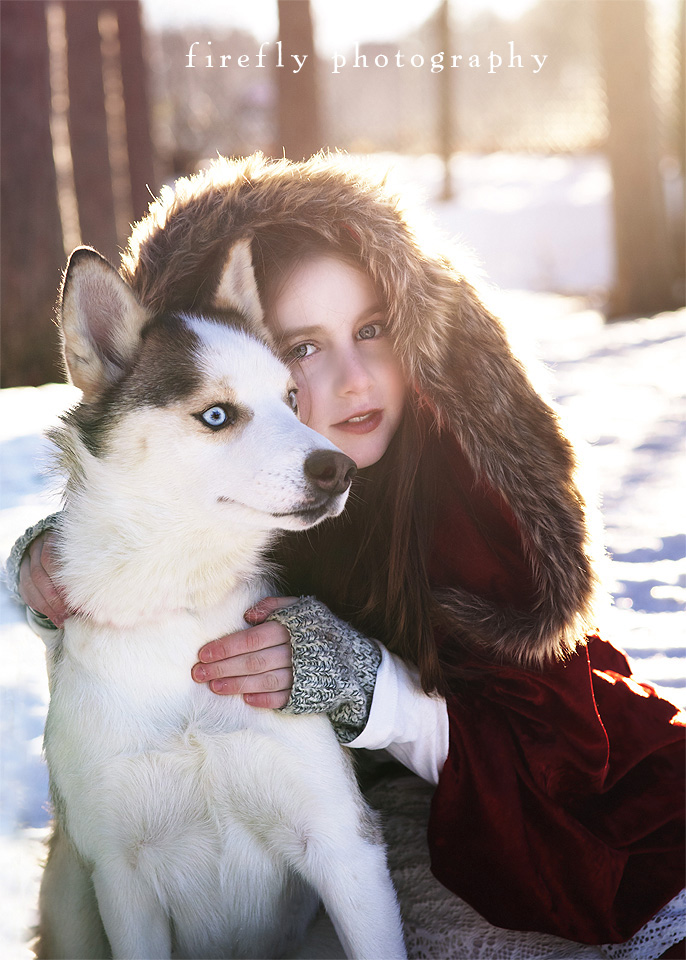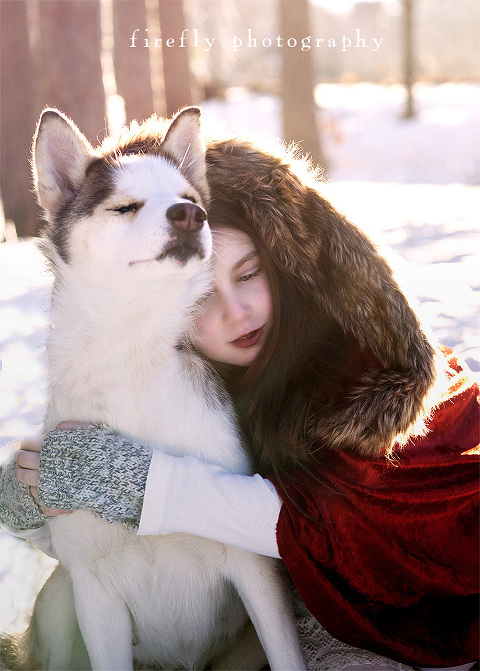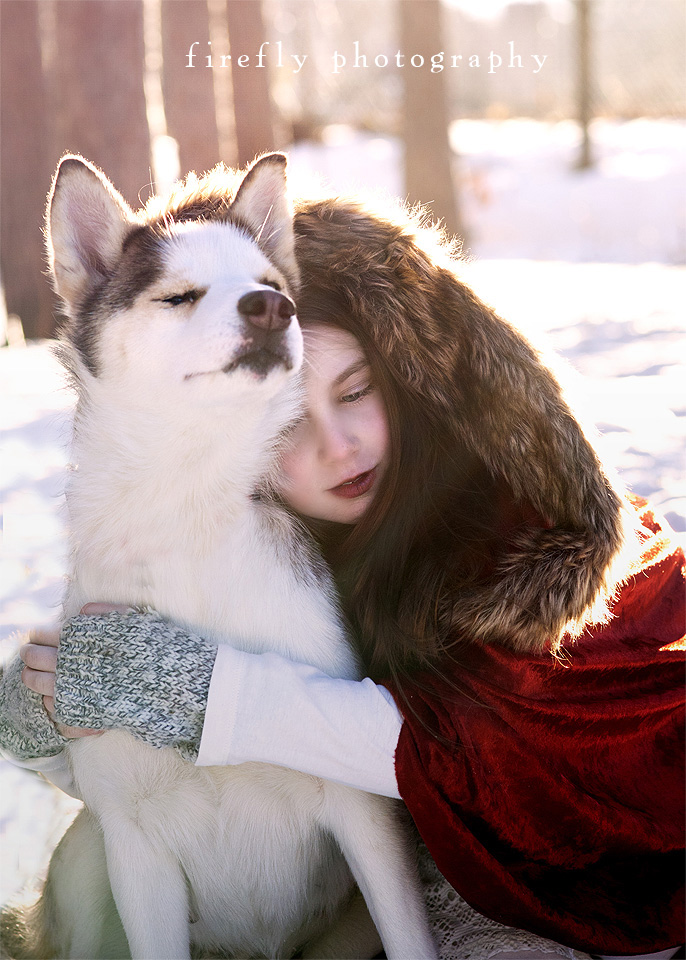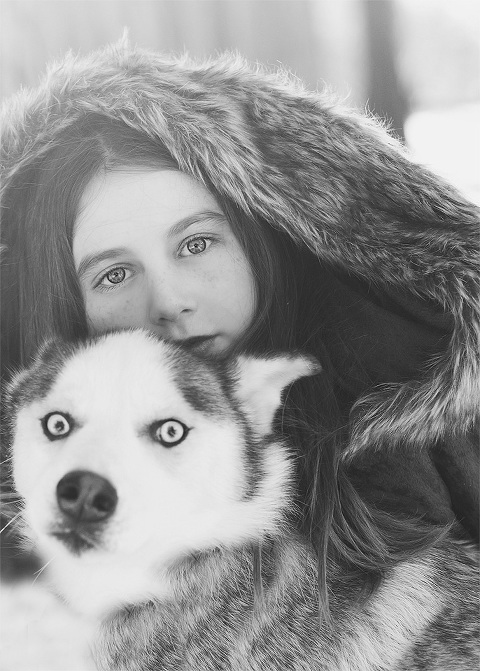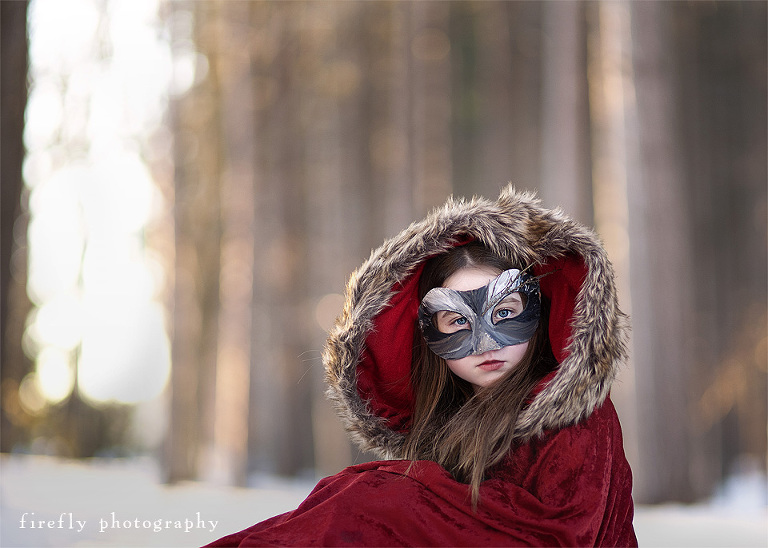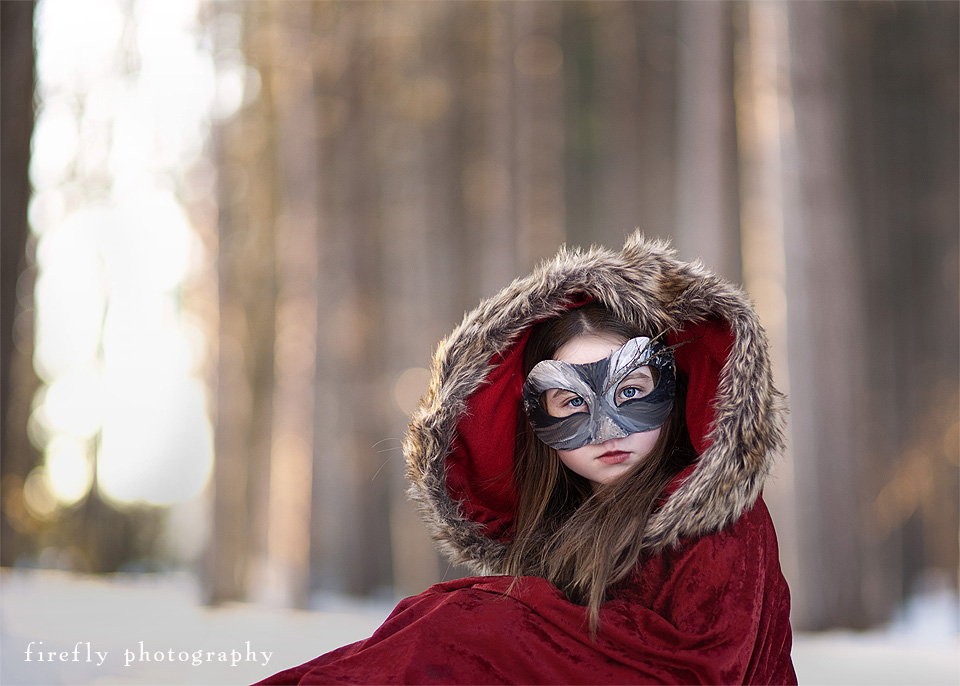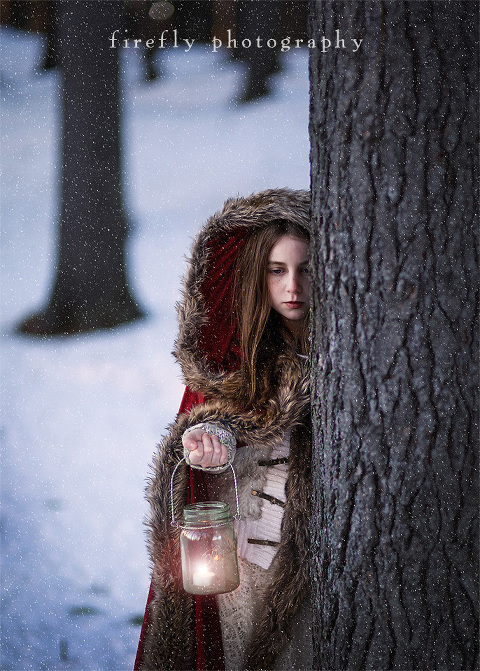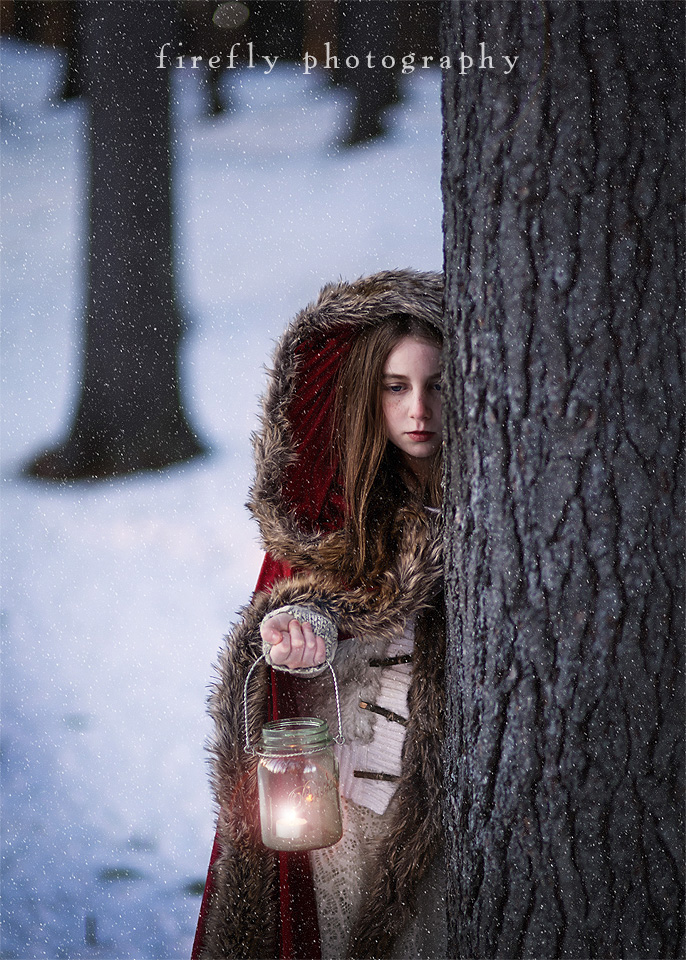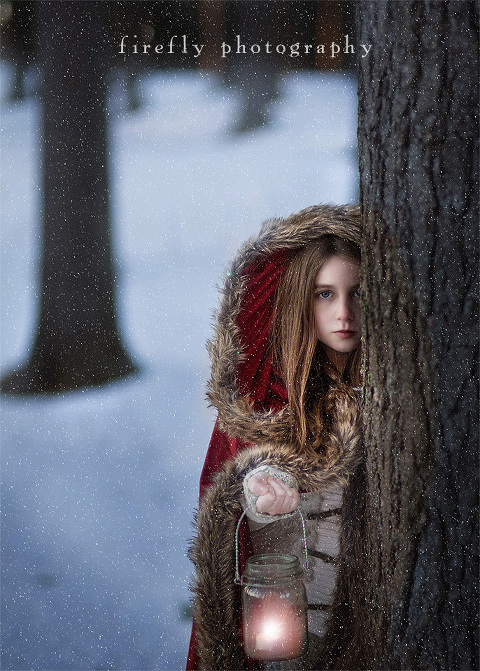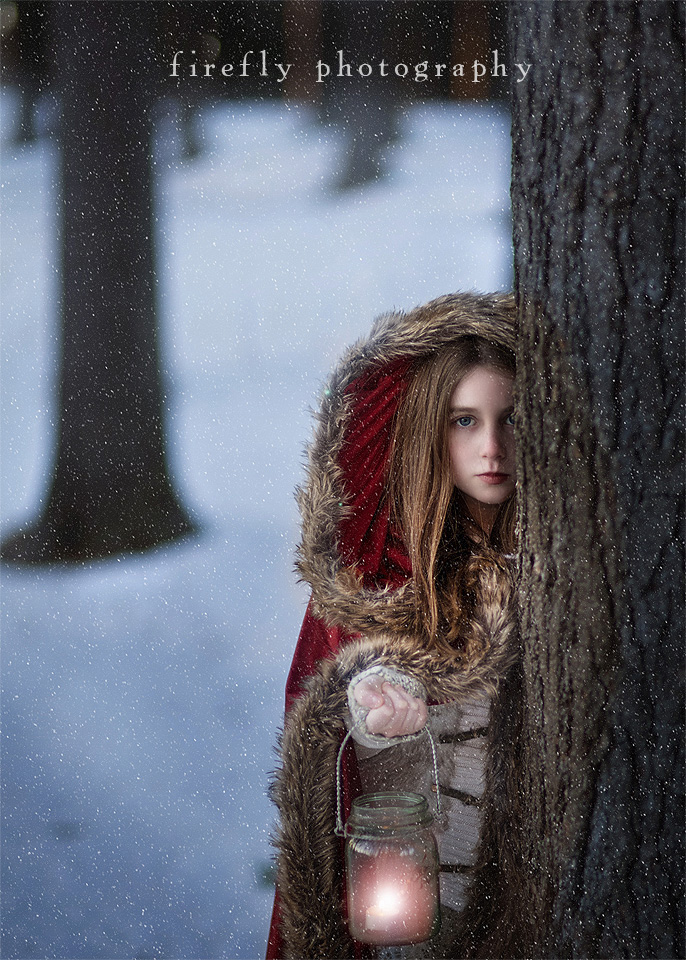 "Fate loves the fearless."
James Russell Lowell
Many thanks to my model, Eliana and her mom, Sarah, for their help on this shoot!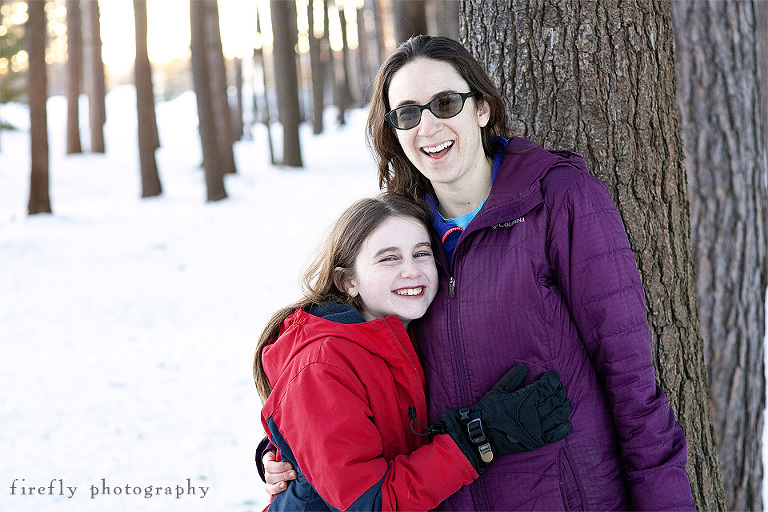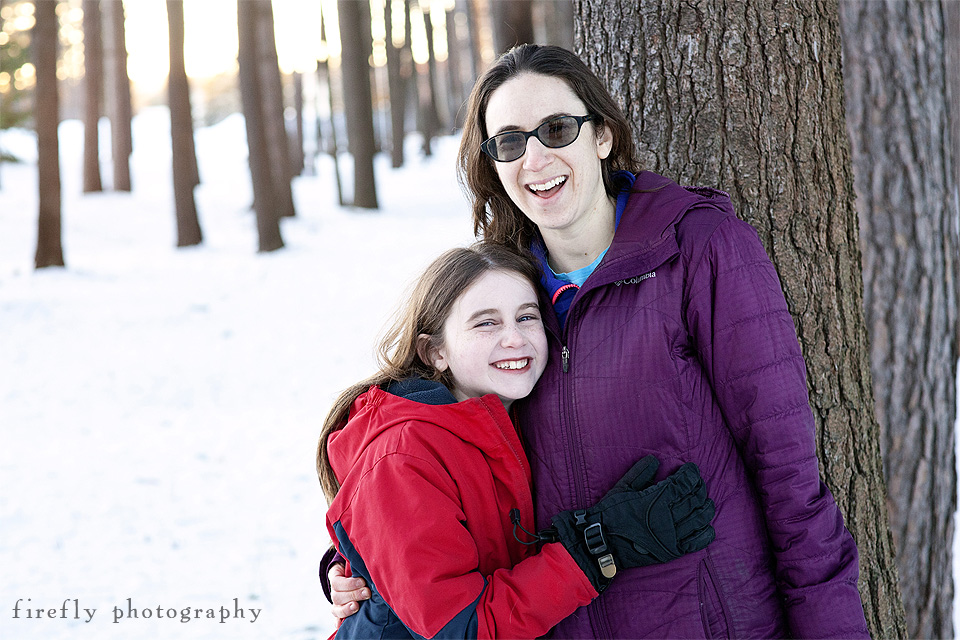 Deep thanks to Marisa J Black Photography for her assistance and her beautiful dog.  http://www.marissajblackphotography.com/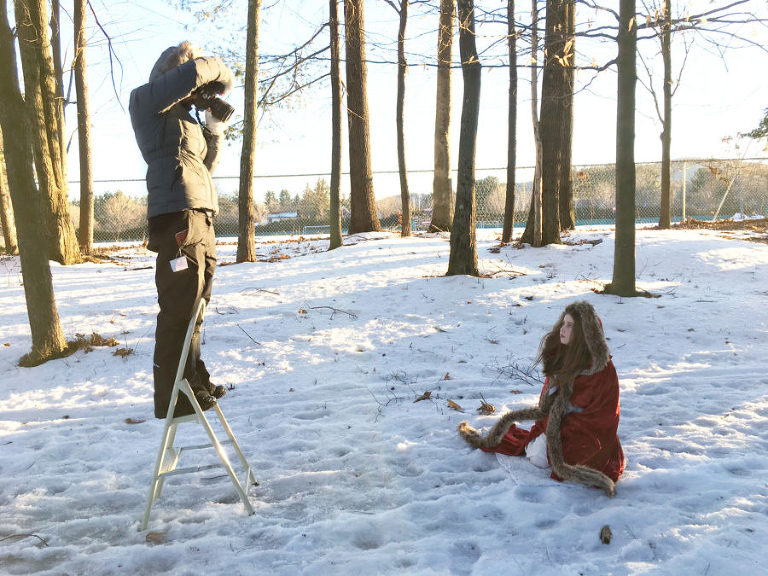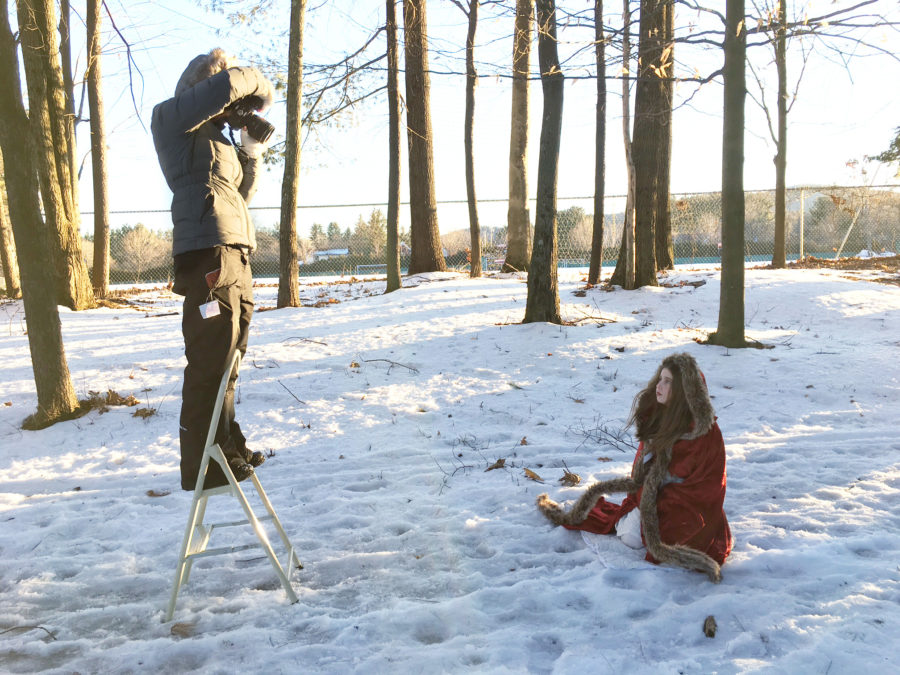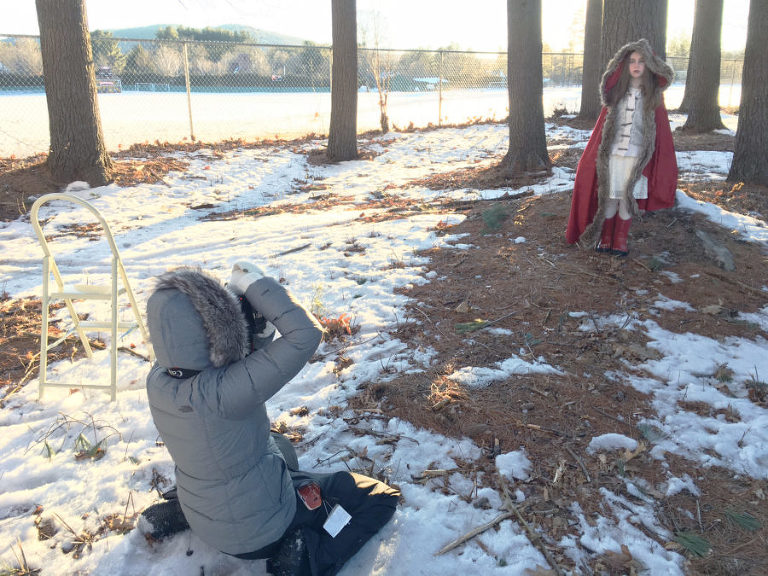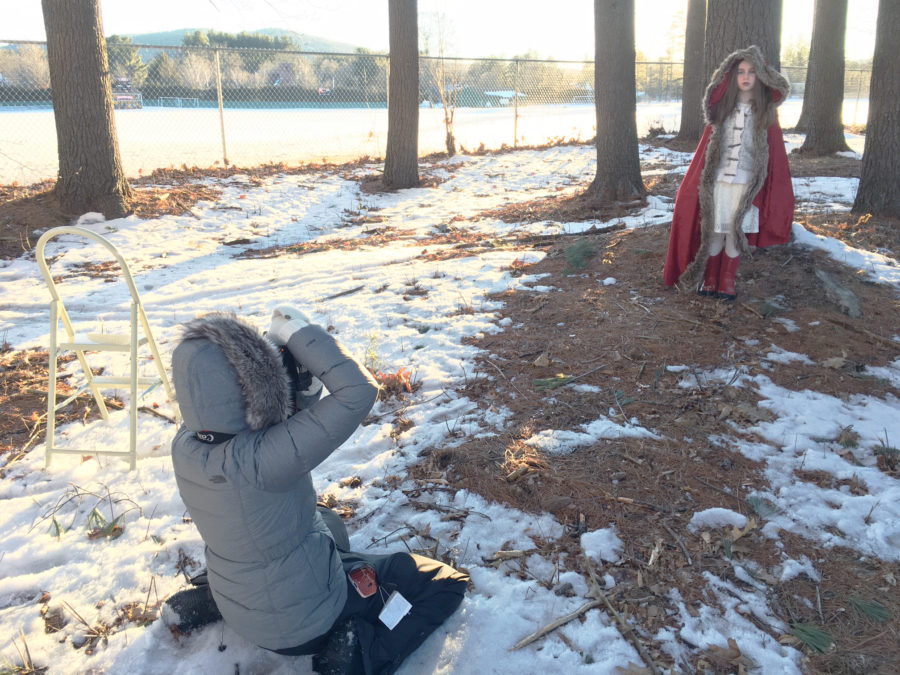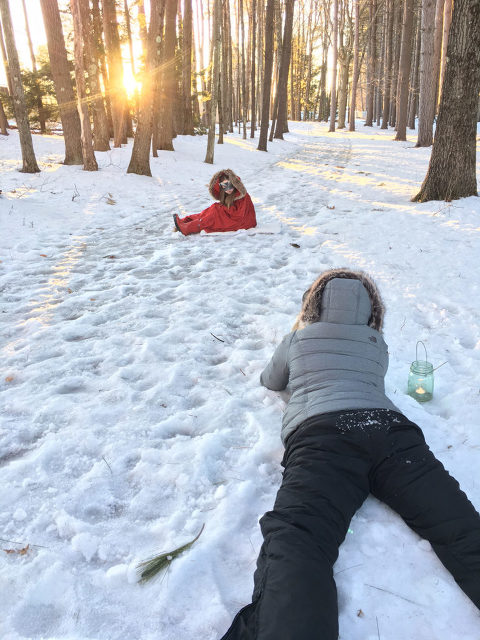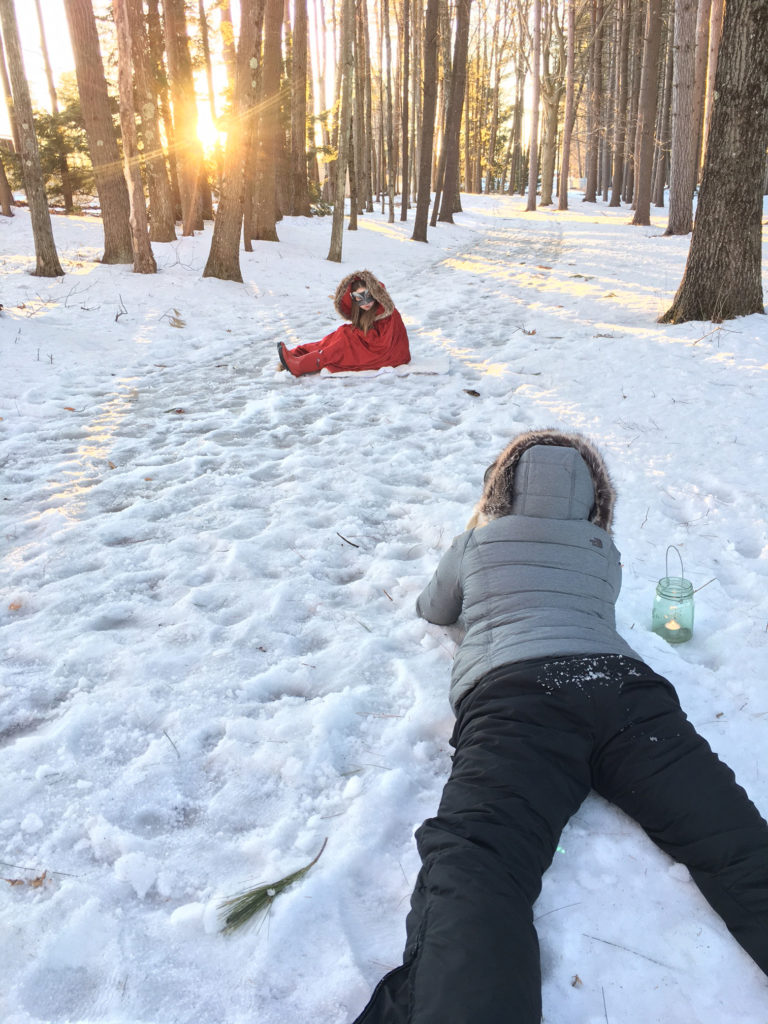 Firefly Photography is now booking appointments in  NH (Keene, Seacoast, Upper Valley and Monadnock area)  VT  and Greenfield, MA for dreamy maternity, newborn, and child & family portrait photography.
3 more links you might also love!
»
george | nh newborn photographer
»
josie | manchester nh baby and newborn photography
»
firefly photography | april 2016 keene sentinel article
»
Baby Ron | Brattleboro VT Newborn Photographer