Firefly Photography is excited to be teaming up with Toy City here in Keene. Toy city has children's toys as well as a ton of newborn baby gear. Firefly has some imagery up on their walls – they've been "fireflyed". There's also a giveaway going on until 12/31/16. See details below.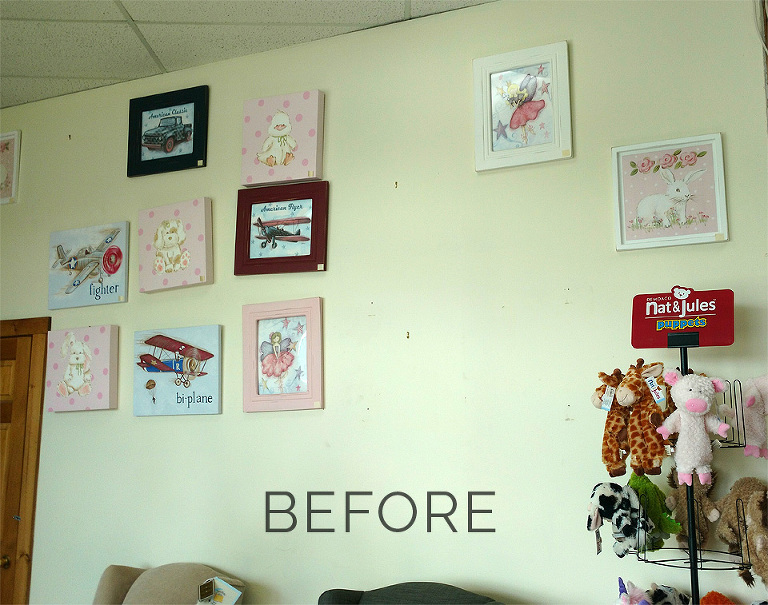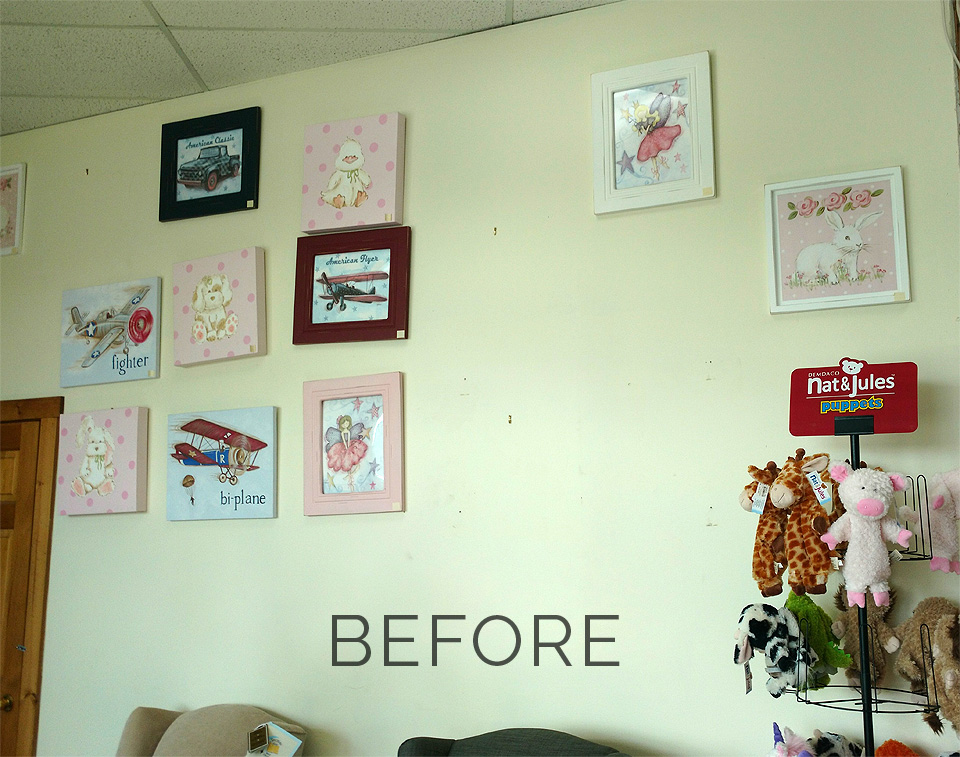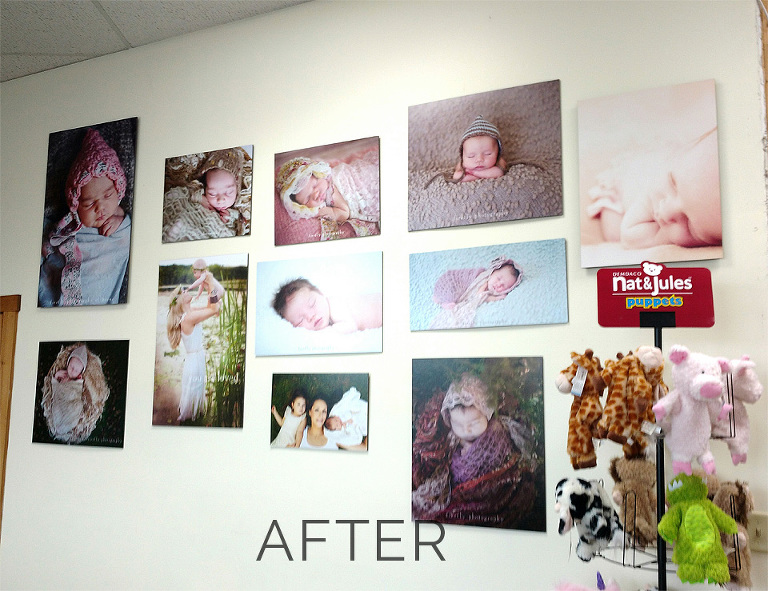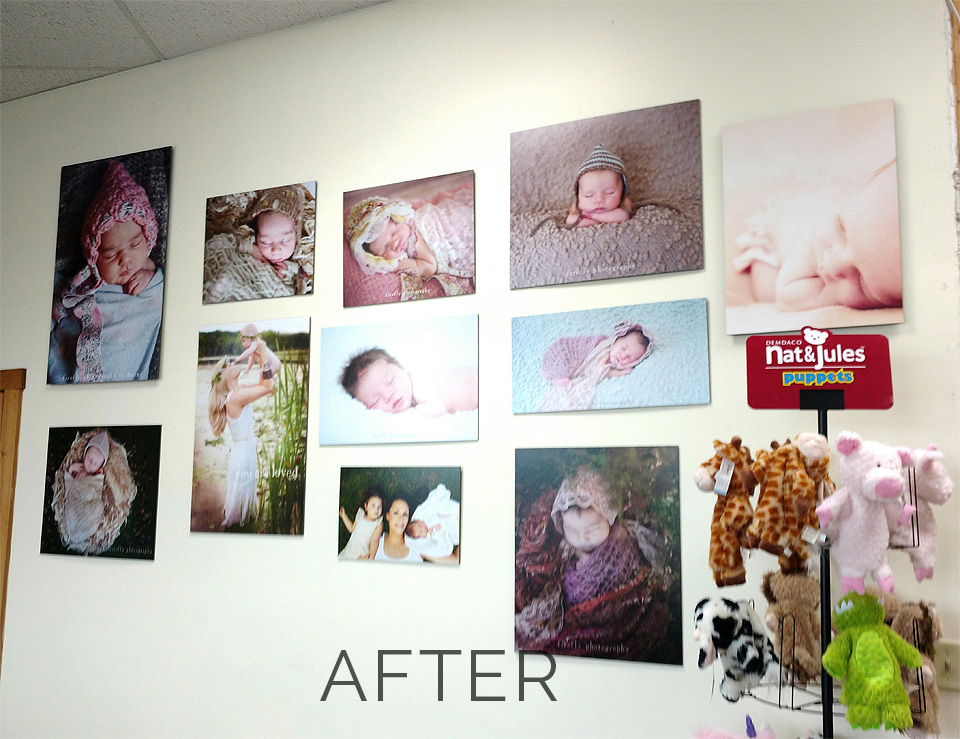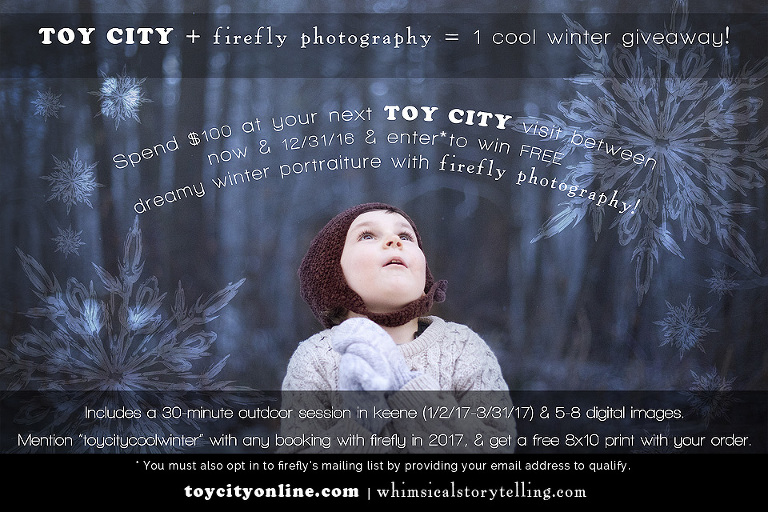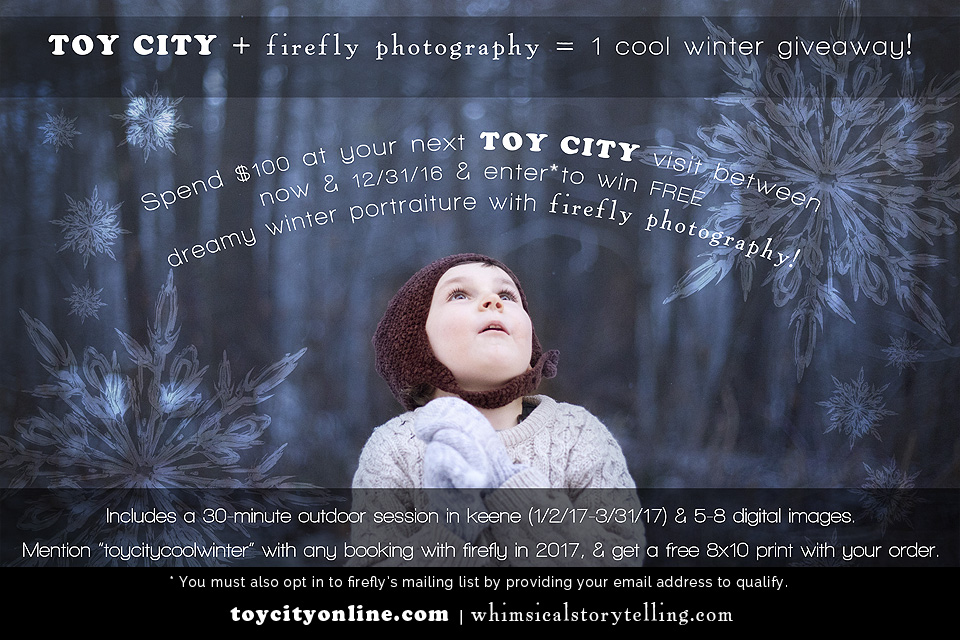 Firefly Photography is now booking appointments in  NH (Keene, Seacoast, Upper Valley and Monadnock area)  VT  and western MA for dreamy maternity, newborn, and child & family portrait photography.
3 more links you might also love!
»
US: A Photo Project by firefly photography in Keene, NH | Marcy
»
dreamy newborn and child photography in nh | mixed media | keene art walk 2016
»
firefly photography | april 2016 keene sentinel article
»
bryson | dreamy baby photography in keene, nh